Master of Science in Education in Special Education
Monmouth University's 30-credit Master of Science in Special Education is a nationally accredited program that allows you to study evidence-based principles and theories as well as laws and policies to understand how P–12 students' unique needs and abilities affect their school performance. Our programs are designed for practitioners who serve children and families with specific educational needs through assessment and intervention; leadership and collaboration; clinical application, research, and practice.
You will benefit from a personalized learning experience, a variety of learning formats, and diverse networking opportunities. Monmouth offers several flexible paths to specialize in autism and special needs, all of which are aligned with Council for Exceptional Children (CEC) national standards. You may choose to combine your MSEd with any of our specialized tracks or certificates. Students who already possess a master's degree can complete certificate or endorsement programs designed to help you advance your career.
Programs for certified teachers include:
Program Director & Faculty
Carol McArthur, Ed.D.
Email:
cmcarthu@monmouth.edu
Phone:
732-923-4618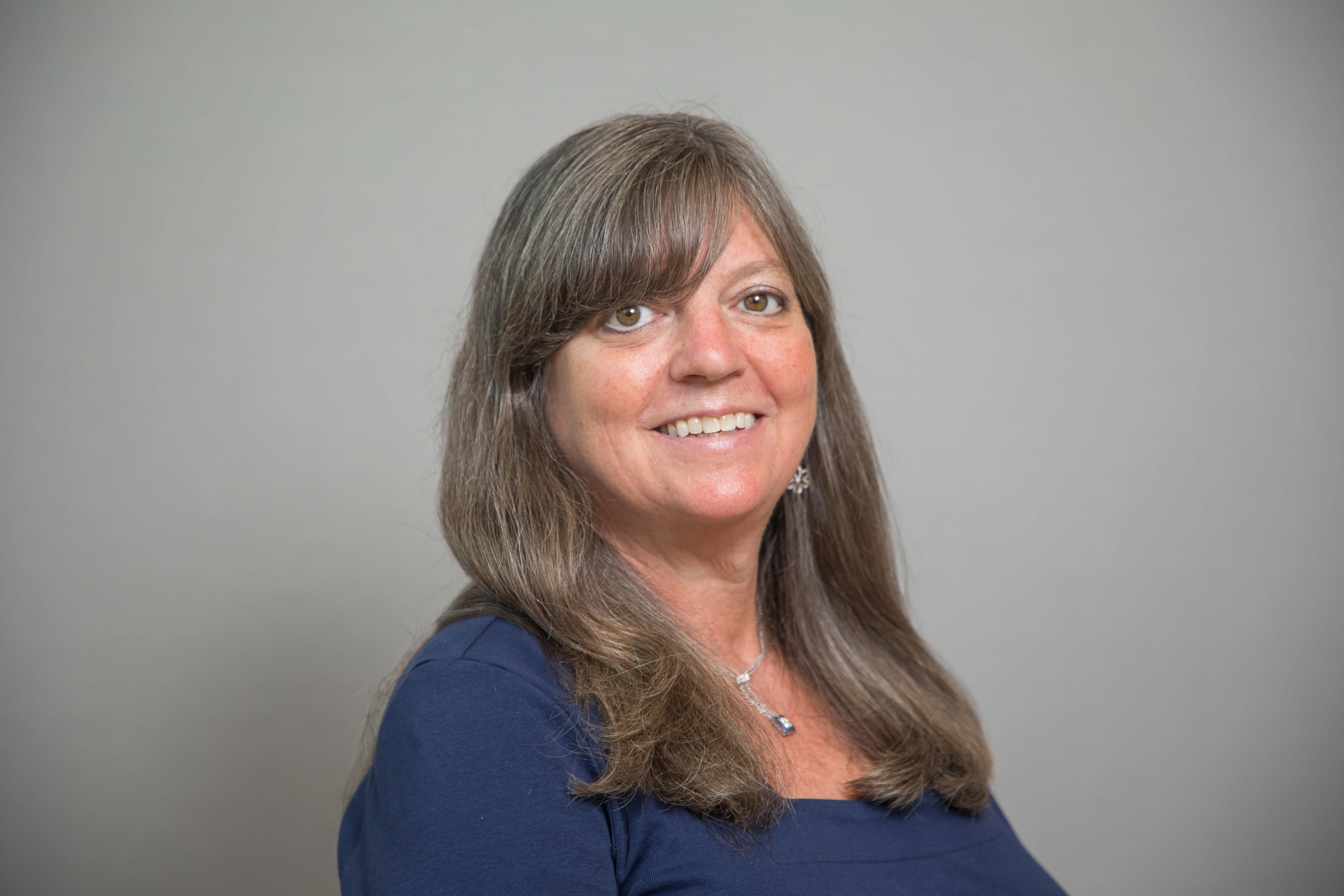 Flexibility Plus Fieldwork Opportunity
Classes are primarily offered in a hybrid format—online and in-person—with clinically-based field experiences in a wide range of local school and community settings that give you important learning opportunities. Our goal is that our students use their thorough knowledge of learners and learning to promote positive student outcomes and achievement.
"Through mentors, clinical supervision, and real world experience, this program assisted me in gaining valuable experience to grow my skills as a teacher and professional. The program fueled me in bettering myself, so that I can continue to grow into a successful individual in the field of Applied Behavior Analysis and Special Education." - Sarah Meyer, Current Graduate Student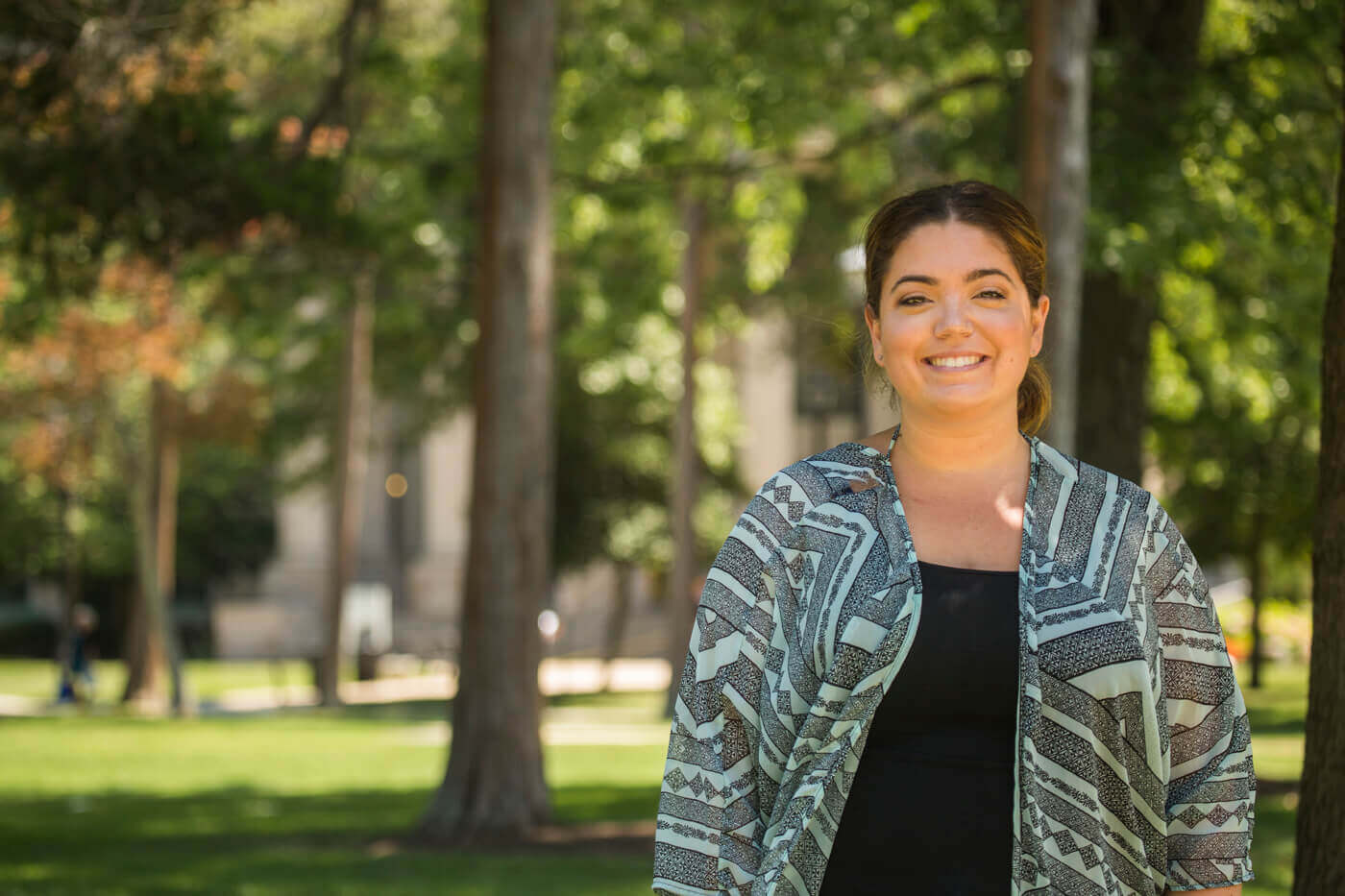 "The Special Education department at Monmouth has prepared me for my future teaching career through a combination of hands on experiences in the classroom and the field. This program has given me the confidence to feel successful in the field of teaching students with disabilities." - Kristi-Ann Hunt, Current Graduate Student
Growing Need to Serve Students with Disabilities
Over the past decade, the number of U.S. students enrolled in special education programs has risen 30 percent, according to the National Education Association (NEA). With three out of every four students with disabilities spending at least 40 percent of their school day in general education classrooms alongside their typically developing peers.
With the increase in accommodating more children in inclusion classrooms, we have seen increased enrollment in our special education programs. Many of the superintendents and principals in the 30 plus NJ school districts we work with advise our candidates that they will be more marketable if they add the special ed or ESL endorsement, even if they intend to work as a general educator.
Dr. Wendy Harriott
Associate Dean, School of Education
Since 2010, Dr. Carol McArthur-Amedeo (Ed.D) has been teaching at Monmouth University in the special education program. Having worked as a special education teacher for 18 years, she now shares her experiences and knowledge with graduate and undergraduate students. Her research interests include co-teaching, iPads in special education, and leadership.
Dr. Kathryn Servilio (Ph.D) teaches at the undergraduate and graduate levels at Monmouth. She includes her research about collaboration, using technology, and meeting the needs of students in inclusive settings within her courses. Dr. Servilio loved teaching in public school and enjoys sharing her passion for students with disabilities with her college students.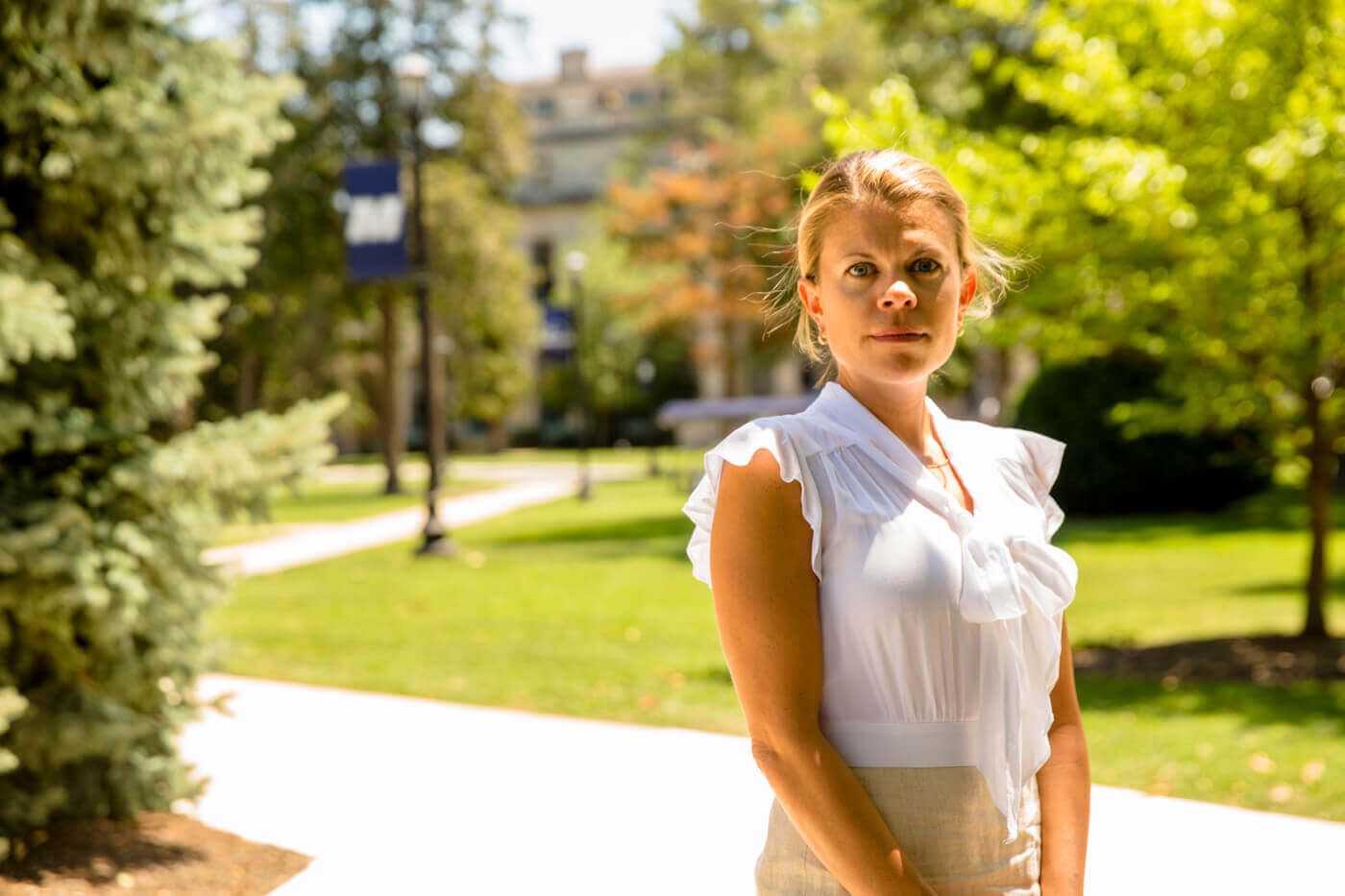 Professor Mary Haspel (MA, BCBA) has been teaching graduate courses within the Department of Special Education at Monmouth University for three years. Formerly, she served as the Autism and Multiple Disabilities Specialist for the New Jersey Department of Education and has conducted extensive training and consultation in public schools. Her interests include improving autism programs as well as advancing statewide professional development practices for special education teachers.
Dr. Stacy Lauderdale-Littin (Ph.D) has been a faculty member within the Department of Special Education at Monmouth University for 5 years and teaches at the undergraduate and graduate levels. As a Doctorate level Board Certified Behavior Analyst, and former special education teacher for students with Autism Spectrum Disorder (ASD), she now focuses her research on training teachers to utilize evidence-based practices for students with ASD, as well as, exploring parent-teacher and student-teacher relationships within this population. She enjoys sharing her experiences with her students and getting new teachers excited to work with individuals with special needs.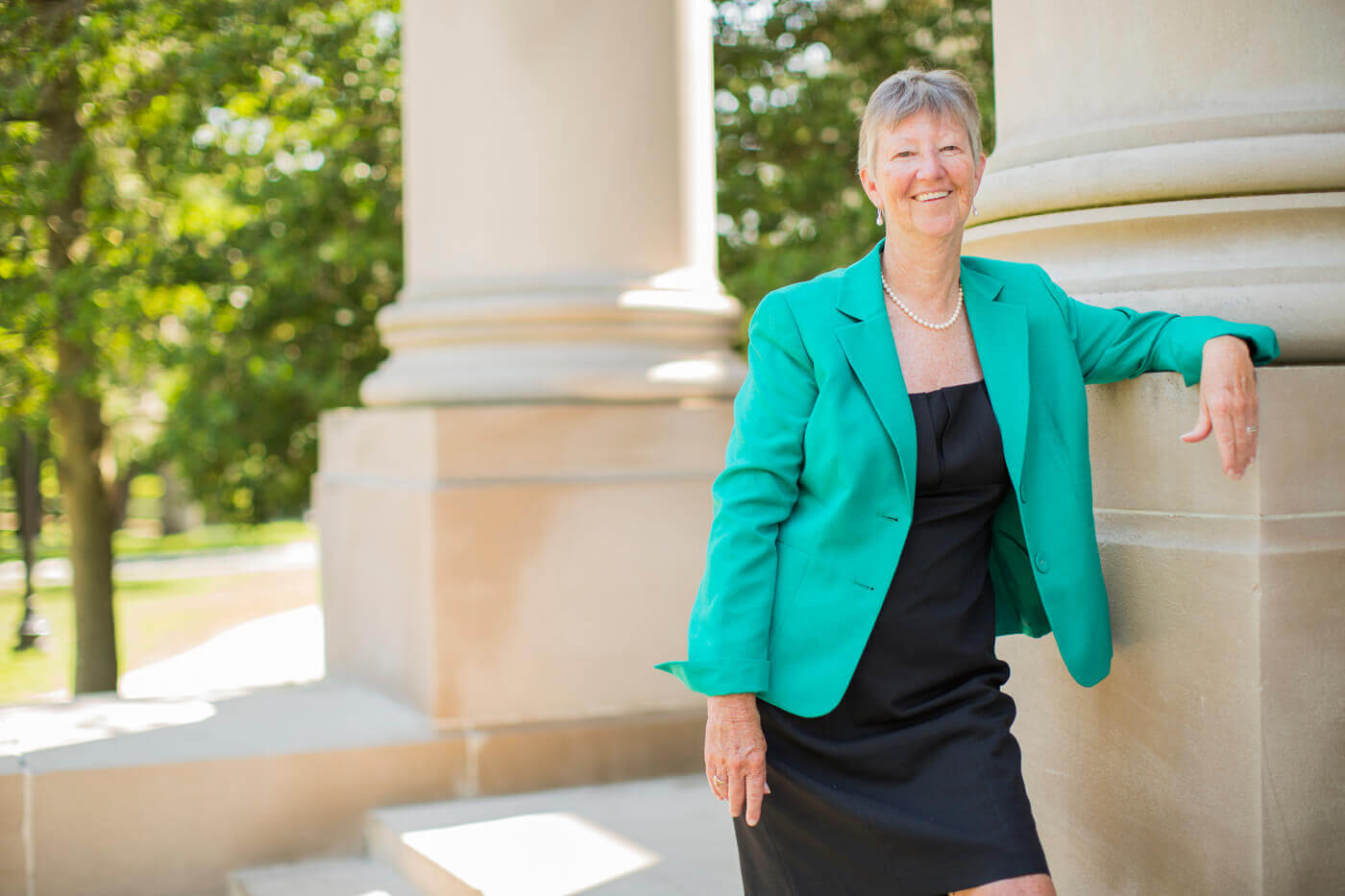 Professor Mary Brennan (M.S.Ed, LDT-C) has been teaching undergraduate and graduate courses at Monmouth University for the past 14 years. She is responsible for the coordination of the Learning Disabilities Teacher- Consultant certification program. Her interests include researching assessment strategies in special education and presenting at national and international conferences on co-teaching and mentoring.
Program Accreditation
The MSEd in Special Education program is accredited by the Council for the Accreditation of Educator Preparation (CAEP), signifying the program of study meets the highest standards of quality in preparing competent, caring and qualified professional educators who will teach and lead in public and private schools.
Program Application Requirements
To be considered for admission, students must submit an application to Monmouth University along with a $50 application fee, and provide the following:
Possession of a bachelor's degree with a satisfactory overall GPA per state requirements (see here for details) and a minimum 3.0 GPA in the undergraduate major.
Two letters of recommendation related to the applicant's competence for this graduate program and professional work.
Essay (500 words or more) explaining why the applicant wishes to pursue this graduate program.
Teaching certification may be required based on program of study.