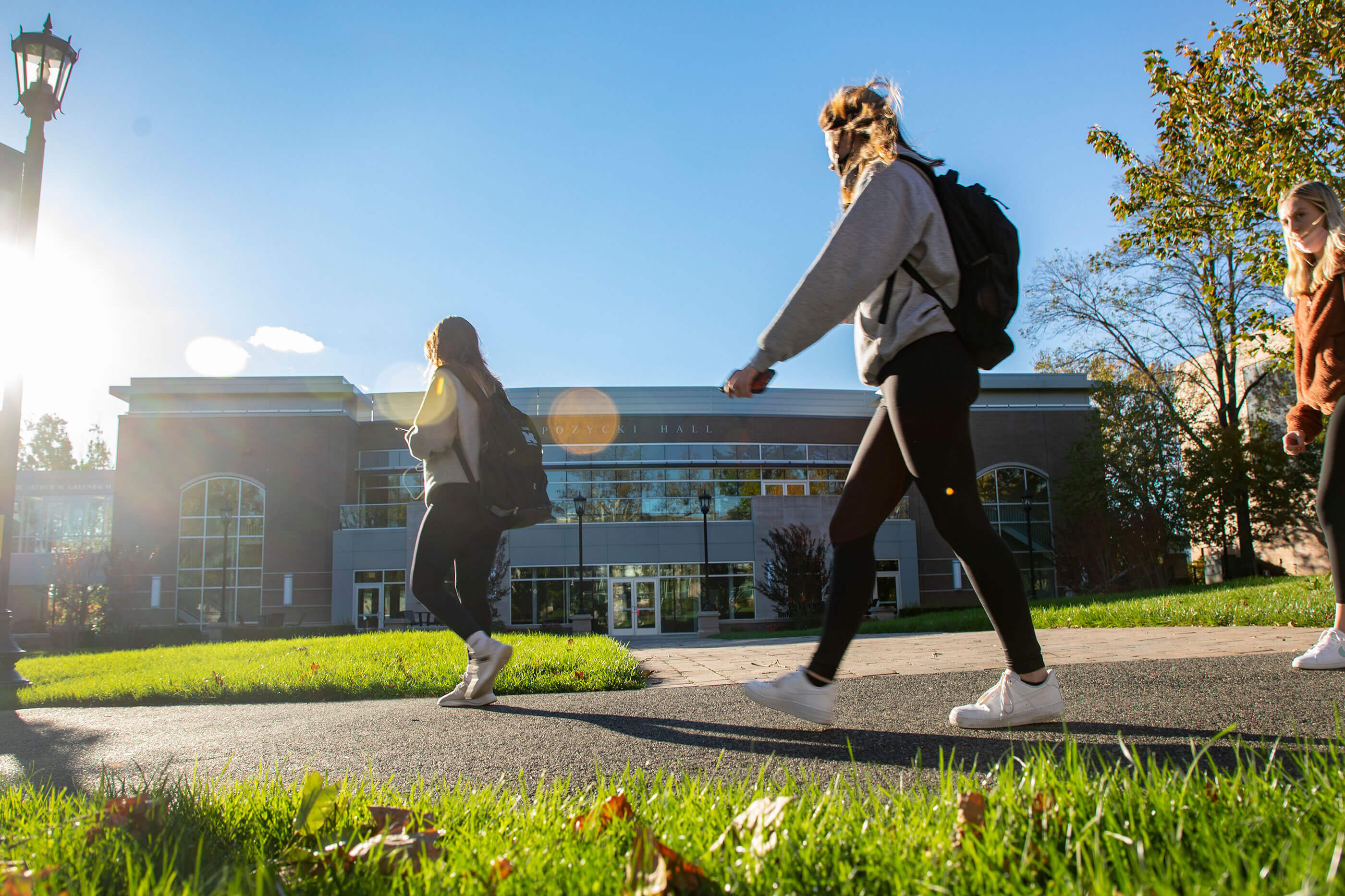 About
Opening Doors
We believe in providing access to experiences that educate, engage and excite. We welcome you to explore all that Monmouth has to offer.
Welcome to Monmouth
Located along New Jersey's northern coastline, Monmouth University offers a welcoming and dynamic setting for student development. Innovative academic programs, individual faculty attention, and nationally ranked Division I athletics make our private university a great place to find your future.
Our picturesque campus is an epicenter of activity–
and a vital resource to students and our surrounding communities.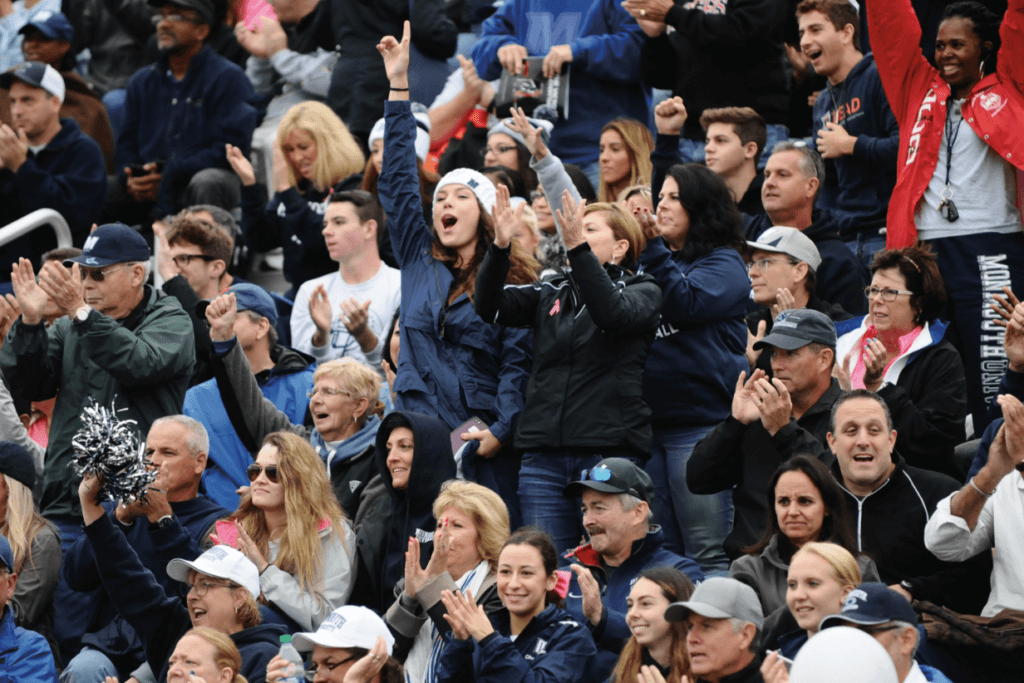 We welcome a host of visitors –
from Hawks fans cheering on our teams and arts enthusiasts taking in the latest show, to alumni attending a reunion or networking event.
We have a 12:1 student to teacher ratio –
allowing students to get the individual support they deserve in the classroom.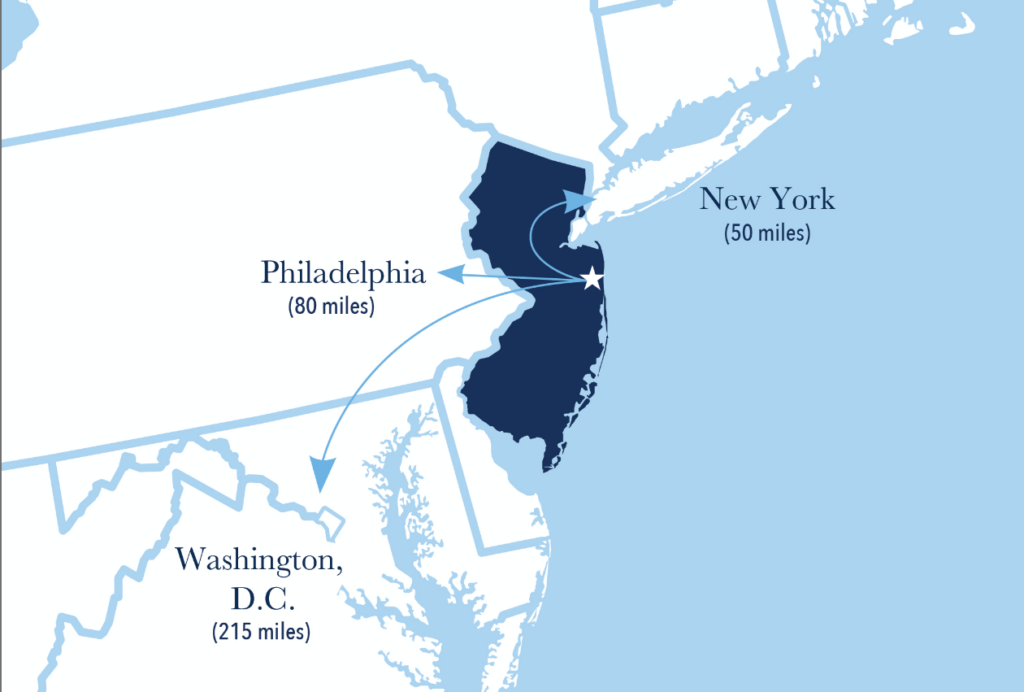 Located only one hour from Philadelphia & NYC –
Monmouth University is at the center of everything you need.
We Believe in Transformative Learning
We ensure that career support, like undergraduate research opportunities and graduate faculty mentorship, is embedded in the curriculum and tailored to fit individual objectives.
Our commitment to transformative learning is founded on three core principles:
An intellectually challenging and rigorous academic experience built on a strong foundation in the liberal arts
Learning experiences that are both immersive and that extend beyond the classroom
Preparation for life after Monmouth
Because we live these principles, our alumni have the preparation, relationships and insight needed to thrive throughout their lives.
Monmouth Centers of Distinction
Monmouth is home to a vibrant culture rich in history, the arts, technology and entrepreneurship. Our renowned faculty is actively involved in advancing academic research nationwide while encouraging meaningful community involvement.
There is no clearer example of this work than our Centers & Institutes. These centers of distinction promote awareness of specific issues and meet the needs of local and global communities. Because they are located right on campus, they offer students valuable hands-on experience outside the classroom and the chance to work directly with influential leaders.
Upcoming Events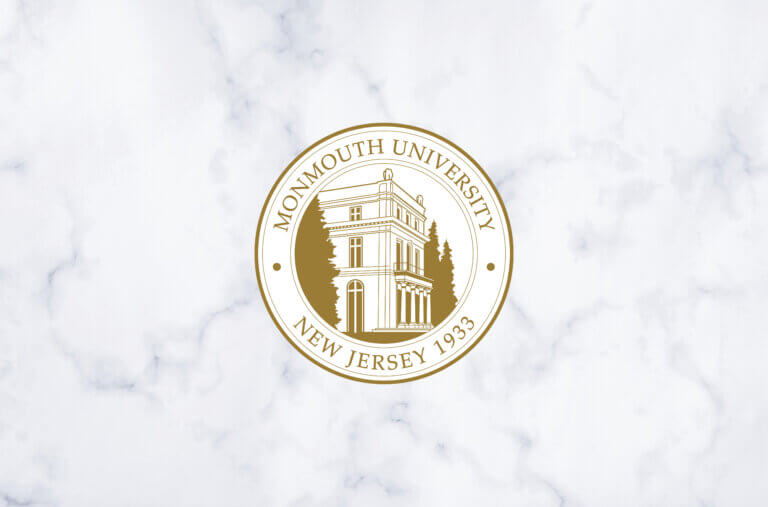 Dec. 02 | 6:30 p.m. – 6:30 p.m.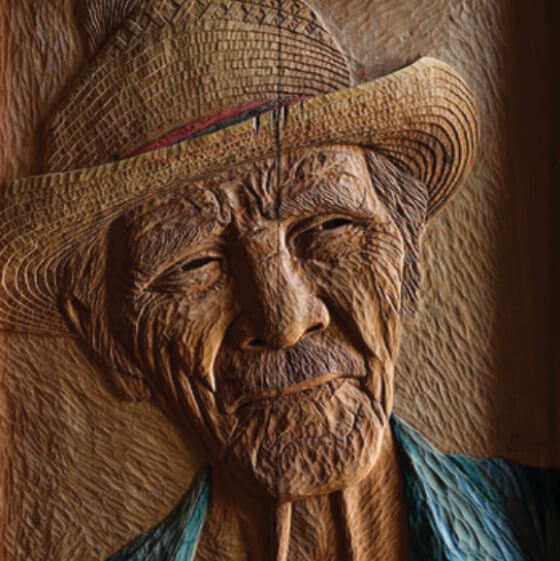 Monmouth News