We invite you to review the following information to learn more and decide on the best path for you.
Our counselors are eager to help answer your questions and guide you through the admission process.
Learn more about Personalized Transfer Appointments, scholarship eligibility, and credit evaluation. Our transfer counselors are happy to provide you with personalized guidance.
Whether you want to know about the current class profile or when to apply, you will find resources, timelines, and instructions in this section.
A scholarship eligibility estimator, a net price calculator, and information about tuition and fees are just a few of the essential tools available to help you learn about the affordability of a Monmouth education.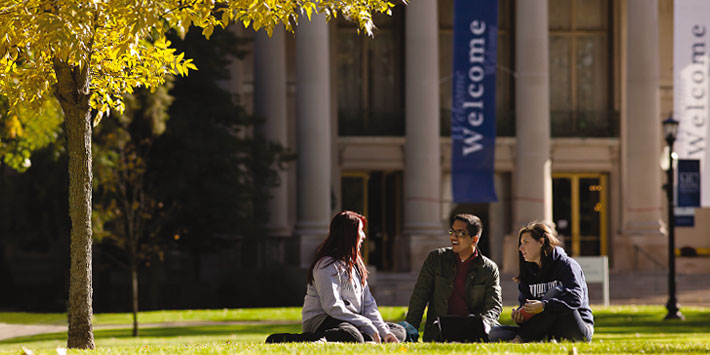 Virtual Campus Tour
Visit and go inside our facilities with these 360º and panoramic photos and guided campus tour.