Connections to Move You Forward
At Monmouth, your opportunities to learn, grow, and lead are not limited to the classroom. There are athletics, fraternities, sororities, religious organizations, clubs, and multicultural activities where you can explore your interests with others.
Learn more about all the amazing clubs and organizations Monmouth has to offer including full descriptions and how to get in touch with organizers.
Start Exploring
Student Government
Media & Communications
Gain hands-on experience with our six media and publication organizations.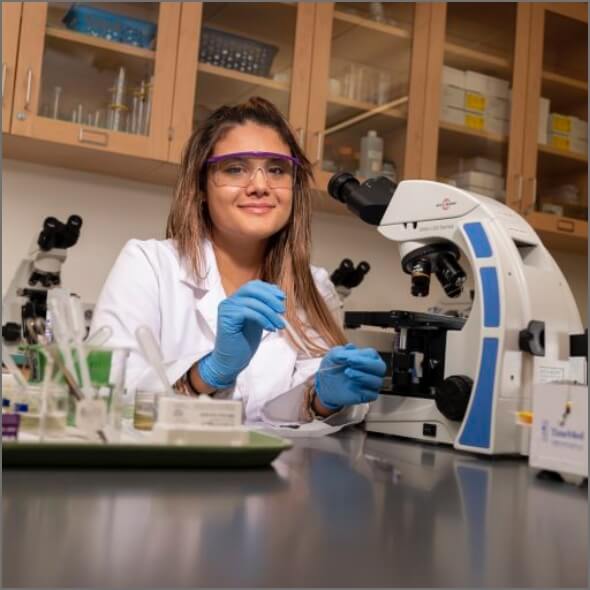 Honor Societies
Boost career aspirations with our more than 25 honor societies.
Ready to Get Involved?
Choose from the clubs and organizations that interest you, submit your contact information, and a representative will reach out to you.
Powered by the Office of Student Engagement

Throughout the year, the Office of Student Engagement is here to help clubs and organizations on the Monmouth campus. We assist campus groups with events large and small, including Homecoming, Springfest, Casino Night, and much more!
Monmouth News