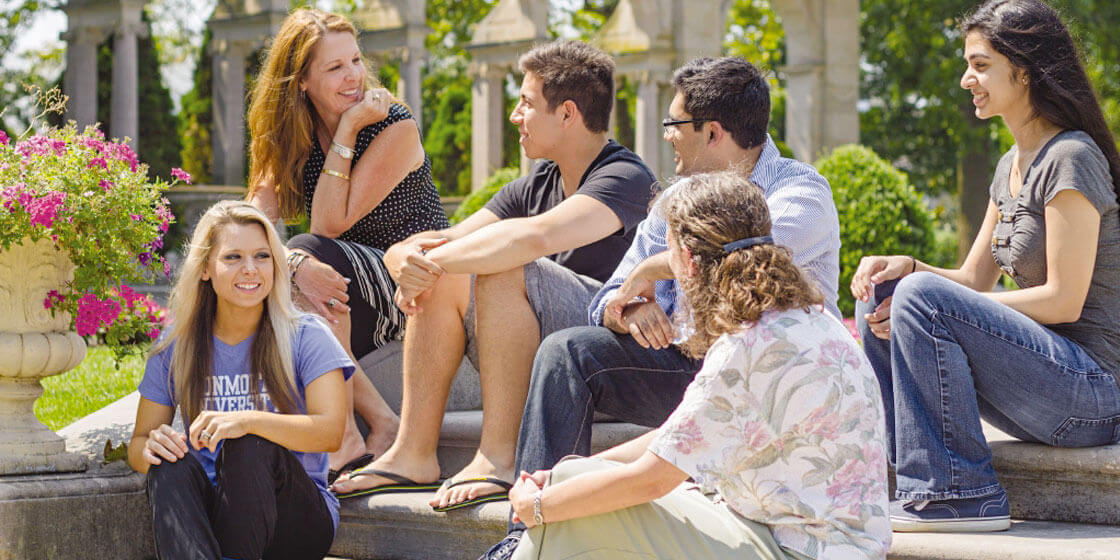 Thinking of Transferring to Monmouth?
Attend a Transfer Tuesday session and receive an application fee waiver.
Find out how
Bring Your Questions, Find Your Future.
Our commitment to transformative learning starts with you. See how our academic programs and the Monmouth Experience will inspire you to achieve your best potential.
Ready for an Academic Challenge?
We're considered one of the best in the Northeast.
12:1
Student-Teacher Ratio
Our Definition of Personalized Education
Faculty and alumni relationships that last after graduation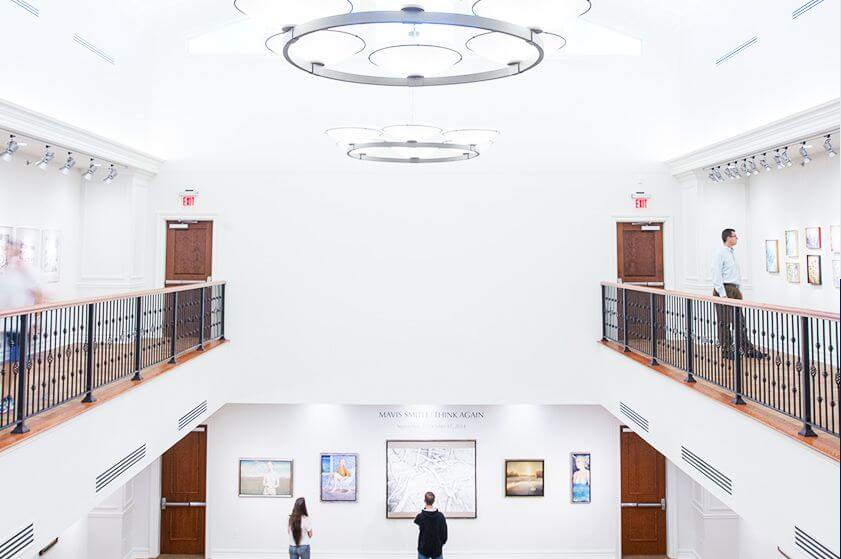 The Right Education Can Inspire You To Do Anything.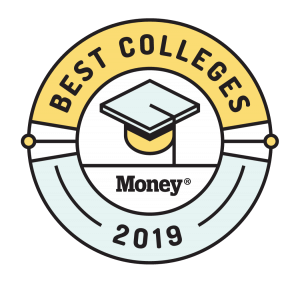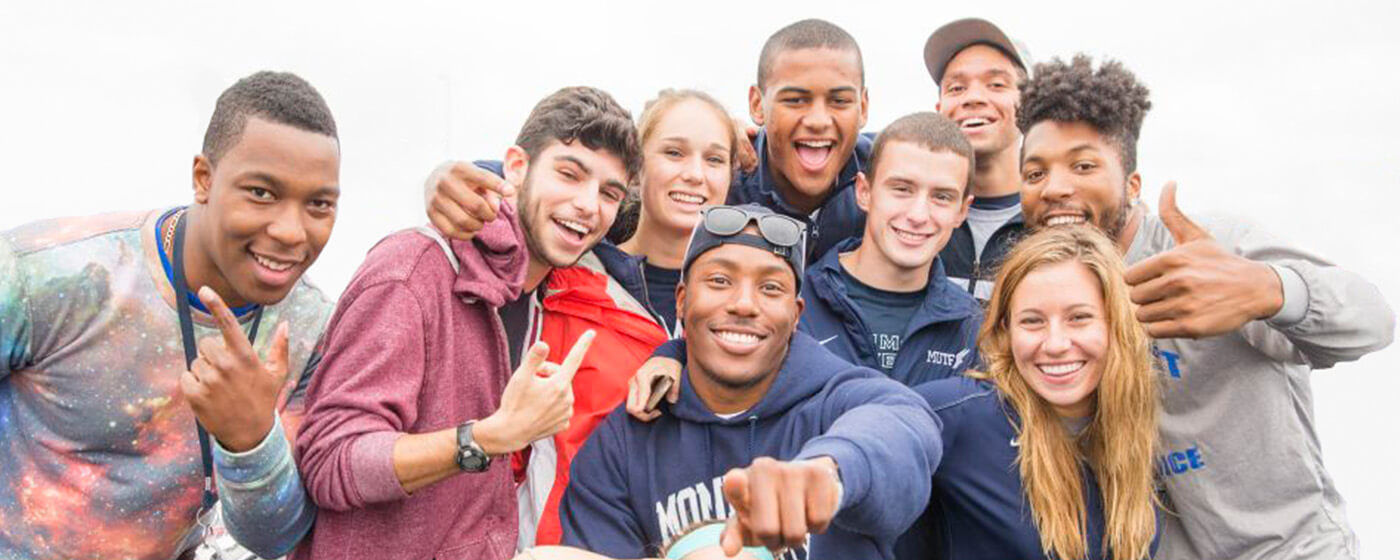 Student life at Monmouth inspires success.
Browse some photos to get a feel for the Monmouth experience.
Find a home away from home in our comfy residence halls.
Root for your D1 hoops teams in the best facility in the MAAC conference.
Enjoy both the residential campus and the beach – just one mile away.
So many student activities, clubs and intramurals to choose from.
One hour to NYC and Philly for music, Broadway, internships and all that the cities have to offer.
Campus has a great balance of historic buildings, new facilities and modern learning spaces.
Hawk Pride is always strong for our 21 Division 1 teams.
Over 100 arts events every year including up and coming musicians and big-time bands.
Study abroad opportunities build life-long friendships and memories.
Our students care—devoting time through a variety of community service activities to preserve the coast and assist our local community.
No one experience defines Monmouth. You do. Explore. Play. Discover. Bond. Student Life at Monmouth.
Invest in Your Success
Personalized Approach to College Affordability