M.S.Ed. Special Education – Autism/Applied Behavior Analysis
As the only program of its kind in New Jersey, our 39-credit online degree combines the core M.S.Ed. Autism track curriculum with seven courses from our Applied Behavior Analysis (ABA) certificate. By specializing in ABA, you will learn to implement scientifically based techniques and principles that encourage positive behavior change in individuals with ASD. Graduates of this program meet the University coursework requirements to sit for the Board Certification in Behavior Analysis (BCBA) exam.
Housed in Monmouth's School of Education, this cohort-based program is designed, taught, and maintained by our veteran teaching professionals. With experience working in all levels of education, our distinguished faculty have the knowledge and connections to produce the next generation of thought leaders in education. While studying to become BCBAs, our students benefit from personalized learning, a rigorous curriculum, and a variety of networking opportunities.
As the national autism rate continues to rise, BCBAs are in high demand. Research indicates that students with ASD are struggling in areas related to academics, social skills, communication, behavior, and self-determination. To meet the needs of individuals with autism throughout school systems, BCBAs perform functional behavior assessments, work closely with district staff including teachers and speech language pathologists, and develop goals related to behavior reduction and skill acquisition.
Professionals who hold both a master's degree and BCBA certification may find work as supervisors, directors, and trainers in hospitals, clinics, private practices, community settings, homes, and schools.
Applied Behavior Analysis Certificate
This program is designed to meet the university coursework requirements to sit for the Board Certification in Behavior Analysis exam, however, anyone interested in expanding their knowledge of Applied Behavior Analysis can benefit.
Individuals who can benefit from this program include:
Teachers
Social workers
Speech pathologists
School administrators
Psychologists
Educational consultants
School counselors
Behavioral specialists
Medical professionals
Program Requirements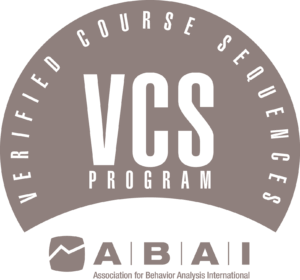 The Association for Behavior Analysis International has verified the following courses toward the coursework requirements for eligibility to take the Board Certified Behavior Analyst® or Board Certified Assistant Behavior Analyst® examination. Applicants will need to meet additional requirements before they can be deemed eligible to take the examination.
This online seven-course sequence meets the 5th edition task list, 315 classroom hour, university training requirement to sit for the Board Certification in Behavior Analysis (BCBA) exam:
EDS 601 Applied Behavior Analysis (ABA): Introduction: This course includes an overview of basic concepts associated with applied behavior analysis (ABA). Candidates will explore the science of behavior analysis including goals, philosophical assumptions, and dimensions of ABA. Basic concepts and principles (including definitions and examples) will also be introduced.
EDS 602 Applied Behavior Analysis (ABA): Concepts and Principles: This course teaches foundational concepts and principles of applied behavior analysis (ABA). There will be a specific focus on the learning principles, basic characteristics, processes, concepts and terminology in ABA.
EDS 603 Applied Behavior Analysis (ABA): Behavior Assessment: Content includes detailed information on conducting functional behavior assessments (FBA) and choosing the appropriate treatment package based on the results of the FBA. Emphasis is also placed on identification of appropriate replacement behaviors based on the function of the behavior and intervention development. Topics include reviewing records, determining the need for services, identifying socially significant behavior change goals, conducting assessments, describing functions of behavior, and interpretation of functional assessment data.
EDS 604 Applied Behavior Analysis (ABA): Behavior Change Procedures: This course will focus on the use and evaluation of behavior change procedures for behavior analysts working in the field. Topics include using reinforcement, punishment, shaping, chaining, extinction, token economies, group contingencies, self-management, prompting, and evidence-based teaching strategies. Using procedures to promote generalization and maintenance will also be discussed.
EDS 605 Applied Behavior Analysis (ABA): Personnel Supervision and Management: Content includes a review of concepts and principles as well as detailed information on personnel supervision and management including assessing supervisee skills, establishing clear performance expectations, training, monitoring performance, and use of use of functional assessment approaches to identify variables impacting personnel performance.
EDS 606 Applied Behavior Analysis (ABA): Professionalism and Ethics: Content focuses on ethical considerations and professionalism within the field of behavior analysis. Emphasis is placed on interpretation/analysis of case studies in order to identify ethical and best practices within the field. Skills in collaboration, feedback, goal setting, termination and follow-up are discussed and integration of ethical and legal procedures into behavioral analytic practice with individuals and families is emphasized.
EDS 607: Experimental Design: This course will prepare students to utilize single subject experimental designs. Topics will include dependent and independent variables, internal and external validity, and identification of features and advantages of single subject designs. Candidates will prepare and implement a comprehensive research project utilizing a single subject design as a culminating project.
Pass-rate data are not published for sequences with fewer than six first-time candidates in a single year or for sequences within their first four years of operation.
Stacy Lauderdale-Littin, Ph.D., BCBA-D
slauderd@monmouth.edu
732-263-5216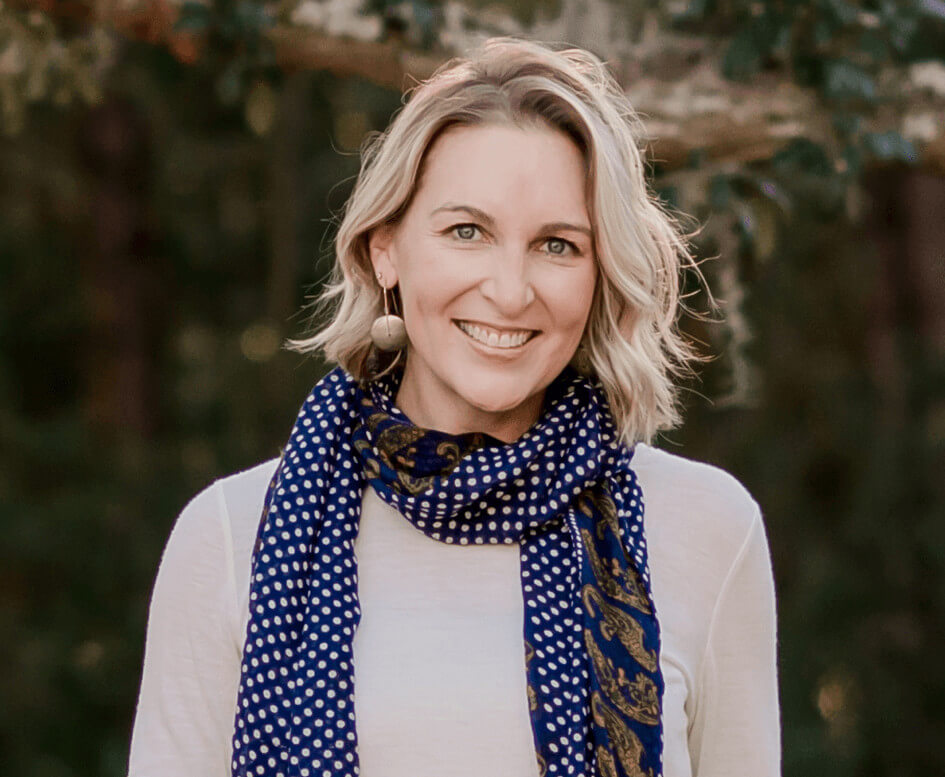 Sarah Moore
smoore@monmouth.edu
732-263-5689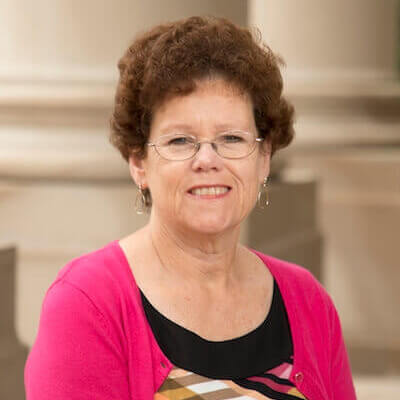 Autism Program Improvement Project (APIP)
The Autism Program Improvement Project (APIP) is a university-based project focusing on enhancing training for teachers of students with autism in public school programs.