University Advancement
Under the leadership of Vice President Amanda Klaus, the Division of University Advancement furthers Monmouth University's academic mission by fostering meaningful and lasting relationships that promote advocacy, pride, and philanthropy.
Working with alumni and friends, we raise much-needed scholarship funds and support the key initiatives that draw students from all over the world to Monmouth University's vibrant coastal campus.
Investing in outstanding faculty, small classes and personalized attention makes a demonstrated difference in the comprehensive educational experience of deserving students who can attend, and in their post-graduate success as alumni.
With your help, we will ensure that the unique character of care and support that is the bedrock of a Monmouth University education will benefit new generations of students.
The Power of Scholarships
Thanks to scholarship support, I have had the opportunity to participate in several research projects, including the Summer Research Program-gaining real-world experience in and outside of the classroom.

Marie Mauro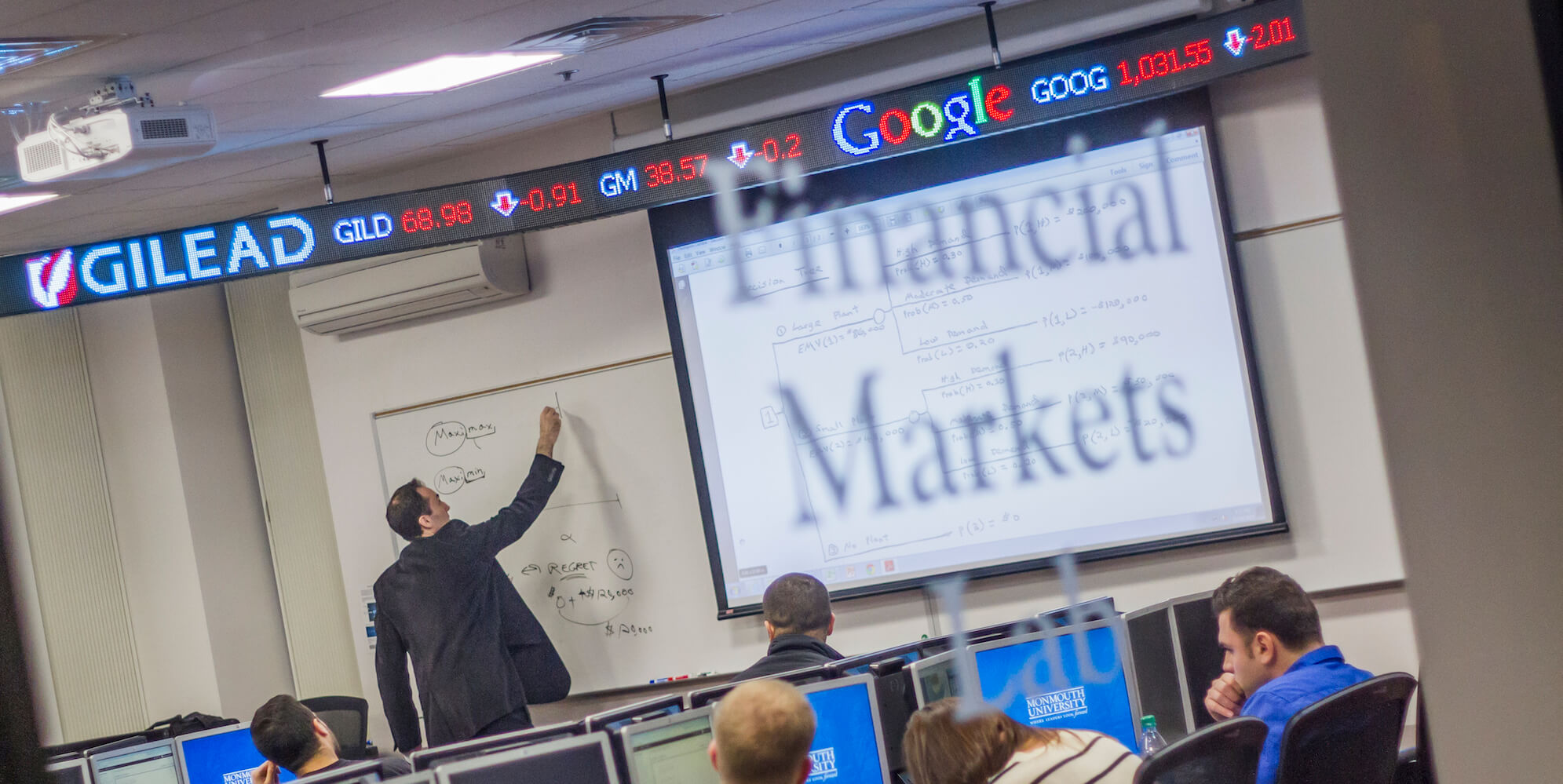 A Place to Learn and Grow
Investing in the co-curricular experience of Monmouth students builds learning and living space that helps forge close personal bonds, and fosters cooperation with faculty. From our real-time trading room ticker in the Financial Markets lab, to showcase laboratories in the School of Science, or our new athletic stadium, a cutting-edge campus attracts outstanding students and faculty.
Experience Beyond the Classroom
A comprehensive education, particularly for undergraduate students, requires learning beyond the classroom. Your support creates better access to internships, study-abroad programs, and field experience opportunities that embody a holistic campus experience fostered by student involvement beyond "9- to-5" hours.
Comprehensive Campus Community
Students and faculty are at the heart of our vibrant university community. We are connected to our neighbors and our region through the arts, athletics, and a deeply embedded commitment to serving beyond the campus.
Opportunities for Engagement
There are many ways for donors to experience the power of philanthropic support first-hand. Invitations to student research presentations, exclusive scholarship events, and opportunities to meet with promising young students help provide our generous donors with the same personalized experience our students enjoy.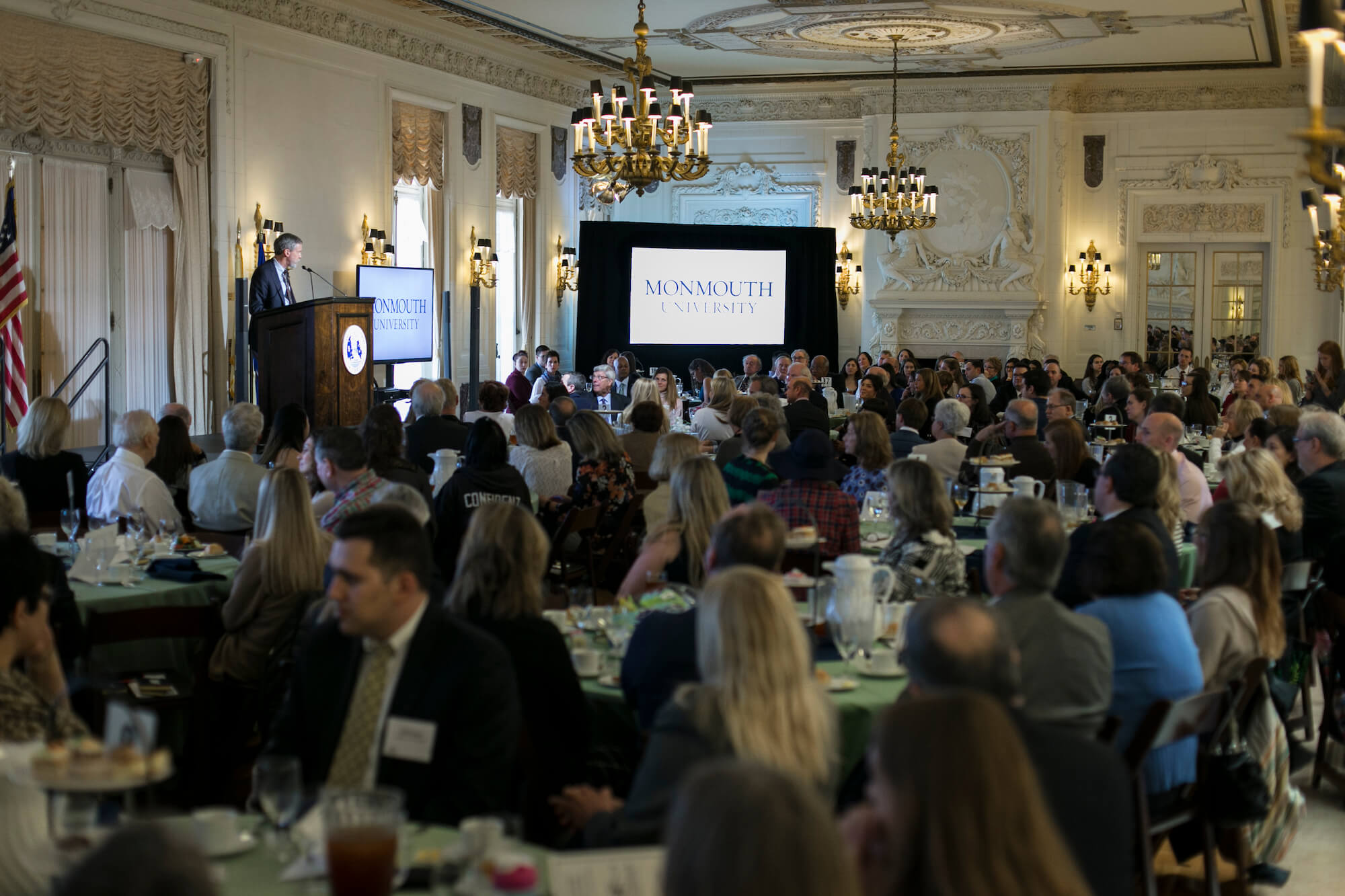 Support for Excellence
Gifts to each Excellence Fund at Monmouth University allows our Deans and program directors the greatest flexibility to seize new opportunities as they arise and deliver on the promise of a private education and launch our students into successful careers.