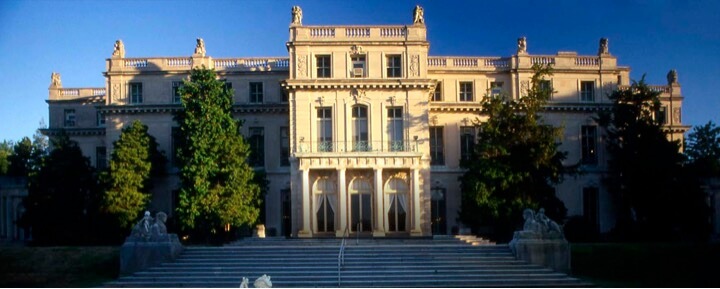 Media
Members of the news media can learn more about Monmouth University and locate a source for their story by contacting the Office of Public Affairs or accessing the links below. Public Affairs communicates all University news and maintains a comprehensive database of experts that includes MU faculty and administrators. To find an expert, media members may search our database or call Public Affairs directly.
Office of Public Affairs – 732-263-5346
News
Digital Assets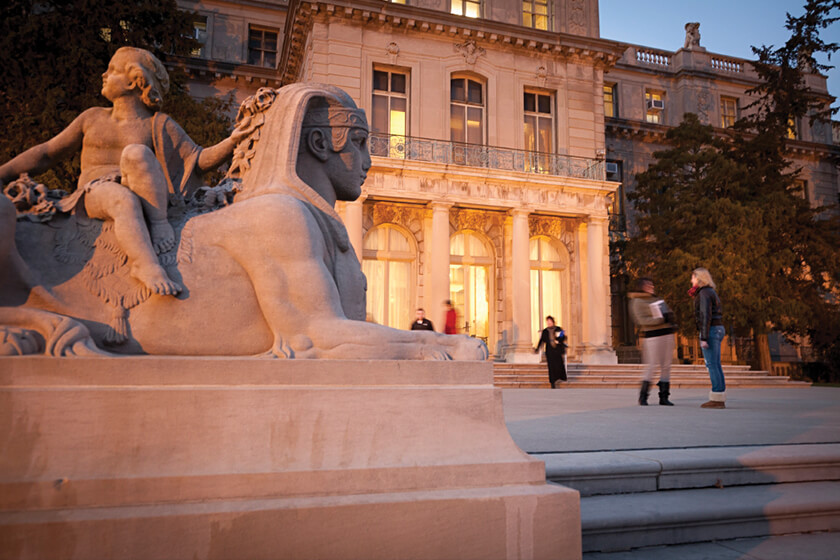 Photography
The Office of Public Affairs makes high-resolution photos available to the media.
Additional University Information
Centers of Distinction
Events
Additional Resources