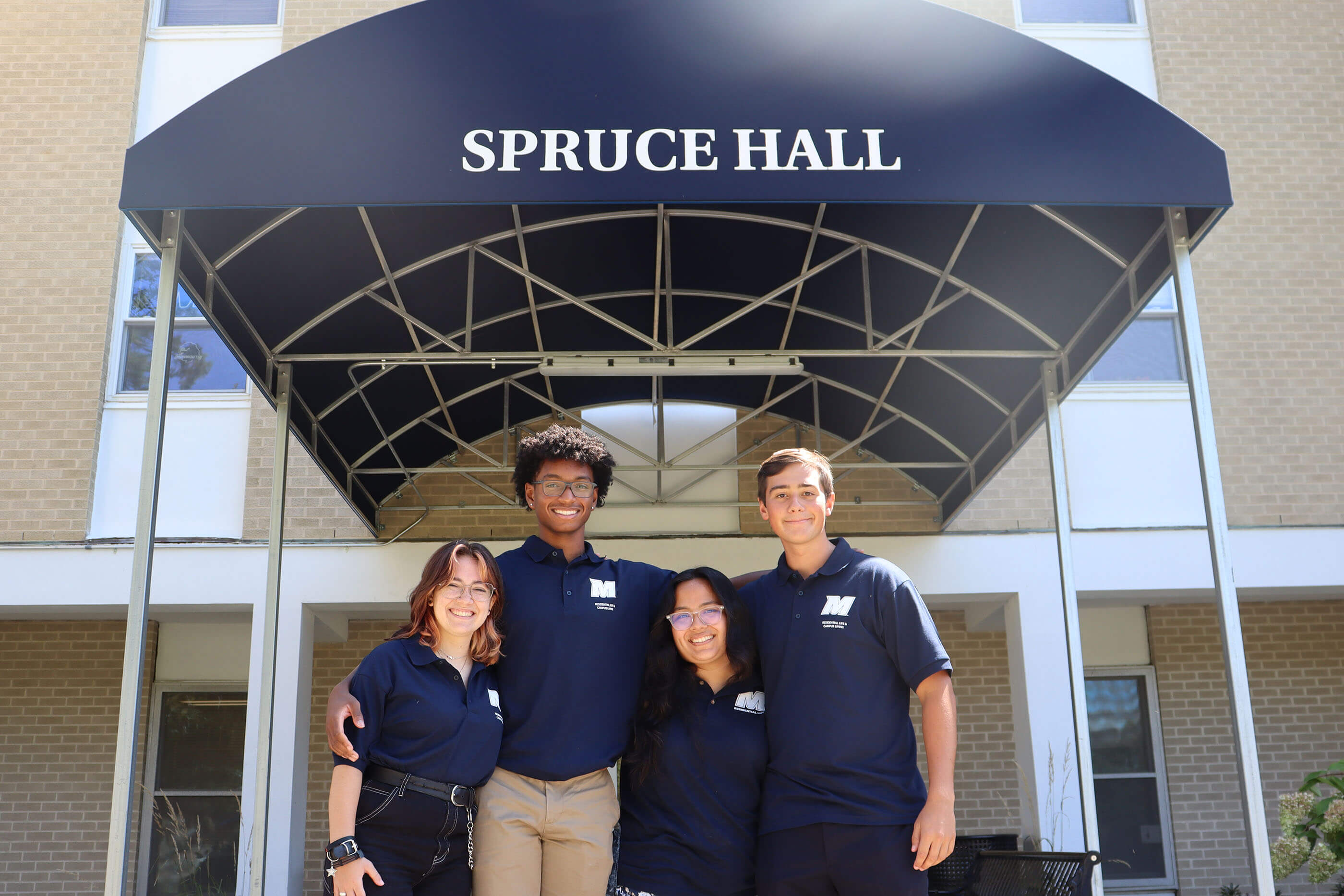 Residential Life
Welcome Home Hawks!
Welcome Class of 2027!
Learn more about move-in, things to bring (and not to bring), and see a virtual tour of your first-year Residence Halls!
Your Guide to On-Campus Living
The Office of Residential Life is dedicated to the residential living experience. Focused on creating organic connections within our on-and-off-campus communities, our objective is that you grow during your time here at Monmouth, your home away from home. We are actively involved in providing an engaging environment to enhance our student's academic and social experiences. Support and resources are easily accessible through our Resident Assistants and Area Coordinators who are committed to the holistic growth, guidance, and development of our residents. Should you have any questions or concerns about your housing experience, please do not hesitate to contact us at 732-571-3465 or at reslife@monmouth.edu. We look forward to assisting you during your time here at Monmouth!
Welcome Home Hawks!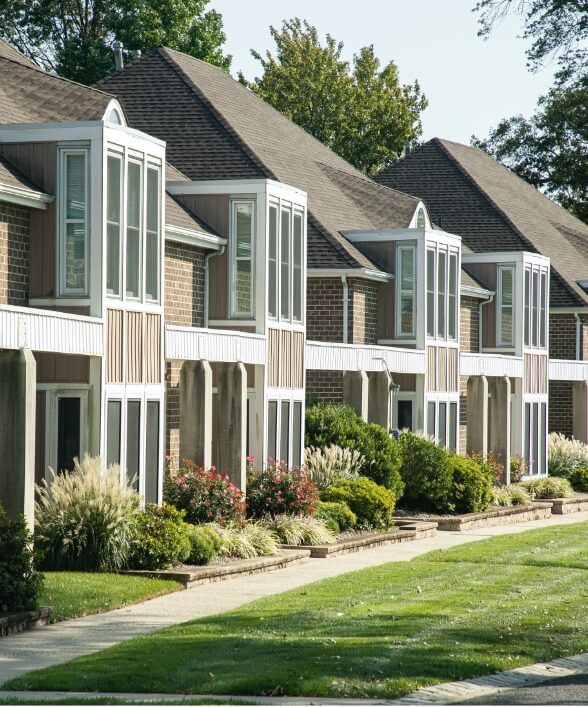 Housing Options
Monmouth offers a range of housing options for students, including suite-style buildings and traditional corridor-style residence halls for first-year students, and apartment-style living for upperclassmen.
More to Explore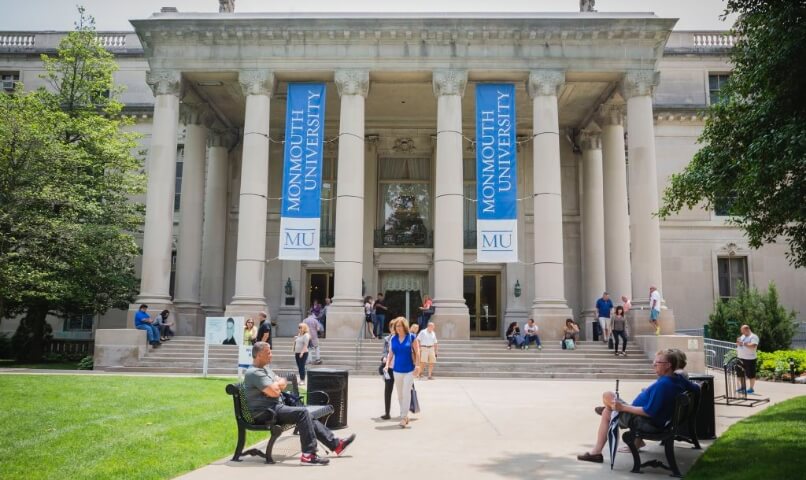 Parents & Families of Resident Students
The Office of Residential Life is here to help your student succeed here at Monmouth and prepare for their life after college.
House Information
Whether you're interested in the housing selection process, looking for hall closing information, or considering off-campus housing opportunities, we have additional information that will be helpful to you.
Residential Life Guidebook
Get easy access to essential residential life information and resources. This guidebook clearly explains the policies and expectations for Monmouth University residents.
Residential Life