Getting a Strong Start
The Office of Veteran Services at Monmouth University coordinates, supports, and certifies student veterans, service members, and their eligible dependents.
In considering Monmouth, we want you to know that the staff, faculty, and administrators appreciate your service. Our office will work tirelessly to support your transition and help you attain your educational goals.
If you have any questions, or just want more information about your benefits, please contact us.
Thank you for considering Monmouth University and we hope to see you soon!
Xochil Ramirez, Coordinator for Student Support & Veteran Services
732-263-5258
xramirez@monmouth.edu
Office: Rebecca Stafford Student Center
Search for a Major, Minor, or Program
Applying to Monmouth
Whether you're applying for the first time, reapplying for admission after deployment, or transferring credits to Monmouth, our admissions representatives will make sure your experience at Monmouth gets off to the right start. They can help you learn about our academic programs, campus life, financial aid, and other essential information you'll need to know.
OFFICE OF UNDERGRADUATE ADMISSION
(732) 571-3456
OFFICE OF GRADUATE ADMISSION
(732) 571-3452
For questions regarding transferability of credit, to include credit for military service, schools, and experiences, please contact Transfer Services at (732) 571-3588.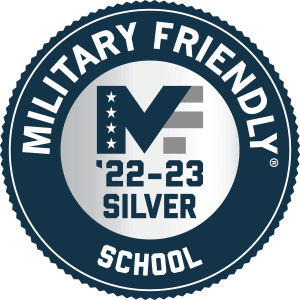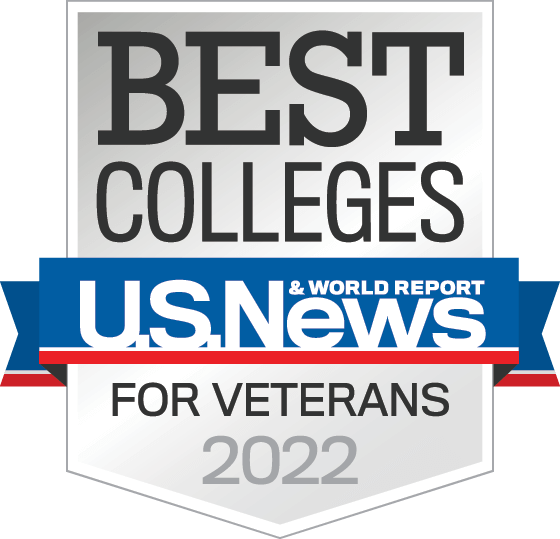 Admission & Tuition Support
We support our military service students by helping match them to the financial assistance and programs available to them. Learn more about the options available and contact us anytime for more information.
ACTIVE DUTY
If you are still on Active Duty (and plan to remain so while studying at Monmouth), in a Reserve Component (except for IRR), or a member of the National Guard, we strongly suggest that you speak with your service's Educational Services Officer (ESO) or unit educational counselor prior to enrollment to explore funding and resource options. If you are unsure of your ESO's contact information, please contact Monmouth's Office of Veteran Services at (732) 263-525.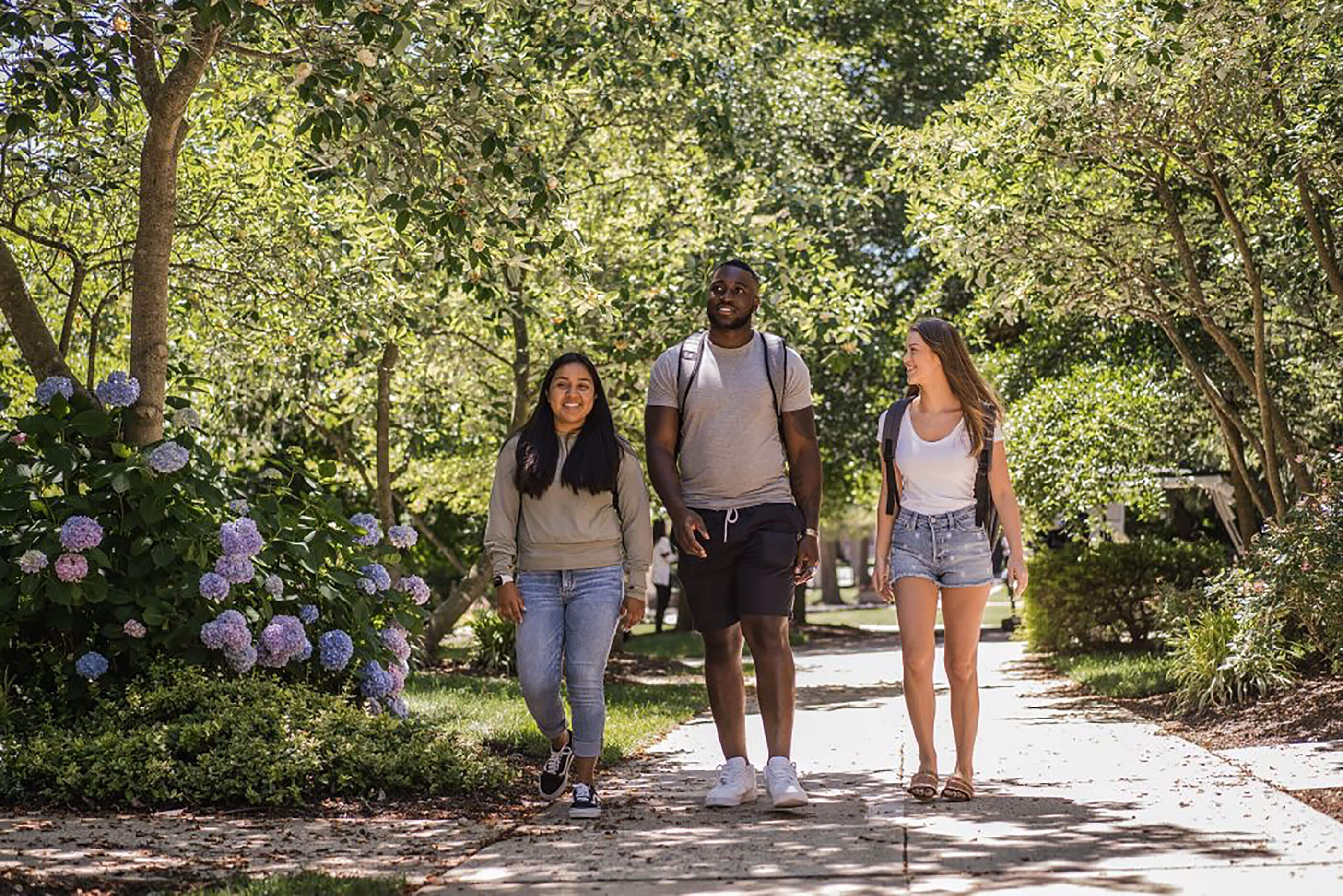 Xochil Ramirez
Coordinator of Student Support and Veteran Services
Student Life
Student Center, RSSC 202D