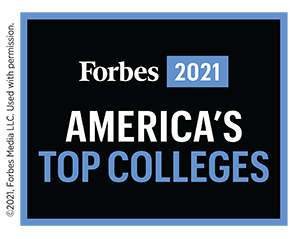 Standing Out
Our recent distinctions and accolades highlight how Monmouth is continually growing and achieving new academic heights. From athletics and clubs to cutting-edge research and cultural events. Monmouth University has staked a place among the top private universities.
12:1
Student to
Teacher Ratio
120+
Student Clubs &
Organizations
24
Division 1
Sports Teams
96%
of Students Receive
Financial Aid
Search Programs
You are on your way to discovering something great! Start exploring or talk with an undergraduate or graduate admission representative to learn more about majors, degrees, and more.
We are a community made of unique individuals who come together to learn & grow.
Explore Resources For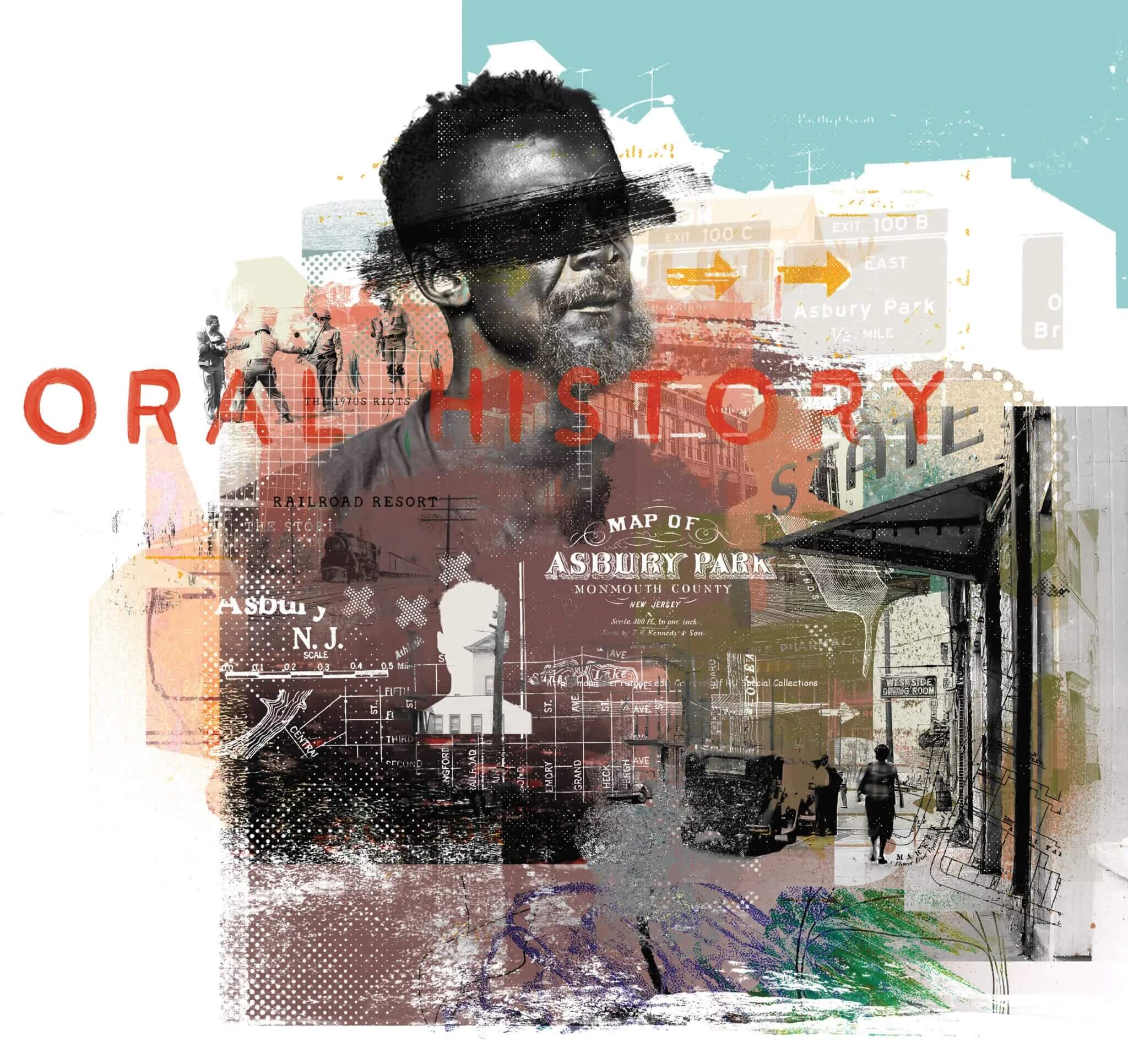 Feb. 1, 2023
Paradoxical Paradise
An ambitious multiyear project is documenting the rich but often-overlooked history of African Americans in Asbury Park.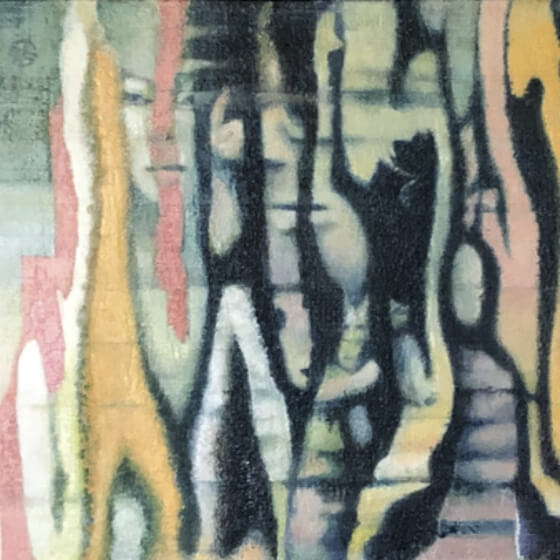 Jan. 23 – Mar. 11
Aging and the Lived Experiences of Transgender and Gender Non-conforming (T/GNC) Older Adults: Narratives through Art
As told in their own voices through art and film this juried exhibit seeks to share some of the diverse lived experiences of transgender and gender non-conforming older adults (T/GNC). This  exhibit centers T/GNC individuals' unique narratives and make their lives visible. The artwork chosen celebrates the strength and resiliency of these individuals while also sharing the painful challenges encountered. The process of living authentically may instill hope and bring joy, but often this process involves losses and pain as well. The purpose is to increase understanding and knowledge of the lives of T/GNC older adults while supporting Monmouth University's commitment to create an inclusive, affirming, and equitable campus community.
A Major Decision
From education to marketing, nursing to theater, Monmouth offers more than 55 programs of study to find your passion and move your life forward.
Uniquely Monmouth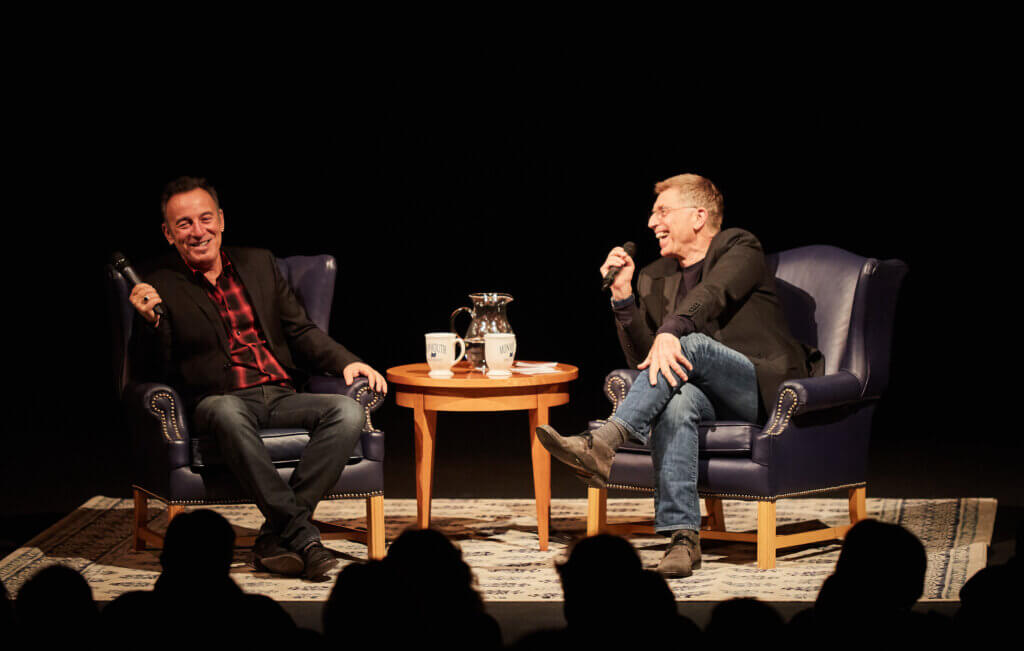 Centers & Institutes
Our centers give students the chance to engage in research and collaborate with experts across a variety of fields
Access & Support
We are committed to providing exceptional learning opportunities to all students and have been ranked as one of the top five in the nation for access and excellence.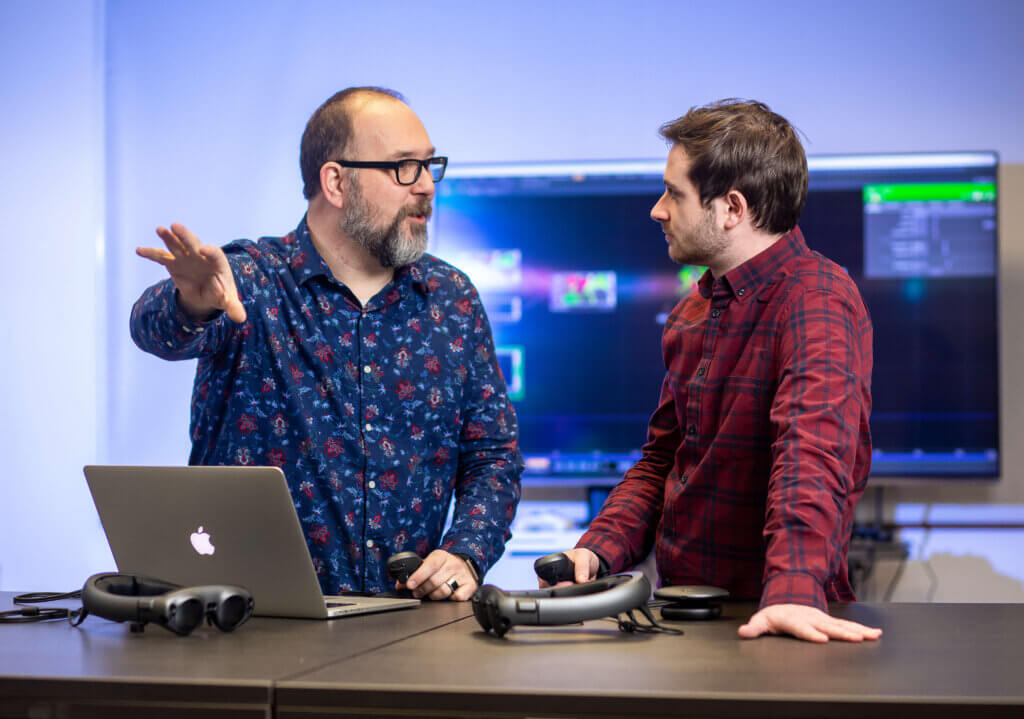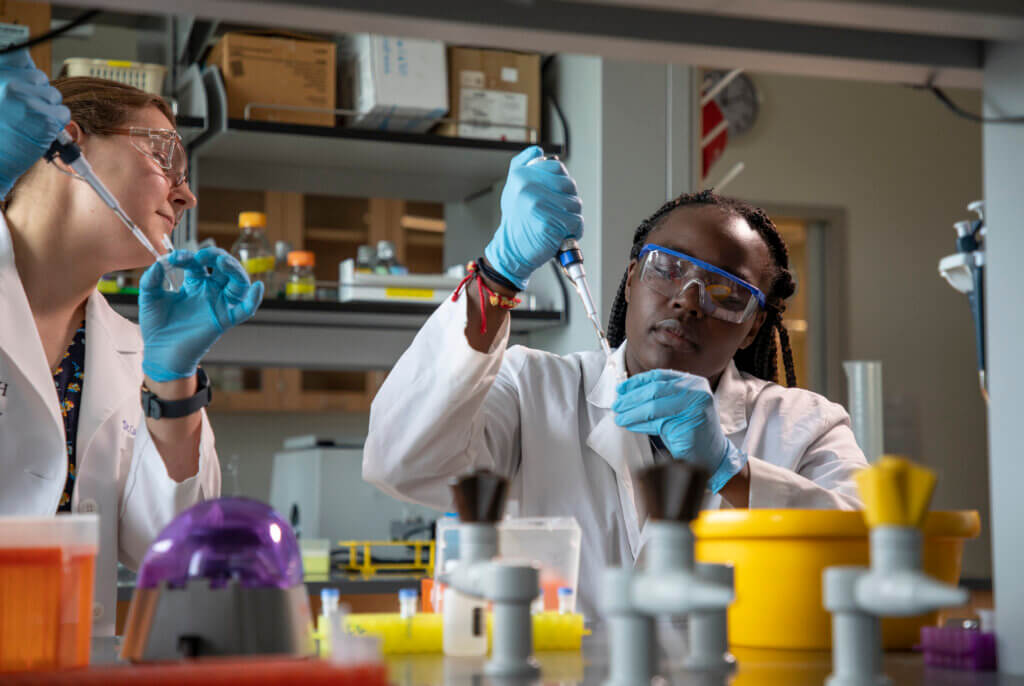 Experiential Education
Connect your classroom experience with real-world knowledge. Through experiential education, Monmouth offers countless opportunities for you to get hands-on learning before graduation.
Follow Us