Monmouth University
Oct. 9 | 10 a.m. or 12 p.m.
Open House
Experience the excitement of Monmouth University and get a glimpse of all that we have to offer our students by joining us for our annual Fall Undergraduate Open House.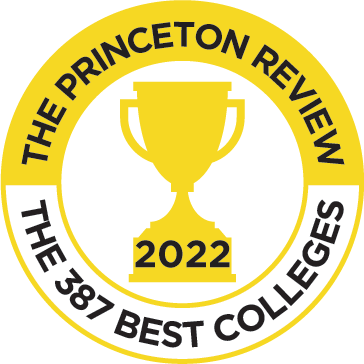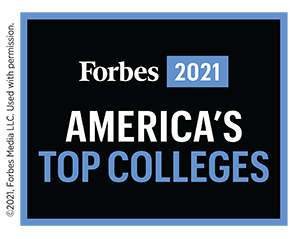 Standing Out
Our recent distinctions and accolades highlight how Monmouth is continually growing and achieving new academic heights. From athletics and clubs to cutting-edge research and cultural events. Monmouth University has staked a place among the top private universities.
12:1
Student to
Teacher Ratio
120+
Student Clubs &
Organizations
24
Division 1
Sports Teams
96%
of Students Receive
Financial Aid
---
We are a community made of unique individuals who come together to learn & grow.
Explore Resources For

Sept. 21, 2022
"DRIFT" Wins Best NJ Film at Indie Street Film Festival
Erin Fleming, director of Production Services, directed the feature-length film which included student production crew members Jared Garcia '21, Nicole Amatucci '21, Azalia Whitlock '21, and Dan Rosario '21. "DRIFT" also included contributions from Nick Messina '18M, specialist professor in the Department of Communication, and Sophia Parola '18; Geoffrey Fouad, Ph.D., associate professor of Geography; David Gould '16, multimedia specialist at Monmouth; and current communication major Jenna Piccotti.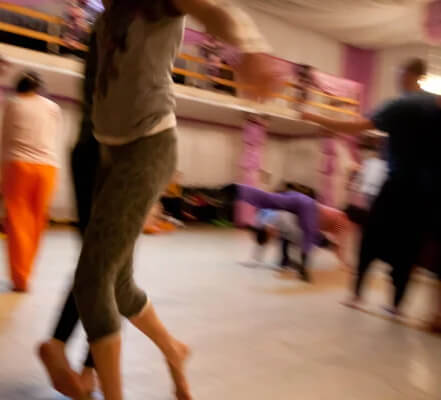 Sep. 25 | 1 – 3 p.m.
Open Heart : M O V E M E N T Experience
Come join us in the Open Heart : M O V E M E N T experience! The session will begin with a guided meditation emerging in a sound bath of relaxation. Flowing into freely guided movement experiences, together we will integrate music and dance to collectively express. No experience necessary.
A Major Decision
From education to marketing, nursing to theater, Monmouth offers more than 55 programs of study to find your passion and move your life forward.
Uniquely Monmouth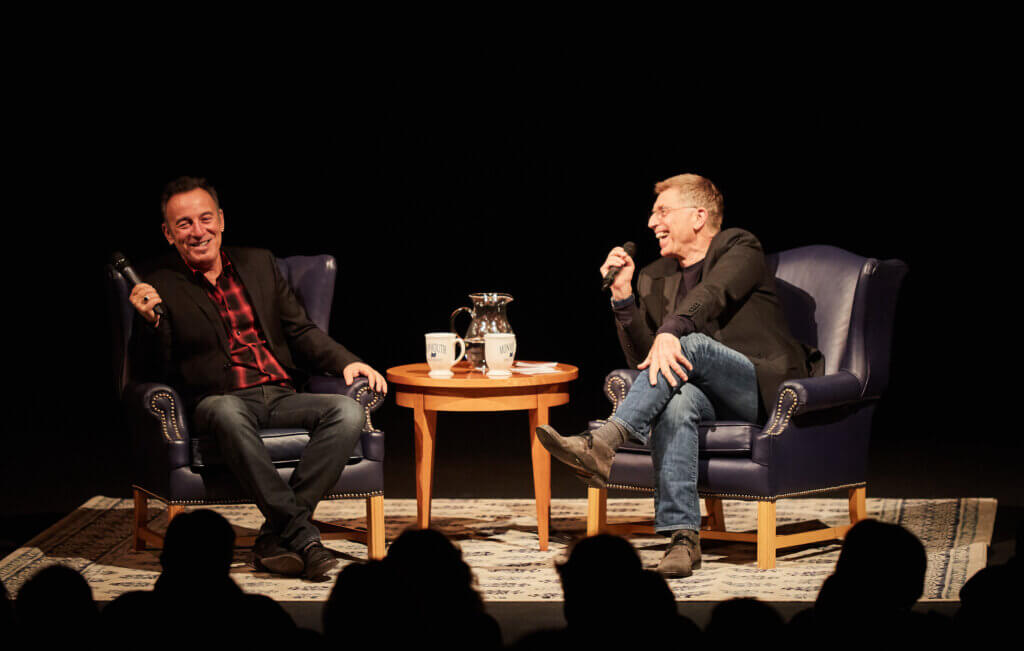 Centers & Institutes
Our centers give students the chance to engage in research and collaborate with experts across a variety of fields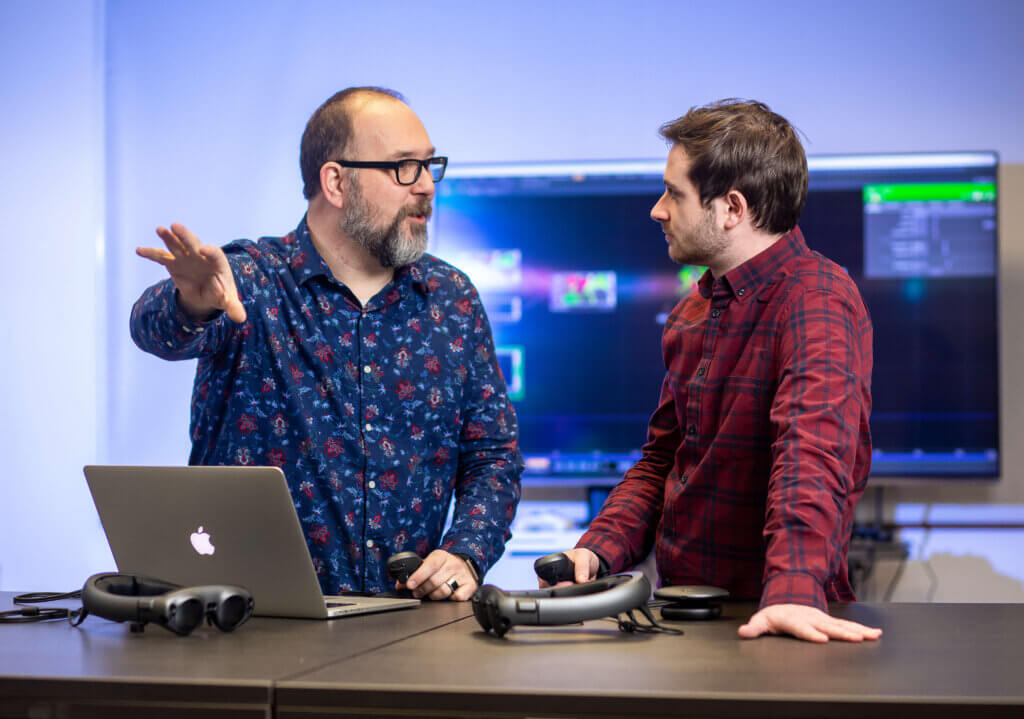 Access & Support
We are committed to providing exceptional learning opportunities to all students and have been ranked as one of the top five in the nation for access and excellence.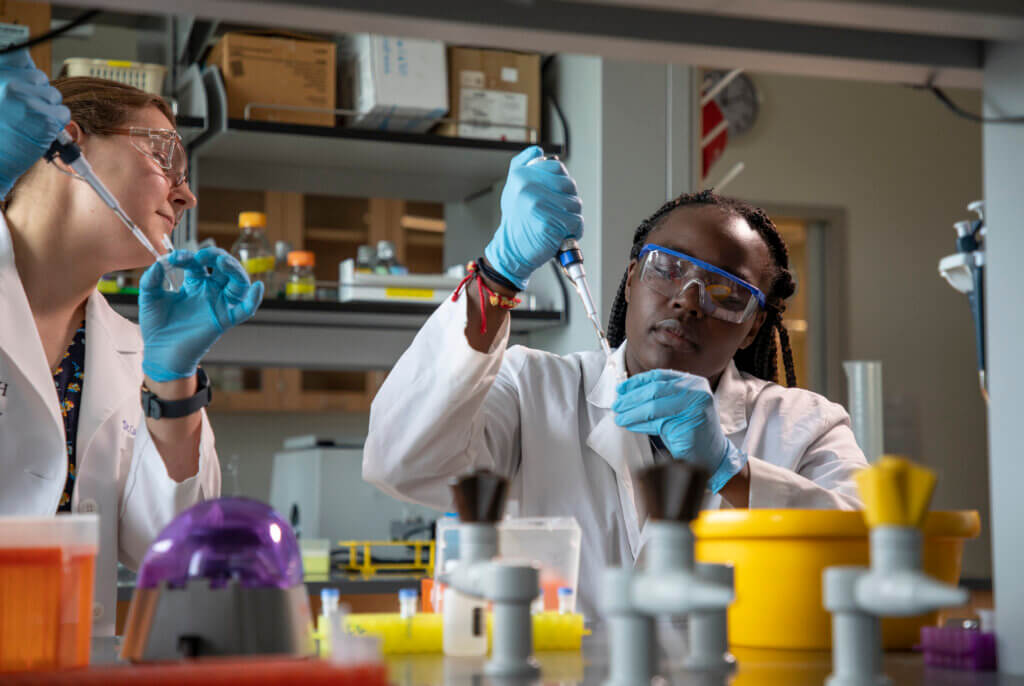 Experiential Education
Connect your classroom experience with real-world knowledge. Through experiential education, Monmouth offers countless opportunities for you to get hands-on learning before graduation.
Follow Us