Congratulations to the Class of 2023!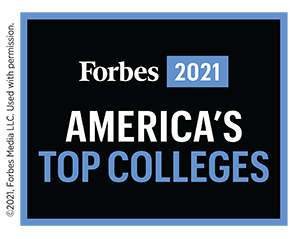 Standing Out
Our recent distinctions and accolades highlight how Monmouth is continually growing and achieving new academic heights. From athletics and clubs to cutting-edge research and cultural events. Monmouth University has staked a place among the top private universities.
12:1
Student to
Teacher Ratio
120+
Student Clubs &
Organizations
24
Division 1
Sports Teams
96%
of Students Receive
Financial Aid
Search Programs
You are on your way to discovering something great! Start exploring or talk with an undergraduate or graduate admission representative to learn more about majors, degrees, and more.
We are a community made of unique individuals who come together to learn & grow.
Explore Resources For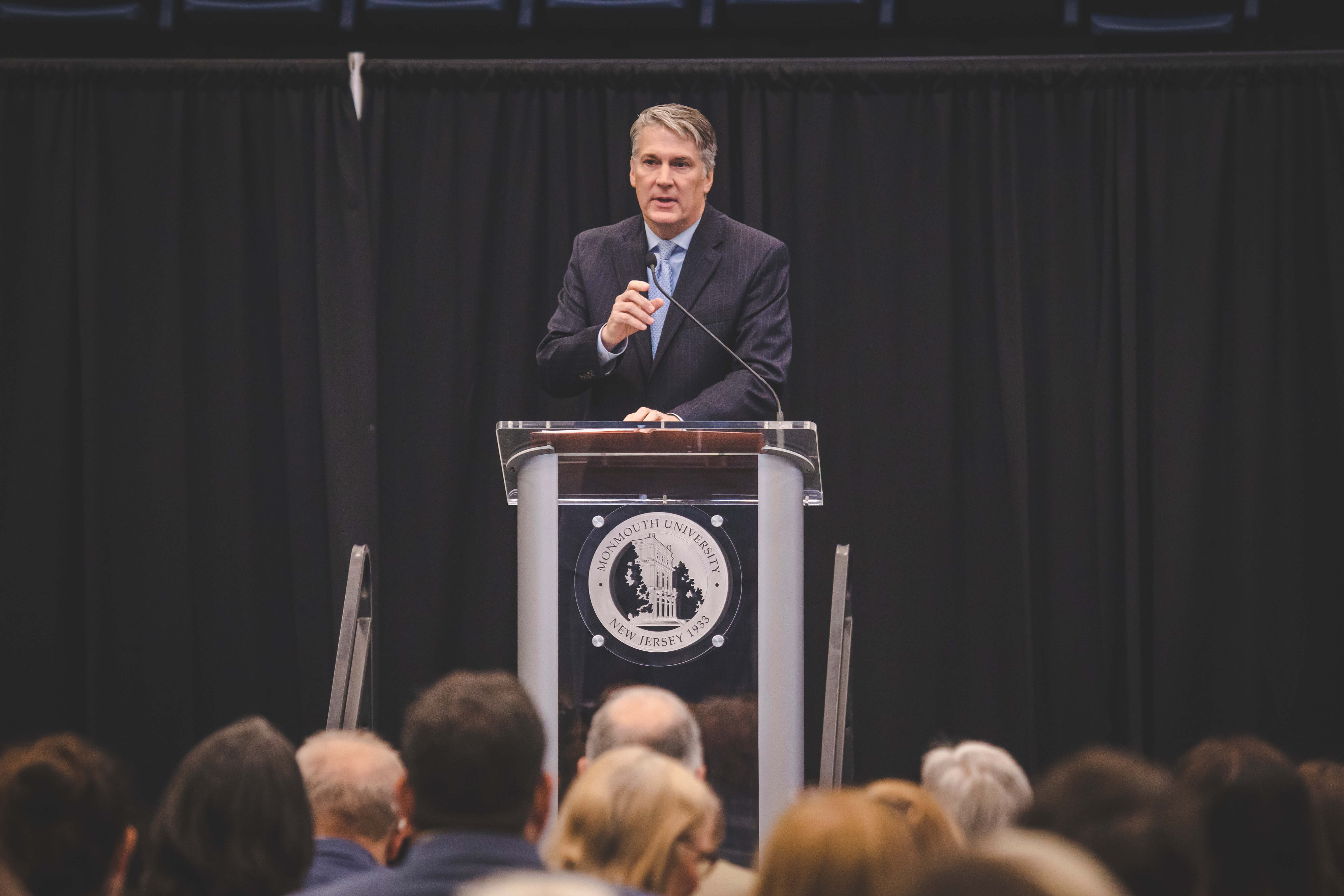 May 31, 2023
2023 Awards and Recognition Ceremony
The 44th annual Awards and Recognition Ceremony on May 23 brought members of campus together to celebrate years of service, congratulate retirees, and highlight annual award winners.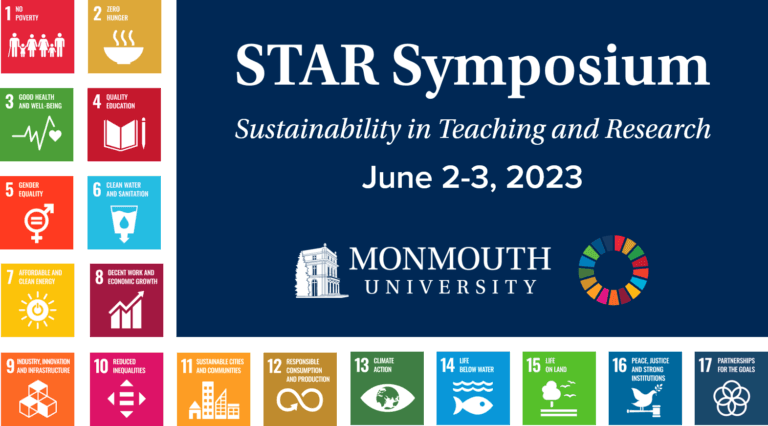 Jun. 02 – 03
Sustainability in Teaching and Research (STAR) Symposium
A Symposium on Curricular and Scholarly Innovations based on the United Nations Sustainable Development Goals (SDGs) Exploring National and International Efforts Toward Equity, Coastal and Climate Futures, Sustainability and Social Justice, and Global Partnership for Sustainable Development.
A Major Decision
From education to marketing, nursing to theater, Monmouth offers more than 55 programs of study to find your passion and move your life forward.
Uniquely Monmouth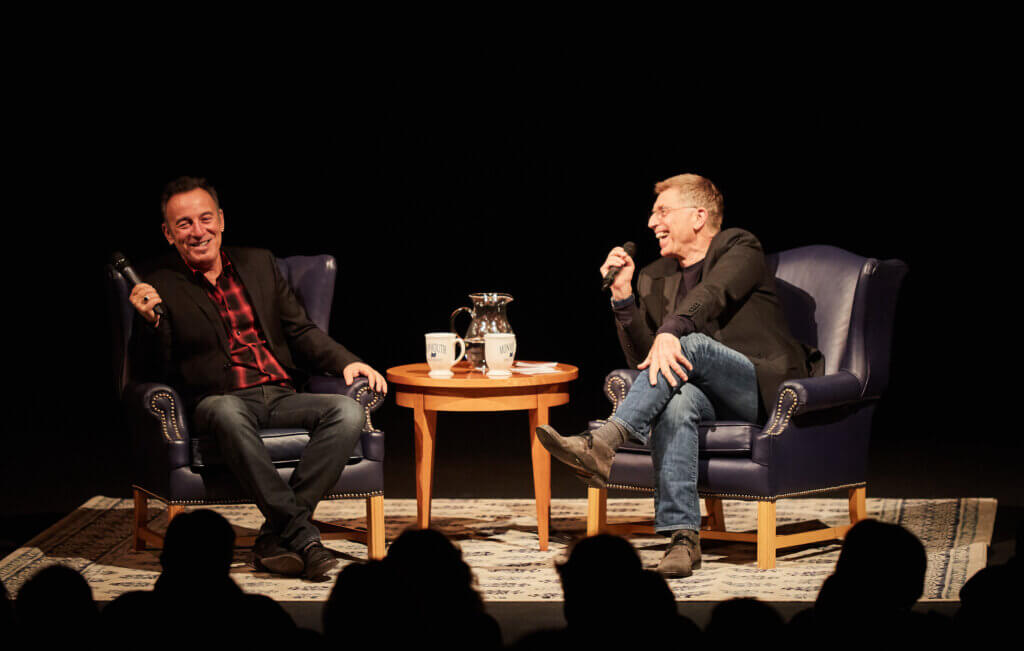 Centers & Institutes
Our centers give students the chance to engage in research and collaborate with experts across a variety of fields
Access & Support
We are committed to providing exceptional learning opportunities to all students and have been ranked as one of the top five in the nation for access and excellence.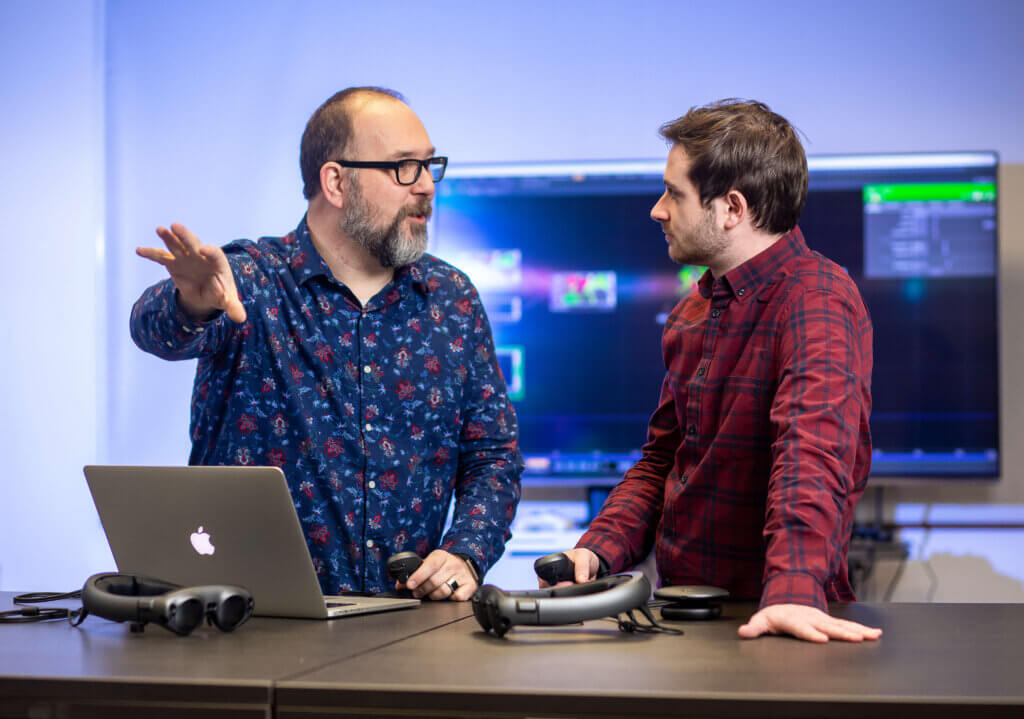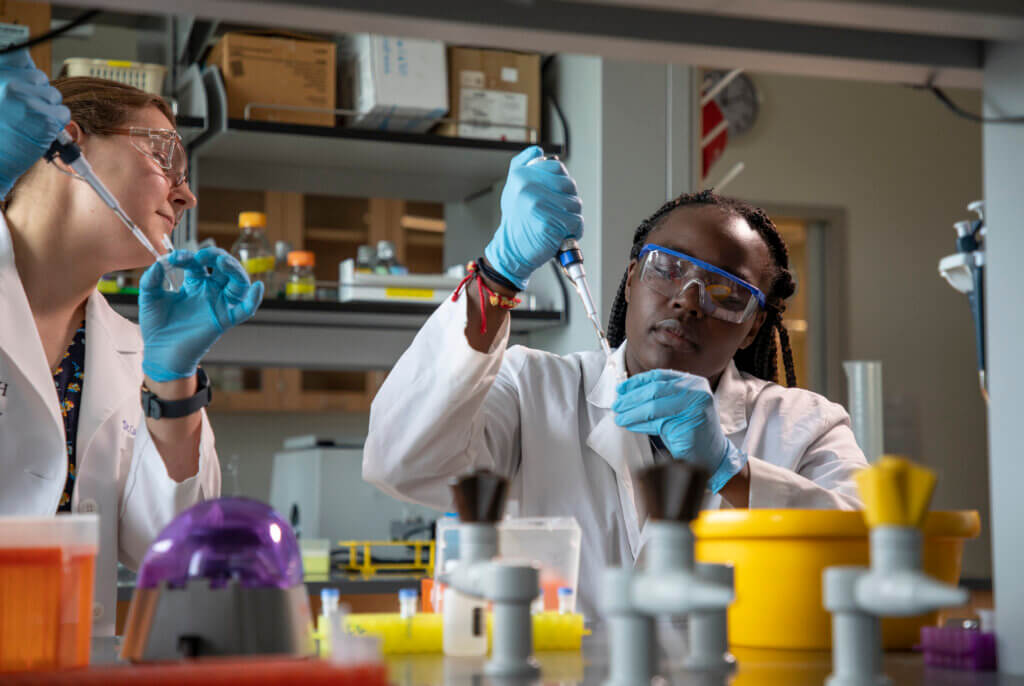 Experiential Education
Connect your classroom experience with real-world knowledge. Through experiential education, Monmouth offers countless opportunities for you to get hands-on learning before graduation.
Follow Us