Autism Programs
How will you make a difference for individuals with special needs? To address the increased prevalence of autism spectrum disorder (ASD), specifically in the state of New Jersey, Monmouth offers several specialized programs:
M.S.Ed. Special Education – Autism
Certificate in Autism
Our graduate degree and certificate programs produce professionals who change lives. You will learn directly from distinguished faculty members who stay up-to-date on trends in the field of education by partnering with organizations such as the Autism MVP Foundation, as well as regularly hosting Board Certified Behavior Analyst (BCBA) roundtables. Monmouth's commitment to professional development, transformative learning, and innovative teaching practices all contribute to positioning our students as leaders on the cutting edge of the education field.
By specializing in autism, you will master the assessment tools and evidence-based practices required to meet the needs of individuals with ASD. Our flexible online programs will prepare you to teach students with autism while helping them to achieve their greatest potential.
M.S.Ed. Special Education – Autism
This fully online, 30-credit program provides in-depth instruction on laws and policies, evidence-based practices, behavior management, assessment, and research related to teaching and working with children and adults with ASD. Fieldwork requirements within each course will complement your studies while providing hands-on experience in conducting assessments and interventions related to behavior change and skill acquisition with students on the autism spectrum. After completion of the program, you will be prepared to work with and create educational programming for individuals with ASD.
Certificate in Autism
Monmouth's 18-credit online certificate prepares teachers to design and implement educational services for children with autism. Coursework will focus on identifying students with autism, addressing challenging behaviors, utilizing research to inform practice, and related laws and policies.
Stacy Lauderdale-Littin, Ph.D., BCBA-D
slauderd@monmouth.edu
732-263-5216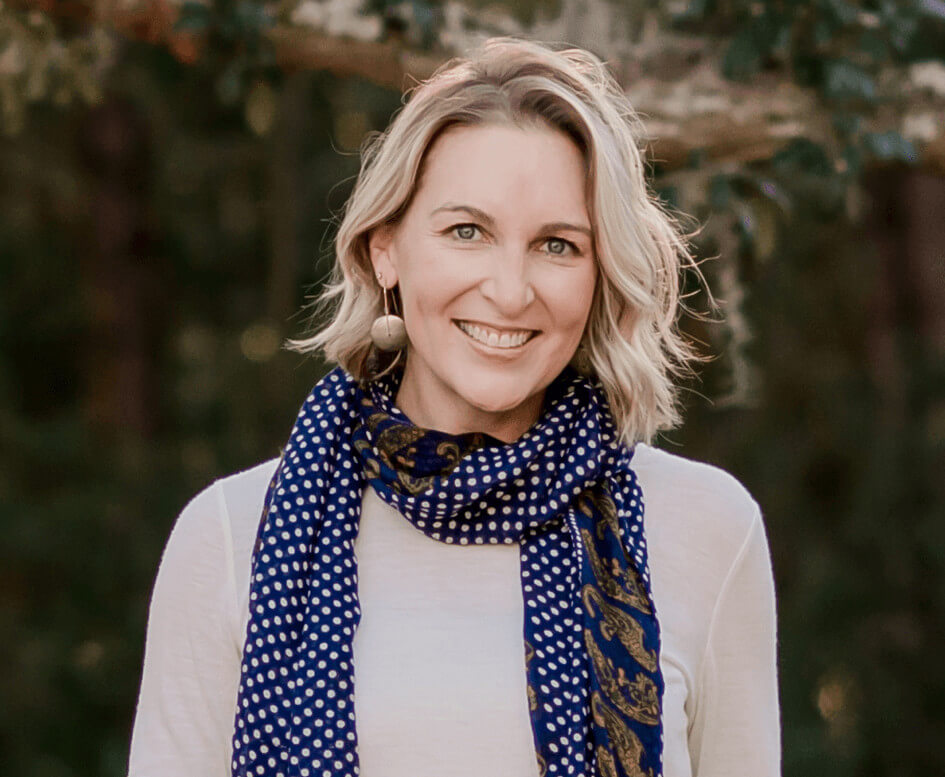 Sarah Moore
smoore@monmouth.edu
732-263-5689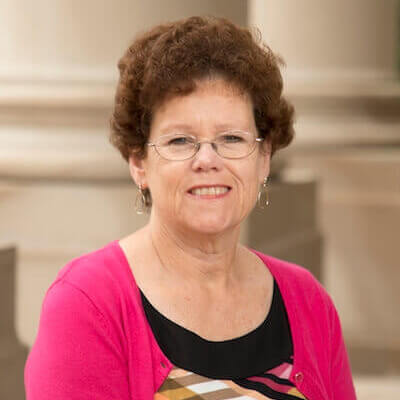 Autism Program Improvement Project (APIP)
The Autism Program Improvement Project (APIP) is a university-based project focusing on enhancing training for teachers of students with autism in public school programs.