Our Schools
We provide a solid and expansive foundation for students as they find and follow their passions. Our faculty is committed to providing thoughtful, challenging, and engaging courses that prepare them for their pursuits beyond graduation.
Search for a Major, Minor, or Program
Bachelor's + Master's
Use our interactive tool to explore over 200 combinations!
Designed to streamline curriculum and requirements, pursuing a Bachelor's + Master's will give you the freedom to explore what inspires you, and accelerate your future.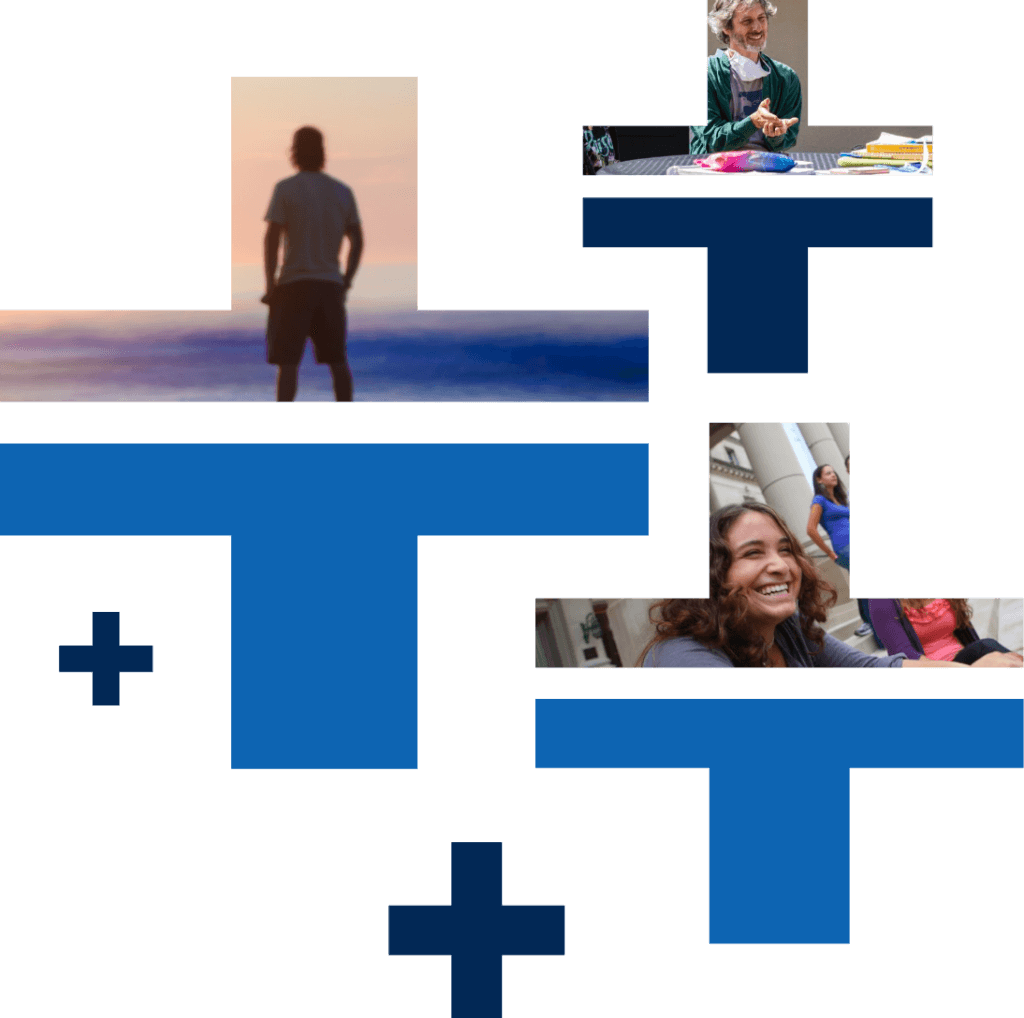 More to Explore
Experiential Education
More than 70% of graduating seniors have completed an internship, field experience, co-op, or clinical assignment – preparing them for a highly accomplished future.
Research at Monmouth
Students and faculty collaborate in the classroom, lab, library, and in the field using hands-on exploration and analysis to solve meaningful problems.
Learning Abroad
Global education and outreach are top priorities. We provide students with a robust learning abroad program as well as welcome international students and faculty to our campus.