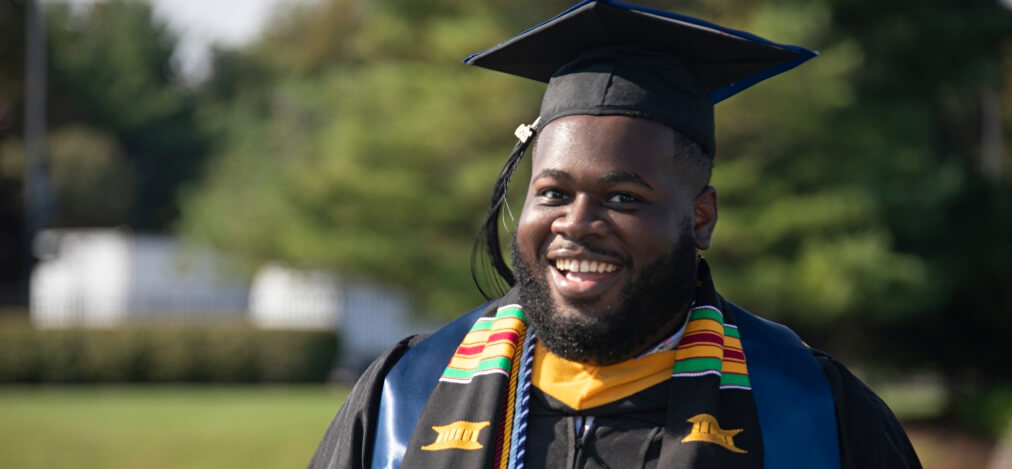 STANDARD OF QUALITY
The School of Education is fully accredited by the Council for the Accreditation of Educator Preparation (CAEP)
The School of Education was awarded the prestigious Frank Murray Leadership Recognition for Continuous Improvement Award on October 15, 2020
Learn more about this award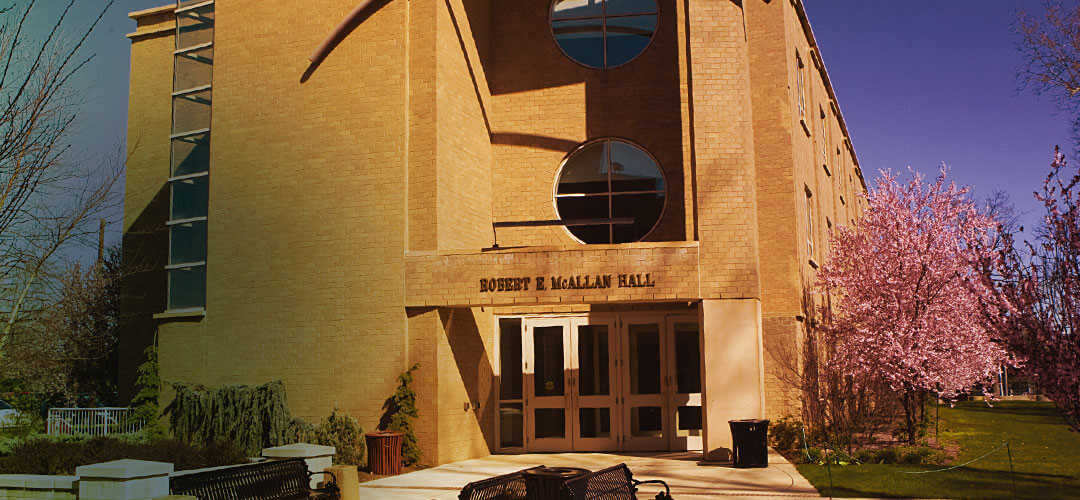 PROFESSIONAL DEVELOPMENT
Training and improving the performance of current teachers and administrators.
Learn about our programs.
About the School
The School of Education is dedicated to the preparation of educational professionals, including teachers, administrators, speech pathologists, counselors and reading specialists. Our programs combine sustained, in-depth clinical experiences with a rigorous curriculum that includes the latest and most powerful ideas from the field. During those experiences, future professionals use 21st century skills to make an immediate difference in local schools and communities.
Graduates from the School of Education are dedicated to the highest ideals of their profession; engaged in unceasing professional growth and development; and committed to meeting the needs of diverse populations in their schools and communities. They make a life long difference.

The Monmouth teacher preparation program combines extensive clinical experiences with a rigorous college curriculum. Instruction on practice and theory are integrated in innovative ways, such as our new pilot program that provides one full year of teaching experience. Monmouth graduates are confident teachers, who possess both the skill and understanding to use highly effective, research-based instructional strategies that promote P-12 student learning.
---
The Yearlong Clinical Experience
Semester-long Clinical Experience Immediately before Professional Internship
Learn More about Clinical Experience
Professional Development
Our training is designed for improving the performance of current teachers and administrators. Learn more about our three School Academies and view the upcoming Symposium Schedule.
Learn More about the Academies
Central Jersey Consortium for Excellence and Equity
CJCEE is an evolving collaboration of administrators, teachers, support staff, parents, and elementary and secondary students that are collectively committed to learning and working together to enhance the achievement and well-being of all students, as well as increasing the academic performance, engagement, and future success of traditionally underachieving students.
Learn More about the Consortium
University School Partnerships
The School of Education is actively engaged in collaborative P-12 school partnerships with many local school districts providing opportunities for students to teach, tutor, and mentor in school settings.
Learn More about Partnerships
News and Events
Attend a Graduate Information Session
Sign up for a Graduate Information Session to learn more about graduate opportunities at Monmouth. Talk with program directors individually. Learn more about financial aid available to you. See the beautiful campus for yourself.
Register for a Session