Thousands of miles away, you've already started looking forward to your next adventure. At Monmouth University, we are ready and waiting for you.
Open up a world of promise. Each year, students from more than 25 countries around the globe discover a bright and powerful future at Monmouth. Join us!
Applying to Monmouth
Friendly. Welcoming. Exciting. With access to nationally recognized faculty and world-class facilities situated near New York City, Philadelphia, and one mile from the Atlantic Ocean, it's easy to see why students from countries such as Australia, China, England, India, and Ukraine choose Monmouth's diverse and vibrant community each year.
Join us. Considering applying to Monmouth? Our admissions team is available to help you with every step of the application process. We are happy to answer your questions about language requirements, official documents, visa applications, housing, scholarship opportunities, and more. Let's work together! Contact us with any admissions questions.
We're here to help!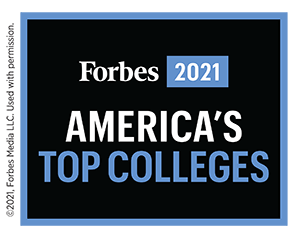 English Proficiency Requirements
Paper-based TOEFL: 550
Computer-based TOEFL: 213
Internet-based TOEFL: 79
IELTS: 6
CAE: B2
MELAB: 77
ELS Language Services Criteria
Monmouth will also accept international students who meet the University's regular standards for admission and who have successfully completed the ELS Language Services program at the master's level of English proficiency, which is completion of Level 112. This may be accepted instead of the TOEFL or other English proficiency exam. Conditional acceptance may be issued for those students who choose to prove English proficiency by enrolling in and completing ELS Level 112.
Contact Us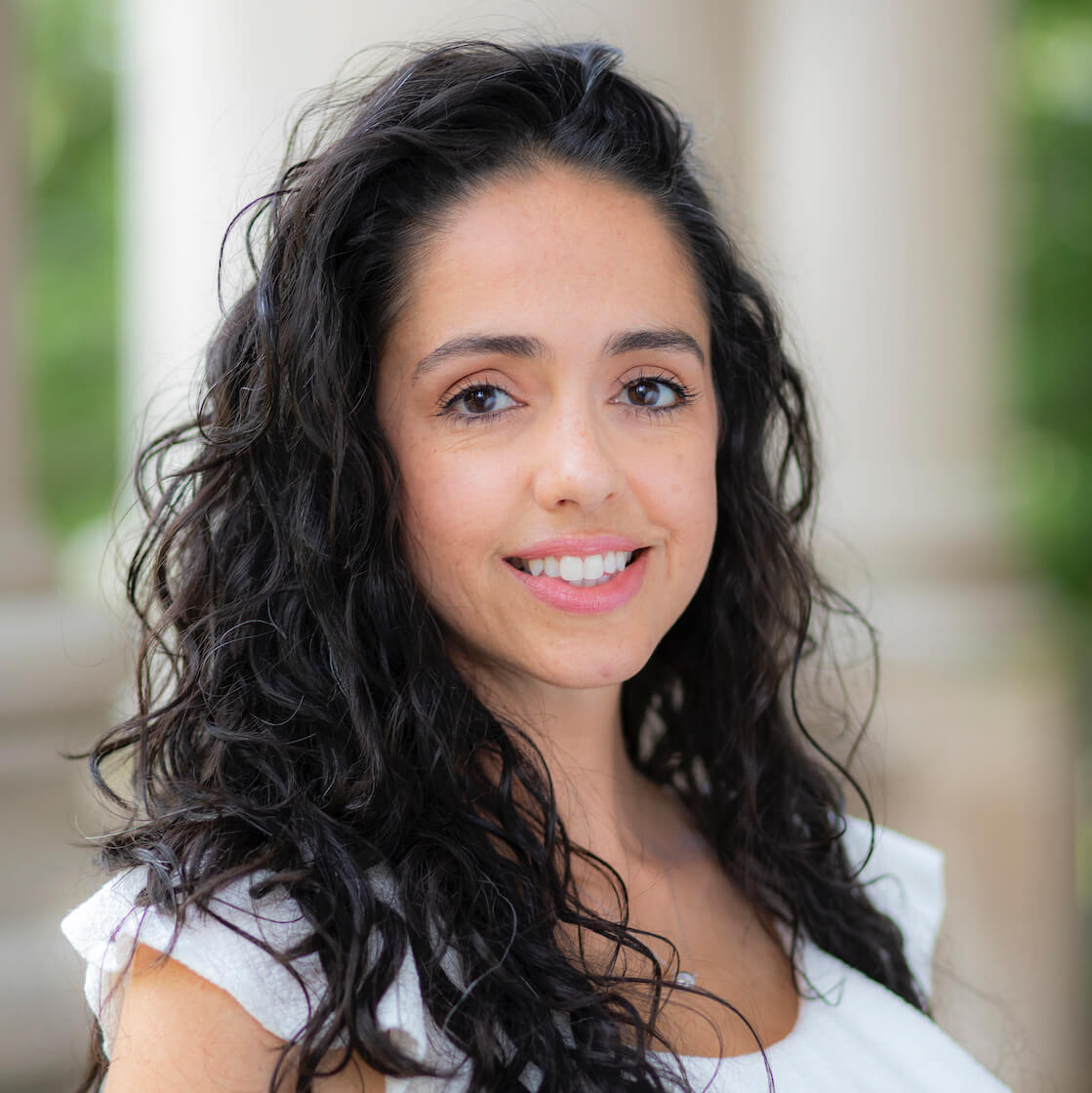 Emma Cabán
Sr. Assistant Director of Undergraduate Admission
Admission – Undergraduate
The Great Hall at Shadow Lawn, 108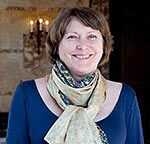 Laurie Kuhn
Associate Director Of Graduate Admission
Admission – Graduate
The Great Hall at Shadow Lawn, 201