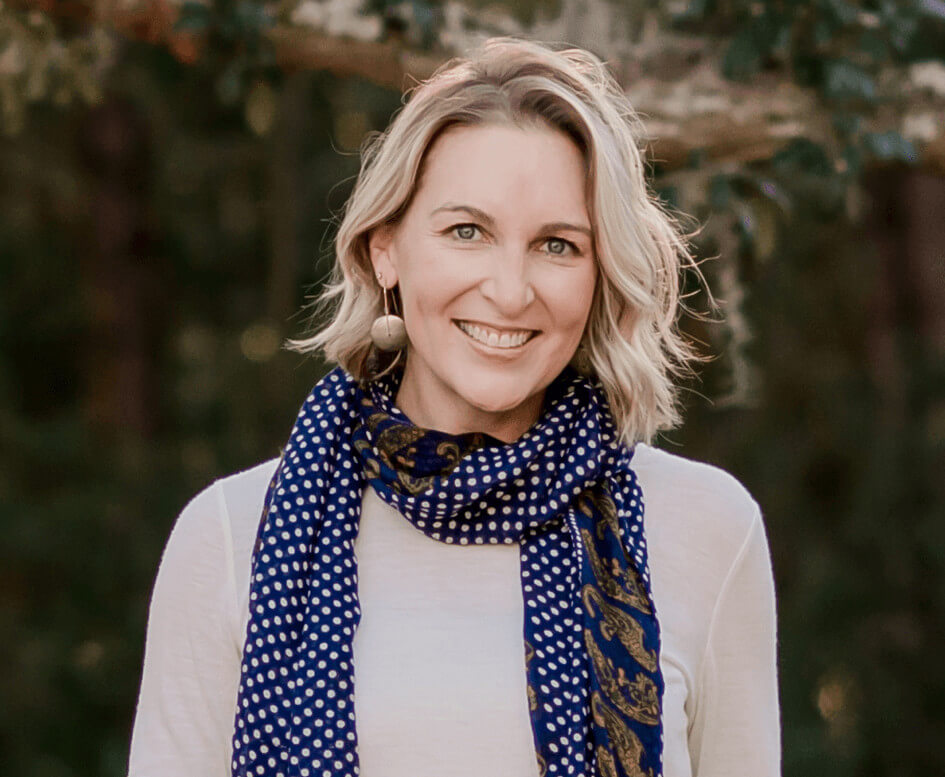 Stacy Lauderdale-Littin, Ph.D., is an associate professor in the Department of Special Education at Monmouth University, where she coordinates the Masters in Education-Autism track and applied behavior analysis programs focused on training future teachers and behaviorists to work with students with autism. She spent six years as an elementary school teacher for children with autism in Los Angeles before attending graduate school at University of California, Riverside (UCR), where she received her Ph.D. in special education. She also completed a post-doctoral fellowship at the Douglass Developmental Disabilities Center focusing on skill acquisition and behavior reduction procedures within the classroom setting. Her research interests include student-teacher relationships, parent-teacher relationships, and the implementation of evidence-based practices for students with autism in the classroom.
Education
Ph.D., Special Education, University of California, Riverside
BCBA, BCBA-D, National University
M.A., Special Education, California State University, Northridge
B.S., Clemson University
Scholarly Articles
Haspel, M. & Lauderdale-Littin, S. (Accepted). Autism in the classroom: Teacher self-identified factors impacting success. DADD Online Journal.
Fiske, K., Isenhower, R., Bamond, M., & Lauderdale-Littin, S. (2019). An analysis on the value of token reinforcement using a multiple-schedule assessment. Journal of Applied Behavior Analysis, 53, 1-9.
Lauderdale-Littin, S., & Haspel, M. (2018). Autism program improvement: Identified themes for areas of growth within public schools. DADD Online Journal, 5, 90-101.
Lauderdale-Littin, S., & Brennan, M. (2017). Evidence-based practices in the public school: The role of preservice teacher training. International Electronic Journal of Elementary Education, 10, 369-375. DOI:10.26822/iejee.2018336195
Lauderdale-Littin, S., & Blacher, J. (2016). Young adults with severe intellectual disability: Culture, parental stress, and sibling negative impact. Journal of Intellectual and Developmental Disability, 3, 230-239. DOI: 10.3109/13668250.2016.1230843
Howell, E., Lauderdale-Littin, S., & Blacher, J. (2015). Family impact of children with autism and Asperger syndrome: A case for attention and intervention. Austin Journal of Autism and Related Disabilities, 1(2), 1008.
Blacher, J., Howell, E., Lauderdale-Littin, S., Laugeson, E. & DiGennaro-Reed, F. (2014). Autism spectrum disorder and the student teacher relationship: A comparison study with peers with intellectual disability and typical development. Research in Autism Spectrum Disorders, 8, 324-333. DOI:10.1016/j.rasd.2013.12.008
Lauderdale-Littin, S., Howell, E., & Blacher, J. (2013). Educational placement for children with autism spectrum disorder in public and nonpublic school settings: The impact of social skills and behavior problems. Education and Training in Autism and Developmental Disabilities, 48(4), 469-478.
Lang, R., Regester, A., Lauderdale, S., Ashbaugh, K., & Haring, A. (2010) Treatment of anxiety in autism spectrum disorders using cognitive behavior therapy: A systematic review. Developmental Neurorehabilitation, 13, 51-61.
Courses
Recently Taught Classes
2023 Fall
2023 Summer E
2023 Spring
2022 Fall
2022 Summer E
2021 Fall
2021 Summer B
2021 Spring
2020 Fall
2020 Summer B
2020 Spring
Frequently Taught Classes