Why Choose Monmouth
Go Forward
with
Confidence
We know you are excited to begin your future, and at Monmouth, you don't have to wait until graduation to start getting real-world experience. You'll be able to engage in hands-on learning, giving you the chance to grow, explore, and lead – right here on campus, so that when you leave you're prepared for your next opportunity to succeed.
Connections
Create meaningful connections to people and places through opportunities that are unique to Monmouth.
You'll connect with fellow students through classes, but you'll also have the chance to meet, engage, and lead with them through any of our 125 clubs and organizations.
And, with a wealth of campus events – from sports and live shows to social-awareness gatherings and guest lectures – you will never lack for an opportunity to share experiences and engage with your academic community.
---
Connect your classroom experience with real-world knowledge. Intern at Fortune 500 companies such as J.P. Morgan Chase. Teach children science lessons in New York City or Philadelphia. Study abroad in Australia, England, or Spain. Conduct water quality research at Barnegat Bay.
Through experiential education, Monmouth offers countless opportunities for you to get hands-on learning before graduation.
---
With an enviable student to faculty ratio of 12:1, you have more chances to engage in meaningful dialogue with your professors and access support when needed.
There are also a variety of faculty-lead research initiatives available for you to participate in that rely on strong collaboration between professors and students.
Support
Our faculty and staff are focused on helping you reach your goals. Rely on us to support you at each stage of your academic and personal journey.
Every year, thousands of our students receive financial aid packages. Here are some facts to consider about Monmouth's undergraduates last year:
99% received some form of financial aid.
About 97% received a scholarship or grant (federal, state, or University).
The average scholarship/grant package was $22,238.
The average financial aid package, including student loans and work-study, was approximately $34,911.
More than $74 million in University grants and scholarships was awarded; this places Monmouth among the more affordable private universities in New Jersey.
Monmouth's Center for Student Success is 1 of 7 centers nationwide to receive an Outstanding Institutional Advising Program Award from the American College Testing and the National Academic Advising Association.
Academics
Our experienced and proven staff helps hundreds of students with classroom and real-world needs on a daily basis, and our Center for Student Success is known for moving students forward towards graduation and future success.
Inclusion
Through a wealth of councils, services, events, and programs – we work to ensure all students experience our welcoming and supportive academic community.
Diversity
We believe in the benefits that come from sharing and learning in a diverse environment – therefore, we have resources on campus to ensure equity, open communication, and support for historically underrepresented campus community members.
"A healthy and vibrant campus community is characterized by people who value individual and group differences, respect the intrinsic worth of others, and communicate openly,"
Patrick F. Leahy Ed.D.

, President

Success
Success may mean different things to different people. At Monmouth, we encourage each student to define and pursue their own vision for success. We help them achieve their goals by providing the educational foundation, real-world connections, and experiences needed for lasting success.
Our Accolades
We are proud that our continual efforts to advance Monmouth as an exceptional higher-education institution have been widely recognized. We remain committed to setting and achieving goals that make Monmouth better positioned to serve the evolving needs of our students.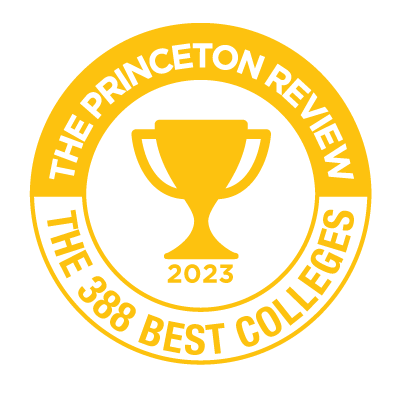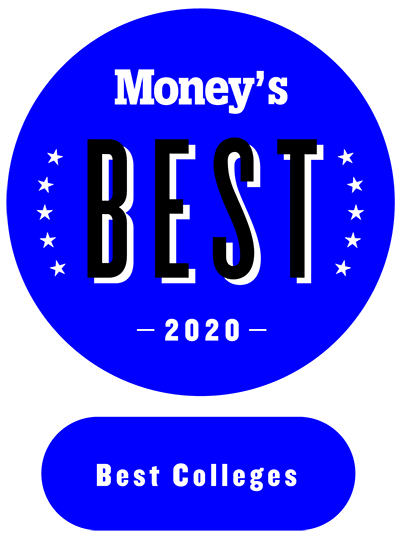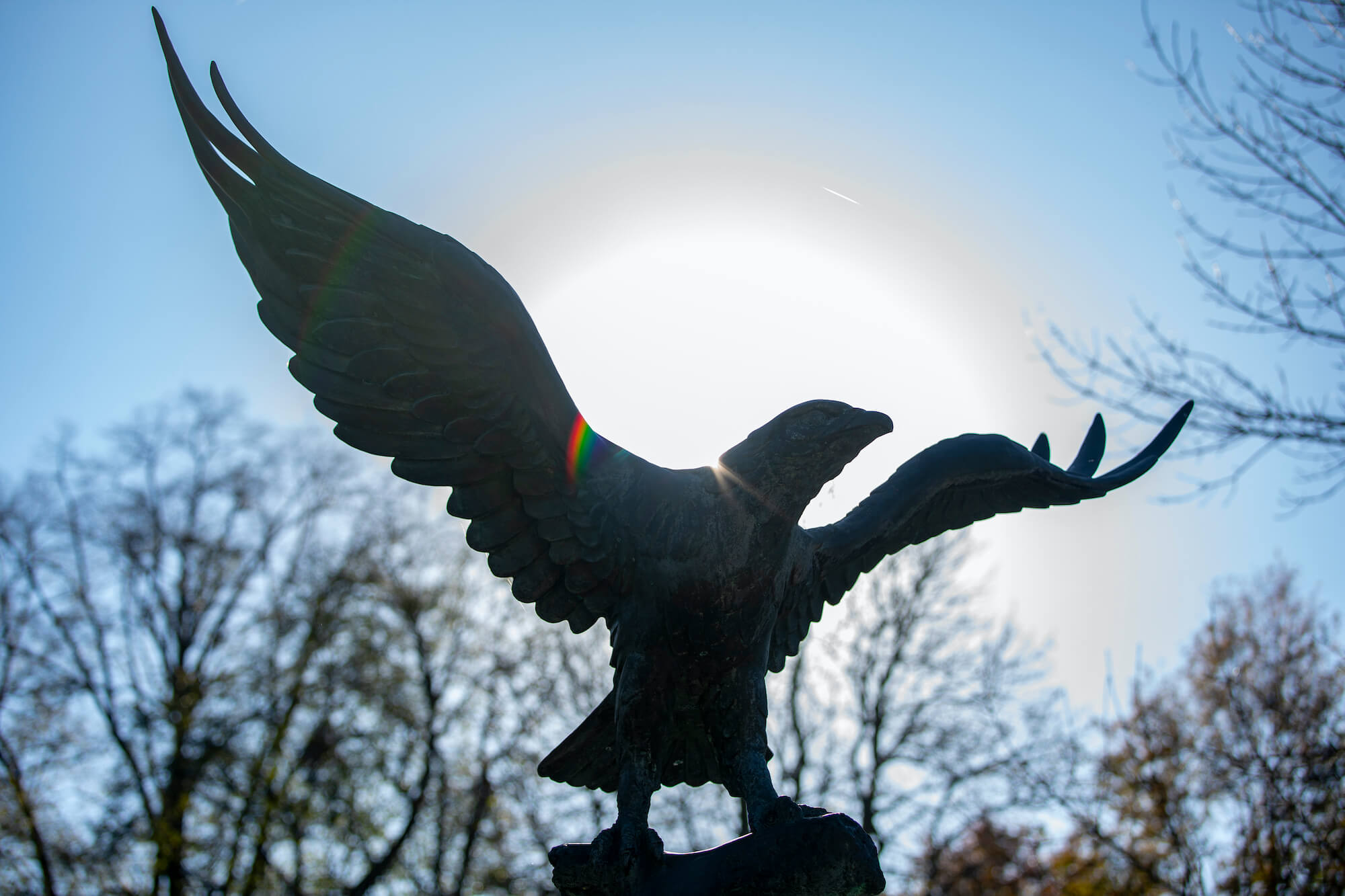 Ready for More Reasons to
Choose Monmouth?
Visit us at our historic campus, 1 mile to the beach and only 1 hour from NYC and Philadelphia. Meet with our admissions representatives to see how Monmouth can help you achieve your goals.