Upcoming Events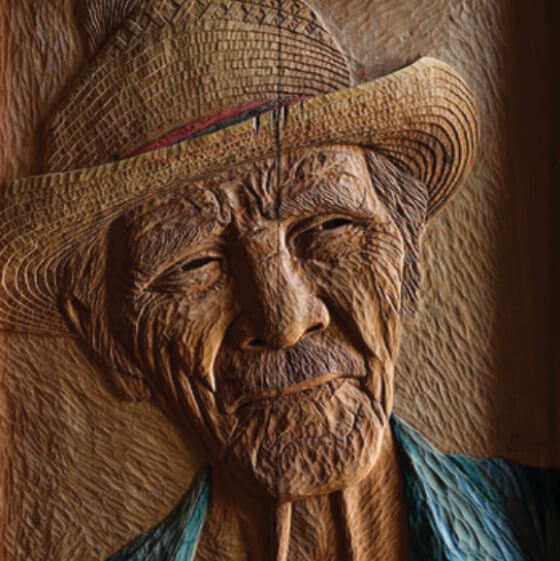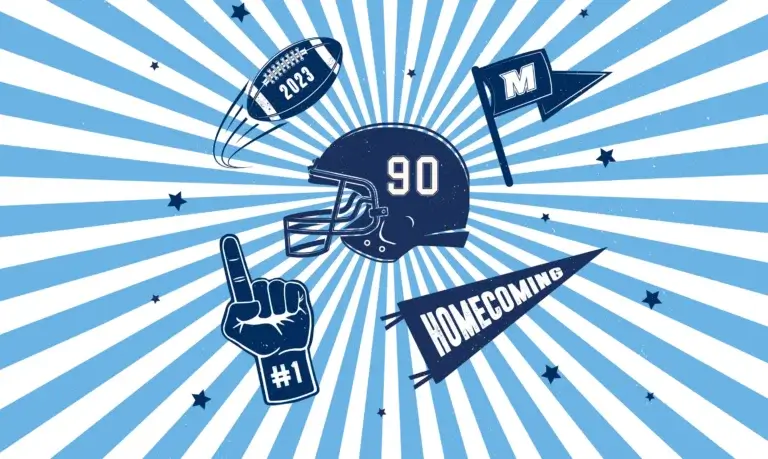 Sep. 30 | 10 a.m. – 1 p.m.
Stories from Monmouth Magazine
Student & Faculty Highlights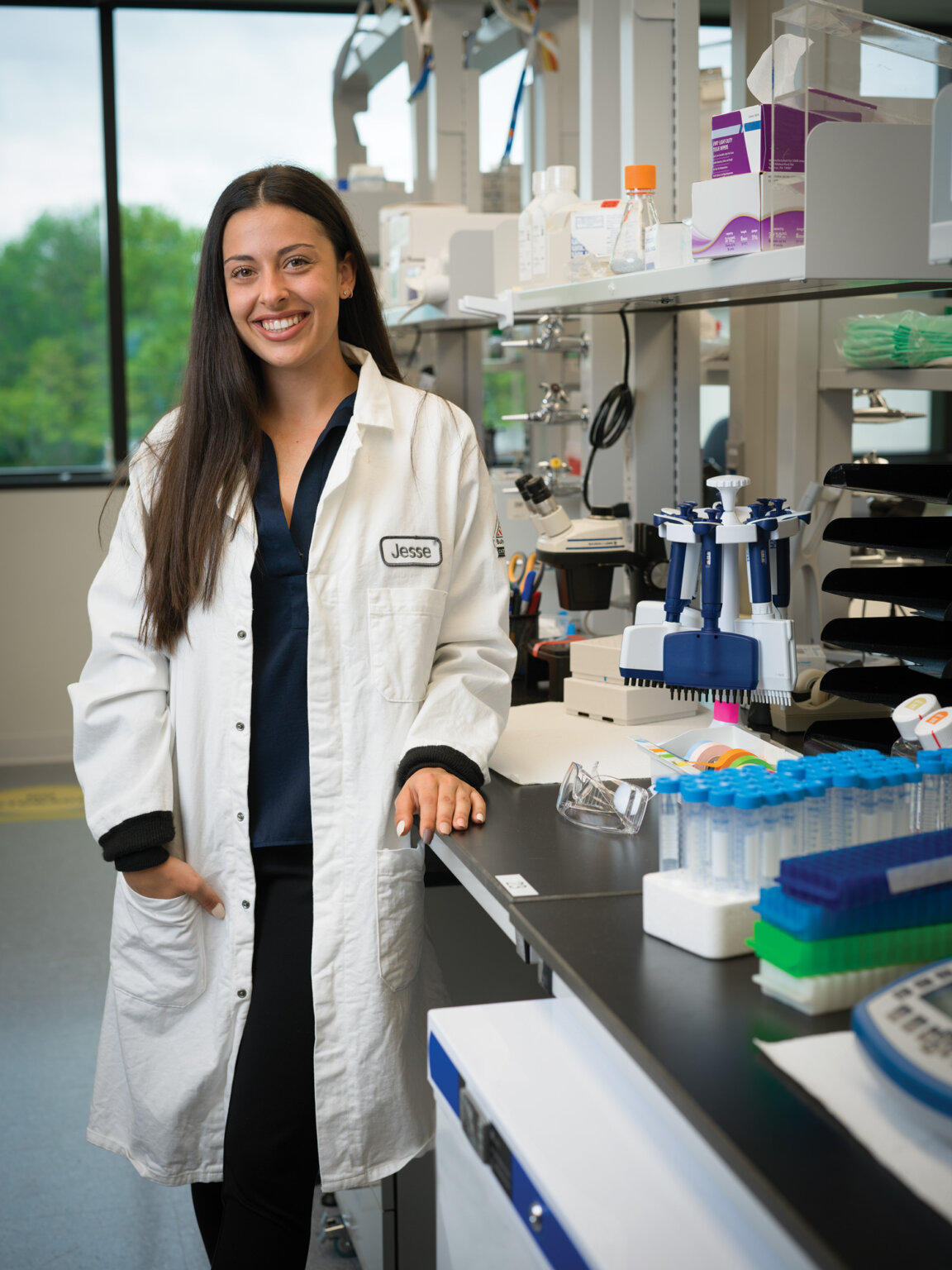 July 5, 2023
The January 2021 graduate is an associate research scientist at Bristol Myers Squibb.
May 30, 2023
A fitness media company founded by students scores big at HawkTank.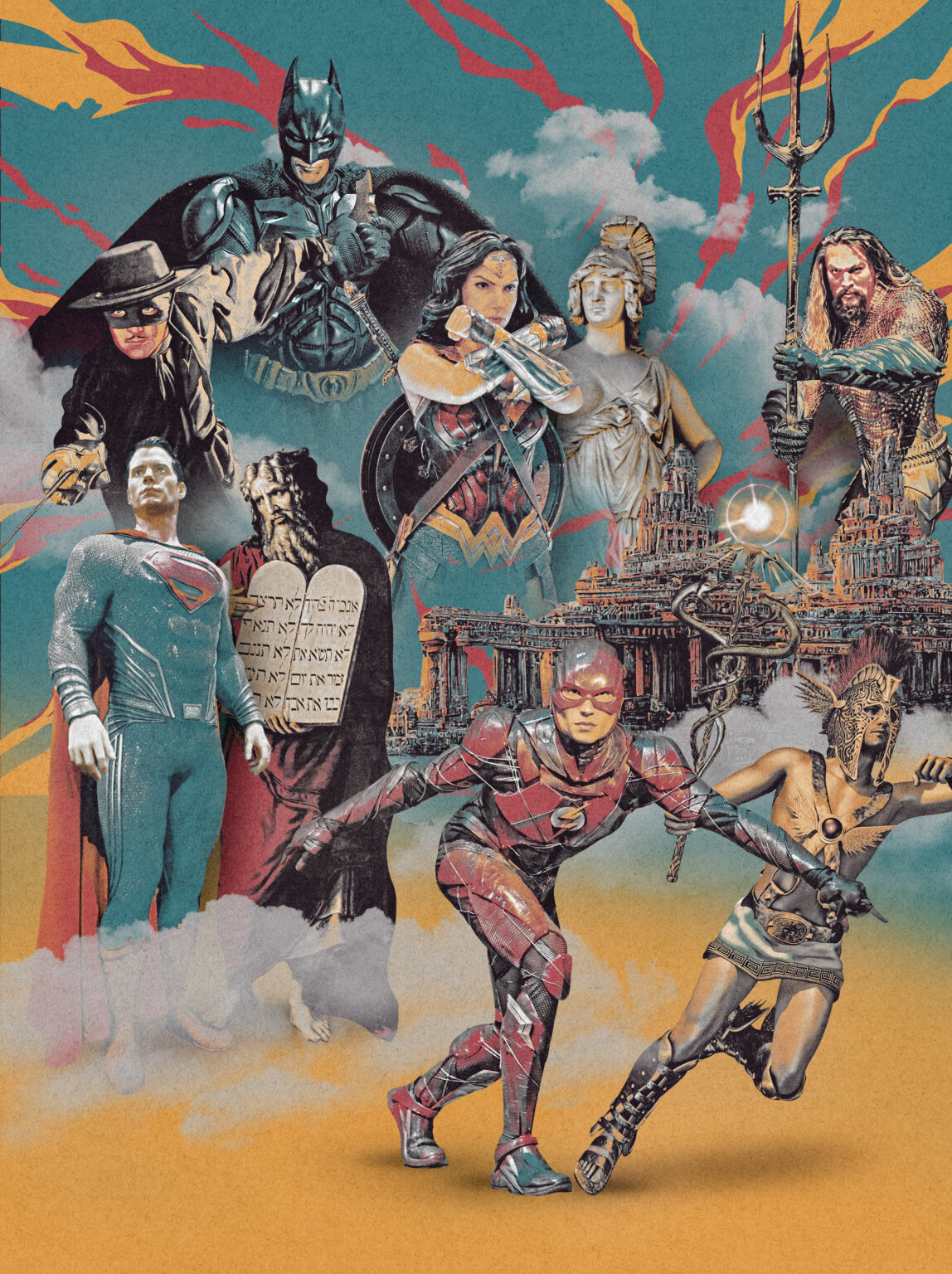 Jan. 9, 2023
Inside a course that explores the literary origins of DC Comics' Justice League characters.
Donor & Alumni Profiles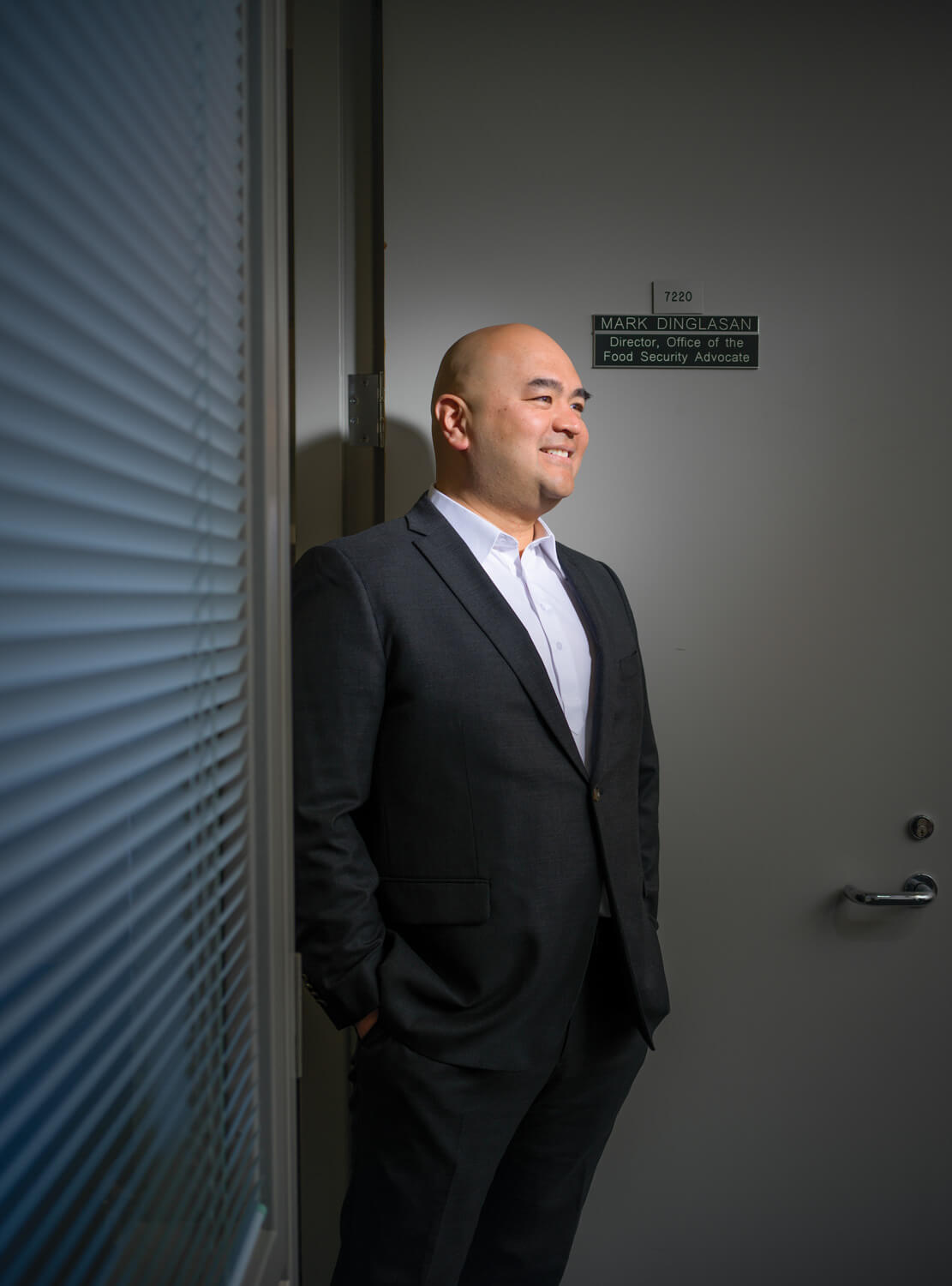 June 20, 2023
Mark Dinglasan, the nation's first state-level food security advocate, explains why efforts to end hunger need to go beyond simply handing out food.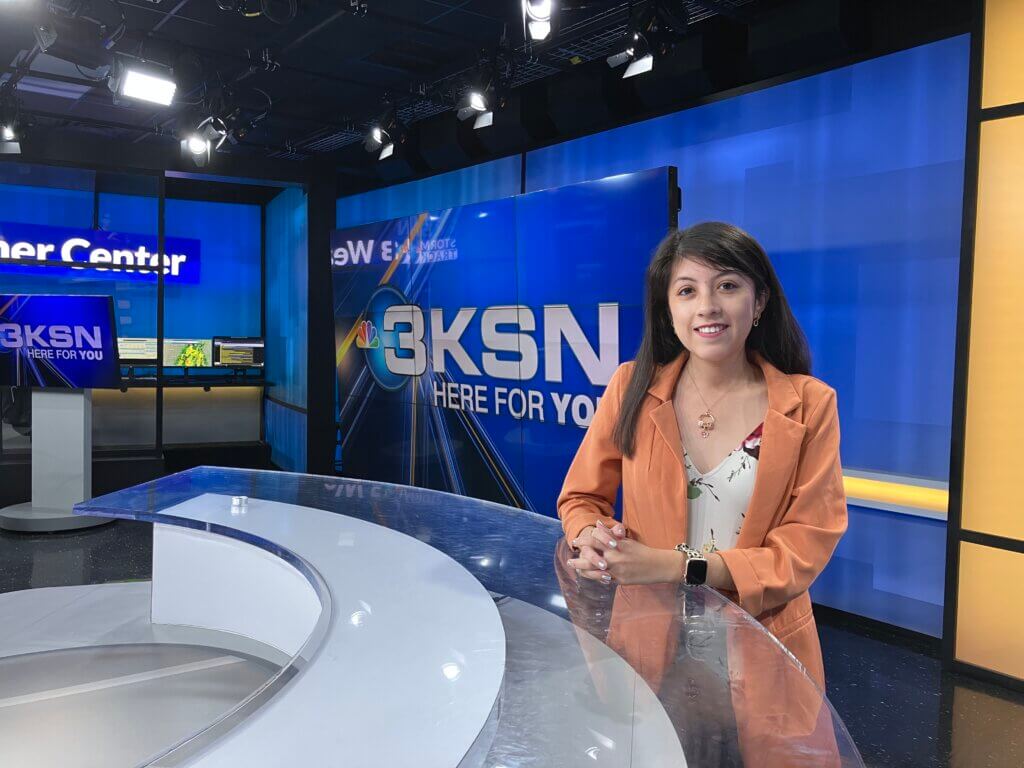 Feb. 24, 2023
Denisse Quintanilla '22 is a bilingual news producer for KSN-TV in Wichita, Kansas.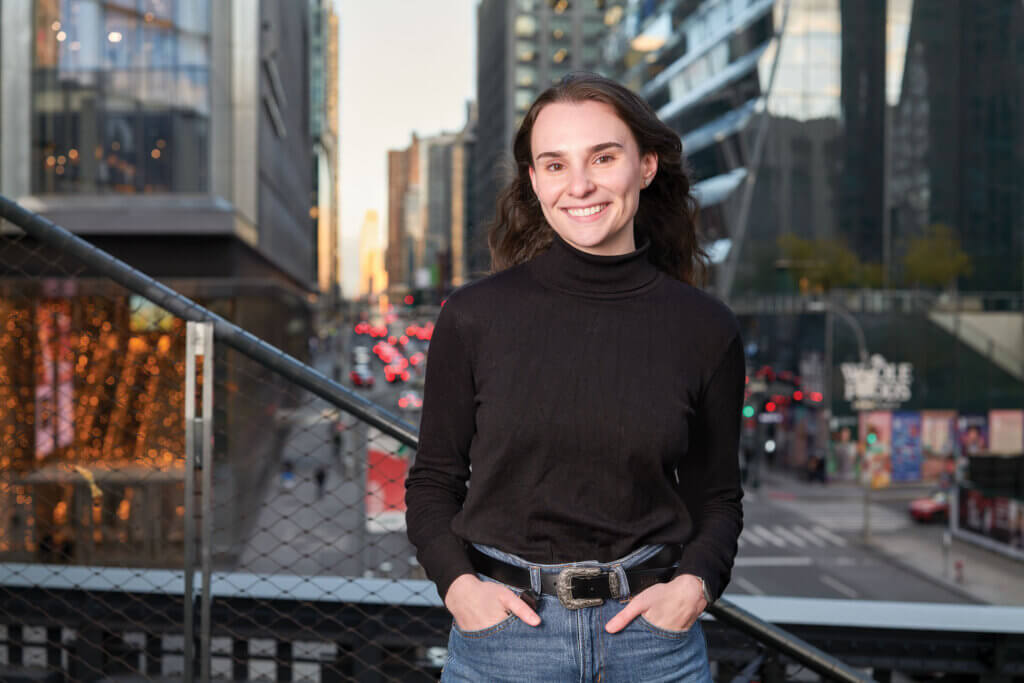 Jan. 9, 2023
Better Living through Data and Science
At Monmouth, data scientist Michelle Grushko '15 fell in love with the idea that you can answer nearly any question with the proper research design and data analysis.