Learning Abroad
More to Explore
The opportunities for learning while studying abroad are limitless. You won't just get a change of scenery, you'll be immersed in new cultural experiences that will change your perspective.
One-of-a-Kind Experiences
Dynamic and interactive classes bring your subject matter to life! Earn Degree credit in classes like the History of Argentine Tango while practicing your Tango steps in Argentina, or walk in the footsteps of the greatest Italian Renaissance artists in Florence during your Art History class in Italy. Gaining a global perspective will set your expertise apart no matter your major and inform your future well after Monmouth.
Monmouth Global Programs Information & Application
Get everything you need to begin your learning abroad journey including information on:
How to Get Started
Academics and Studying Abroad
Financial Planning
Health & Safety While Abroad
Global Education Events
Application Instructions
2023 Spring, Summer and Fall Programs Now Open!
Global Education Office
We offer a wide variety of high-impact learning opportunities to enhance global and cultural literacy. Engage beyond the classroom walls and geographical borders through local-global connections.
Contact Us
E-mail us at geo@monmouth.edu or call (732) 923-4768
Utilize the GEO Virtual Site
More to Explore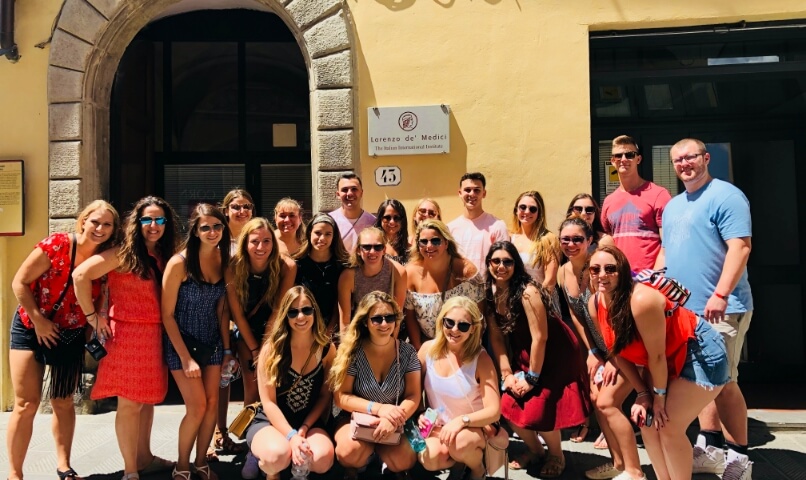 Global Education Office
Still have questions? We have answers to student's most frequently asked questions about our learning abroad program.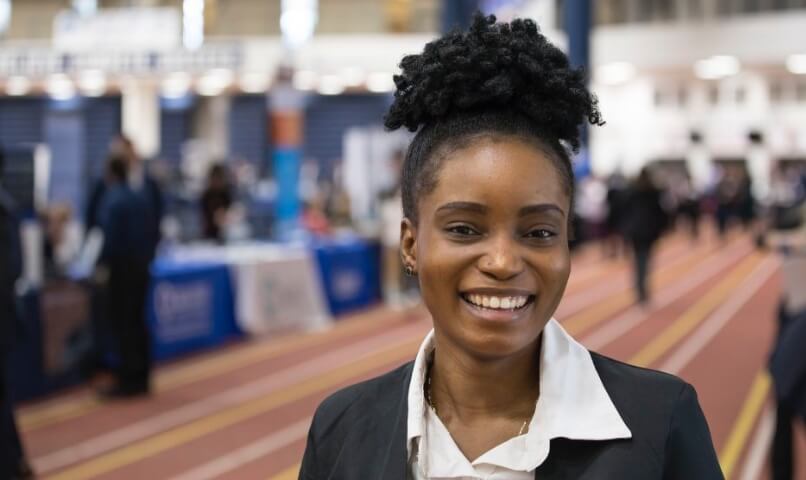 Global Virtual Internship
Global Virtual Internships provide students with a unique opportunity to gain practical 21st-century skills, industry connections, and international experience through project-based learning.
Student Stories
Hear from a variety of students who have studied abroad in their own words through videos and stories. They share their expectations, experiences and favorite moments from their travels to help others get a feel for learning abroad.
MyKellann Maloney
Director Of Global Education
Global Education
Student Center, CS5