You Have Questions, We Have Answers
"What is a transfer student, and am I one? How will I know how many credits will transfer to Monmouth University? Can I choose "undeclared" as my major on my application?"
Speak with a Transfer Admission Representative
(732) 571-3456
These are just some of the types of questions you may be thinking about – but rest assured, we have answers to all of them. We've been transferring ambitious students just like you to Monmouth for years, and have taken the complexity out of the transfer process so that your transition can be as seamless as possible.
Search for a Major, Minor, or Program
Apply Today

Whether you have earned or are currently working toward your associate's degree and are seeking to utilize your credits to complete a four-year degree, are about to enter community college and are looking to secure a seamless entry to your next educational home, or are seeking a fresh start at a new school, Monmouth is the place where you can stand out and fit in.
Please review the Transfer Student Admission Requirements for more information on our simplified application process.
Application Deadline
JUL 15
TRANSFER STUDENTS
Non-binding application.

Spring Application
Deadline – Dec 1
Find Success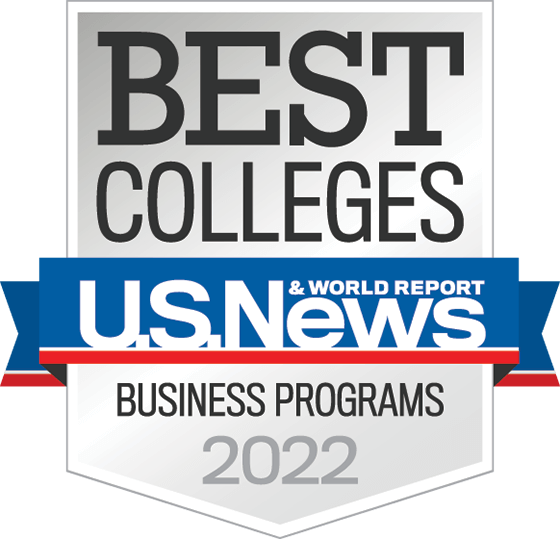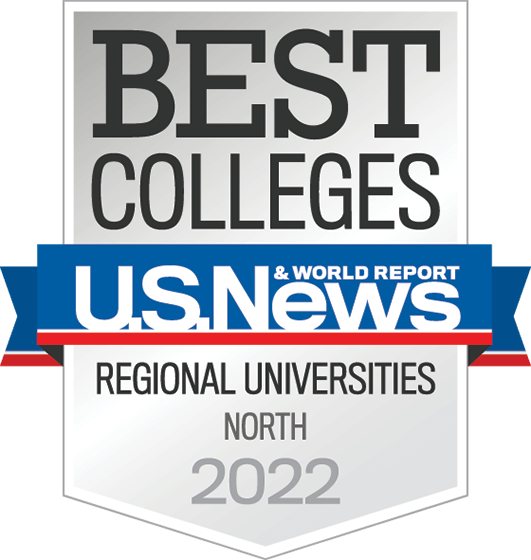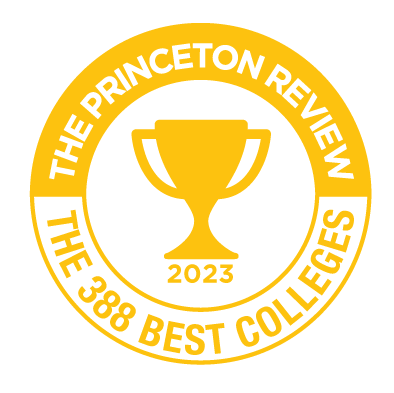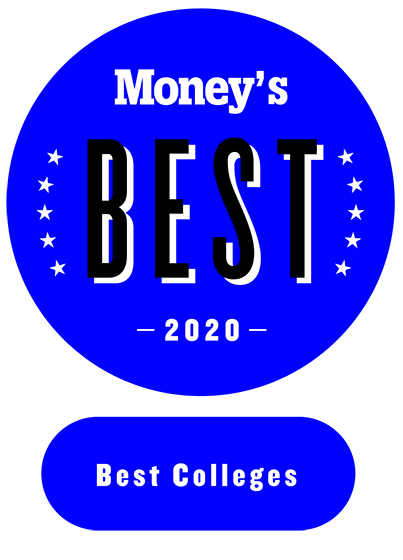 With Help From Those Who Know Where to Look
Being a Monmouth Hawk means you never have to fly alone. We have renowned faculty, experienced staff and state-of-the-art facilities to support you along your academic journey.
Make Monmouth Yours
No two transfer students' stories are alike, which is why our transfer process is designed to help us discover what your goals are so we can provide you with a clear path to achieving them. In so doing, we'll help you navigate your future by taking advantage of all the many things a Monmouth education has to offer.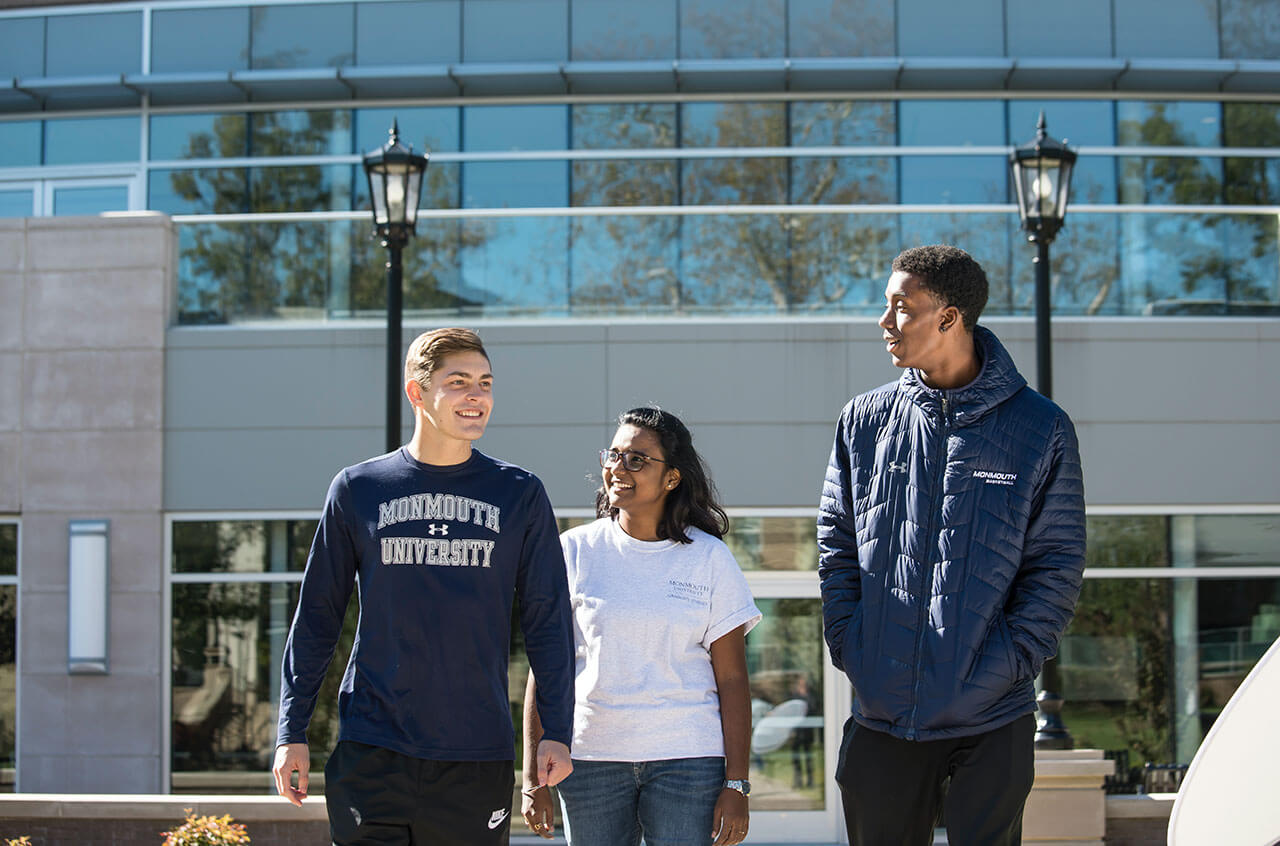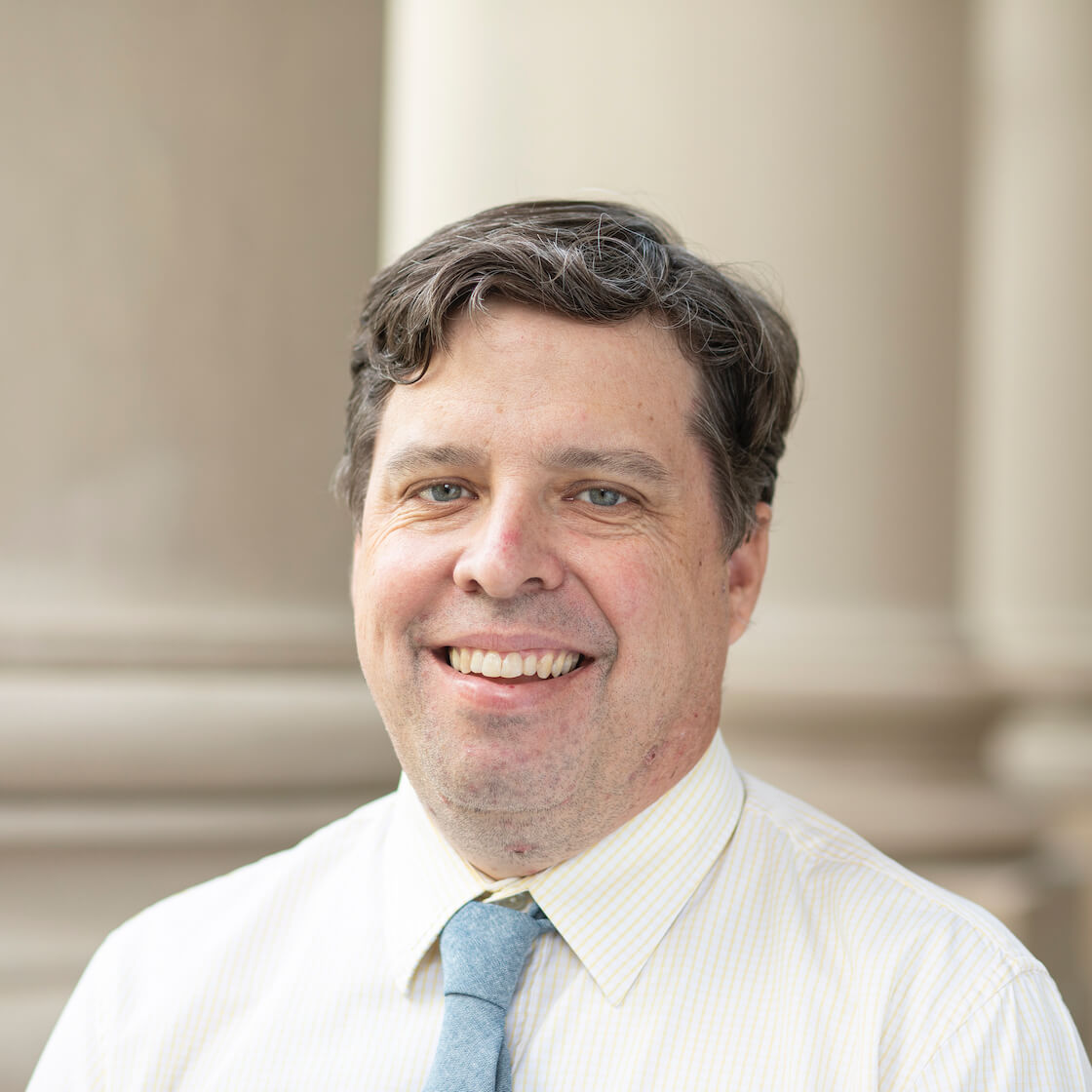 Patrick Dorsey
Associate Director for Transfer Admission
Admission – Undergraduate
The Great Hall at Shadow Lawn, 108