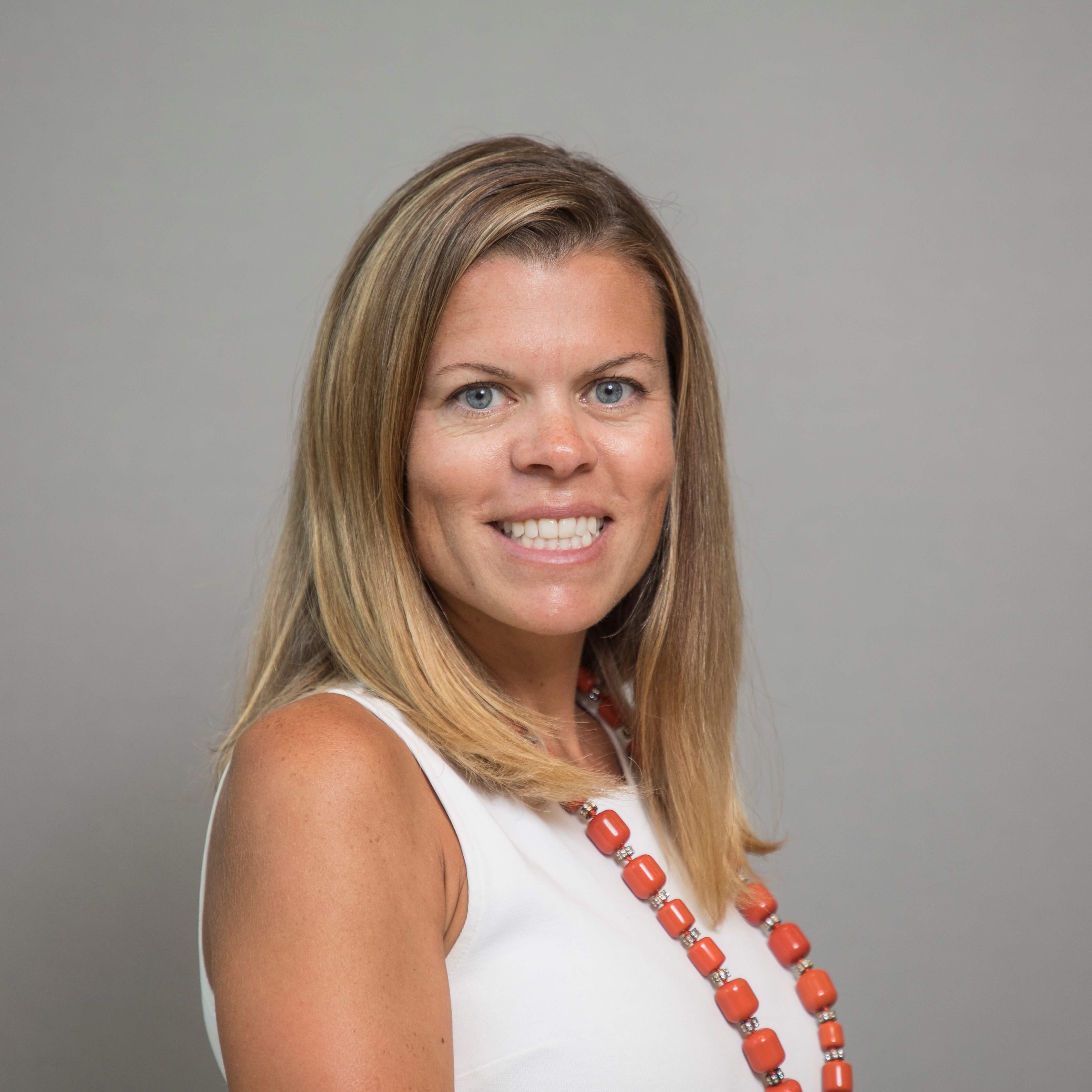 Mary Haspel is an assistant professor in the Department of Special Education at Monmouth University. She currently teaches coursework for the Applied Behavior Analysis certificate program, the Autism Studies graduate program, and the undergraduate and graduate Special Education Endorsement programs.
Prior to working at Monmouth, she served as the Autism and Multiple Disabilities Specialist for the New Jersey Department of Education, as well as a training coordinator for Douglass Developmental Disabilities Center at Rutgers University.
Dr. Haspel received her doctorate from West Virginia University, her Master's degree in special education at the Catholic University of America in Washington D.C., is a Board Certified Behavioral Analyst with pending doctoral designation by the Behavioral Analyst Certification Board (BACB). Her research interests include utilization of evidence-based practices in autism, effective teacher training modalities, innovative methods of home-school collaboration for students with autism, and implementation of data-based decision making for treatment of severe and challenging behaviors.
Education
Ed.D., West Virginia University
BCBA, Rutgers University
M.A., Catholic University
B.A., Catholic University
Research Interests
ABA, Autism, education policy
Scholarly Articles
Haspel, M. (2019) Addressing individual student behaviors. In K.C Lubniewski, D. Cosgrove & T. Robison (Eds), Supervision modules to support educators in collaborative teaching. Charlotte, NC: Information Age Pub.
Haspel, M. & Mulvaney, T. (2019). The twice exceptional (2E) truth: The complex characteristics and needs of 2E teachers in postsecondary settings. In Judith A. Bazler, Meta L. Van Sickle, Julie Swanson, & Kathryn Lubniewski (Eds.). Identifying, Describing, and Developing Teachers Who Are Gifted and Talented (pp. 215-232). Hershey, PA: IGI Global.
Lauderdale-Littin, S. & Haspel, M. (2018). Autism program improvement: Identified themes for areas of growth within public school self-contained classrooms for students with autism. DADD Online Journal, Journal of the Division on Autism and Development Disabilities Council for Exceptional Children.
Professional Associations
ABAI
Courses
Recently Taught Classes
2023 Fall
2023 Summer B
2023 Spring
2022 Fall
2022 Summer B
2022 Spring
2021 Fall
2021 Summer E
2021 Summer B
2021 Spring
2020 Fall
2020 Summer E
2020 Summer B
2020 Spring
Frequently Taught Classes