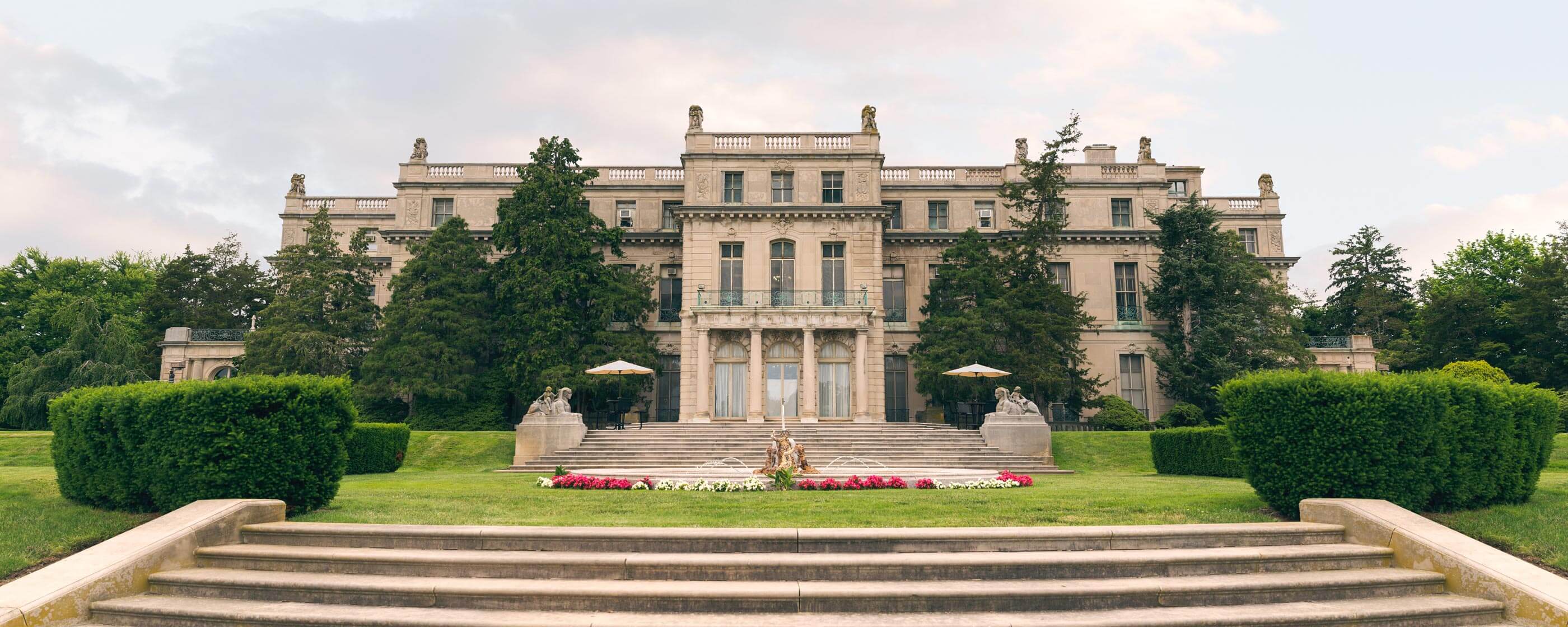 Financial Aid
A Clear Approach to Financial Aid
We are committed to helping you access the resources you need to afford a private, highly personalized education.
Student-Centered Planning Process
Our team offers guidance tailored to your circumstances—including your individual academic and financial eligibility for loans, grants, and scholarships—to create a customized financial aid offer that will help you take the next step toward your future. In fact, 95% of all Monmouth undergraduate students receive some form of financial aid, and 90% receive scholarship or grant aid from the University.
Because there are always changes to external funding sources, eligibility criteria, and personal financial circumstances, each year our team does a careful and comprehensive review of each student's aid eligibility. Our goal is to determine the financial aid offer that provides the best fit for the goals of each student and their family.
Some students want to complete a four-year degree as soon as possible and graduate early; some students want to matriculate directly into one of our innovative Bachelor's+Master's programs, while others want to maximize transfer credits towards a Monmouth degree. Graduate students may need to evaluate how existing student loans might affect new scholarship and loan options, while veterans and their families have a variety of specialized financial aid options. No matter your path, we offer direct support at each step of your journey—understanding that your goals may also change along the way.
Each financial aid offer typically includes a combination of scholarships, grants, student loans, and work-study that may be applied toward tuition and fees, room and meals, off-campus living expenses, books, and other personal expenses. Scholarships and grants can come from the federal government, the state government, outside philanthropic organizations, and directly from Monmouth University.
There are important differences between each of these funding options, and most students will use a combination of more than one. Understanding the differences can be confusing, so we try very hard to make the process as transparent, clear, and simple as possible.
How Much Does Monmouth Cost?
For 2022-23, the annual cost of tuition and fees for full-time undergraduate students is approximately $43,216. Students residing on-campus or in University-sponsored housing can expect, on average, an additional $15,873 annually for housing and meals for a total cost of $59,089. Graduate students are billed per credit at $1,348 per credit hour.
Undergraduate Student Tuition and Comprehensive Fee
Graduate Student Tuition and Comprehensive Fee
Undergraduate students using our Net Price Calculator can quickly estimate their preliminary financial aid package and start understanding how to manage the cost of a Monmouth education.
How Does Monmouth's Financial Aid Work?
At Monmouth, we are committed to ensuring you get the financial aid you are entitled to, from all federal and state grant, loan, and scholarship sources. We also take an individualized approach to matching your academic credentials and financial circumstances to the most appropriate sources of University-funded financial aid—including hundreds of privately-funded scholarships available only to Monmouth students.
No matter what your academic or financial profile looks like, your first step is filling out the FAFSA (Free Application for Federal Student Aid), and we can even help you navigate that process.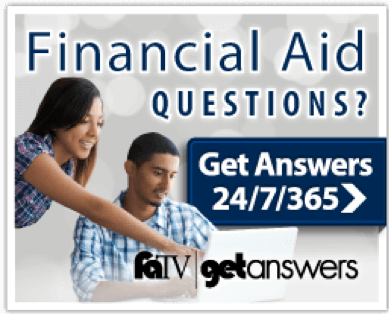 We're Here to Help.
You have questions—we have answers. And sometimes, arriving at your optimal aid offer means we might have more questions to help get you and your family closest to the package that makes the most financial sense.
Our counselors are available to provide guidance and support throughout your financial aid application process—and beyond. Your questions won't stop at the beginning of your first year, and neither will our support. We are here to help you navigate every step—from the day you accept the offer of admission to the day you graduate as a proud Hawk (and—mostly likely—before and after as well).
The Financial Aid Office is located on the first floor of The Great Hall, and is open Monday through Friday, from 8:45 a.m. to 5 p.m. We also have a virtual meeting room available for individual meetings with a financial aid counselor—and you don't need an appointment to take advantage of this convenient resource.
You can also explore our Financial Aid TV portal (FATV), which offers a full library of informational videos that answer common questions to help you begin financial planning for your future.