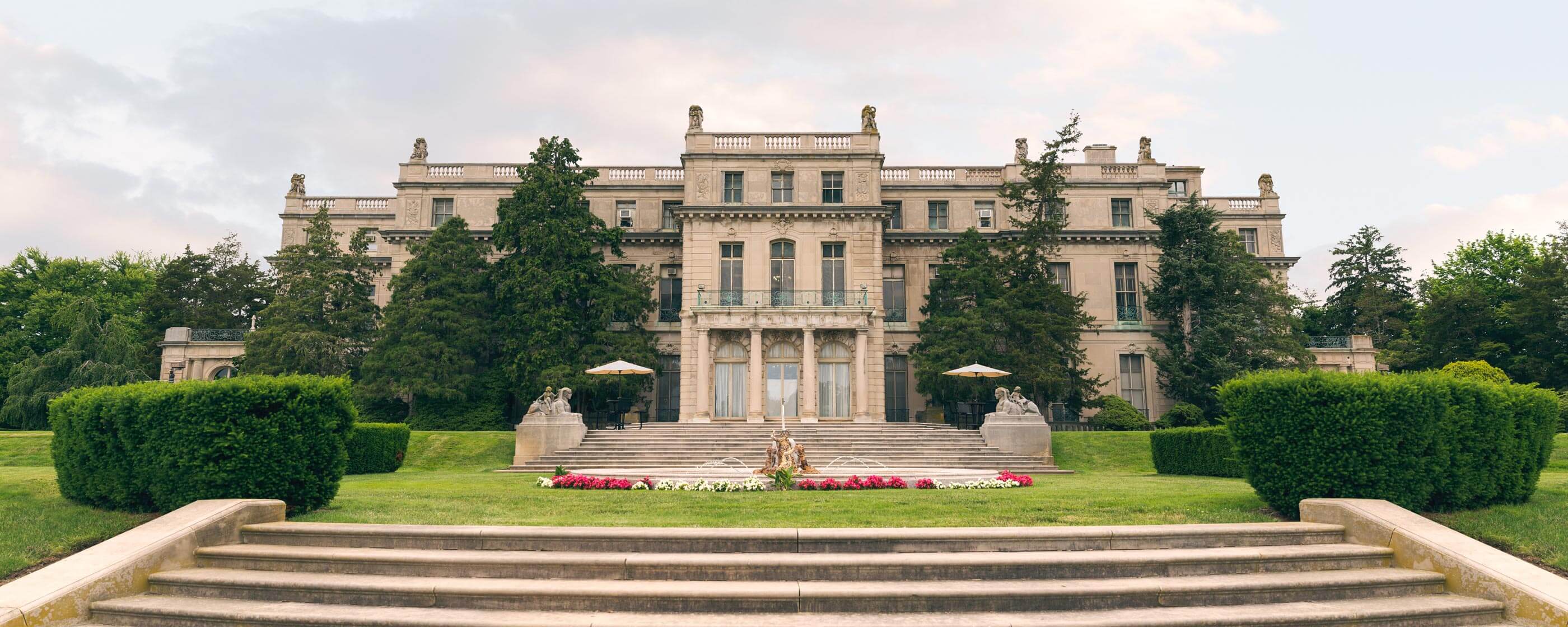 Financial Aid
A Personalized Approach to Affordability
A Monmouth University education is an investment in yourself that will pay off for the rest of your life—that's why we're committed to providing you with the resources to make it happen. Our office offers individualized guidance and customizable aid packages to help you take the first step toward your future.
What Does Monmouth Offer?
Every year, thousands of our students receive financial aid packages. Those packages typically include scholarships, grants, student loans, and work-study that may be applied toward tuition and fees, room and board or living expenses, books, and other personal expenses.
In 2019, Monmouth awarded over $70 million in scholarships and grants.
How Much Does Monmouth Cost?
For 2019-20, the annual cost for tuition and fees for full-time students is $39,592; students residing on campus or in University-sponsored housing can expect, on average, an additional $14,520 annually for housing and meals for a total cost of $54,112.
98% of our undergraduate students receive a scholarship or grant. Using our Net Price Calculator, you can quickly estimate your preliminary financial aid package and start understanding how to manage your costs.
How Does Monmouth's Financial Aid Work?
Financial aid isn't one-size-fits-all. At Monmouth, we are committed to tailoring each financial aid package to fit your unique needs. Once you have submitted the FAFSA, our dedicated team will work to determine your expected family contribution (EFC) and types of aid we can offer.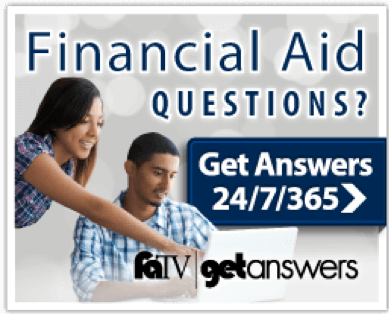 We're Here to Help.
You have questions—we have answers. Our counselors are available to provide guidance and support throughout your entire financial aid application process. The Office of Financial Aid is located on the first floor of Wilson Hall, and is open Monday through Thursday, 8:45 a.m. to 7 p.m., and Friday from 8:45 a.m. to 5 p.m.
You can also explore our FATV portal, which offers a full library of informational videos that answer common questions and help you begin your financial planning.