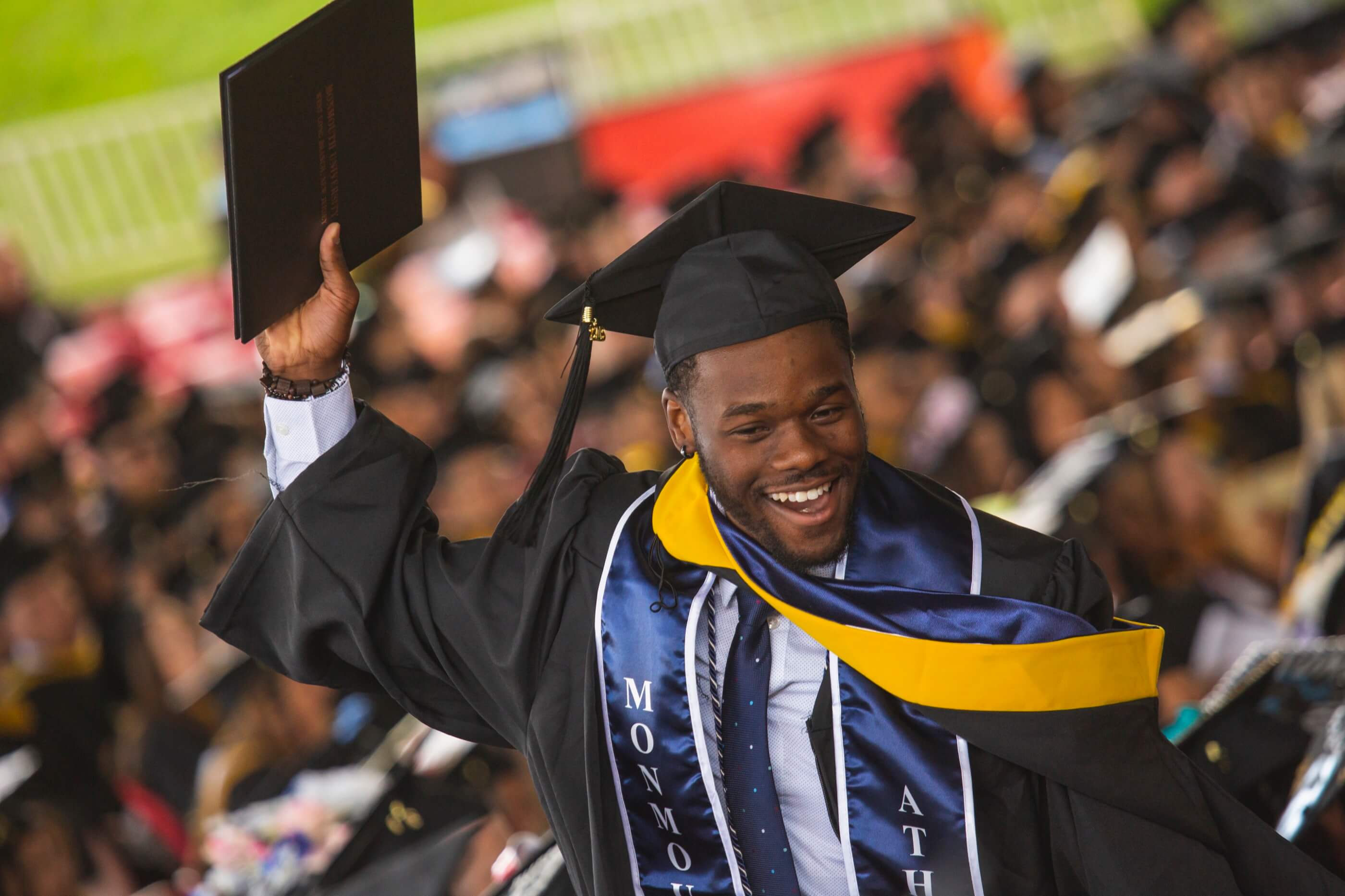 Center for Student Success
Realize Your Potential
Everyone can benefit from the guidance of those with experience. Our seasoned staff gives you personalized support, helping you achieve your academic and personal goals.
We are one of seven centers nationwide to receive an Outstanding Institutional Advising Program Award from the American College Testing and the National Academic Advising Association. We are proud to offer many avenues of support and will work with you to identify the resources you need to succeed.
Find the support that's right for you:
A Major Decision
Starting your college career without a major isn't a big deal. In fact, 49 percent of Monmouth students are undeclared as freshmen. The Center for Student Success and its advisors can help you find the program of study that is right for you.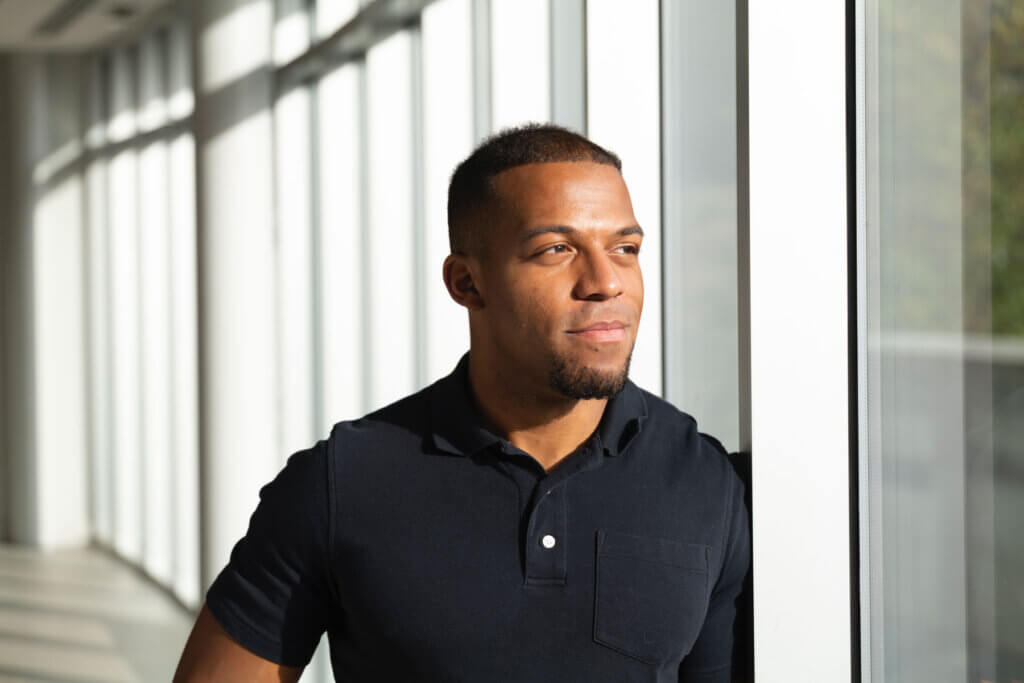 Our Mission Statement
The Center for Student Success is committed to providing academic and career services that enhance student retention, persistence, graduation, employment, and overall development.
In particular, the CSS is committed to student success by:
Fostering a welcoming and caring environment for all visitors to the CSS.
Assisting students throughout their transition to Monmouth, their studies, and their future personal and professional endeavors.
Providing quality academic and individualized educational planning.
Delivering excellence in career counseling, exploration, and development.
Empowering students to take responsibility for their own academic and personal development.
Accommodating students of diverse backgrounds and ability status.
Encouraging respect for self and others through empathy, compassion and kindness.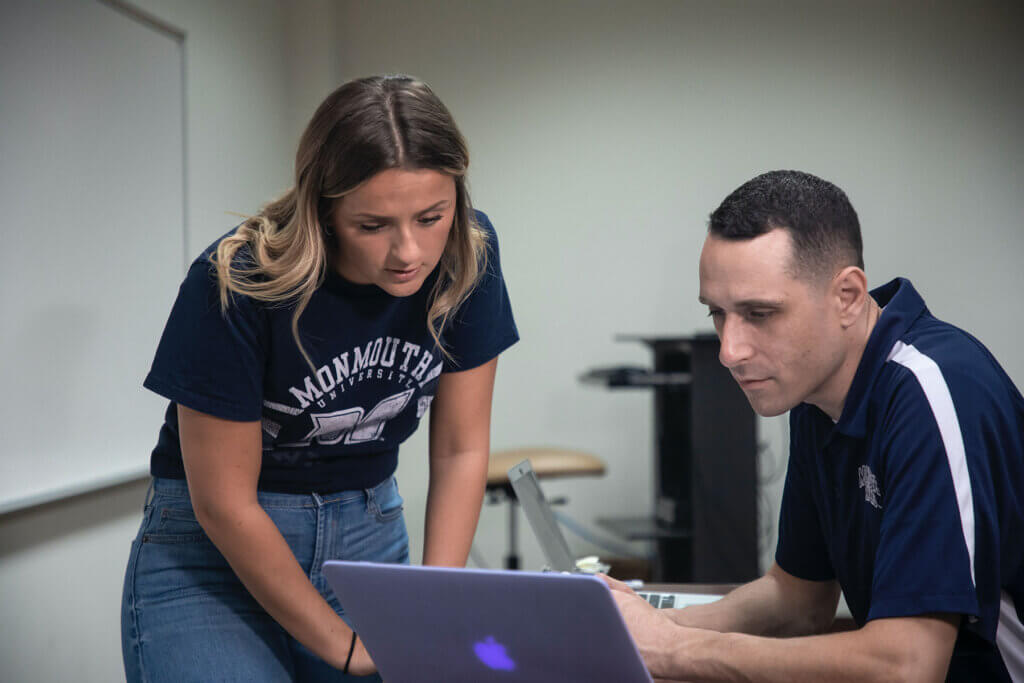 Get Credit for Your Future
Get college credit for learning to write a better resume and cover letter, interviewing, researching companies, and other aspects of the job search through the one-credit Career Search course.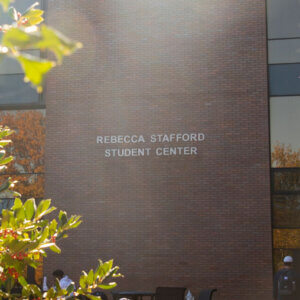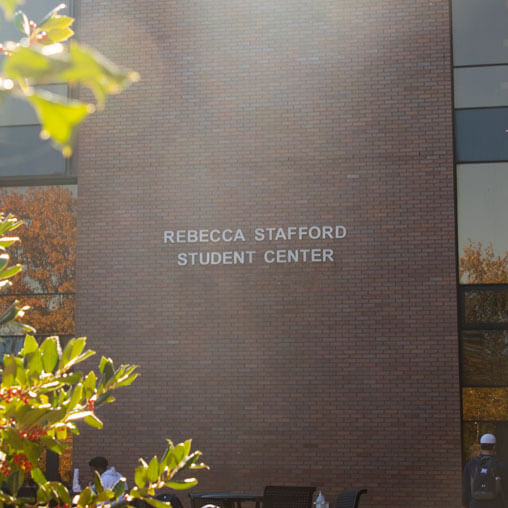 Center for Student Success