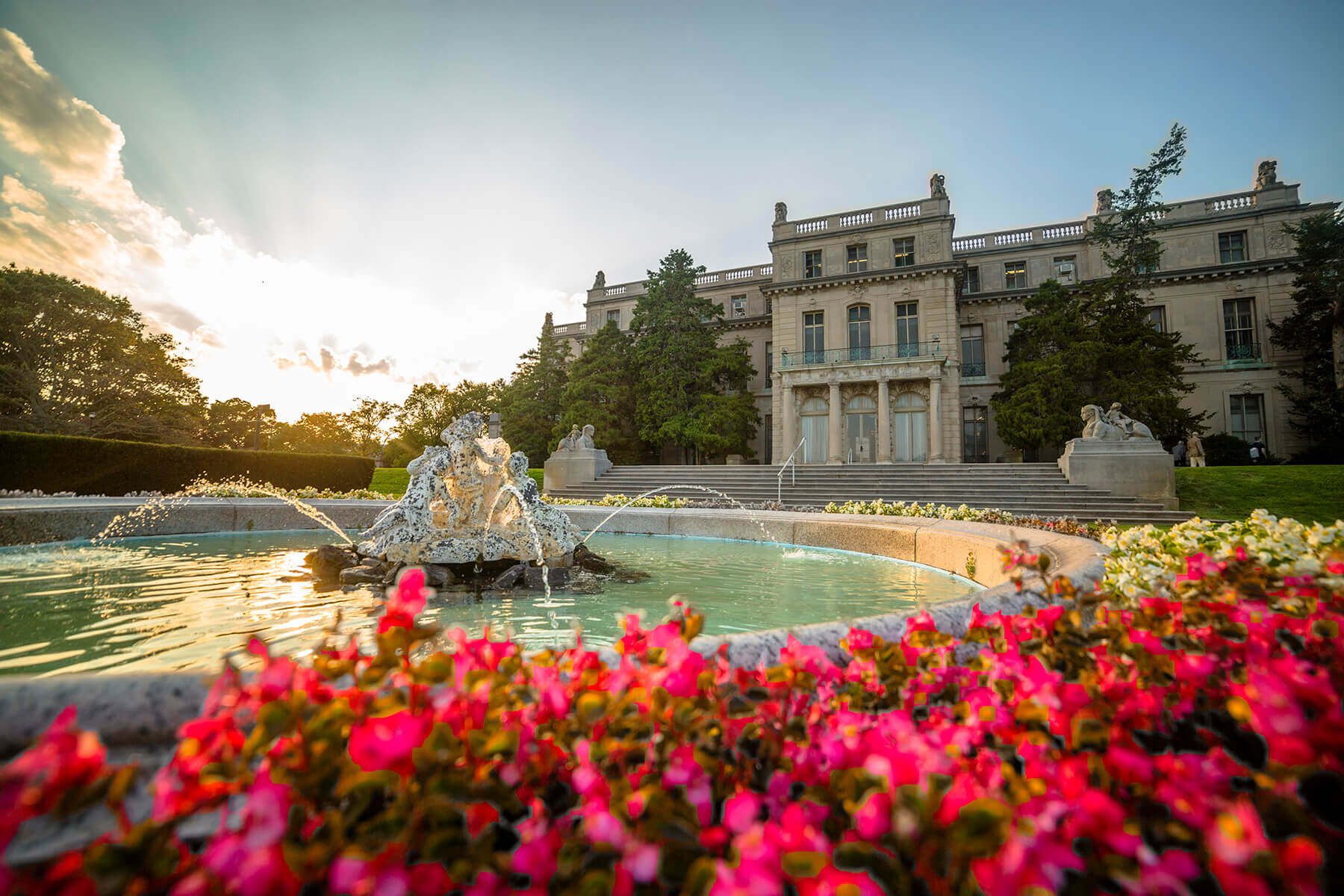 Graduate Studies
At Monmouth University, we recognize that our world is rapidly changing and the future is uncertain. And while the health and safety of our family and friends is your top priority, it is only natural to ask –
what comes next
? We are always looking to the future and – while we don't know how the future of work will change post-pandemic – we do know that our students will need transferable skills to meet the challenges of tomorrow and achieve success within a rapidly changing landscape. Our mission to educate and prepare students to realize their potential as leaders across diverse industries, and reach new personal and professional heights is now more important than ever.
More affordable than you might think.
Investing in your future is one of the best decisions you can make, and why we offer scholarships for most programs to make your graduate education at Monmouth more affordable. To get an idea of what your scholarship estimate might look like, you can inquire about your
academic scholarship eligibility
.
We're ready when you are. We work with each and every graduate student individually to help them reach their goals. Call 732-571-3452, or email us with any questions you may have.
$30k
Average Wage Increase for master's degree earners *
$66k
Average Wage Increase for doctoral degree earners *
17%
Projected Job Growth through 2026 for master's-level occupations. *
* According to "Employment outlook for graduate-level occupations"from the Bureau of Labor Statistics
Approximately 70% of our students receive graduate scholarships Scholarships are based upon program, grade point average, and number of credits taken each semester.
* According to "Employment outlook for graduate-level occupations"from the Bureau of Labor Statistics
Doctoral Programs
Master's Programs
Application Deadlines
The general application deadlines are May 1 for Summer, July 15 for Fall, and December 1 for Spring.
There are program-specific deadlines for Speech-Language Pathology (February 1), Physician Assistant (January 15), Occupational Therapy (March 15), and Social Work (July 15). These programs enroll one cohort per year.
Commitment to Graduate Studies
Our commitment to personalized post-baccalaureate learning and propelling your career further starts here. There are three core aspects to every graduate educational experience you can expect at Monmouth:
Personalized Faculty Interaction
Our students collaborate with faculty experts who are active scholars, practitioners, and engaged professionals in their fields, delivering advanced intellectual engagement, personal growth, and development of leadership expertise.
Flexible Programming
Whether on the main campus or at our Graduate Center just minutes away, students can be immersed in the field, online, and the classroom, our personalized approach to graduate education aims to meet each individual student's needs.
Relevant Skills and Hands-on Training
To ensure our graduate students reach their highest career aspirations, our office works with colleagues in all six schools to ensure the most relevant skills and training are provided in our programs.
Accomplished professionals with a graduate degree will tell you that graduate education was among the most challenging and rewarding experiences of their lives. We invite you to become part of our Graduate Studies community at Monmouth University.
Office of Graduate Studies
The Great Hall Room 210
Delaine Sarraf
Assistant to the Director of Graduate Studies
Phone: 732-571-7550