Special Education: Advanced Level Track
Our 30-credit Advanced Level Track is designed specifically for licensed special education teachers who are seeking an advanced M.S.Ed. degree and already have Teacher of Student with Disabilities certification.
With rigorous coursework and fieldwork designed to provide you with the skills and knowledge to be a self-assured and proficient special education teacher, your instruction will include a focus on:
The characteristics, etiology, and current issues associated with Autism
Research issues and special trends in Special Education
Learning theories and applications in educational settings
Experimental design
And unlike our other M.S.Ed. offerings, Advanced Level candidates do not need to have completed a year of teaching experience in order to meet the requirements for the program.
With a mixture of online synchronous and on-site classes that allow for fieldwork flexibility, you will receive the personalized attention Monmouth is known for throughout your time in the program, and emerge fully prepared to establish a fulfilling career as a Special Education educator.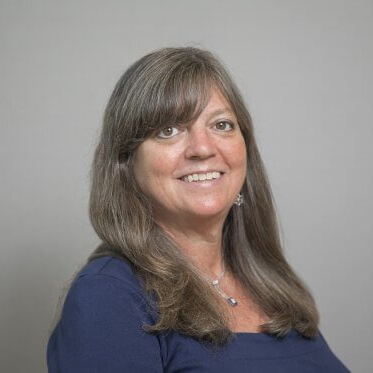 cmcarthu@monmouth.edu
732-923-4618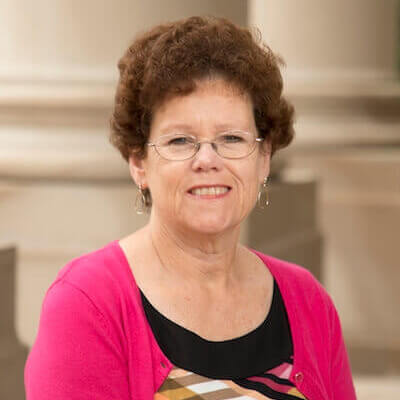 smoore@monmouth.edu
732-263-5689