The Monmouth MBA
In the ever-expanding world of business, it pays to be at the top of your game. Monmouth University can help you get there with an AACSB-accredited Master of Business Administration (MBA) degree. The Monmouth MBA gives you the analytical and decision-making skills you'll need to succeed in the industry you're most passionate about. Our traditionally small class sizes mean you'll get a personalized education in an environment designed to help move you forward.
Customize the General MBA curriculum with electives relevant to your professional goals or choose from one of five preset concentration programs:
Application deadlines for the Monmouth MBA are May 1 for Summer, July 15 for Fall, and December 1 for Spring. View the MBA Application Requirements.
We're Here to Answer Your Questions
We are available to meet with prospective or current students who have any questions about our MBA programs. Please contact Nicky Kelly, MBA program administrator, at nkelly@monmouth.edu or (732) 571-3434 to schedule a phone call or web meeting.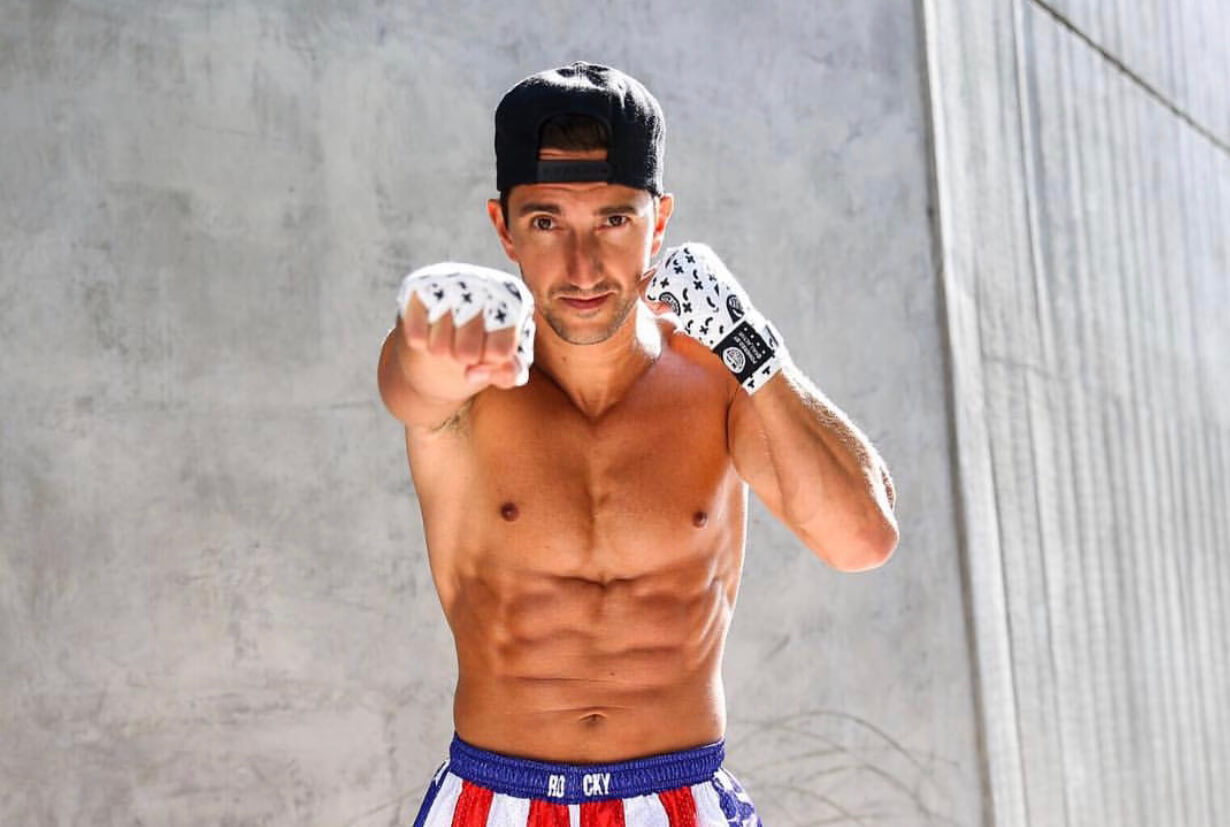 Andy Stern '11, '12M is the Director of Talent and Founding Trainer at Rumble Boxing, a group fitness venture he helped build in 2016. Offering 45-minute, 10-round classes, Rumble Boxing is revolutionizing the fitness industry by combining boxing, strength training, music, and lights for a high-energy workout. With studios flourishing in NYC, LA, and San Francisco, Andy is currently scouting other potential locations including DC and Philadelphia to expand across the country. "[My] education gave me not only the knowledge, but the network to succeed," Andy said about Monmouth. "It provided me an opportunity, an outlet to be an entrepreneur."
Roy Nersesian, associate professor, recently published "Energy Economics," a textbook that focuses on all energy sources from renewable to fossil fuels and nuclear power, with discussions on global warming, fracking, and energy policy issues.
U.S. Secretary of Commerce Penny Pritzker recently presented Monmouth University's Professor Min Lu and Dean of the LHBS Donald Moliver with the President's "E" Award for Export Service at a ceremony in Washington, D.C. The President's "E" Award is the highest recognition any U.S. entity can receive for making a significant contribution to the expansion of U.S. exports.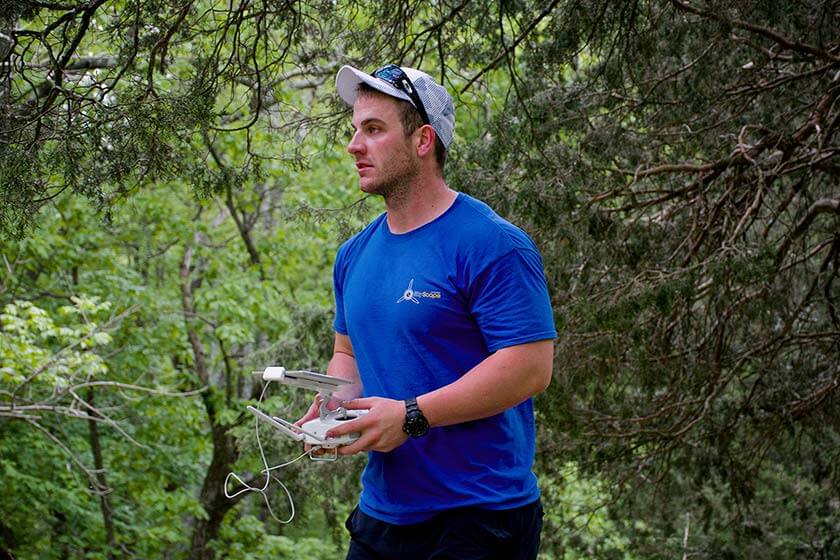 Nathan Ernst (MBA '14) is the Founder and President of Sky Scape Industries, an industrial drone technology company. Sky Scape utilizes cutting-edge drone technology in the infrastructure and construction markets to increase efficiency, quality, and accuracy through the data collection from various aerial sensors. Sky Scape is federally-certified through the FAA and is a leading service provider with capabilities such as geospatial analysis, infrared scanning, comprehensive inspection, mapping, and emergency response. www.skyscapeinds.com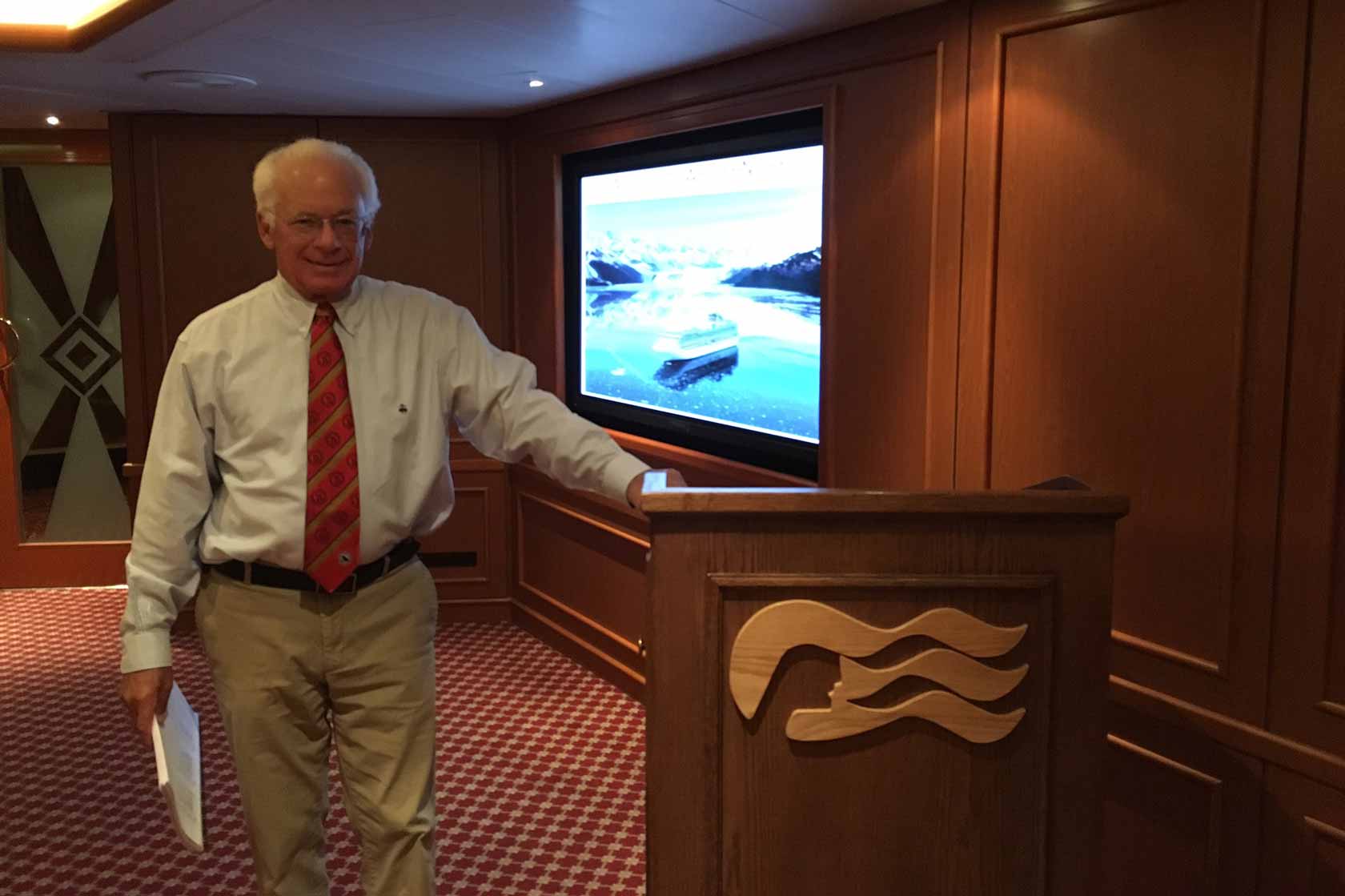 Doug Stives, C.P.A., continues to practice with his C.P.A. firm. The Curchin Group in Red Bank, N.J. He also teaches continuing education at many locations and is a frequent speaker at conferences. In 2016, Doug's speaking schedule includes Orlando, FL; Sunriver, OR; Banff, Canada; an Alaska cruise; Ashville, NC; Hilton Head, SC; Portland, OR; Seattle, WA, Maui, HI; Kansas City, MO; Cincinnati, OH; Phoenix and Tuscan, AZ; Albuquerque, NM and Washington, DC. Doug works frequently with the media and was quoted recently in the New York Times and U.S. News and World Report.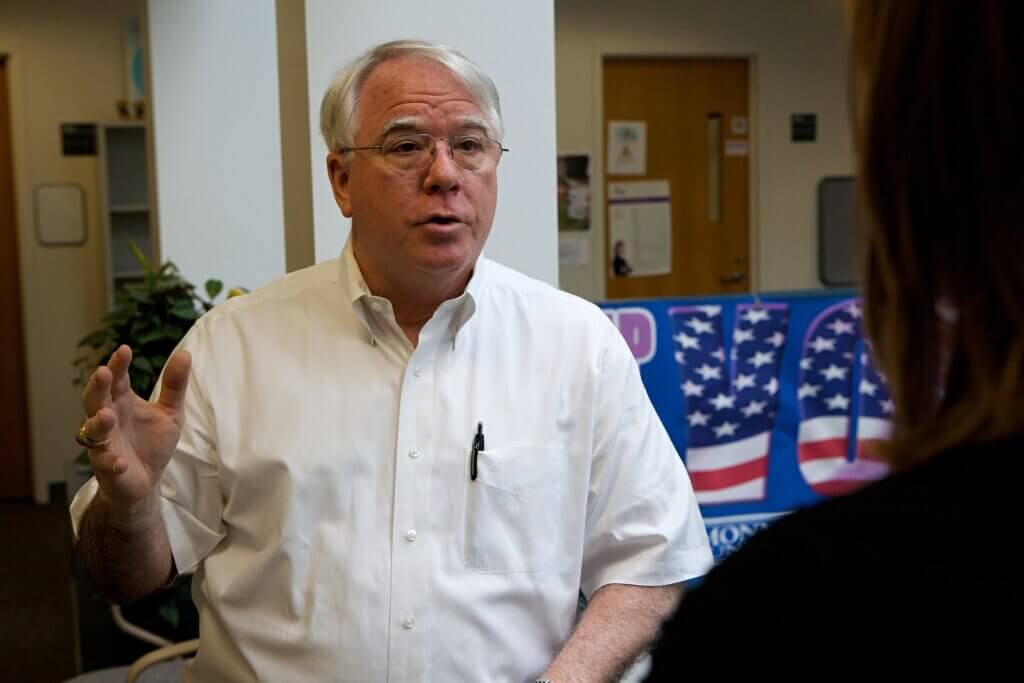 David P. Paul III: Professor David P. Paul III co-authored the paper "Quality of Care and Profitability in Not-For-Profit Versus for Profit Nursing Homes," and was awarded "Best Paper in the Health Care Economics Track" at the 2016 Business and Health Administration Association Meeting.
MBA faculty and students at the Hess Scholar Reception honoring MBA students who were chosen to receive the Hess Scholarship.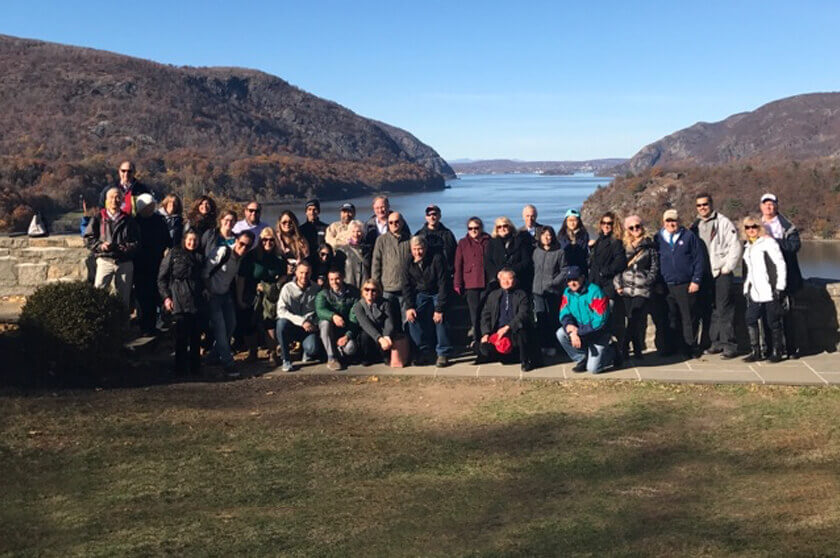 Dr. Stuart Rosenberg, Associate Professor, is the president of the Northeast Business & Economics Association. The annual conference of the NBEA was held at West Point in November 2016. The conference was a huge success, attracting well over 100 papers from faculty at colleges throughout the northeast.
Accreditation
The Leon Hess Business School at Monmouth University has maintained its business accreditation by AACSB International.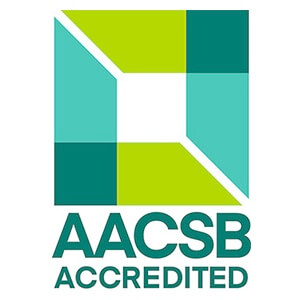 Accreditation
Monmouth University's MBA is accredited by the Association to Advance Collegiate Schools of Business (AACSB) International, the premier accrediting body of business schools. A distinction held by fewer than five percent of business schools, this accreditation ensures continuous quality improvement in curriculum, instructional resources, student selection, career planning and placement, and the intellectual contributions and qualifications of our faculty.