Master of Arts in Teaching – Masters Degree in Education – M.A.T. Degree
Give yourself a solid, comprehensive foundation for a thriving career with Monmouth University's 30-credit Master of Arts in Teaching (M.A.T.) degree. Our M.A.T. program employs the latest in education theory, technology, and teaching strategies to prepare you for your own classroom.
Monmouth's M.A.T. program utilizes an extensive network of schools giving you access to a wide range of opportunities to put your classroom instruction into practice and gain at least 225 hours of essential hands-on experience. Visit our FAQ page to learn more.
The MAT program is a summer or fall start only program. Application deadlines are May 1 for Summer and July 15 for Fall. View Program Application Requirements.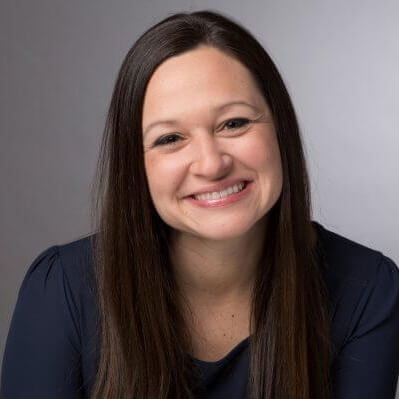 Associate Professor;
Special Education
kservili@monmouth.edu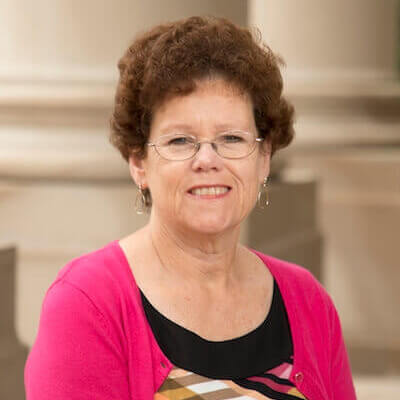 MAT Program Coordinator
smoore@monmouth.edu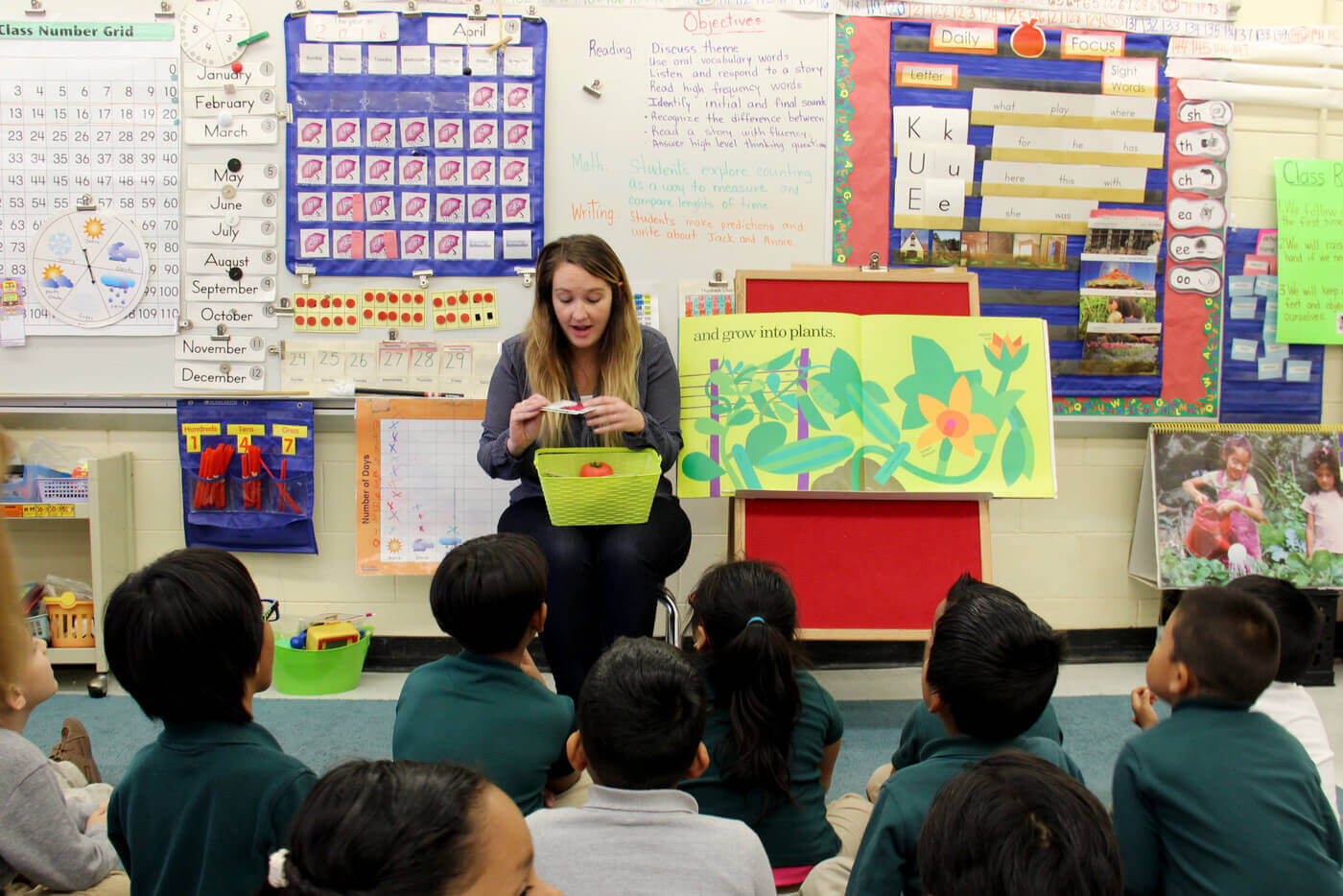 Experiential Opportunity Through Area Schools
Caitlin Moran, '16, teaching at Long Branch Public School as part of the experiential nature of the MAT program at Monmouth University. This school is one of more than thirty area schools with which Monmouth has a long-standing relationship.