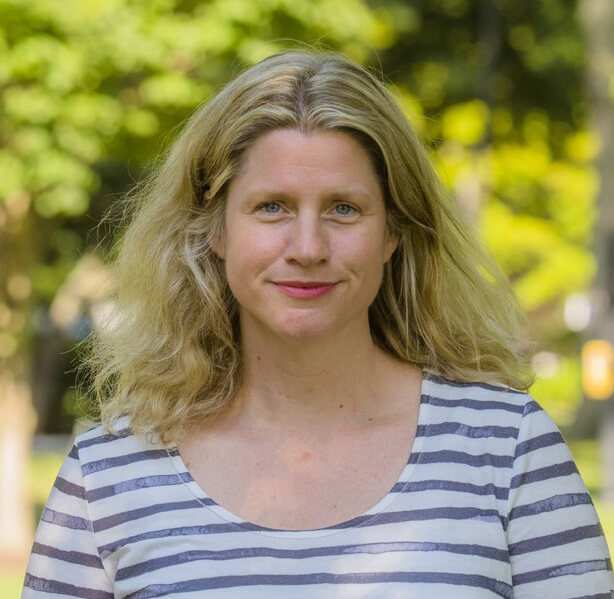 Education
Ed.D., Boston University, Developmental Studies
M.A., University of North Dakota, English Literature
B.A., University Wisconsin–LaCrosse, English and Political Science
Research Interests
Research interests include family literacy and creating strong home-school partnerships.
Scholarly Articles
Steiner, L.M., Hindin, A. & Rizzuto, K.C. (2021). Developing children's literacy learning through skillful parent–child shared book readings. Early Childhood Education Journal, https://doi.org/10.1007/s10643-021-01170-9.
Steiner, L.M. & Cassano, C. (2017). An intervention to support teachers in building on children's home literacy backgrounds. Journal of Family Diversity in Education, 2 (3), 19-40.
Hindin, A., Steiner, L.M., & Dougherty, S. (2017). Building our capacity to forge successful home-school partnerships: Programs that support and honor the contributions of families. Childhood Education, 93 (1), 10-19.
Cassano, C. & Steiner, L.M. (2016). Exploring assessment demands and task supports in early childhood phonological awareness assessments. Literacy Research: Theory, Method, and Practice 65 (1) 217-235.
Courses
Recently Taught Classes
2023 Summer E
2023 Summer C
2023 Summer B
2023 Spring
2022 Fall
2022 Summer E
2022 Summer C
2022 Summer B
2022 Spring
2021 Fall
2021 Summer E
2021 Summer C
2021 Summer B
2021 Spring
2020 Fall
2020 Summer E
2020 Summer C
2020 Summer B
2020 Spring
Frequently Taught Classes