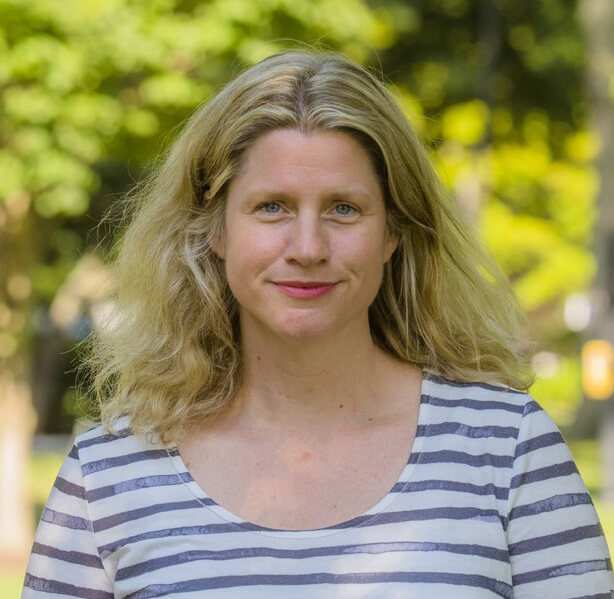 Lilly Steiner, Ed.D.
Associate Professor
Literacy
Literacy Program Director
---
Department

Office

McAllan Hall 211

Phone

Email
Lilly Steiner, Ed.D.
Education
Ed.D., Boston University, Developmental Studies
M.A., University of North Dakota, English Literature
B.A., University Wisconsin--LaCrosse, English and Political Science
Research Interests
Research interests include family literacy and creating strong home-school partnerships.
Publications
Scholarly Articles
Steiner, L.M., Hindin, A. & Rizzuto, K.C. (2021). Developing children's literacy learning through skillful parent–child shared book readings. Early Childhood Education Journal, https://doi.org/10.1007/s10643-021-01170-9.
Steiner, L.M. & Cassano, C. (2017). An intervention to support teachers in building on children's home literacy backgrounds. Journal of Family Diversity in Education, 2 (3), 19-40.
Hindin, A., Steiner, L.M., & Dougherty, S. (2017). Building our capacity to forge successful home-school partnerships: Programs that support and honor the contributions of families. Childhood Education, 93 (1), 10-19.
Cassano, C. & Steiner, L.M. (2016). Exploring assessment demands and task supports in early childhood phonological awareness assessments. Literacy Research: Theory, Method, and Practice 65 (1) 217-235.
Courses
Frequently Taught Classes