About the School
The School of Science at Monmouth University provides students with distinctive learning and research opportunities – both inside and outside the classroom. This dynamic, personalized education includes hands-on learning in classroom labs, close interaction with faculty and staff, and internship opportunities in a range of settings. Students then carry their education right into the workplace.
Through four academic departments, students can pursue a variety of degree programs that prepare them for careers and continued study in science and technology.
Search for a Major, Minor, or Program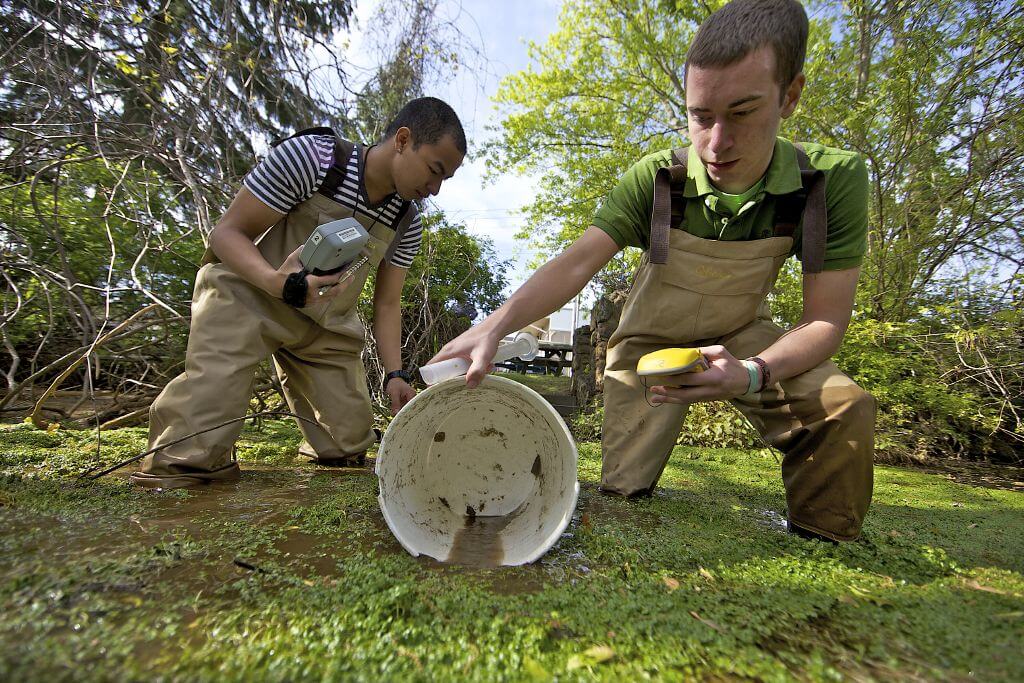 Urban Coast Institute
The Urban Coast Institute—a regional forum for the development and implementation of policies and programs that support healthy, productive, and resilient coastal ecosystems and communities—supports marine research and education, including hands-on learning experiences and career networking opportunities for Monmouth students.
Summer Research Program
High school and college students engage in a 12-week paid research experience, working on collaborative research projects under the supervision of School of Science faculty and staff.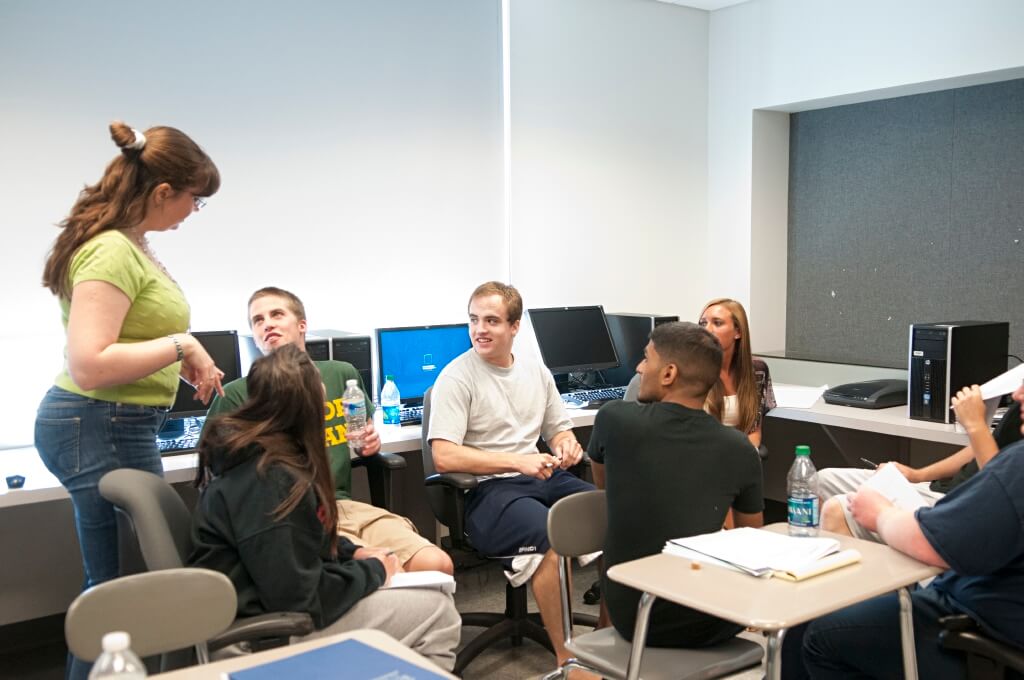 Peer Mentoring Program
Peer Mentors provide support for fellow students and help organize the School's professional development programming for students. Mentors also assist in developing critical thinking and problem solving.
Marine and Environmental Biology Program
Monmouth University offers a Bachelor of Science in Marine and Environmental Biology and Policy (MEBP) for students who have a passion for nature and the environment, and who want an immersive, hands-on experience in their undergraduate education.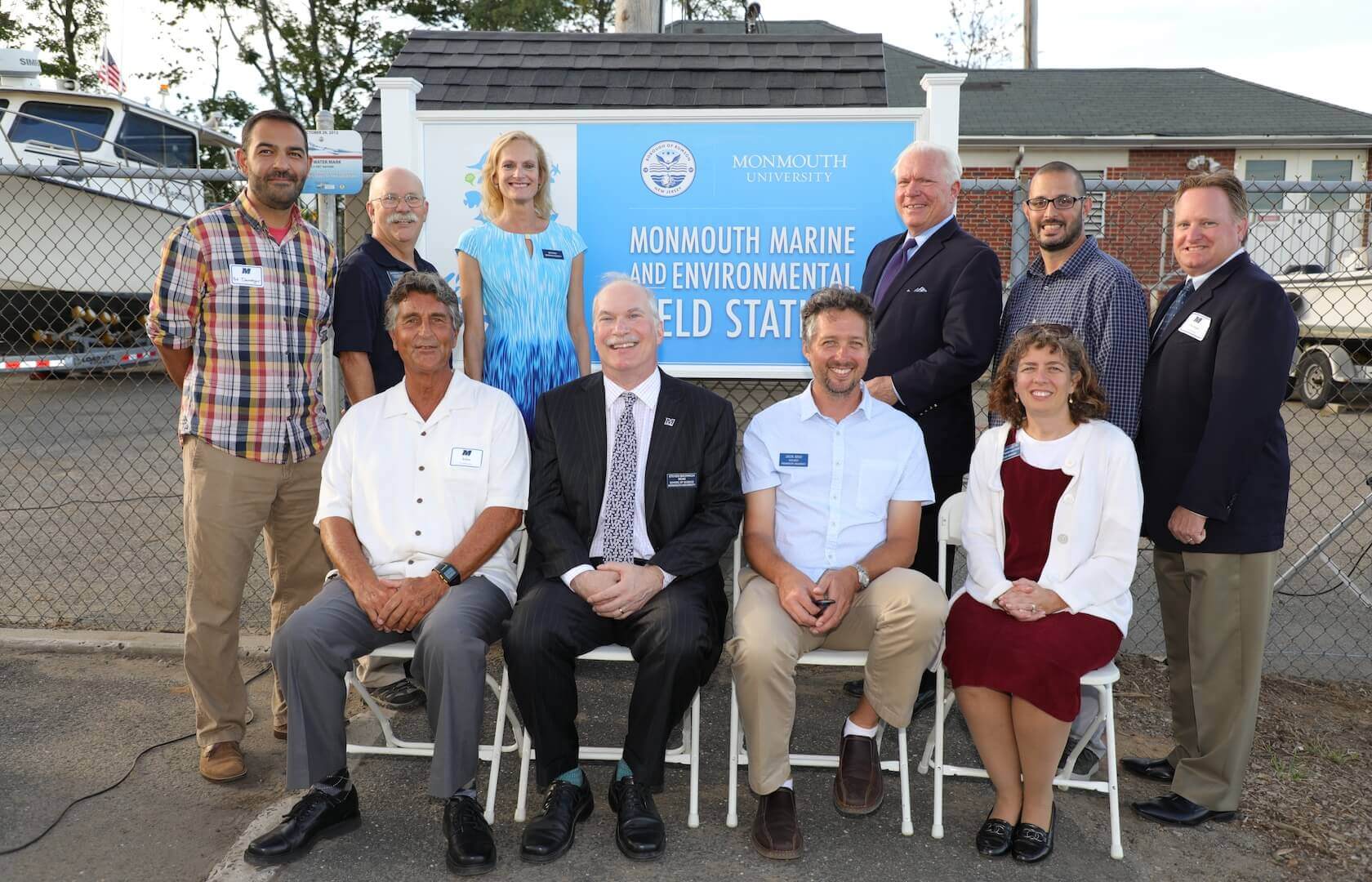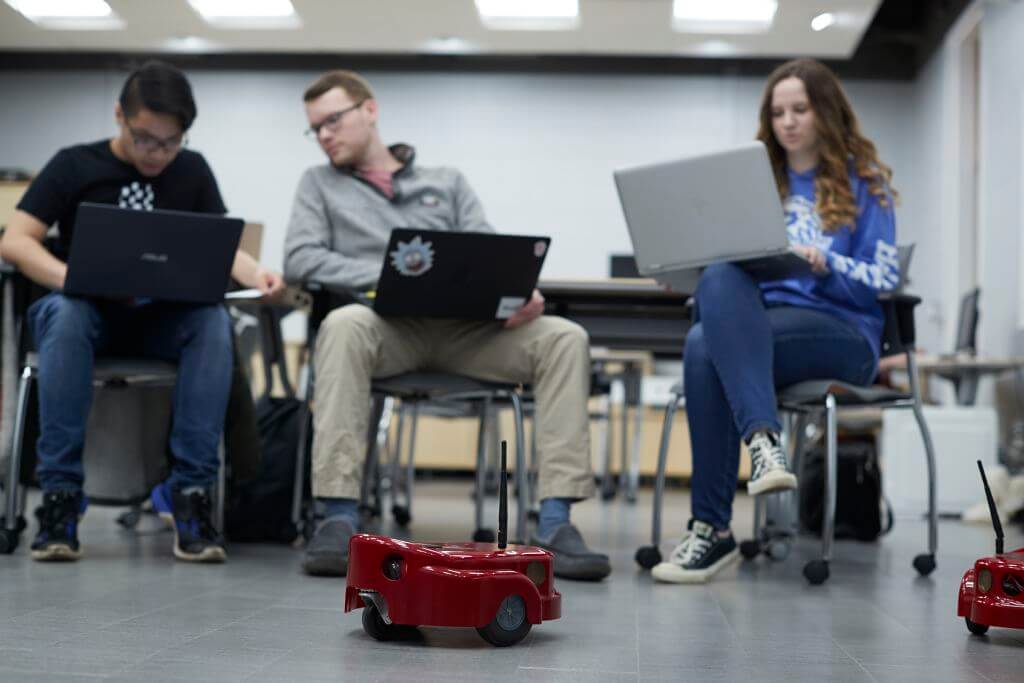 Computer Science & Software Engineering
The School of Science offers a comprehensive undergraduate and graduate curriculum that prepares students to be industry leaders in computing or software engineering. Our B.S. in Software Engineering focuses on engineering of solutions to customer problems using software and is one of only 22 programs of its nature in the country to be accredited by the Engineering Accreditation Commission of ABET.
Monmouth News