About the Urban Coast Institute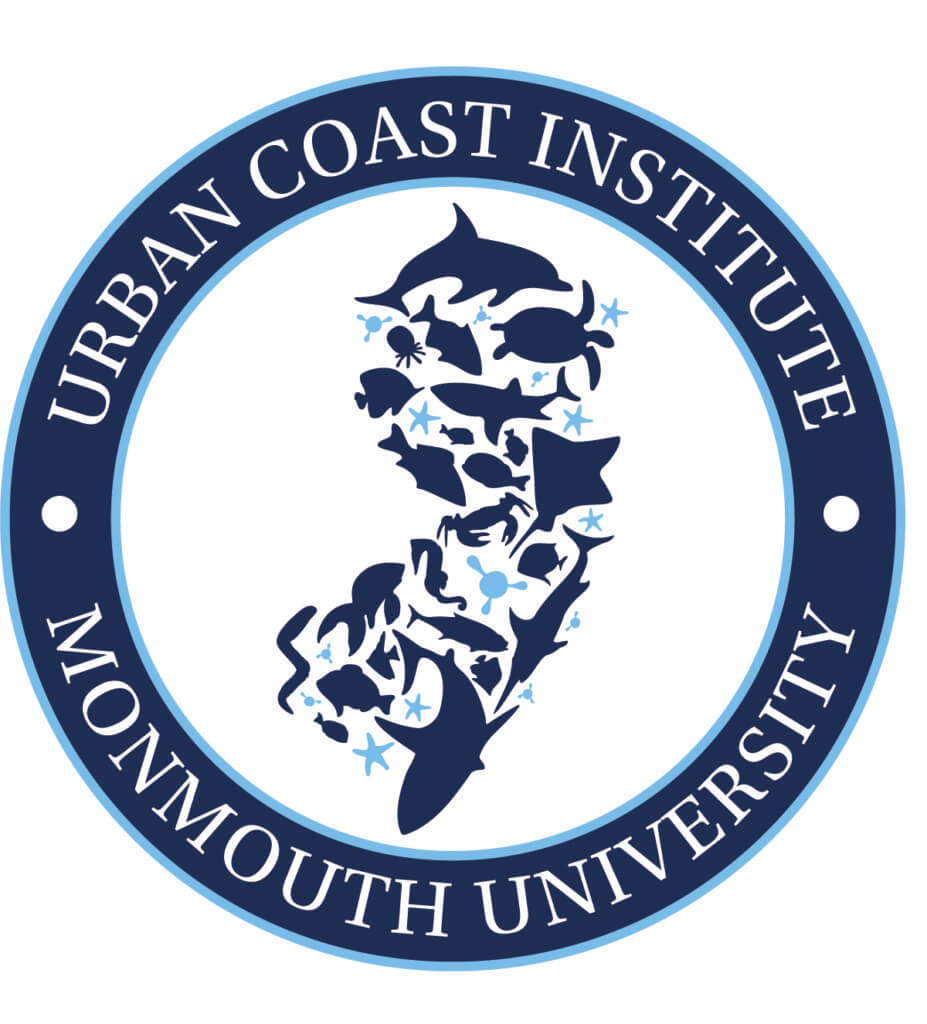 The Urban Coast Institute (UCI) was established in 2005 as one of Monmouth University's "Centers of Distinction," which work to promote awareness of specific issues and meet the needs of local and global communities. The UCI builds on Monmouth's program in Marine and Environmental Biology and Policy and interdepartmental strengths in environmental science, business, economics and real estate, public policy, the arts and social sciences. It maintains a principal focus on the interactions between humans and the coastal and ocean environment, and sustainable coastal development along New Jersey's coasts and watersheds.
The UCI manages a number of signature programs and events, including student-faculty research projects, lectures by distinguished scholars and professionals, and the annual Future of the Ocean Symposium and Champions of the Ocean Awards. Learn more on our Mission & Staff page.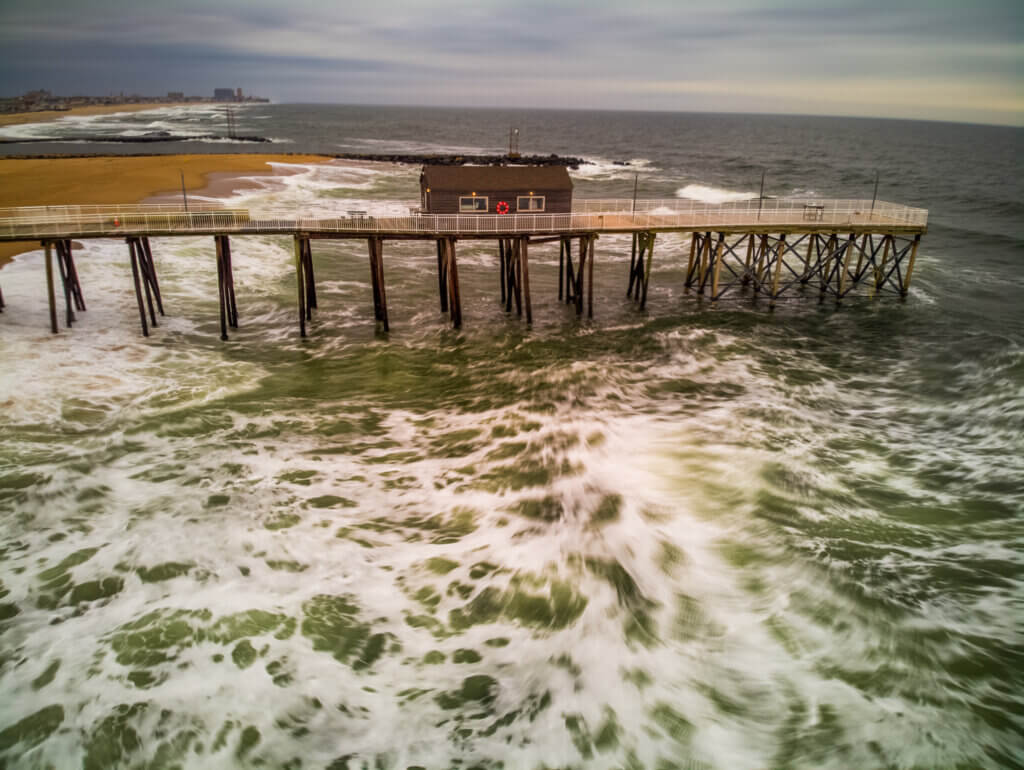 Coastal Community Resilience Initiative
The UCI is dedicated to providing the scientific expertise to help communities withstand and respond more effectively to coastal storms and climate change impacts.
Water Quality & Ecosystem Health
The UCI partners with communities and government agencies at all levels to monitor and protect the health of coastal water bodies. Staff and students administer the Coastal Lakes Community Observing Network (CLONet), a citizen science partnership with municipalities and community groups dedicated to understanding the causes of environmental problems facing seaside lakes in Monmouth County.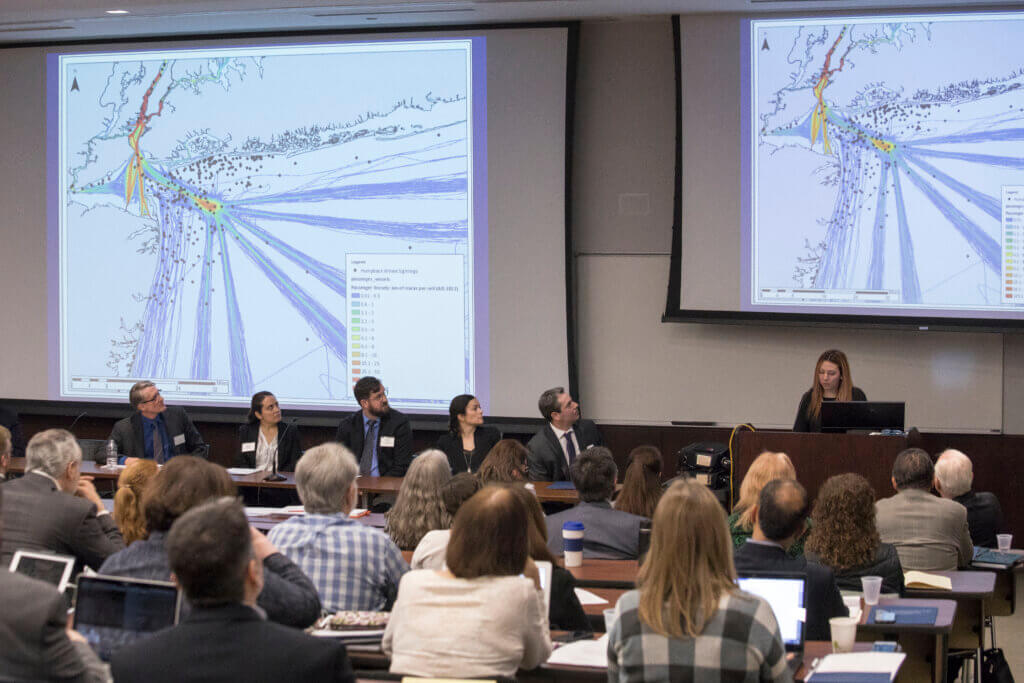 Coastal Policy & Ocean Planning
The UCI is committed to supporting the implementation of coastal and ocean management actions and policies based on the best available science, including through its work as a member of a team of research institutions developing the Mid-Atlantic Ocean Data Portal.
Research Vessels, Equipment and Field Activities
The UCI operates three vessels for research and field activities, including the 49-foot R/V Heidi Lynn Sculthorpe, and owns a collection of cutting-edge technologies that support student and faculty research efforts.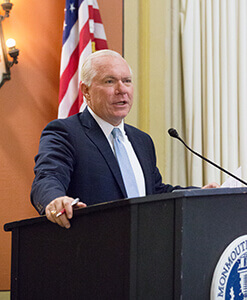 Tony Macdonald
Director Of The Urban Coast Institute
Urban Coast Institute
Edison Hall, 120E