UCI 2017 ANNUAL REPORT

BLOG: How Did March Storms Stack Up to Nor'Easters Past?
POSITION OPENING: Endowed Chair of Marine and Environmental Law and Policy
BLOG: Apply Now for Heidi Lynn Sculthorpe Summer Research Grants
BLOG: Coming Soon: The R/V Nauvoo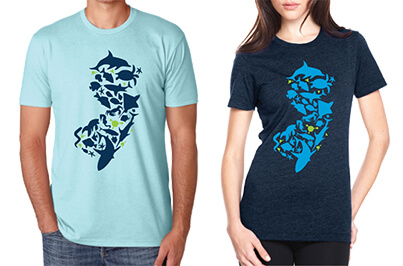 Great Gifts for Ocean Lovers: UCI Apparel

Apply for Research Grants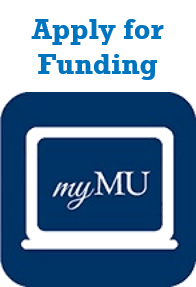 The UCI is currently accepting proposals for research grant funding through the Marine Science & Policy Initiative. Click the icon at left to apply for funds through the MyMU Portal. (Must have proper Monmouth University login credentials to enter.)
---
About the Urban Coast Institute
Mission: To serve Monmouth University and the public as a forum for research, education and collaboration in the development and implementation of science-based policies and programs that support stewardship of healthy, productive and resilient coastal ecosystems and communities.
Each year, the UCI manages a number of signature programs and events, including:
Student-faculty research projects
Lectures by distinguished scholars and professionals
Annual Future of the Ocean Symposium and Champions of the Ocean Awards