About the Department
As the fabric of society is increasingly interwoven with technology, the world is experiencing unprecedented demand for skilled, educated software designers and developers. The U.S. Department of Labor estimates that employment of software developers will grow 24 percent from 2016-2026, with over 1.5 million software development jobs available by 2026. Colleges and universities are currently only producing 30 percent of the graduates needed to fill those positions.
Students who study computer science and software engineering are placing themselves in the ideal position to pursue plentiful employment opportunities, many of them among the highest-paying jobs for new college graduates. The National Association of Colleges and Employers (NACE) reported in their Winter 2018 Salary Survey that engineering and computer science degree graduates are expected to command the highest starting salaries at the bachelor's-degree level.
We offer multiple degree options at various levels:
Our comprehensive undergraduate curriculum prepares students to be industry leaders in computing or software engineering through Bachelor of Science and Bachelor of Arts offerings; please see our Degree Programs and Minors page for more details about our three undergraduate majors.
For students who prefer to blend computing and/or technology with a non-computing major, the department also offers two minors: a minor in Computer Science and a minor in Information Technology. The IT Minor is designed to provide technical literacy for non-technological students, and is one of the largest minor programs on campus.
Our growing graduate curriculum offers four graduate programs with multiple degree options (including 5-year undergraduate/graduate degrees). These programs include a Master of Science in Software Engineering, a Master of Science in Computer Science, Master of Science in Information Systems, offering a Management and a Technology track, and our newest offering, the Master of Science in Data Science program.
Please explore our department site to discover more information about the activities of our diverse, talented faculty, staff, and students, and the numerous educational opportunities available in our department. We also welcome prospective students to visit our beautiful campus and engage with current students and faculty on an in-person visit.
Monmouth News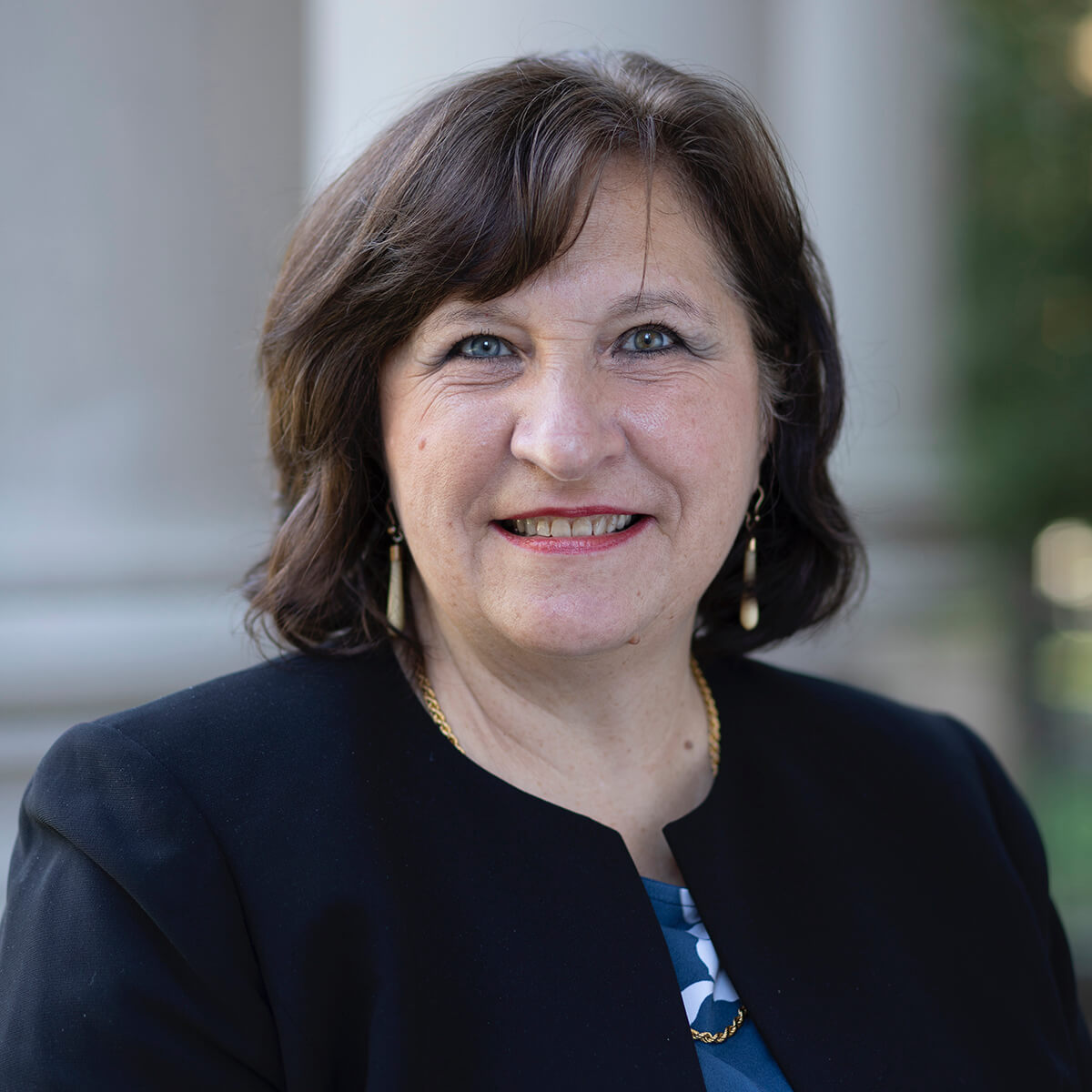 Daniela Rosca, Ph.D.
Associate Professor;
Chair
Computer Science and Software Engineering
Howard Hall, 221