B.S. in Marine and Environmental Biology and Policy
Core Courses
Ecology
Zoology
Marine Biology
Botany
Environmental Biology and Policy
Coastal Zone Management
Natural Resource Conservation and Management
Student Outcomes
After graduating with a B.S. in Marine and Environmental Biology and Policy, students will be ready for careers in the public or private sector investigating environmental quality and dealing with conservation and management of natural resources and implementation of environmental policy, or to enter a graduate program.
Recent MEBP graduates are employed by government agencies such as the New Jersey Department of Environmental Protection, the National Oceanic and Atmospheric Administration, the U.S. Environmental Protection Agency, and the U.S. Geological Survey. Other graduates work for local, regional and national environmental organizations such as the American Littoral Society, the NY/NJ Harbor Baykeeper Program, and the Cacklamass River Watershed Association. Still others work for regional and national environmental consulting firms or private research organizations. We even have several alumni working at Sea World in Orlando, Florida.
Many of our students have also gone on to pursue graduate degrees in marine science, environmental science, and environmental policy. The University of Massachusetts Amherst, Villanova University, the University of Delaware, the College of Charleston, the Virginia Institute of Marine Sciences, Scripps Institute of Oceanography, the Oregon Health and Science University, Pace University, Rutgers University and the University of Hawaii are among the many institutions granting master's and doctoral degrees to graduates of our MEBP Program.
Undergraduate Research & Internships
MEBP students can work directly with faculty on research projects during the school year, as well as during the School of Science Summer Research Program. Examples of current faculty-directed research projects in the areas of marine and environmental biology and policy include exploring the impacts of sea level rise on coastal forest ecology of New Jersey, and assessing the state and dynamics of turtle assemblages in NJ coastal lakes.
Our students also participate in collaborative research projects with other colleges and universities, government agencies, community and civic organizations, and environmental organizations through the University's Urban Coast Institute. Our affiliation with institutions such as the New Jersey Sea Grant Consortium and the Cape Eleuthera Institute provide students with opportunities to study at field stations on Sandy Hook, New Jersey, and in The Bahamas. For example, each year during winter break students have the opportunity to participate in our 14-day Tropical Island Ecology field course held at the Cape Eleuthera Institute.
The MEBP program also offers experiential education and internship opportunities with various off-campus partner organizations including government agencies and government sponsored programs like the Barnegat Bay Partnership, the New Jersey Division of Fish and Wildlife Endangered and Nongame Species Program, the National Oceanic and Atmospheric Administration, regional environmental organizations like the Conserve Wildlife Foundation of New Jersey, the American Littoral Society, and local watershed associations, as well as private firms offering environmental consulting services. Interns work closely with host scientists in developing a project, carrying out the work, and preparing research results for presentation at the annual School of Science Student Research Conference held as part of the University's Student Scholarship Week each April.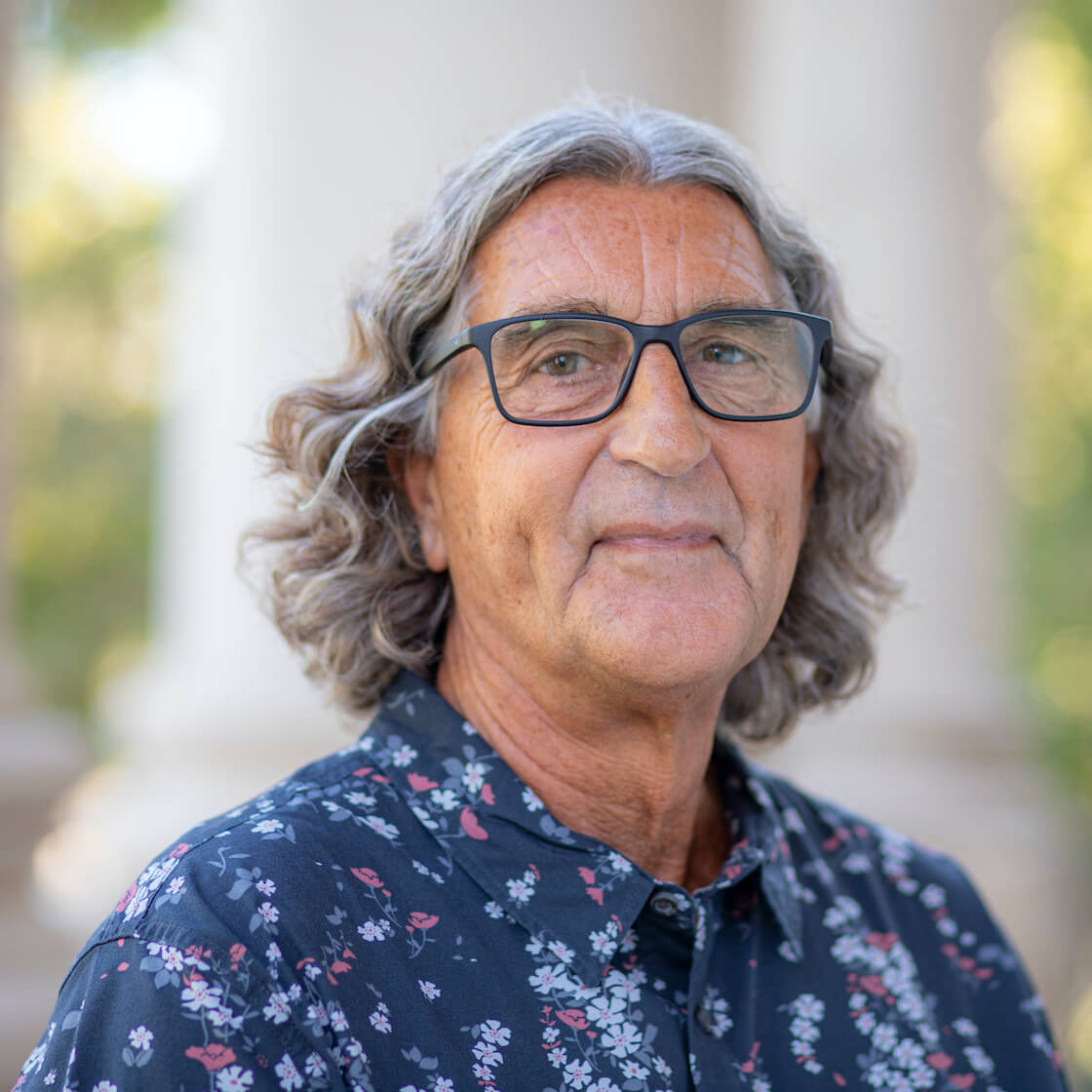 Assistant Dean, School of Science;
Director, Marine and Environmental Biology and Policy Program (MEBP)
School of Science
Atrium Science