A CHOICE OF PATHWAYS
Students can select from a wide variety of programs, in disciplines that offer great preparation for future employment.
View our programs of study
About the School
The School of Humanities and Social Sciences is dedicated to providing a balance of a rich, comprehensive, liberal arts education with the practical concerns of finding gainful employment. Monmouth University remains committed to experiential education and personalized attention that affords students both a breadth and depth of experience.
The humanities give critical insight into aspects of thought, values, and achievement in all times and places. The social sciences contribute an understanding of people living in various cultural and social contexts. Both areas provide a foundation for major courses of study that prepare students for productiveness and responsibility in both their careers and civic life.
Centers of Distinction
Center for the Arts
The Monmouth University Center for the Arts oversees the performing, visual, and literary arts in order to collectively promote the vital pursuit of creative thinking and expression.
Learn More about the Center
Monmouth University Polling Institute
The Monmouth University Polling Institute was established to be a leading center for the study of public opinion on important state and national issues.
Learn More the Institute
Promoting Creative Expression & Study of Public Opinion
News & Events
School of Humanities and Social Sciences: Program Highlights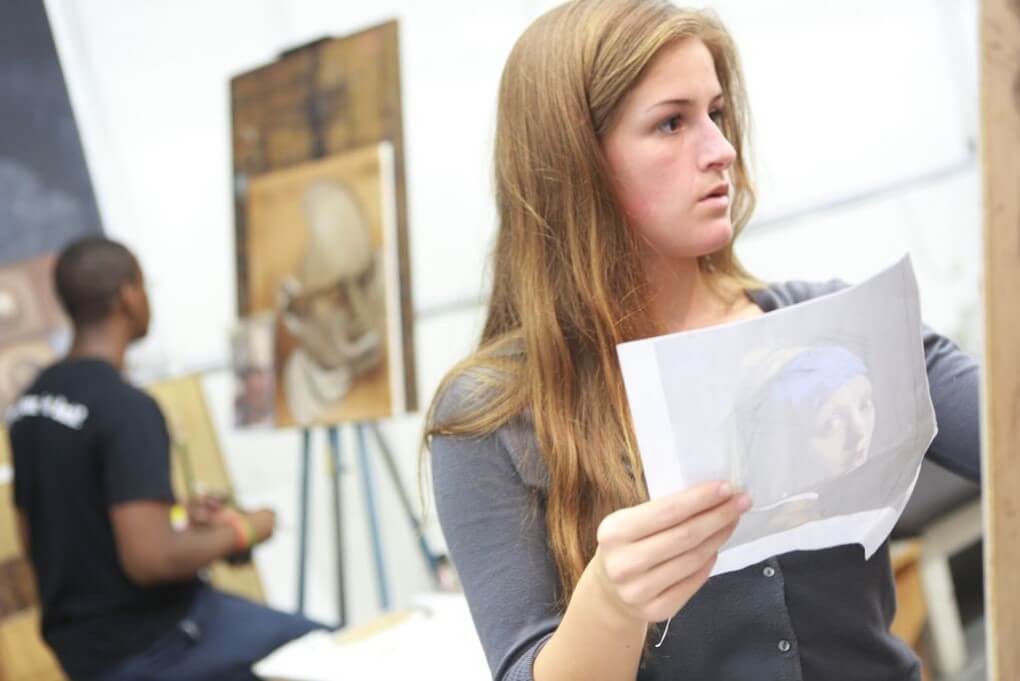 Undergraduate art students working in Professor Michael Donato's painting class.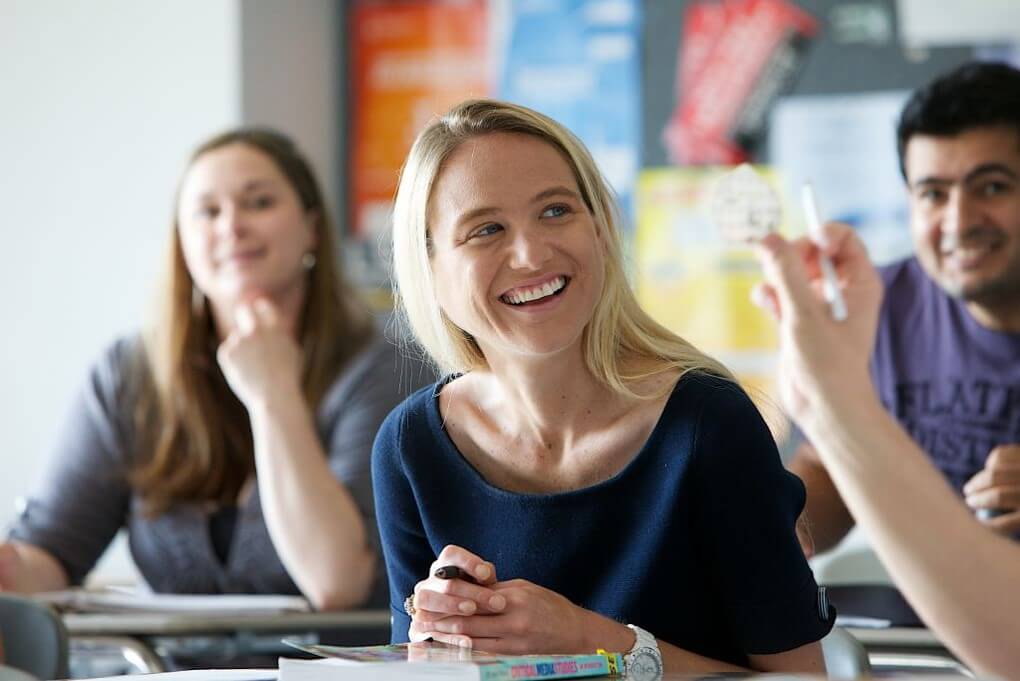 Graduate students presenting in a Communication Seminar.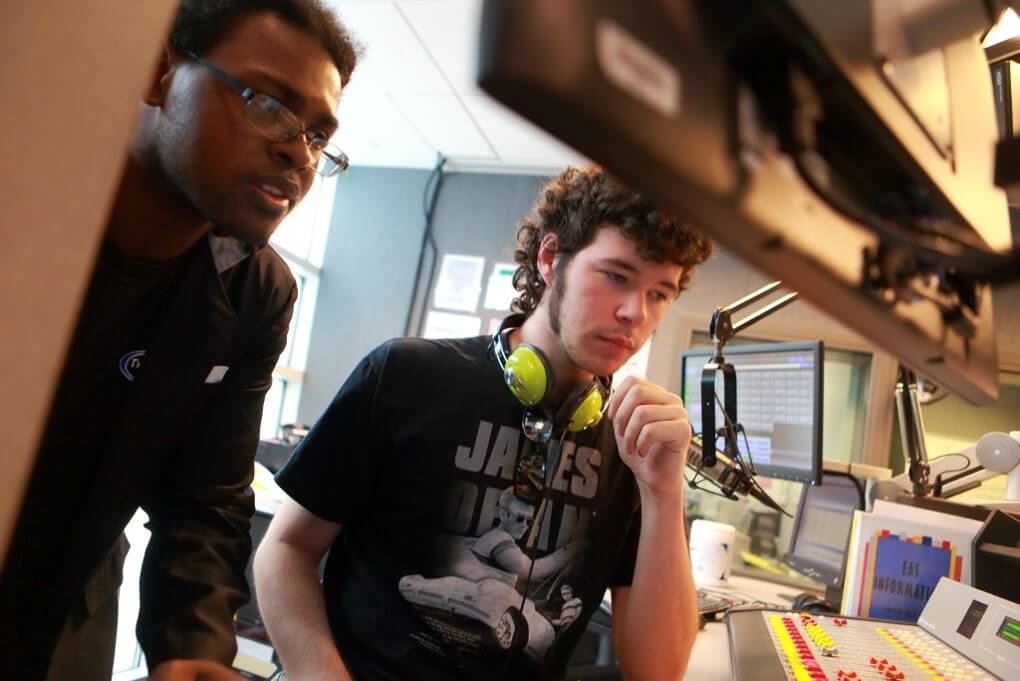 WMCX undergraduate DJs producing a music and news program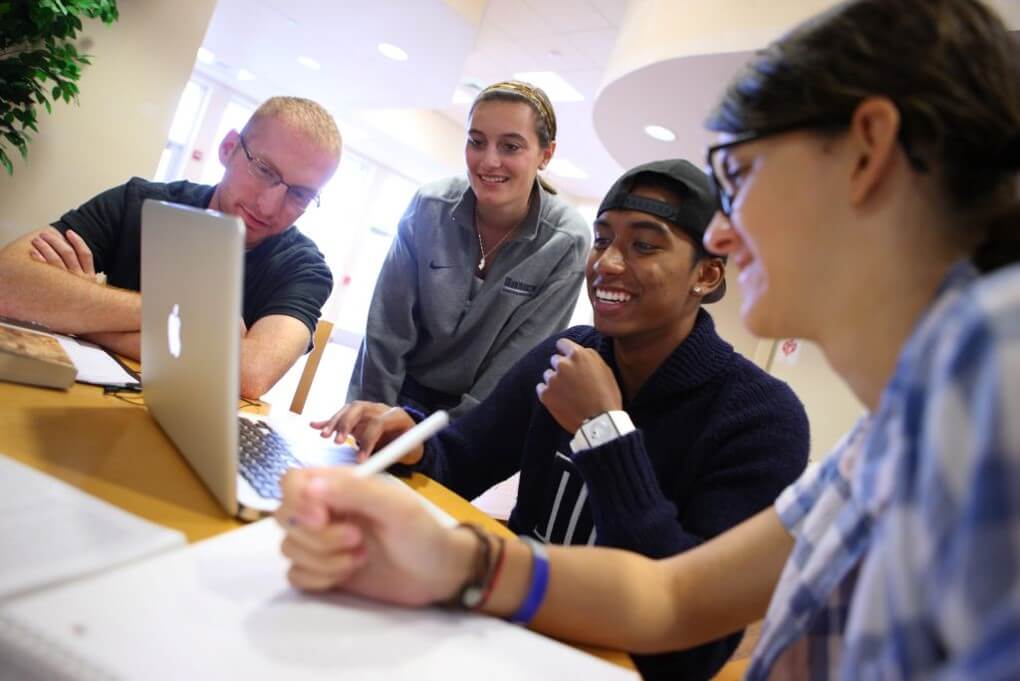 Humanities & Social Sciences undergraduates preparing a group project for a debate in their Perspectives course.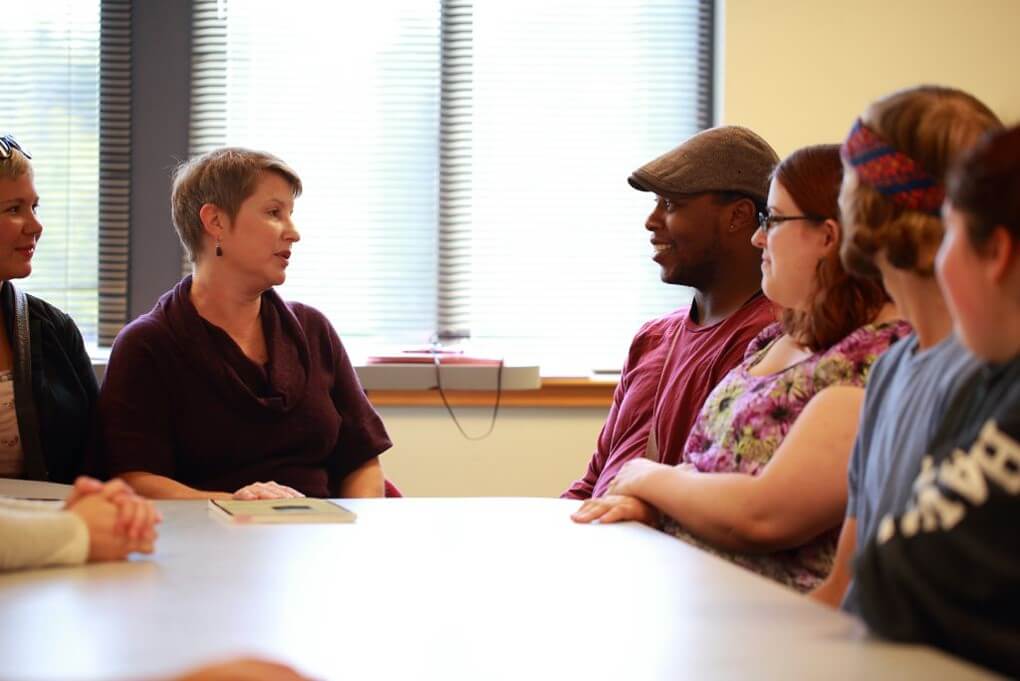 Professor Heidi Bludau giving a lecture in Anthropology.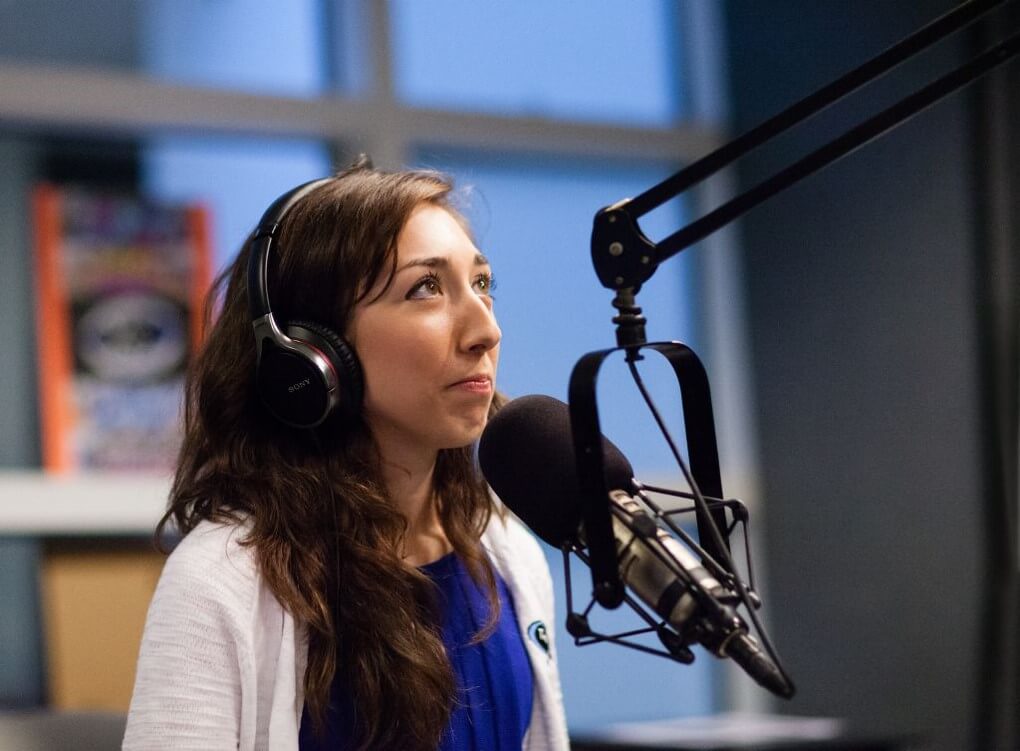 Student leader, Brianna Merriman at Party celebrating the 40th Anniversary of WMCX radio.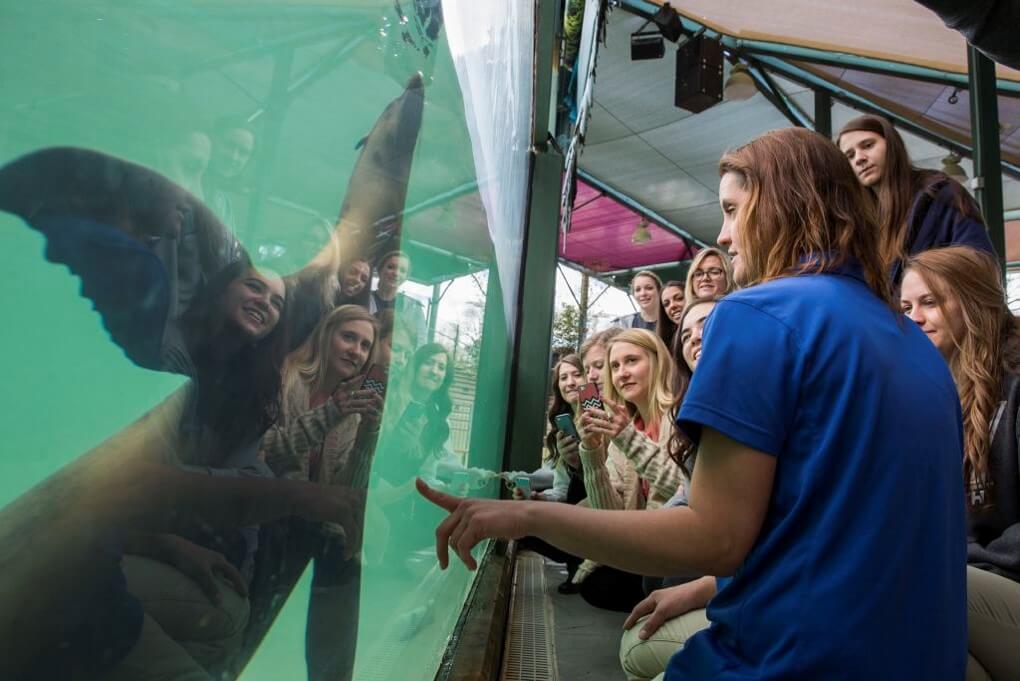 Lisa Dinella's Psychology class at Six Flags Great Adventure Safari park. Class focuses on animal behavior training and how it relates to human behavior.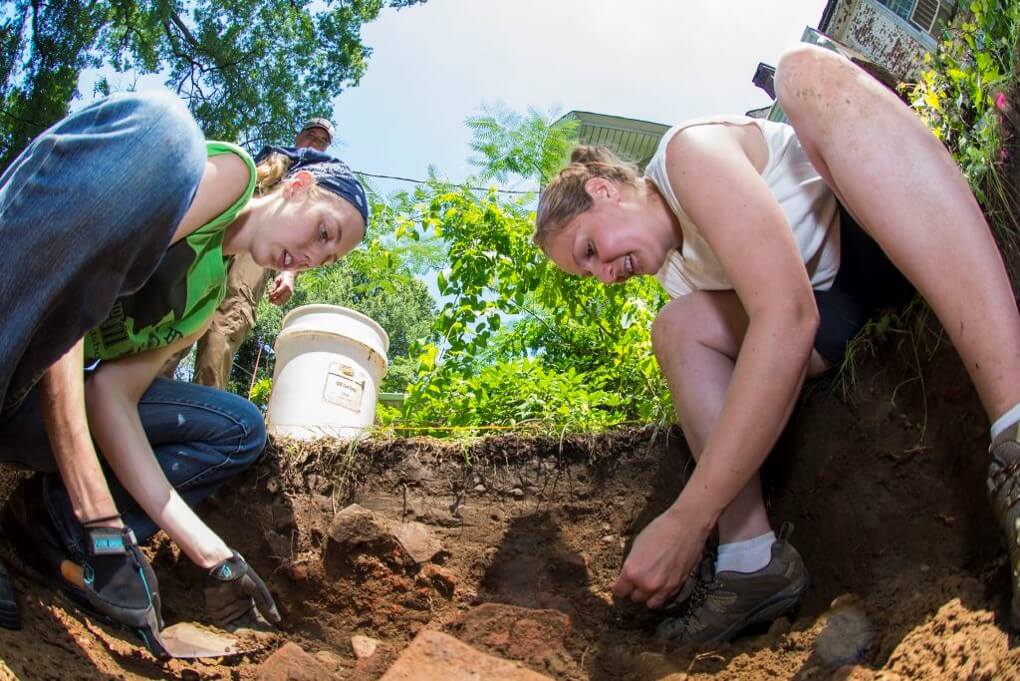 White Hill Mansion Dig, Field School in Archaeology led by Rich Veit and Sean McHugh.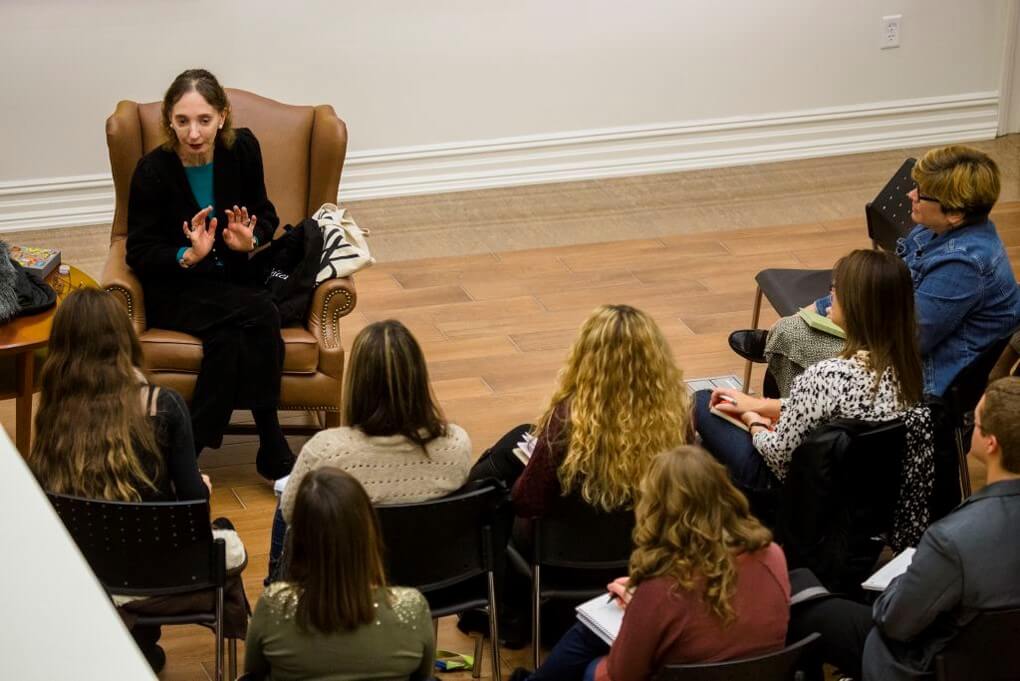 Author, Joyce Carol Oates, leading small group discussion on the craft of fiction with undergraduate & graduate students, for the Visiting Writers Series.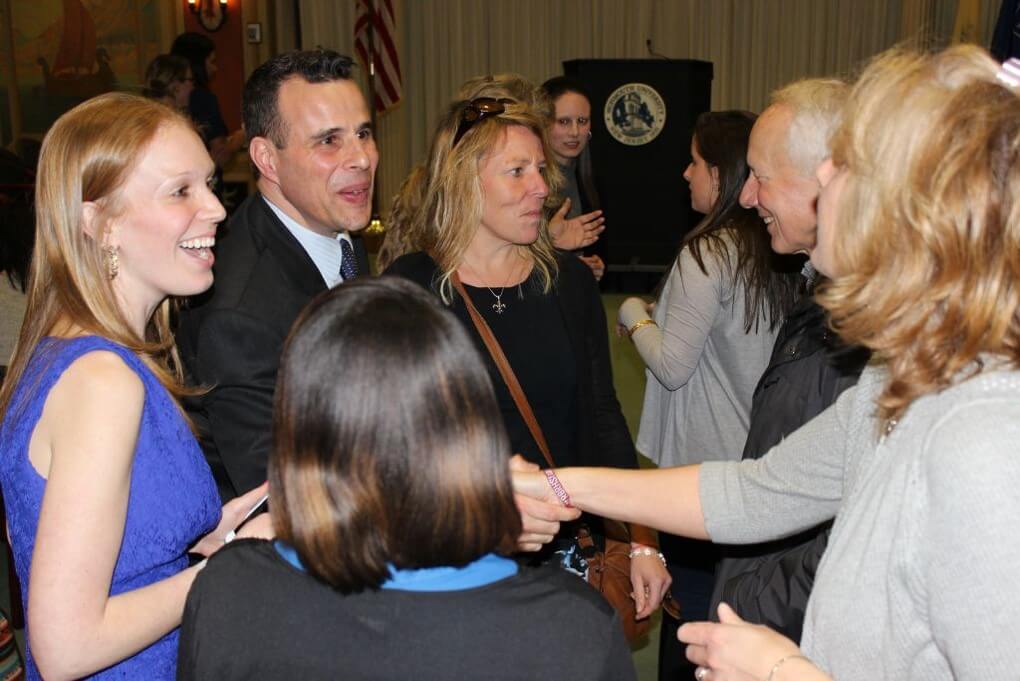 Professional Counseling Department, Visiting Scholar Presentation, Andy Behrman, mental health advocate, Author of Electroboy, meeting with students and faculty.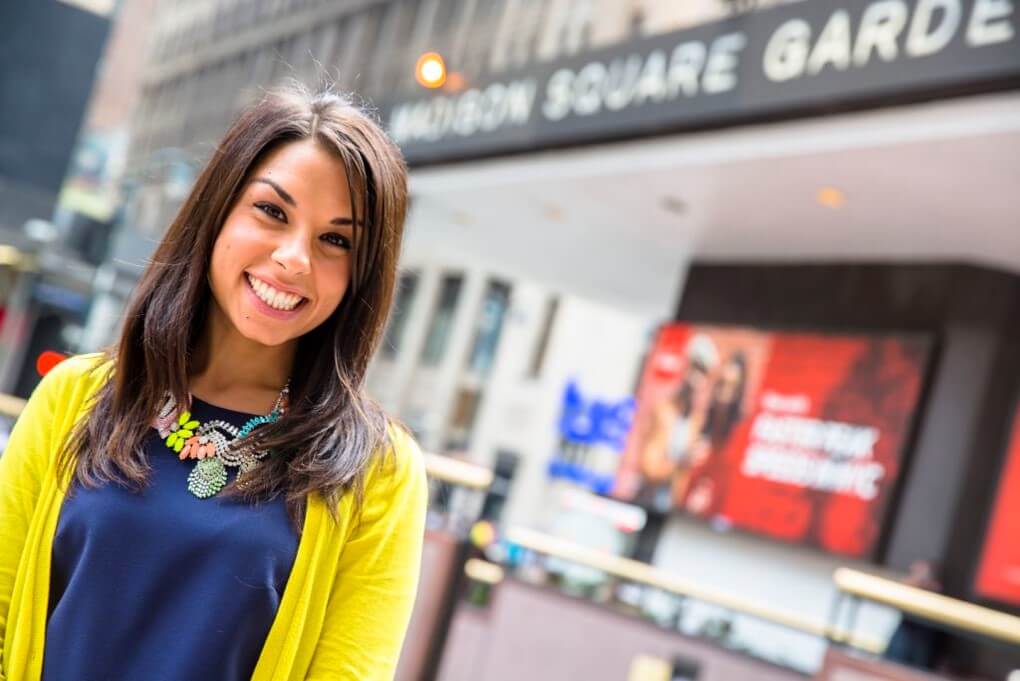 Alum Ally Nudio '12, communication – PR & Journalism major, working as PR coordinator at the Madison Square Garden Company, supporting the MSG Sports properties and MSG Network in New York City.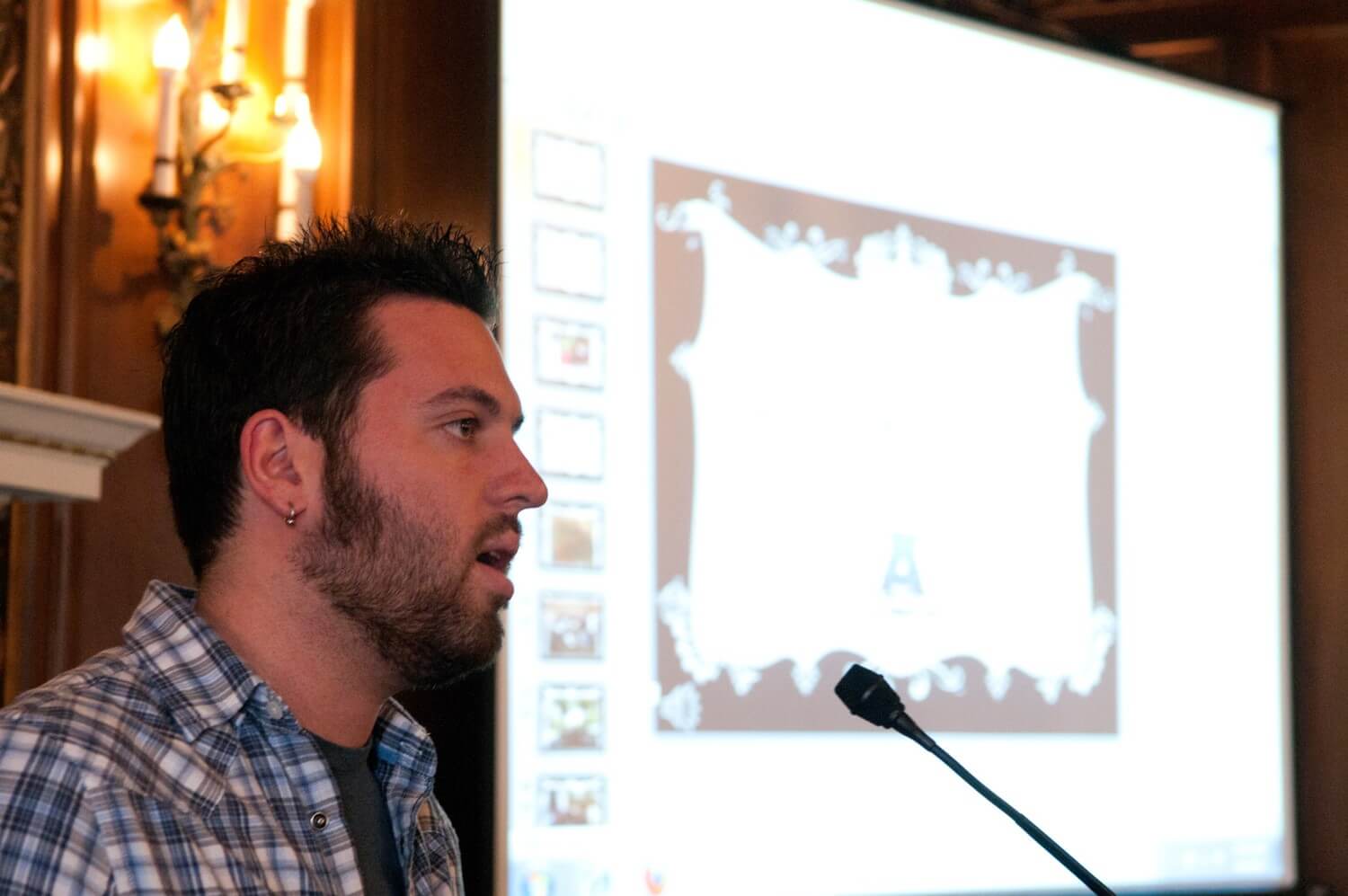 Asbury Park Debate Team Visits the Great Hall.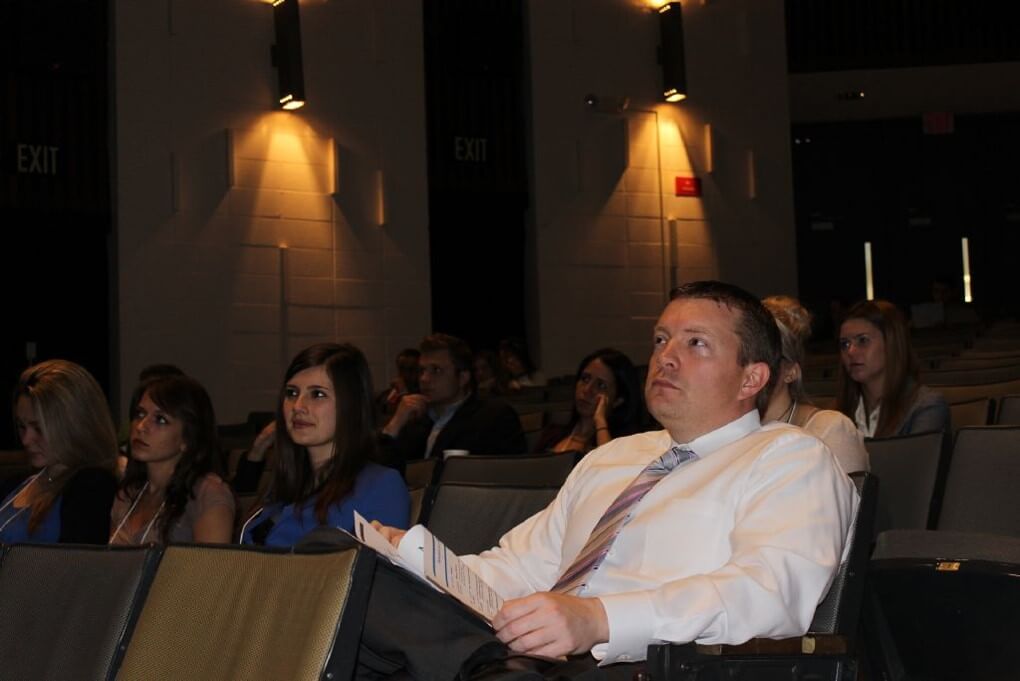 Department of Psychology 62nd Semi-Annual Undergraduate Student Conference took place on May 2, 2015. Dr. Gary Lewandowski, Chair, Department of Psychology.
Mastering Your Career
Graduation is just the beginning. At Monmouth, our undergraduate degrees in the School of Humanities and Social Sciences provide the foundation for graduate or professional programs. From anthropology to public policy, Monmouth's 10 master's programs will advance you personally and professionally.
Careers + Outcomes
Attend a Graduate Information Session
Sign up for a Graduate Information Session to learn more about Monmouth. Talk with program directors individually. Learn more about financial aid available to you. See the beautiful campus for yourself.
Graduate Information Sessions
Concentration in Music Industry
Monmouth is one of the few universities in the nation to offer a Bachelor of Arts in Music with a concentration in Music Industry. With our own record label, Monmouth will prepare you to look forward to a career in the music industry.
Learn More about the Concentration