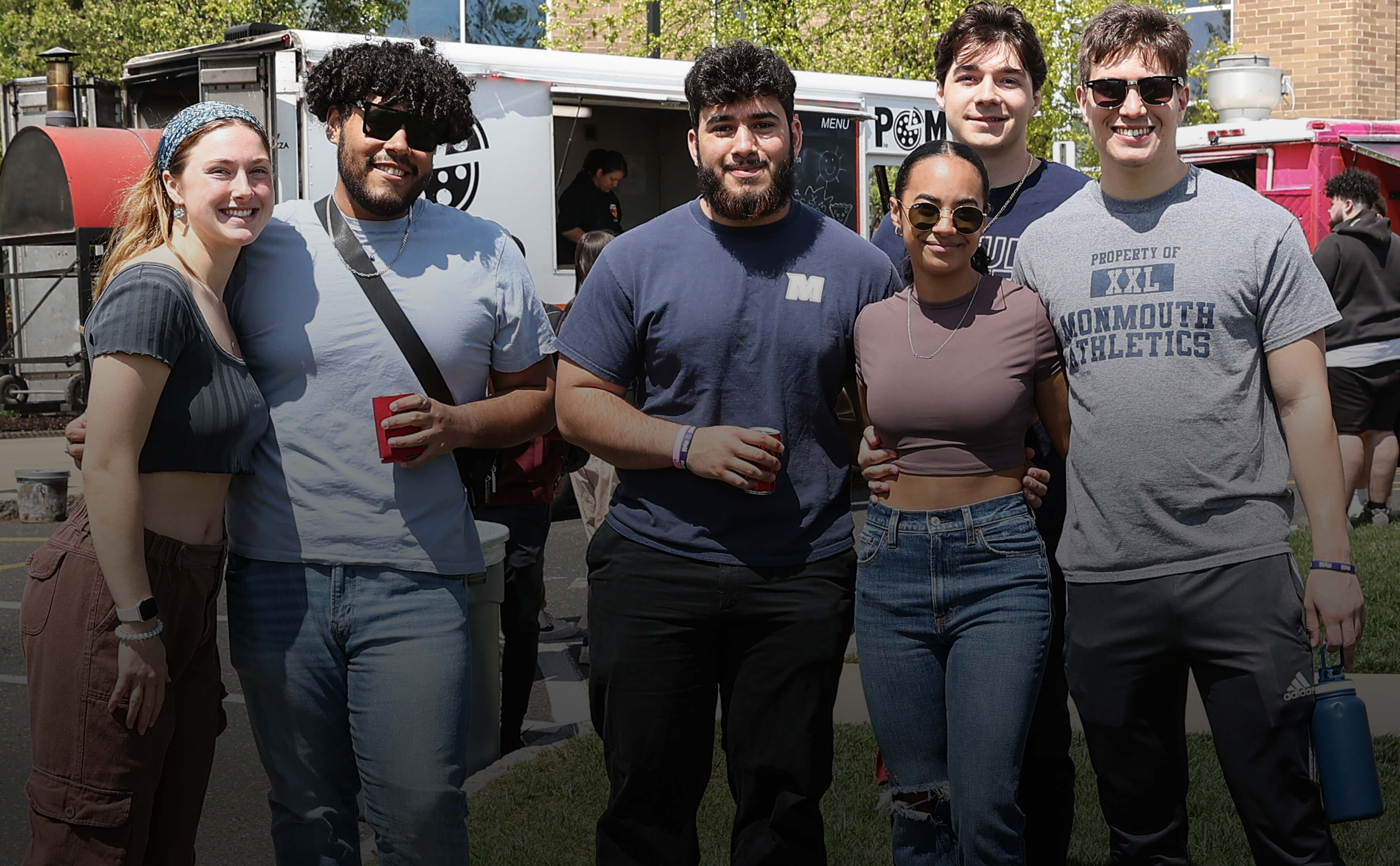 Office of Student Engagement
Connections
to Move You Forward
Looking to Get Involved
Welcome to the Office of Student Engagement. Throughout the year, the Office of Student Engagement is there to help student clubs and organizations. From hosting campus-wide student involvement fairs in the fall and spring semesters, to hosting events throughout the year, the Office of Student Engagement strives to provide students with signature experiences and opportunities to connect and make friends outside the classroom.
To find out about events, download the Experience Monmouth App, check your campus emails, or check out our social media platforms. Campus programming includes festivals, talent shows, open mic nights, novelty nights, bingo, first-year programming, and more. Other traditional events hosted by our student organizations every year include The Big Event, Homecoming, Winter Ball, and Springfest. There are plenty of events and programs to attend on campus The Office of Student Engagement provides:
Inclusive, Educational, Cultural, Recreation, and Social Programming
Co-curricular experiences
Leadership opportunities
Involvement in Fraternity and Sorority Life
Support to Student Clubs & Organizations
More to Explore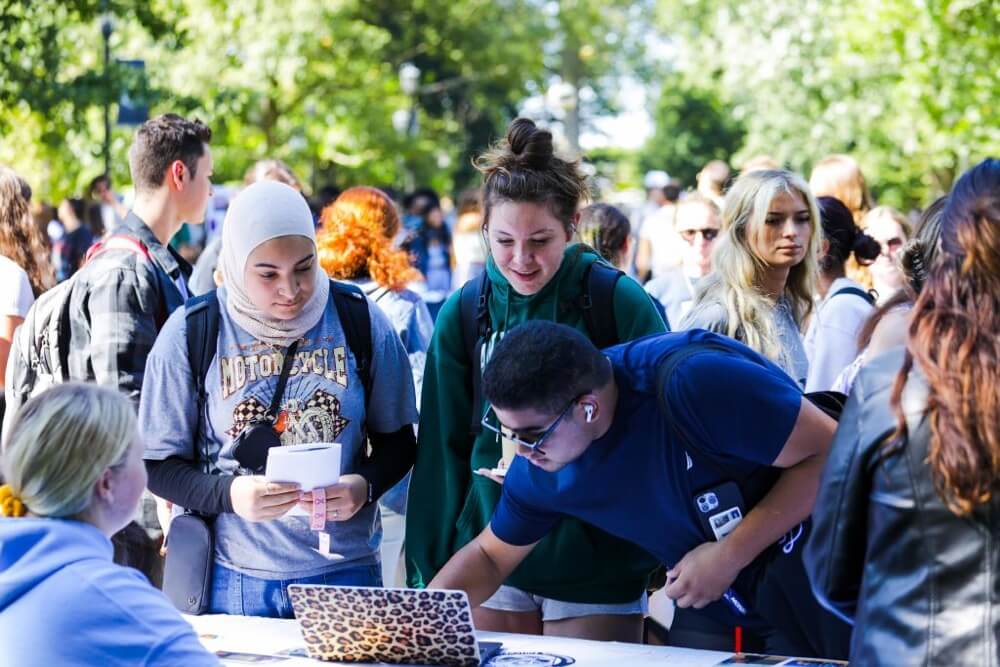 Join a Club
We have more then 120 clubs and organizations.
Greek Life
Join one of our 14 fraternities and sororities.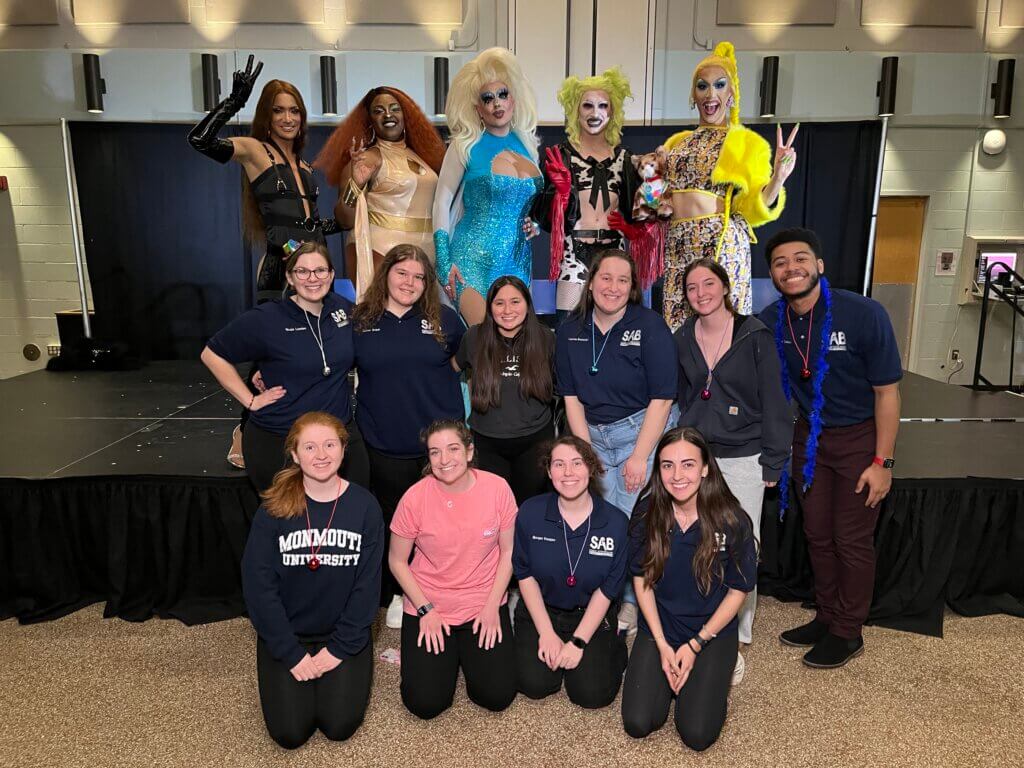 The Student Activities Board
The Student Activities Board is continuously preparing many different programs to appeal to the student body
Upcoming Events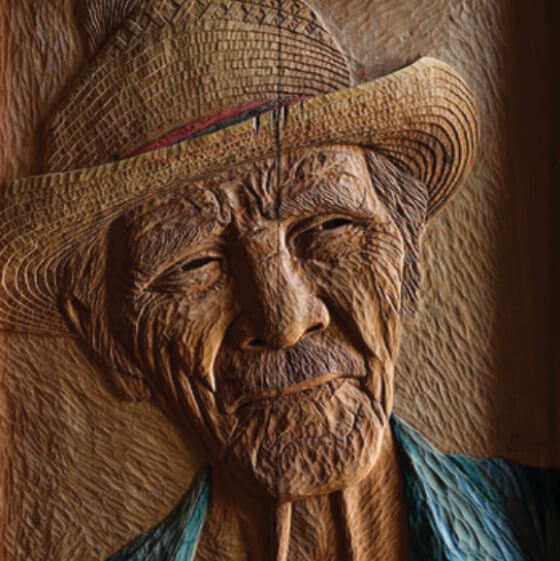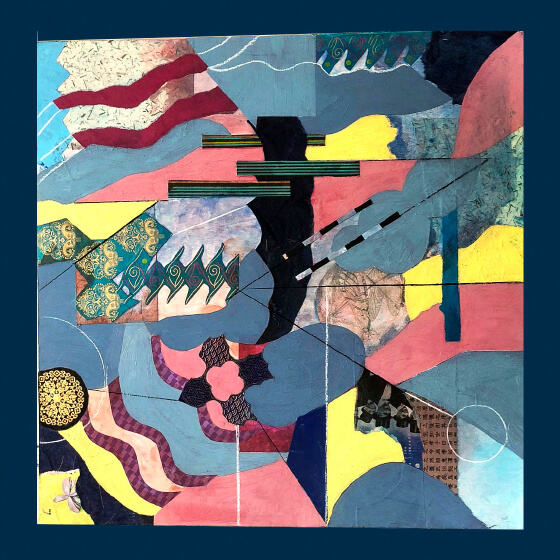 Dec. 02 | 6 p.m. – 6 p.m.