About the Department
At Monmouth University, Communication students at the undergraduate and graduate levels gain the knowledge and skills they need to succeed in today's competitive fields. Undergraduate majors may choose from one of three clusters: Communication Studies, Journalism/Public Relations, and Media Studies & Production. In the contemporary professional world, communication specialists are expected to employ competence that draws from all three clusters. Thus, students are encouraged to broaden their academic experience with carefully selected courses across all. The program prepares students to become competent writers, speakers, producers, critical thinkers and problem-solvers.
Communication programs provide a blend of academic and career-oriented studies in-class and at internships. Experienced faculty provide students with the skills and confidence they need for today's competitive job market. Media and public communication classes are taught by working professionals who bring to the classroom experience, expertise to courses, labs, studios and student-run organizations. Student-run organizations provide an ideal environment for taking media production, performance, journalism, public relations campaigns and related pursuits to the next level. Communication also offers coursework and minor degrees in Communication, Interactive Media, Journalism, Leadership Communication, Media Production, Public Relations, Screen Studies, and Sports Communication.
Interest Meetings
Are you interested in Communication at MU, but your campus visit or Open House experience left you with questions? Or maybe you haven't been able to make any of those events? Good news! Individual Zoom sessions with our Department Chair, Dr. Aaron Furgason are available.
Monmouth News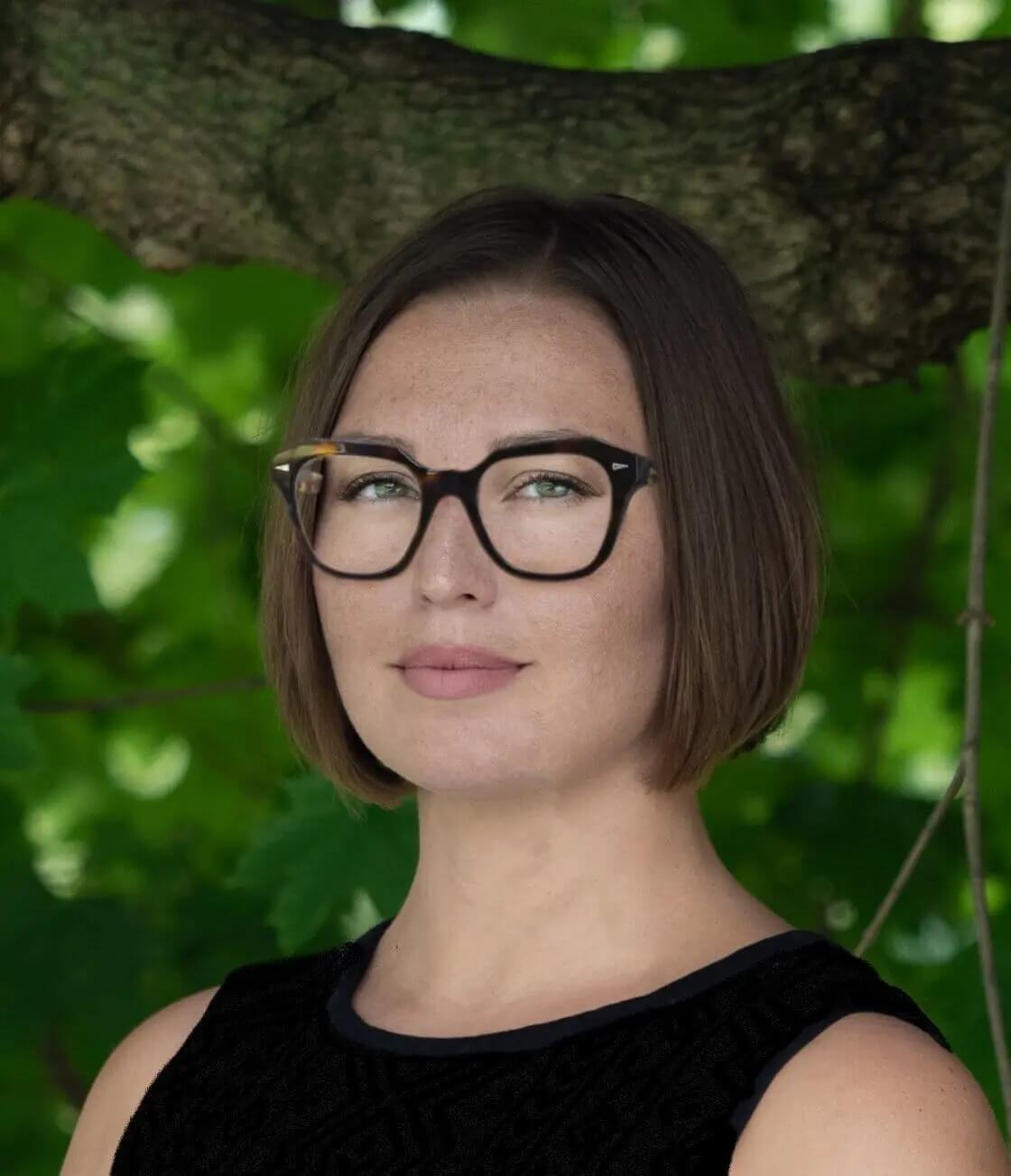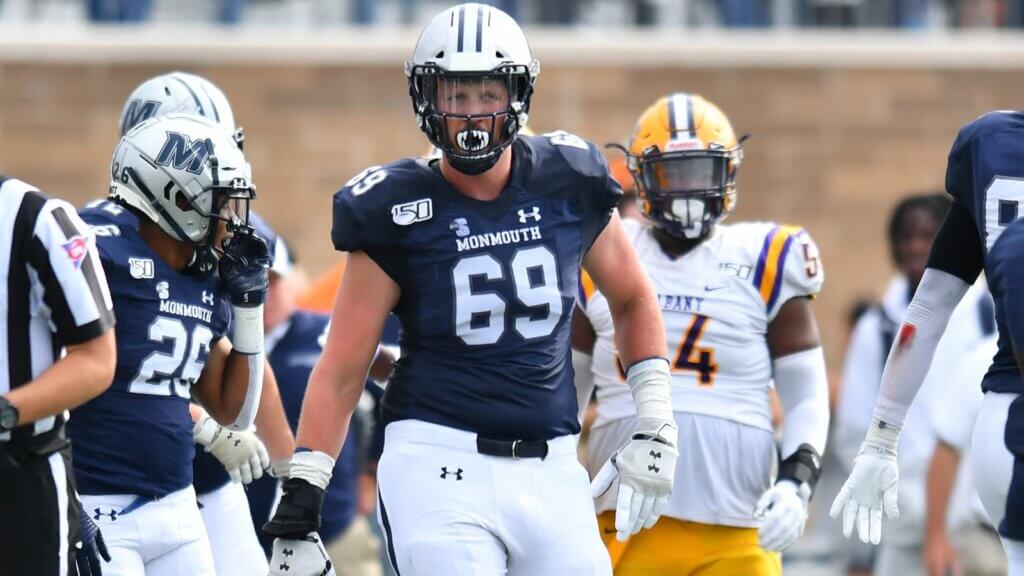 Aaron Furgason, Ph.D.
Chair;
Associate Professor;
Adviser, WMCX 88.9FM;
First Year Adviser
Communication
Plangere Center, 220