About the Department
We are a dynamic, student-centered department that offers bachelor's degrees in both political science and sociology. Classes are taught by award-winning faculty, and students get firsthand experience of discipline-based careers through internship programs. Graduates of our programs have gone on to lead successful careers in government, law, public sector, non-profit management, and international and non-governmental organizations.
Our students take leadership roles in campus and community activities—through policy debate, Model United Nations, clubs, and honor societies.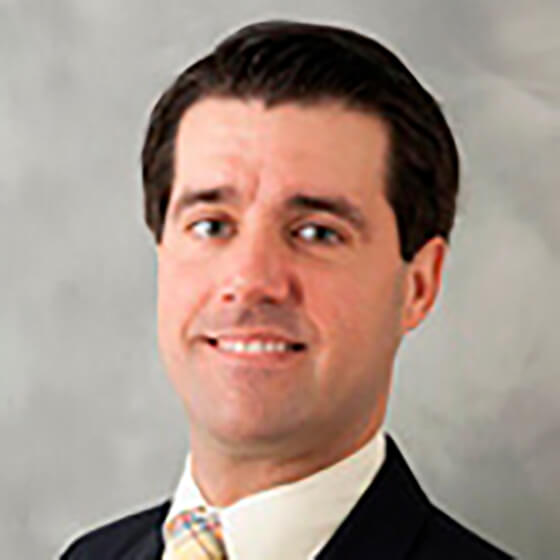 Kevin L. Dooley, Ph.D.
Department Chair;
Associate Professor
Political Science and Sociology
Bey Hall, 245