---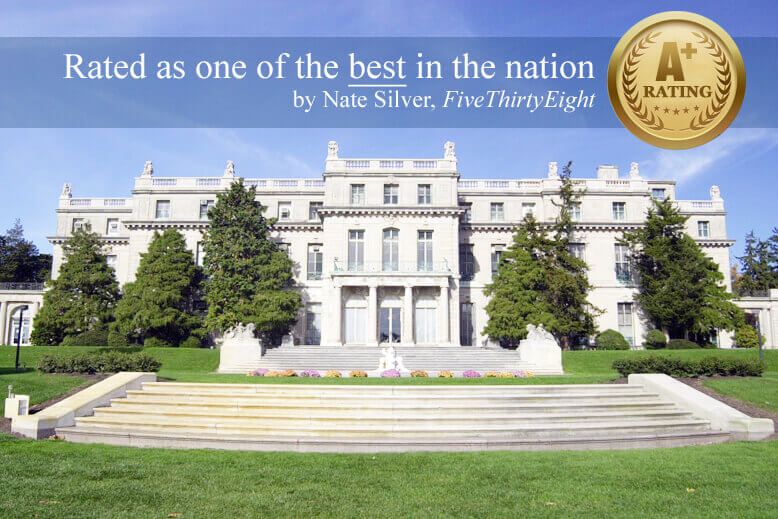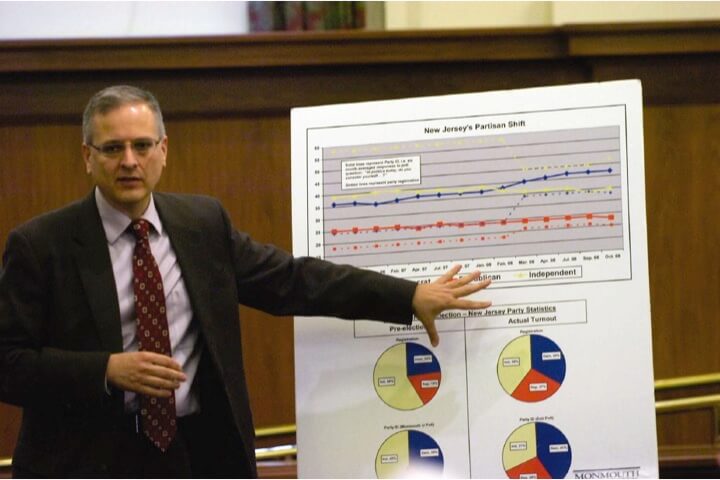 PolitickerNJ.com
Monmouth University's Patrick Murray combines a pollster's fixation on numbers with gut-level understanding of New Jersey politics to once again accurately call a race that many in the political establishment thought too close to accurately predict. (June 7, 2012)
SuperStorm Sandy Broadcast
Besides exposure on political topics, Patrick Murray, Monmouth University Polling Institute Director, is tapped to discuss results of the diverse set of polls conducted annually.
Leading Center for Survey Research
The Monmouth University Polling Institute was established to be a leading center for the study of public opinion on critical national and state issues. The Polling Institute's mission is to foster greater public accountability by ensuring that the public's voice is heard in the policy discourse.
The Monmouth University Poll was recognized in 2013 as the only poll that correctly forecast the outcomes of both the November gubernatorial race and the unprecedented October U.S. Senate contest in New Jersey, leading the Asbury Park Press to call Monmouth's polling "freakishly accurate."
Learn more about the Polling Institute