About the Department
The Music & Theatre Arts Department at Monmouth University offers a BA in Music with concentrations in Performance, Music Education, Musical Theatre, and Music Industry.
Monmouth University's unique Music Industry Program is recognized as a Billboard Magazine Top Music Business School. With partners and graduates across music and entertainment media organizations, such as Warner Music, Sony, Apple, Spotify, and the GRAMMY Museum, Monmouth students have exclusive access to events and internship opportunities to help launch their careers.
Another distinctive component of the Monmouth Music Industry Program is the highly recognized student-run record label, Blue Hawk Records. Blue Hawk Records has released 22 compilation albums (one each semester) and their artists are marketed worldwide and have over 30 million streams across major platforms.
With a collaborative academic environment led by experienced faculty members, students in this department are well-prepared to become accomplished artists, composers, music, arts and media industry executives, producers, promoters, managers, and entrepreneurs.
Music Programs
The music curriculum at Monmouth is designed to provide specific knowledge and skills in music and a basic education in the liberal arts. There are three bachelor's degree options for those interested in music: Music, Music and Education, and Music with a Concentration in Music Industry.
Music Industry Concentration
Monmouth is one of only a few schools around the country to offer a concentration in music industry, the practical application of music knowledge in the areas of music publishing, recording, marketing, talent acquisition, concert production, media relations, and merchandising. Students are guided by faculty whose expertise draws from specific experiences in one or more of these fields.
Musical Theatre Major
The musical theatre major, theatre minor, and musical theatre minor, cover both onstage and offstage training; in addition to theater performance, students can choose to participate in many areas of theatrical production. The aim of this program is to prepare students to enter the professional theater world or go on to specialized theater graduate programs. Students in theatre arts also work on productions for the Shadow Lawn Stage, Monmouth's summer professional theater company on campus.
Music Education (K-12 Endorsement)
Monmouth University's Music Education undergraduate program will prepare you for a successful career teaching music. Majors gain hands-on knowledge working with students during their initial field teaching experience and subsequent student teaching experience. The Department of Music and Theatre Arts takes pride in providing a personalized learning experience. This enables students to grow as music educators while they incorporate their unique backgrounds and interests into their professional training and preparation.
Music Events and Theater Productions
In addition to its academic curriculum, the Department of Music and Theatre Arts holds lively events and creative productions for public audiences. Monmouth has two of New Jersey's premier performing arts centers on campus—Woods Theatre and Pollak Theatre—both of which offer reserved seating, great acoustics, and convenient parking to see the exceptional work of Monmouth's players and crew. Buy tickets online, or call the Central Box Office at 732-263-6889.
Department of Music & Theatre Arts News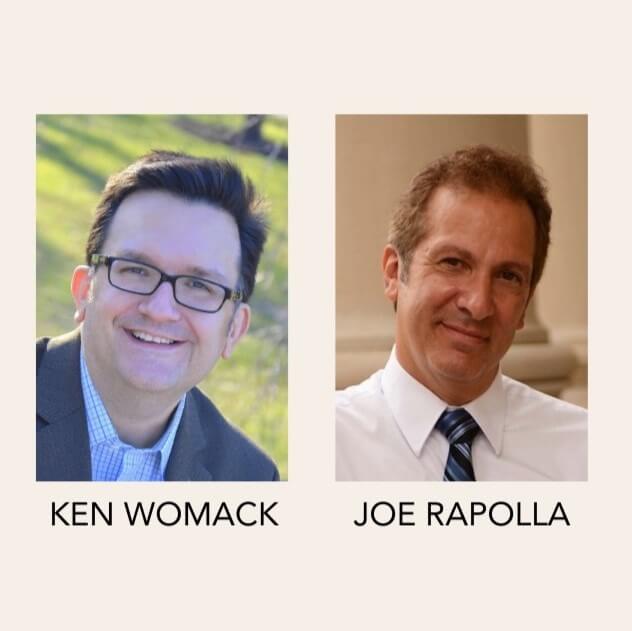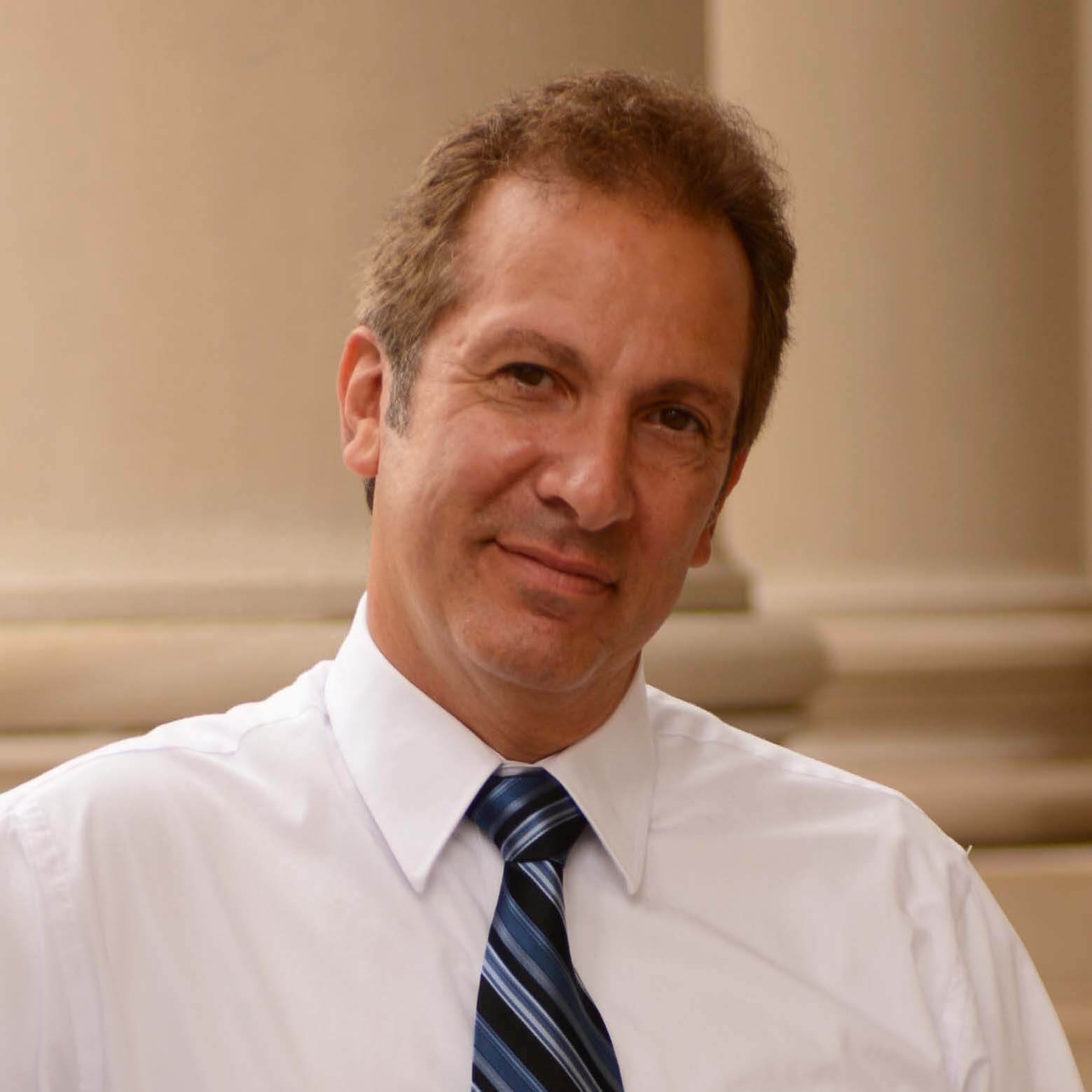 Joe Rapolla
Chair;
Specialist Professor
Music and Theatre Arts
Woods Theatre, 215