Effective communicators are in high demand, especially in the ever-changing social and digital media landscape. Whether you're interested in entering or advancing your career, Monmouth University's 30-credit Master of Arts in Communication gives you an in-depth, inspired understanding of how information, media, people, and diverse organizations intersect within our global society.
Through classes and seminars you will learn how to address real-world challenges in public relations; interactive and digital media; public service and community relations; and organizational communication. Monmouth offers two optional concentrations and one certificate to specialize your studies based on your career goals and interests.
You'll emerge from the program with a thorough expertise of relevant theories and research methods as well as professionally applied skillsets taught by dynamic and accessible faculty members who are recognized communication scholars and practitioners.
Application deadlines for this program are May 1 for Summer, July 15 for Fall, and December 1 for Spring. View Program Application Requirements.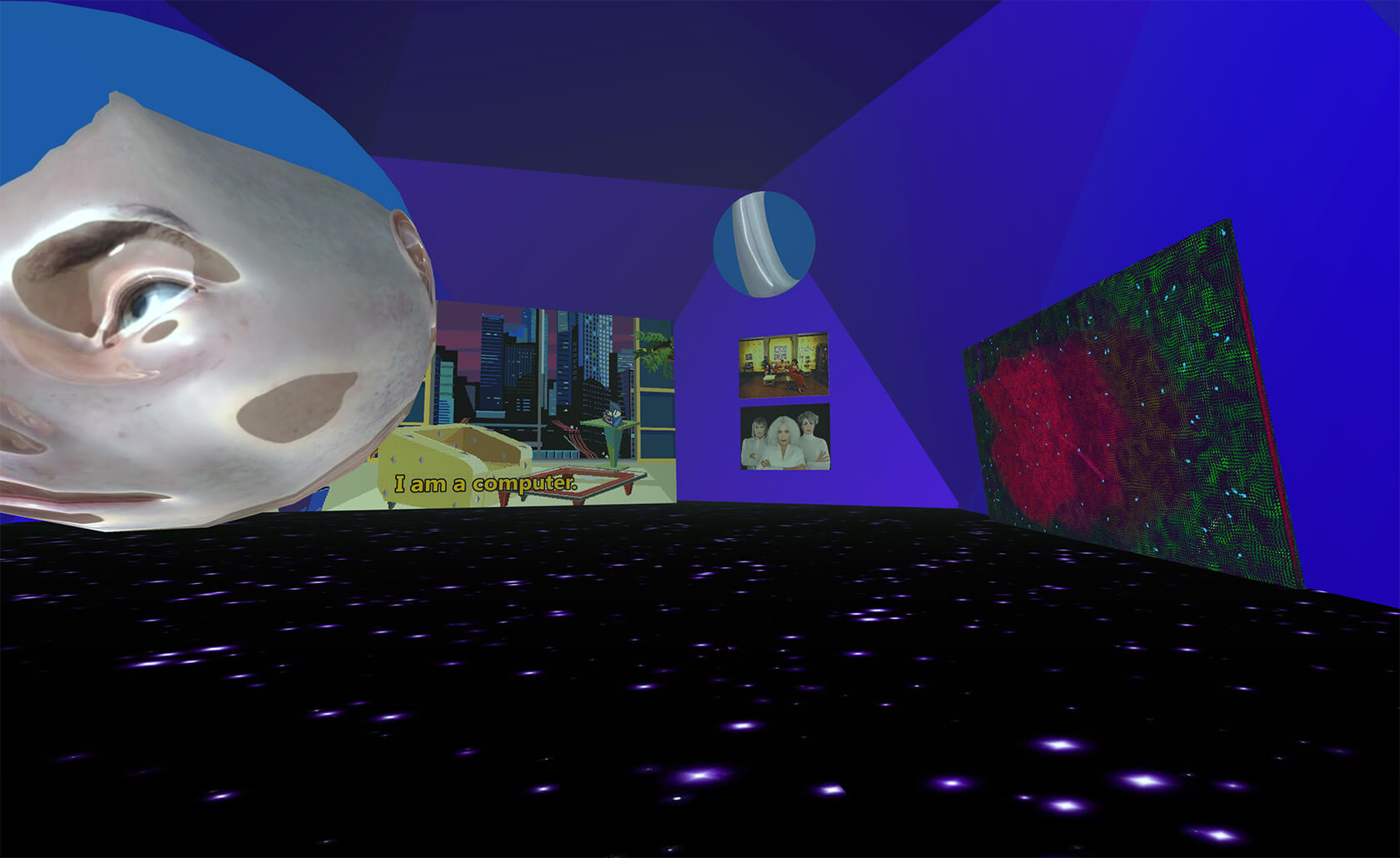 Professor Stojanov is one of 24 artists whose work is being featured in a New Art City virtual exhibition that reconsiders cyberfeminism.
Learn More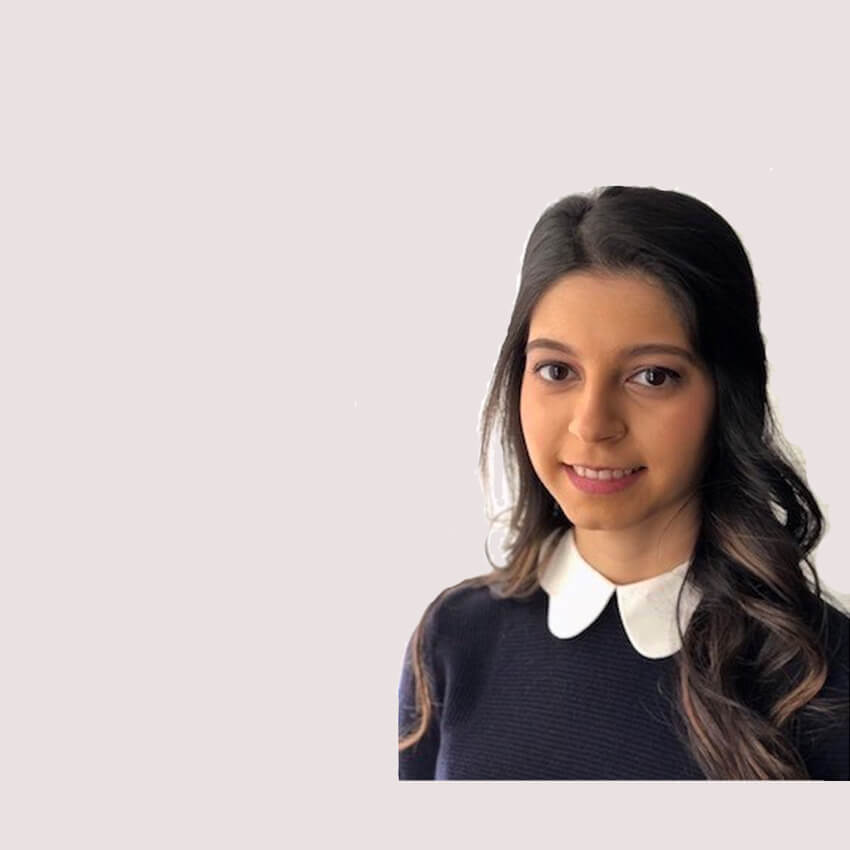 Lisha Samuel, '20
"My experience as Firm Director of the Monmouth chapter of the Public Relations Society of America has been invaluable, giving me experience with direct client management, communication, and outreach. Through my Graduate Assistantships in the Department of Communication, the Institute for Health and Wellness, and the Institute for Global Understanding, I have been able to develop my skills in social media management and research."
Learn More About Lisha's Research
Amanda M. Stojanov, M.F.A., assistant professor of digital media in the School of Communication, recently took part in an IDM Research Lab and ArtNOW collaborative event, Art+Feminism 2020, a Wikipedia-Edit-A-Thon, spotlighting the importance of writing women back into history—particularly women of color, cis and trans women, those who identify as gender-nonconforming, and women from Indigenous communities—on platforms such as Wikipedia.
ArtNOW Art+Feminism 2020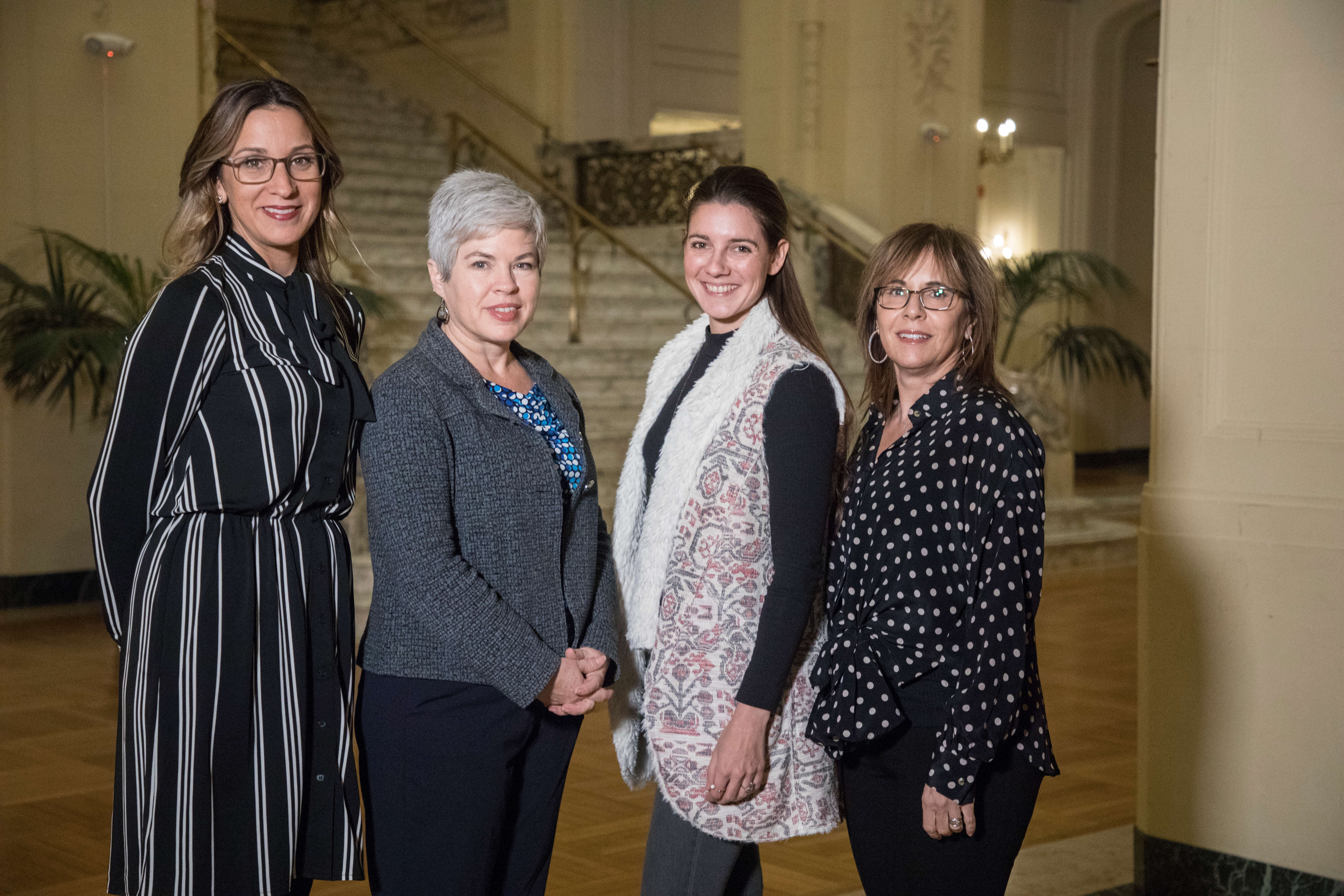 In partnership with PRSSA, Graduate Communication Program Director Deanna Shoemaker, Ph.D., organized an alumni panel discussion where alumnae Nicole Frame (adjunct professor), Gabi Nickas (entrepreneur/consultant), and Anita O'Malley (CEO, Leadarti) dialogued and networked with current graduate students on how Monmouth's graduate communication program positively impacted their careers as communication professionals.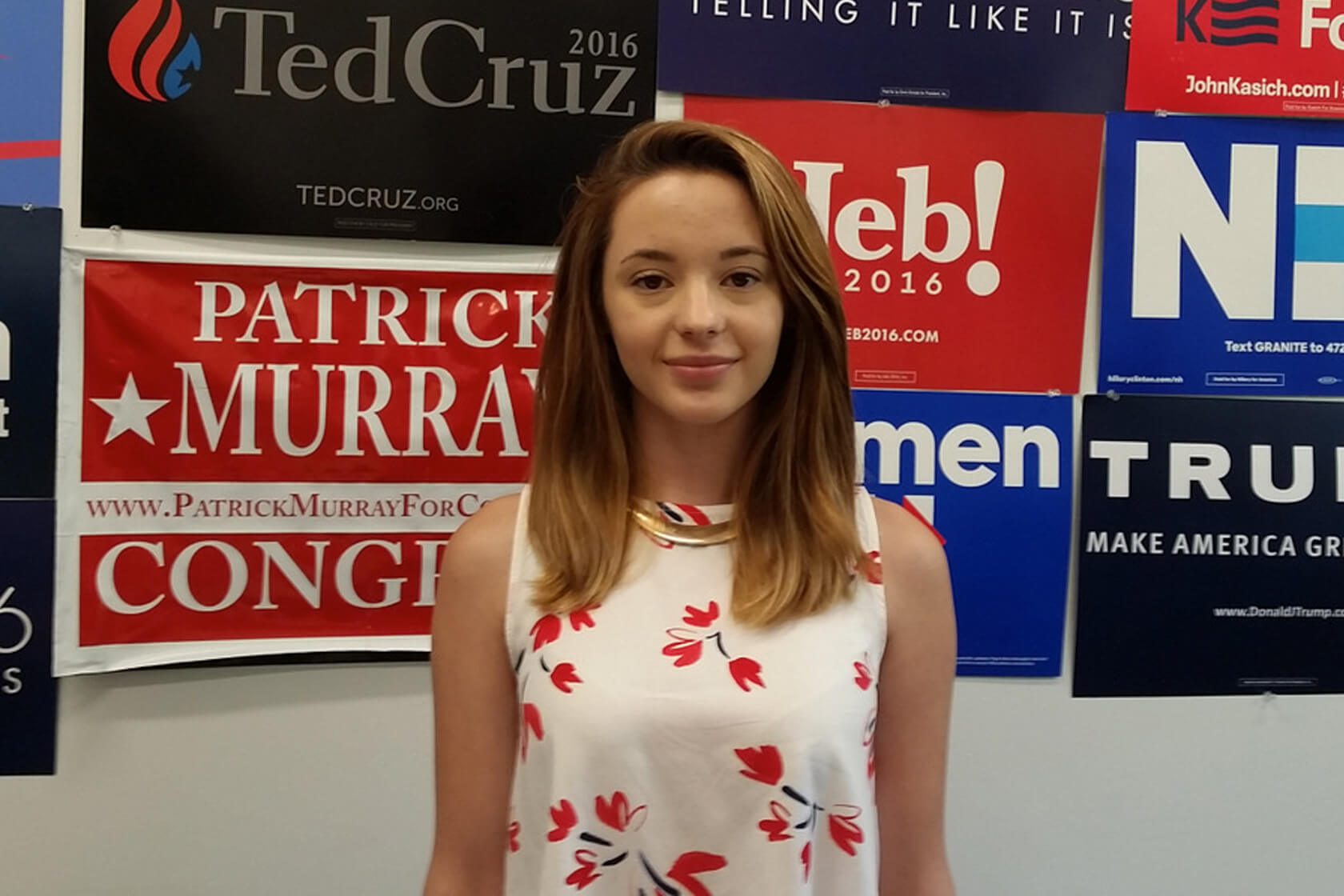 Ashley Medina `16
"As a Graduate Assistant in MU's prestigious Polling Institute, I was able to marry my longstanding interest in politics with a focus on communication studies in the communication master's program. I sharpened my statistical writing skills on the Institute's blog, broadened my research capabilities, and actively monitored media mentions."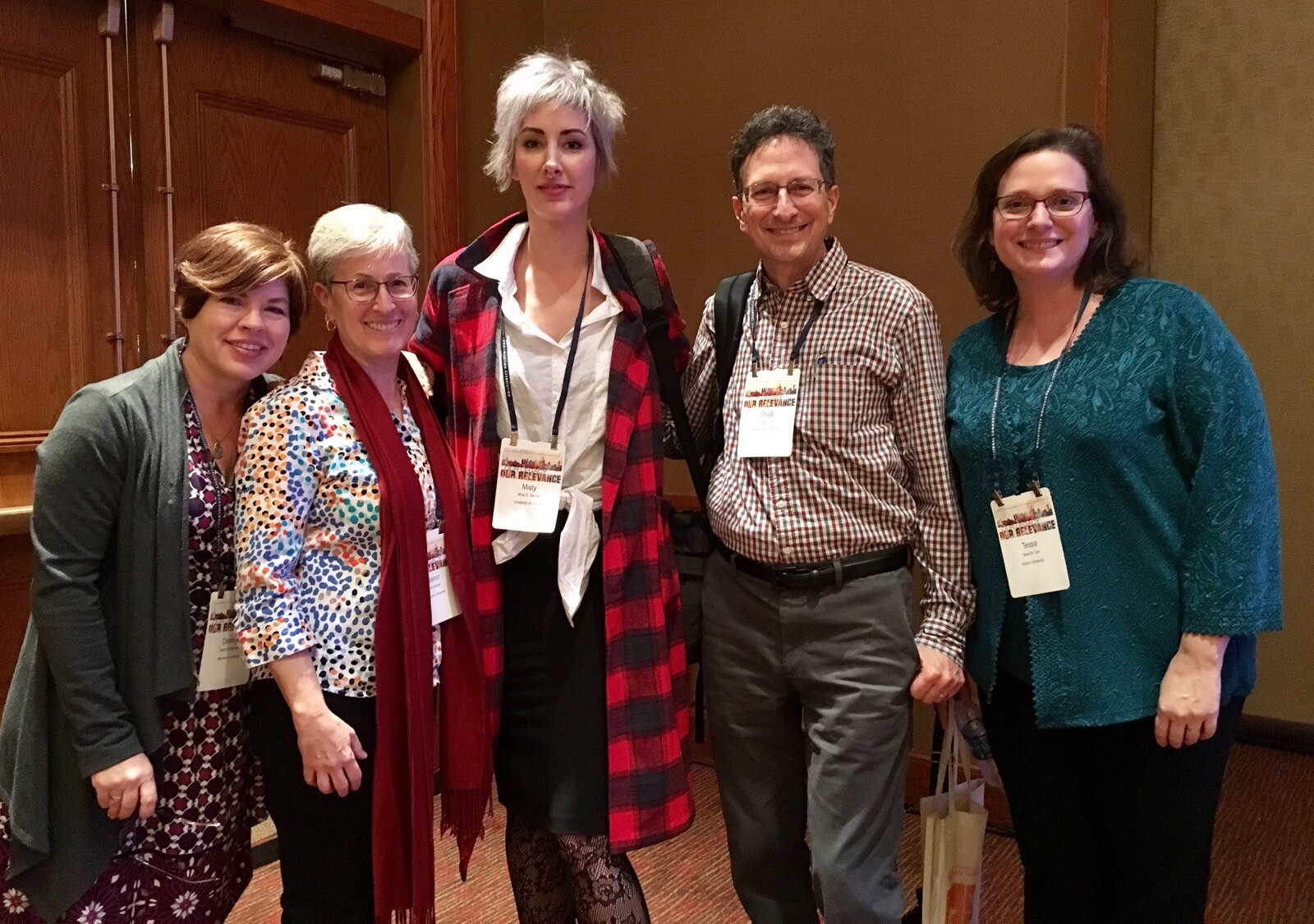 Dr. Chad Dell, Dr. Eleanor Novek, and Dr. Deanna Shoemaker, along with two other panelists, presented "Alternatives to Violence' (AVP) Workshops in Prisons: Performative Reflections on Transforming Power through Trust, Play, and Community-Building" at the National Communication Association conference in Dallas, TX. The Alternatives to Violence Project (AVP) is a national and international organization that offers hands-on conflict resolution workshops in prisons and community settings to help people free themselves and others from the burden of violence in all its forms.
Tiffany McClary '20
Marketing & Outreach Director,
NJ State Library
The M.A. in Communication program has prepared me to be an effective communication professional. A large part of the work that I do is relationship building and bridging connections between non-profit, government and business organizations, both statewide and nationally. I have learned first-hand the vital role communication plays in collaboration and have found that the success of these programs depends on shared resources and collective support. I have amassed a wealth of invaluable experience through my Monmouth University education which I am able to translate into this important work.