M.A. in Communication
Effective communicators are in high demand, especially in the ever-changing social and digital media landscape. Whether you're interested in entering or advancing your career, Monmouth University's 30-credit Master of Arts in Communication gives you an in-depth, inspired understanding of how information, media, and organizations intersect within our global society.
Through classes and seminars you will learn how to address real-world challenges in public relations; interactive and digital media; public service and community relations; and organizational communication. Monmouth offers two concentrations and two certificates to specialize your studies based on your career goals and interests.
You'll emerge from the program with a thorough understanding of theory and methods as well as professional application skills taught by dynamic and accessible faculty members who are recognized communication scholars and practitioners.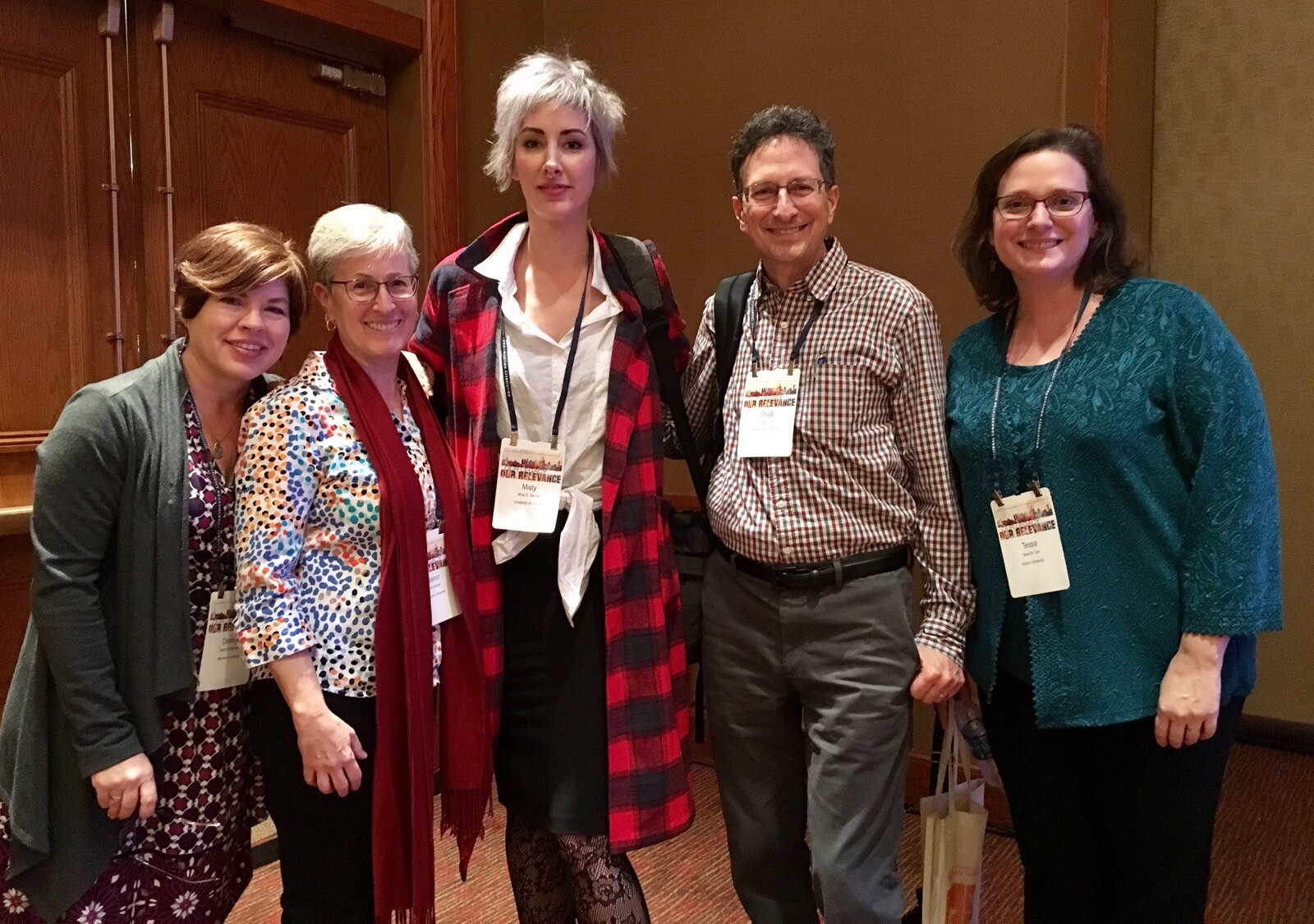 Drs. Chad Dell, Eleanor Novek, and Deanna Shoemaker along with two other panelists recently presented "Alternatives to Violence" (AVP) Workshops in Prisons: Performative Reflections on Transforming Power through Trust, Play, and Community-Building" at the National Communication Association conference in Dallas, TX. The Alternatives to Violence Project—AVP— is a national and international organization that offers hands-on conflict resolution workshops in prisons and community settings to help people free themselves and others from the burden of violence in all its forms. (for more info: www.avpnj.org)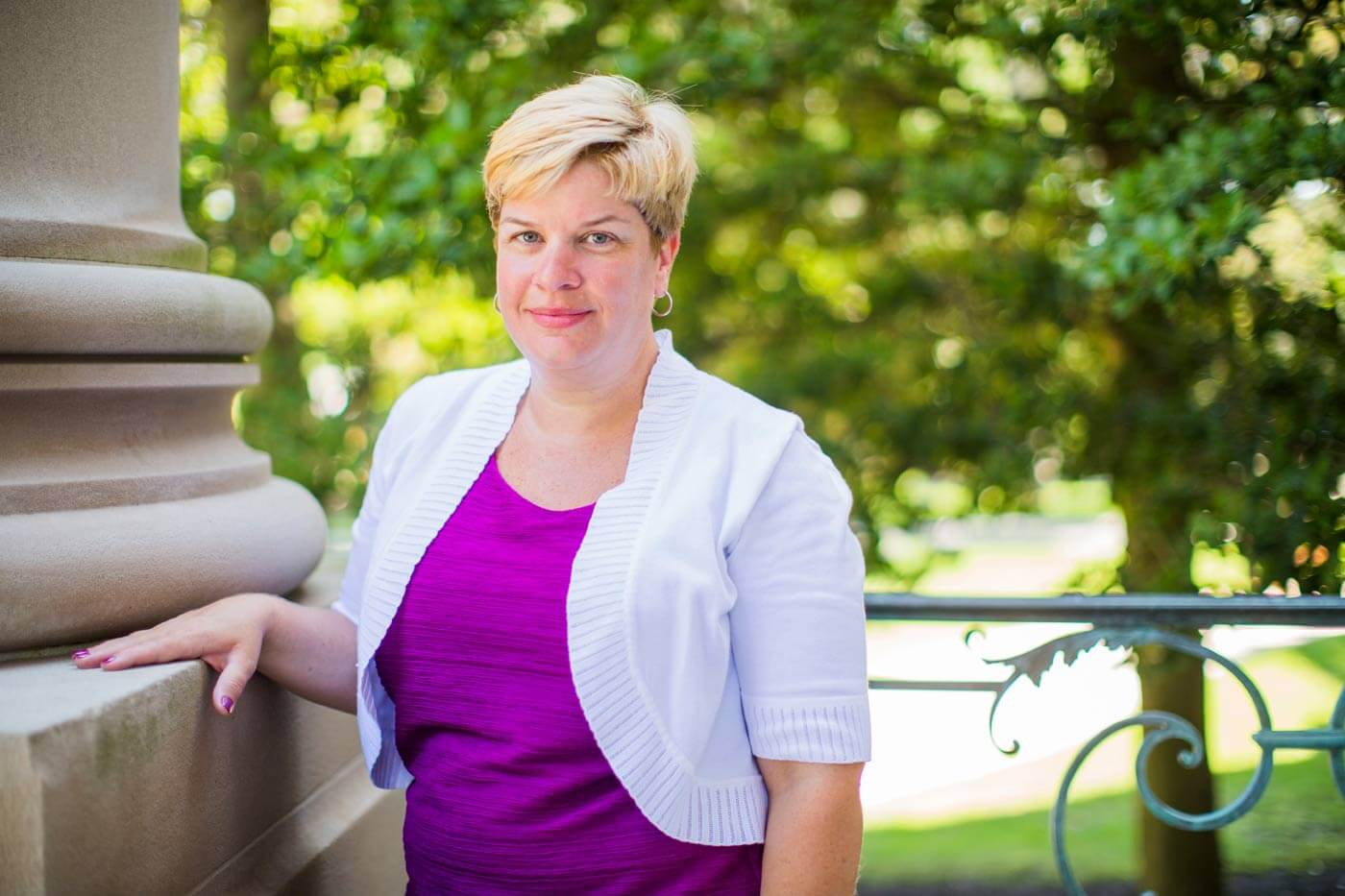 Commitment to Equity and Diversity in Communication
"My teaching interests, academic research, and worldview have led me, in my 12 years at Monmouth, to focus on issues of cultural diversity, equality, and intercultural understanding. These commitments are best reflected in several courses I teach: 'Gender, Race, and Media,' 'Intercultural Communication,' and 'Communication Research Methods,' as well as my work with Monmouth's Global Understanding Conventions." - Dr. Jennifer Shamrock, Lecturer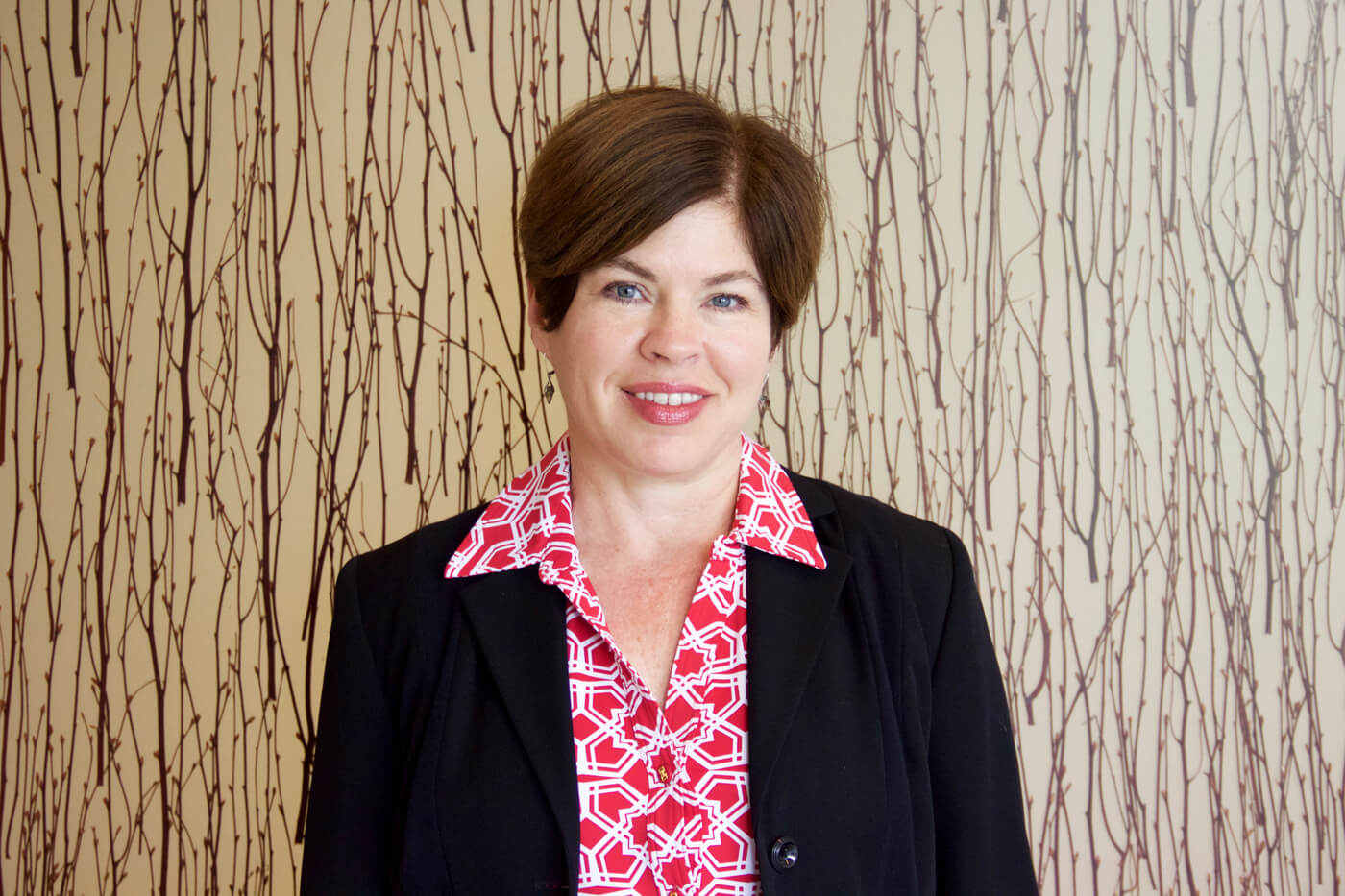 Recipient of Service Learning Faculty Fellowship
Dr. Deanna Shoemaker, director of the communication graduate program, was awarded one of Monmouth University's first service learning faculty fellowships for 2016-2017. Working to build transformative connections with the local community, graduate students in her "Communication, Culture, and Community" course benefit from ongoing collaborations and high-impact service learning with local nonprofit organizations.
Professor Vujnovic has been on the Faculty of the Department of Communication at Monmouth since 2008. She is the author of Forging the Bubikopf Nation: Journalism, Gender and Modernity in Interwar Yugoslavia and co-author of Participatory Journalism: Guarding Open Gates at Online Newspapers.
Program Application Requirements
Master of Arts in Communication (M.A.)
To be considered for admission, students must submit an application to Monmouth University along with a $50 application fee, and provide the following:
Possession of a baccalaureate degree with a minimum 2.75 overall GPA and a minimum 3.0 GPA in the undergraduate major.
Two letters of recommendation for graduate study.
Personal essay of not more than 750 words that describes the applicant's preparation for study in the program and personal objectives for graduate study.
Digital and/or hard copy portfolio of select samples of work, including a writing sample, that demonstrate initiative and achievement in academic, professional, and/or community settings.
Résumé.
Communication Certificate Programs:
Human Resources Management and Communication
Public Service Communication Specialist
Note: See M.A. Requirements
Roxanne Belloni M.A.'13
Marketing and Brand Specialist, Horizon Blue Cross and Blue Shield of New Jersey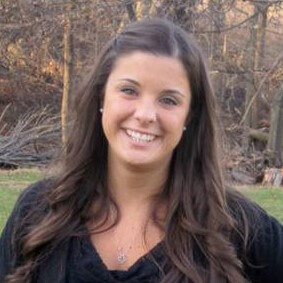 I work for a health insurance company as a marketing and media relations specialist. My position deals heavily with brand management, advertising, social media and PR. Having a master's degree from Monmouth really sets you apart when applying for a job. The MA in Communication program helped me to develop my writing and analytical skills and exposed me to different aspects of communications as possible careers.