M.A. in Communication
Effective communicators are in high demand, especially in the ever-changing social and digital media landscape. Whether you're interested in entering or advancing your career, Monmouth University's 30-credit Master of Arts in Communication gives you an in-depth, inspired understanding of how information, media, and organizations intersect within our global society.
Through classes and seminars you will learn how to address real-world challenges in public relations; interactive and digital media; public service and community relations; and organizational communication. Monmouth offers two concentrations and two certificates to specialize your studies based on your career goals and interests.
You'll emerge from the program with a thorough understanding of theory and methods as well as professional application skills taught by dynamic and accessible faculty members who are recognized communication scholars and practitioners.
Application deadlines for this program are May 1 for Summer, July 15 for Fall, and December 1 for Spring. View Program Application Requirements.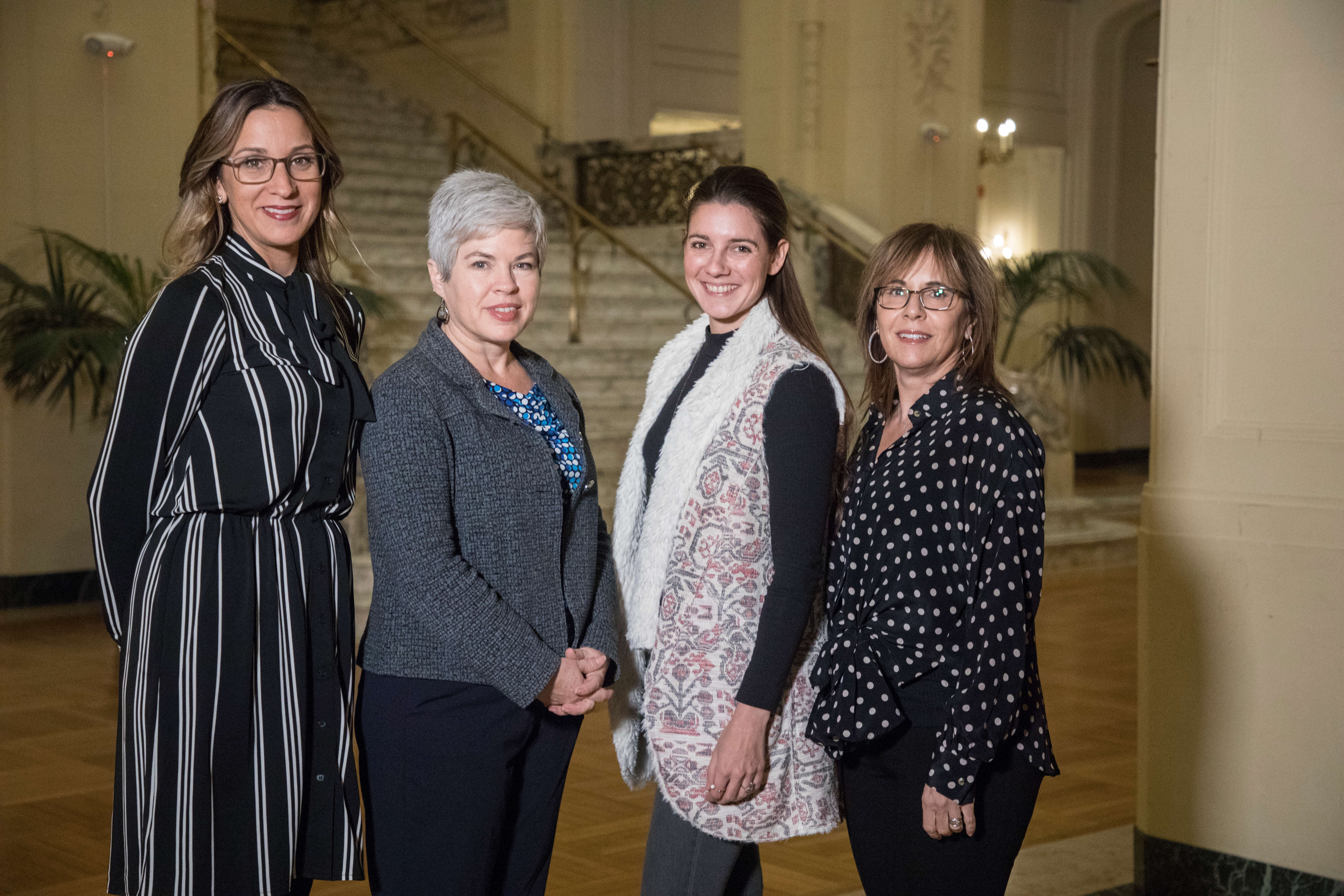 In partnership with PRSSA, Graduate Communication Program Director Deanna Shoemaker, Ph.D., organized an alumni panel discussion where alumnae Nicole Frame (adjunct professor), Gabi Nickas (entrepreneur/consultant), and Anita O'Malley (CEO, Leadarti) dialogued and networked with current graduate students on how Monmouth's graduate communication program positively impacted their careers as communication professionals.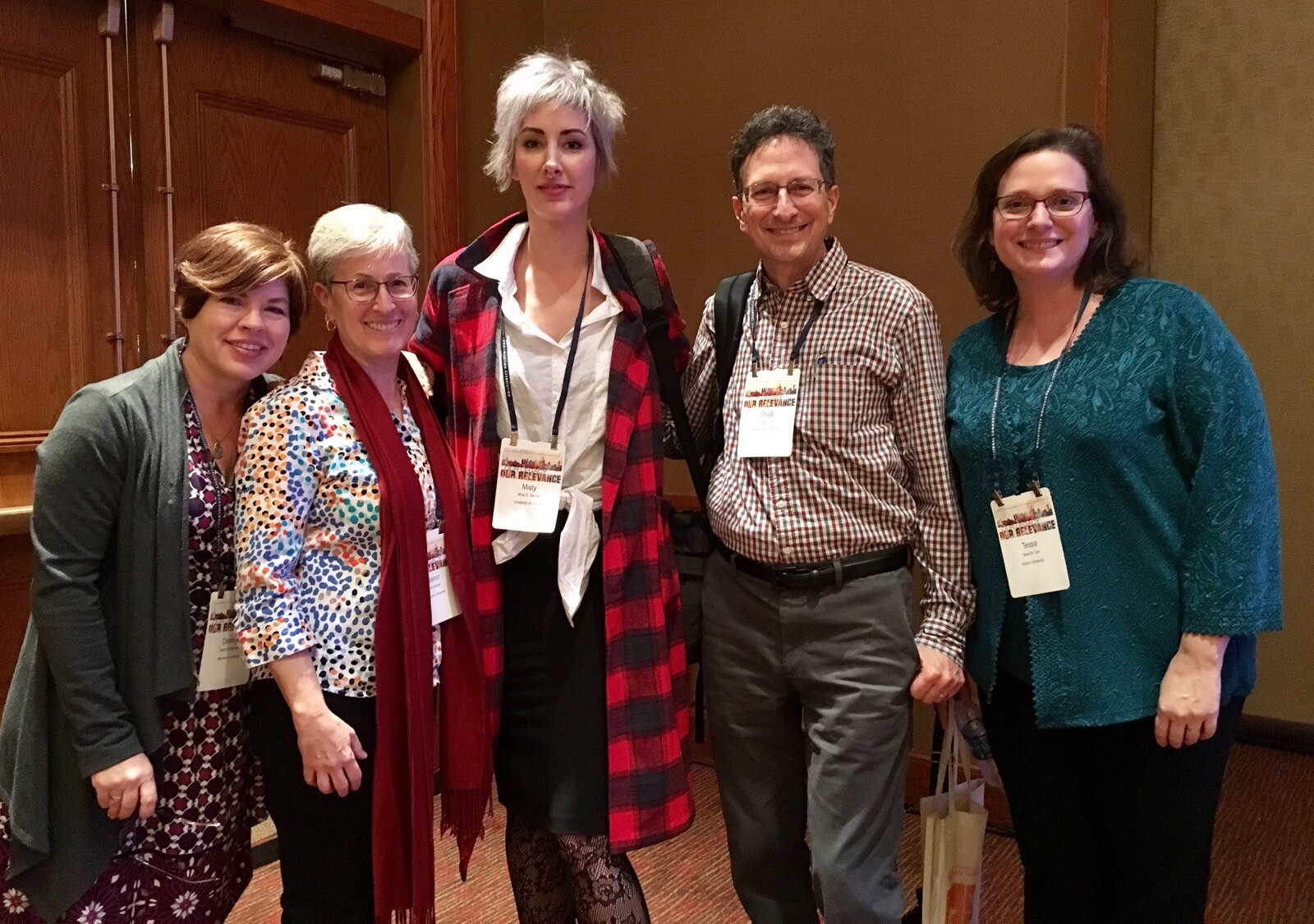 Drs. Chad Dell, Eleanor Novek, and Deanna Shoemaker along with two other panelists recently presented "Alternatives to Violence" (AVP) Workshops in Prisons: Performative Reflections on Transforming Power through Trust, Play, and Community-Building" at the National Communication Association conference in Dallas, TX. The Alternatives to Violence Project—AVP— is a national and international organization that offers hands-on conflict resolution workshops in prisons and community settings to help people free themselves and others from the burden of violence in all its forms. (for more info: www.avpnj.org)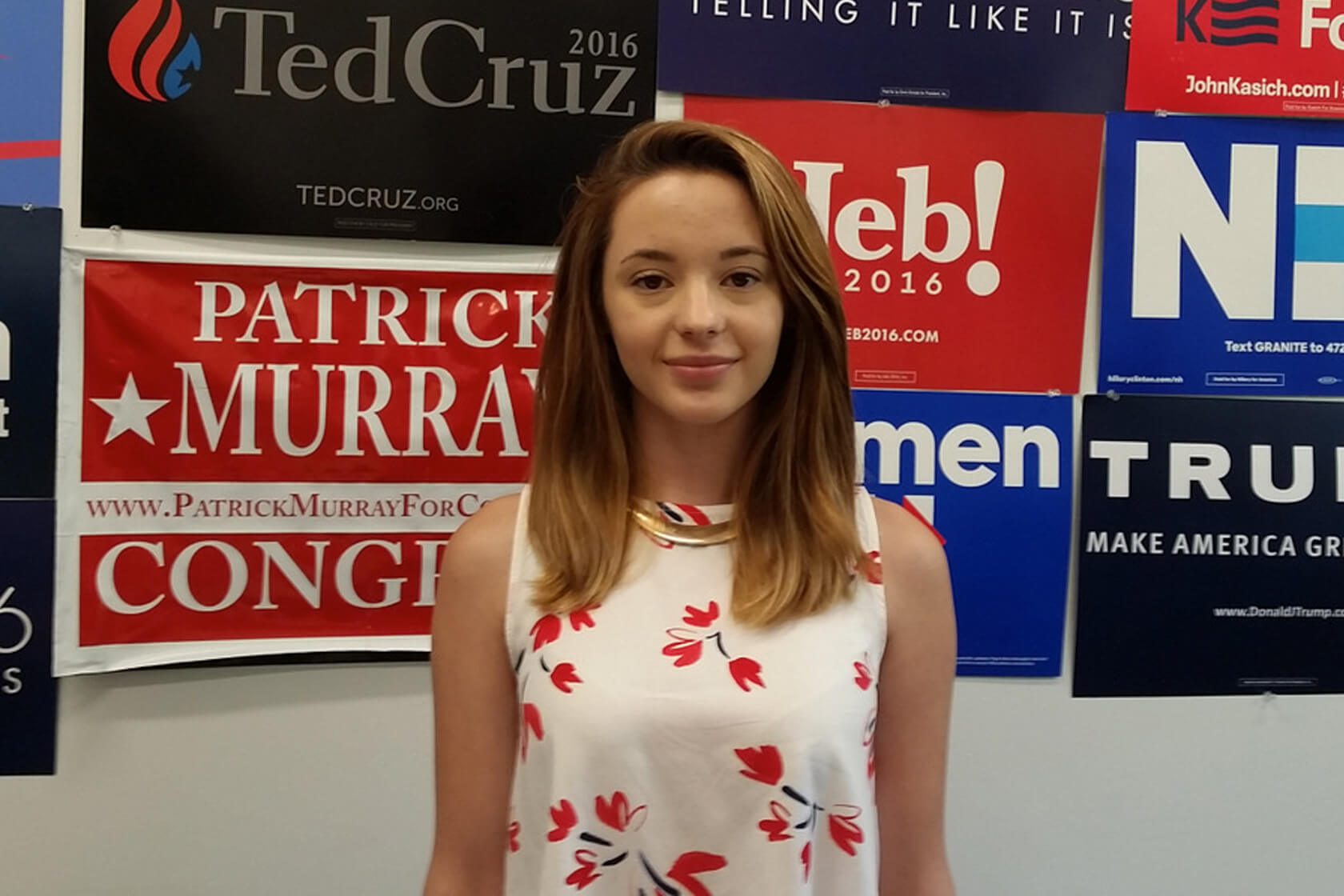 On Campus - Monmouth University's Polling Institute
"As a Graduate Assistant in MU's prestigious Polling Institute, I have been able to marry my longstanding interest in politics with my current focus on communication studies in the communication master's program. I have sharpened my statistical writing skills on the Institute's blog, broadened my research capabilities, and actively monitored media mentions." - Ashley Medina, `16
Matthew R. Whille, M.A. '17
Senior Account Strategist & Team Lead at Single Throw Marketing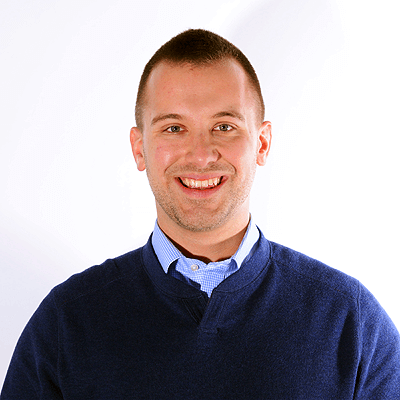 The most significant benefit of the M.A. in Communication program is the sense of community that is felt each step of the way. I am very fortunate to have collaborated with such amazing faculty and peers. So much value can be found in the small class sizes, accessibility of faculty, the interdisciplinary approach, and interdepartmental mentality. It's these things that have helped me most in establishing an extensive and diverse network within my industry.