About the Program
The archaeology minor is designed to provide students with a firm grounding in North American archaeology. Course work focuses on the ancient and historic cultures of the Americas. Students are trained in archaeological methods and theory, with special focus on developing skills in archaeological field work.
Core Courses
Introduction to Archaeology
Cultural Anthropology
Historical Archaeology
Field Research in Archaeology
Student Outcomes
Students who complete this course of study are prepared for careers in archaeology, cultural resource management, historic preservation, and museum work.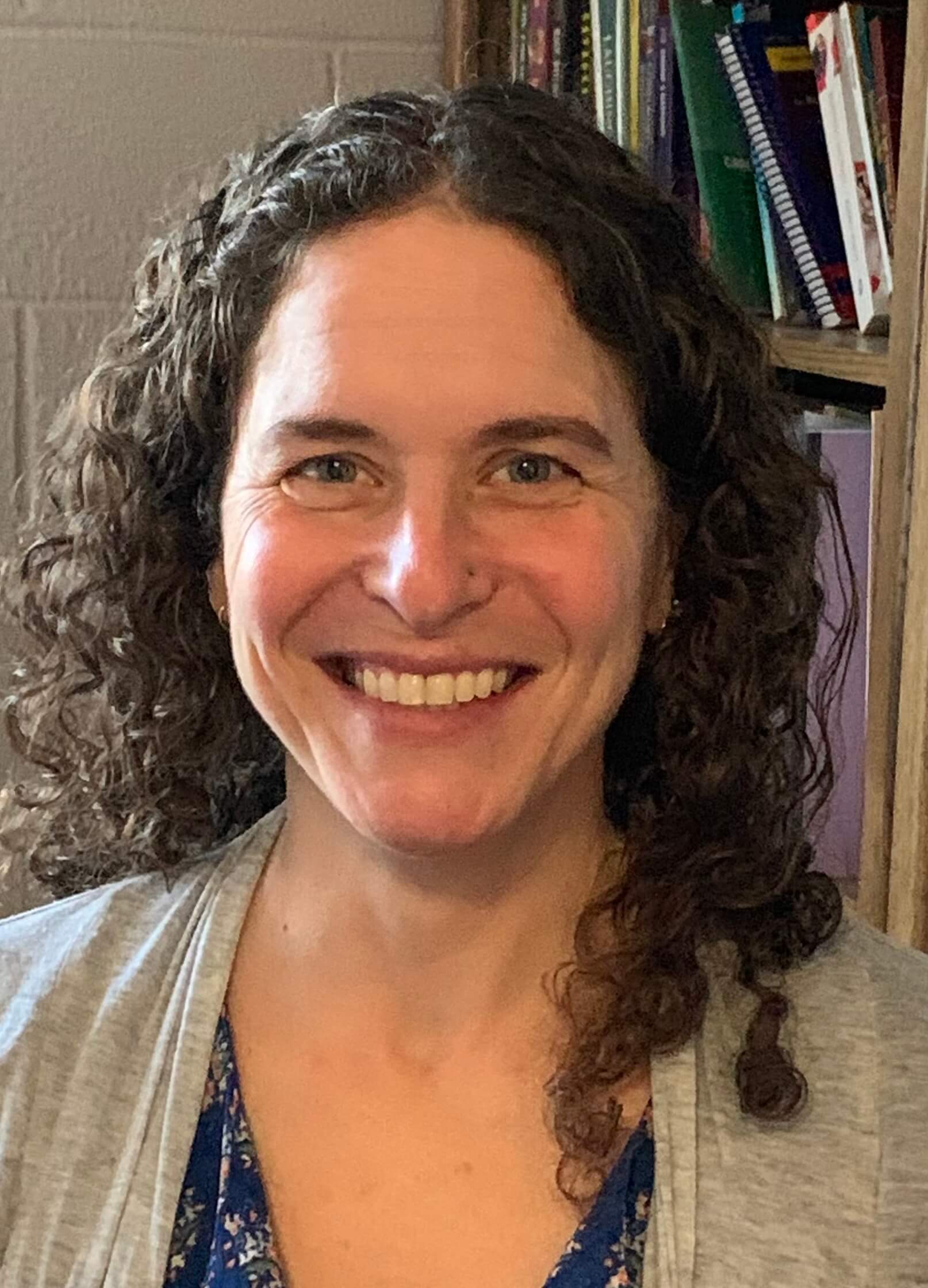 Associate Professor, Biological Anthropology
History and Anthropology
Howard Hall, 331