About the Program
The anthropology curriculum is designed to provide a liberal arts education that emphasizes the scientific study of humanity. Three areas of anthropology are covered: cultural anthropology, archaeology, and biological anthropology.
The goal of the anthropology program is to provide students with a broad understanding of humanity that will be relevant to their professions, their daily lives, and their larger roles in the modern world.
Core Courses
Cultural Anthropology
Biological Anthropology
Archaeology
Field Research
Ethnographic Methods
Student Outcomes
Here are some things people are doing with Anthropology degrees. Anthropology majors may want to peruse the American Anthropological Associations' Careers in Anthropology. You may also read:
Undergraduate Research & Internships
Students may consider doing an internship to get some experience. If you are interested in an internship, contact your advisor or Dr. Heidi Bludau. You can also visit our Department Internships FAQ page.
Joining professional organizations related to your field or specific interest is always a good idea. Most have special reduced membership rates for students.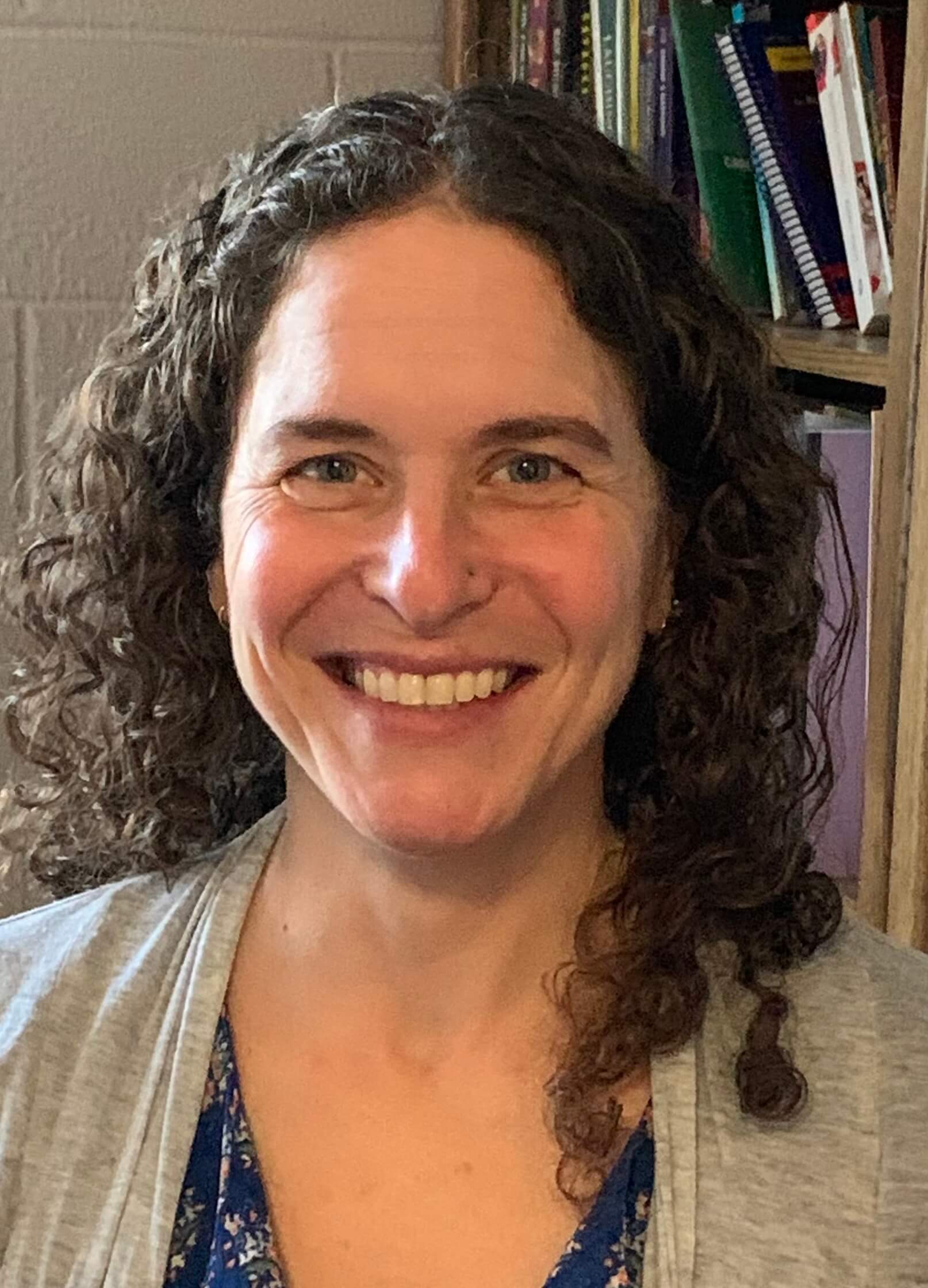 Associate Professor, Biological Anthropology
History and Anthropology
Howard Hall, 331