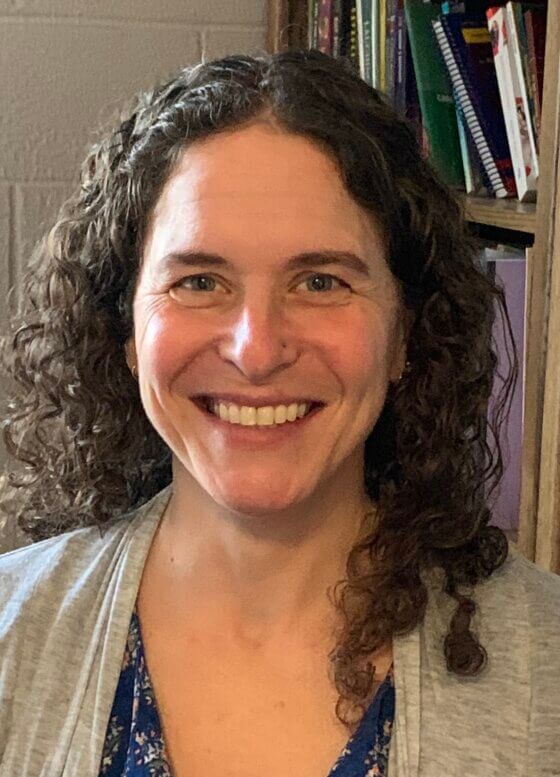 Hillary DelPrete, Ph.D.
Associate Professor, Biological Anthropology
Scholarly interests: Human Variation, secular trend, skeletal change, Evolution
---
Department

Office

Howard Hall 331

Phone

Email
Hillary DelPrete, Ph.D.
Education
Ph.D., Rutgers University
M.A., Rutgers University
B.S., Tulane University
Research Interests
Dr. DelPrete's research interests focus on modern evolution and human variation. She has amassed skeletal data from four identified skeletal collections in order to examine change in pelvic measures over the last two hundred years to get a better understanding of pelvic change through the course of human evolution. In addition, she is particularly interested in how the modern skeleton continues to change with changes in the environment.
Professional Associations
American Association for physical anthropology
American anthropological association
BAS of the American anthropological Association
EAS of the American anthropological Association
Human Biology Association
Paleoanthropology Association
Courses
Frequently Taught Classes
Recently Taught Classes
2022 Spring
2021 Fall
2021 Spring
2020 Fall
2020 Spring
2019 Fall
2019 Summer E
2019 Spring