About the Program
The History minor provides a broad overview of the past and assists students in honing their critical-thinking, reading, and writing skills. You may take course work in political, cultural, social, and military history in the areas of the United States, Europe, and the non-Western World.

The minor complements many major courses of study, particularly Anthropology, Art, Business, Communication, and Political Science.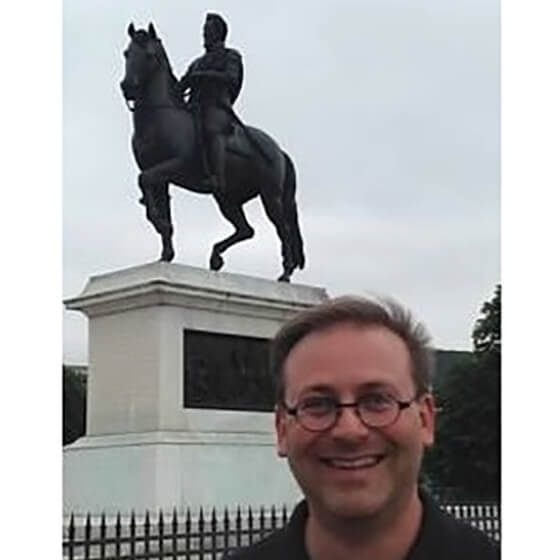 Christopher DeRosa, Ph.D.
Associate Professor;
Department Chair
History and Anthropology
Howard Hall, 345