Keeping Students on Track!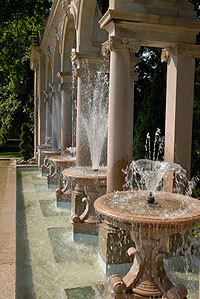 Monmouth's Early Warning System (MEWS) is used to monitor the academic progress of undergraduate students at Monmouth University.
This program provides a timely approach to monitoring and identifying students who are experiencing academic difficulty and connecting them to their academic advisors, and other resources to help them be successful.
Faculty can submit Progress Reports using the Navigate system. Questions? Email asknavigate@monmouth.edu.