Monmouth University's M.S.Ed. in Speech-Language Pathology Invites Public Comment On Our Program.


Please join us at the Graduate Center, Room 225 at 4:30 p.m. on Thursday, October 19, 2023, to give feedback to our accrediting body about our SLP program.

The M.S.Ed. in Speech-Language Pathology Program is currently in the process of re-accrediting the program. Your input is an important part of this process!

A copy of the Standards for Accreditation and/or the CAA's Policy on Public Comment may be obtained by contacting the Accreditation Office at ASHA, 2200 Research Boulevard, #310, Rockville, Maryland 20850, calling ASHA's Action Center at 1-800-498-2071, or accessing the documents online at https://caa.asha.org/

For more information, please contact Trish Bartlett at 732-263-5487
Master's in Speech-Language Pathology
Monmouth University's 60-credit Master of Science in Education (M.S.Ed.) program in Speech-Language Pathology (SLP) is both a NJ professional SLP licensure and NJ Department of Education Endorsement as Speech and Language Specialist (SLS)-qualifying program. The program's faculty and staff believe that every person deserves to be treated by competent, compassionate, and creative clinicians who embody a deep appreciation for communication. This motivation colors all parts of the educational experience. We offer students a comprehensive curriculum with specialized courses built on a strong foundation of evidence-based practice.
Our cohort model ensures small class sizes and Monmouth's Center for Speech and Language Disorders gives students critical hands-on experience diagnosing and managing communication disorders in children and adults over two semesters onsite, beginning early in the curriculum, and with direct, facilitative supervision. Students receive a high level of professional supervision during onsite training to ready them for placements with a faster pace of practice in field sites across a range of clinical settings in the community. Students participate in over four hundred hours of clinical practicum experience.
The program also includes research opportunities, allowing students to immerse themselves in an area of special interest. Working closely with faculty, clinical supervisors, professional speech-language pathologists, and allied health professionals, students emerge from our program with the multifaceted educational and experiential foundation needed for a career practiced with competence, compassion and clinical creativity.
This is a summer-start, 6-semester program with continuous enrollment over a two-year period. On-time completion requires Summer I, Fall I, Spring I, Summer II, Fall II, and Spring II. Courses are taught at the Monmouth University Graduate Center, located two miles from the main campus.
The admission deadline for the Summer cohort is February 1 each year.
Program Director & Faculty
Patrick R. Walden
Email:
pwalden@monmouth.edu
Phone:
732-923-4622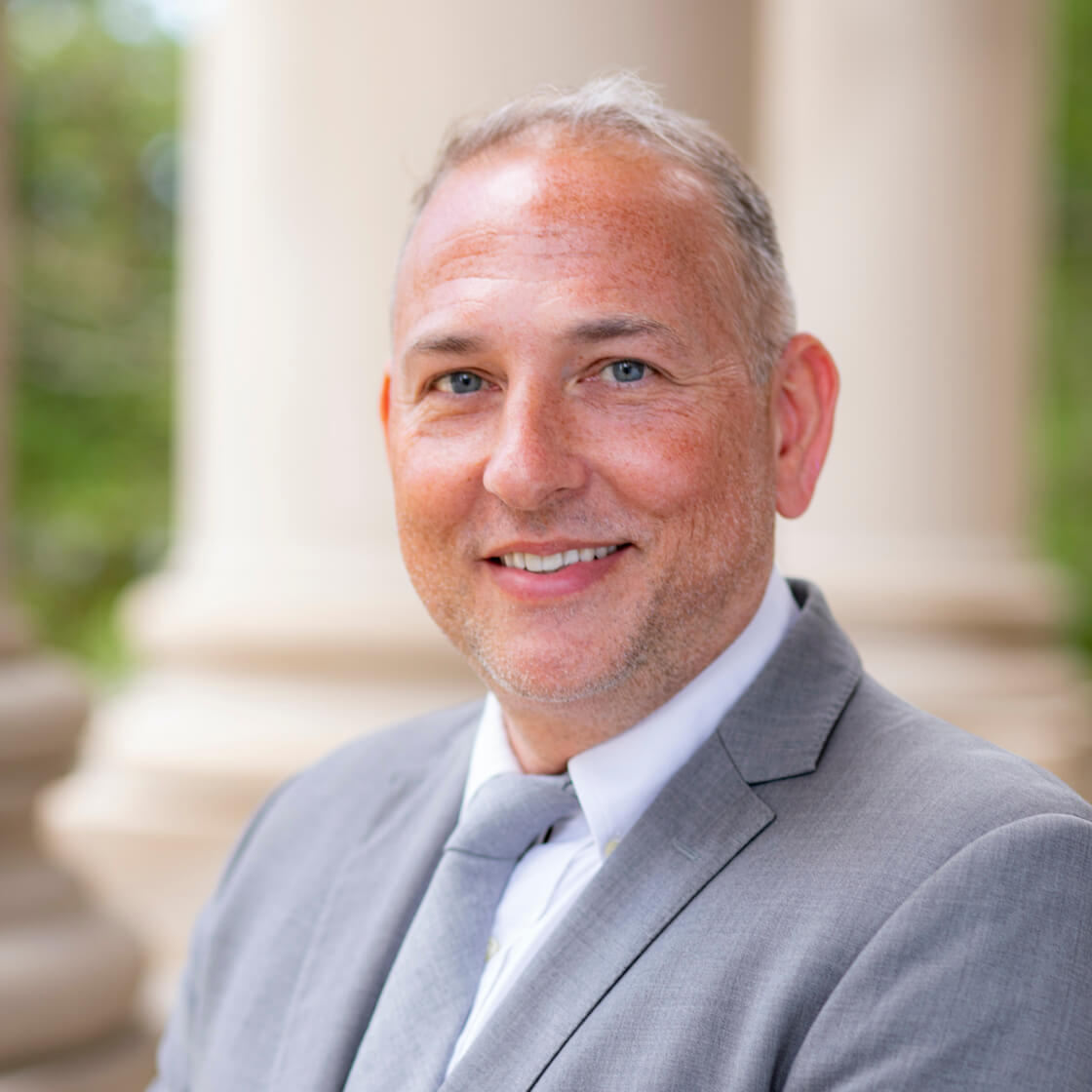 Clinical Experience Opportunity
One of the core benefits of the program is that students participate in two clinical on-campus practicum experiences at Monmouth University's Center for Speech and Language Disorders.