Program for Research and Support for Rett Syndrome
Our Mission
The mission of the Program for Research and Support for Rett Syndrome at Monmouth University is to provide support, education, and treatment services to persons with Rett syndrome and their families. The program also provides a location for professionals, advocates, and students to unite in conducting cutting-edge research and providing communication, speech/language, and swallowing assessment and treatment for persons with RTT. The program was created and is led by experienced faculty and engaged Monmouth University students who are passionate about supporting the Rett syndrome community.
Services at Monmouth University
Assessments and consultations for speech, language and communication, including augmentative communication services
Affordable speech and language therapy
Communication coaching for caregivers and professionals working with person with RTT
Support services for family members
Continuing education for professionals, students, and family members
Develop and conduct faculty- and student-led investigations related to communication, speech, swallowing, and treatment for persons with RTT
Support groups for families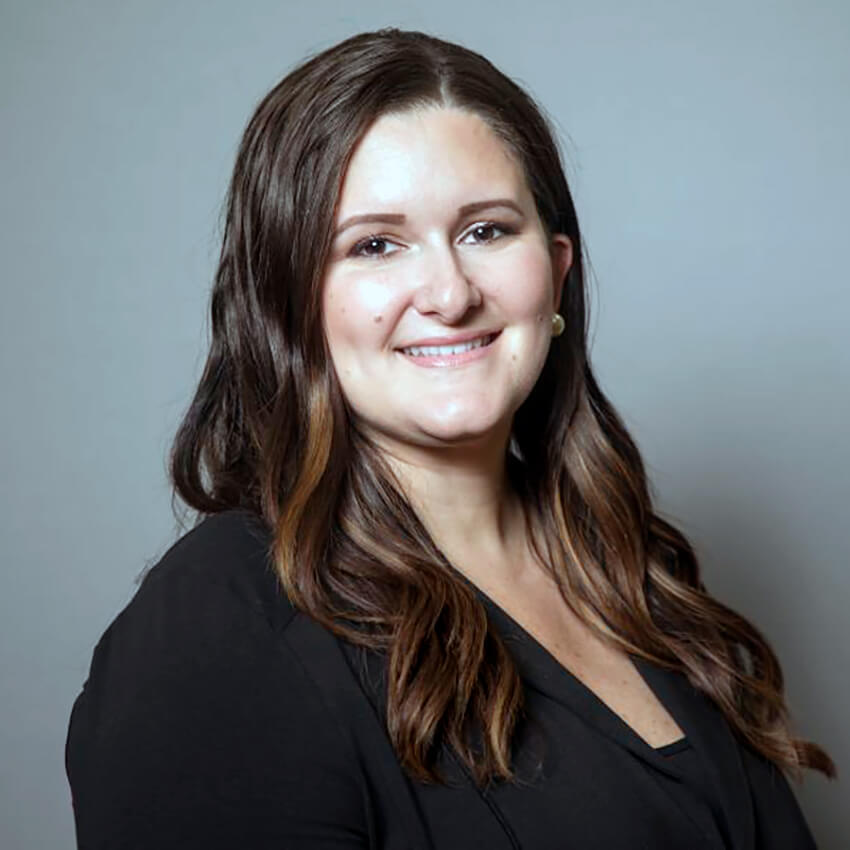 Patricia A. Remshifski, Ph.D., CCC-SLP
Program Founder/Advisory Board Member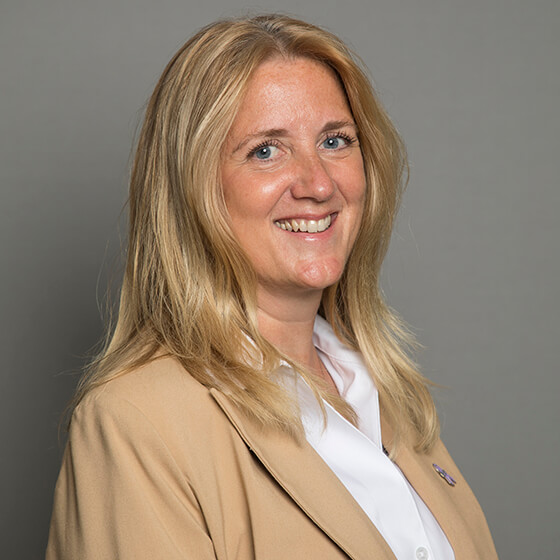 Theresa Bartolotta, Ph.D., CCC-SLP
Program Founder/Advisory Board Member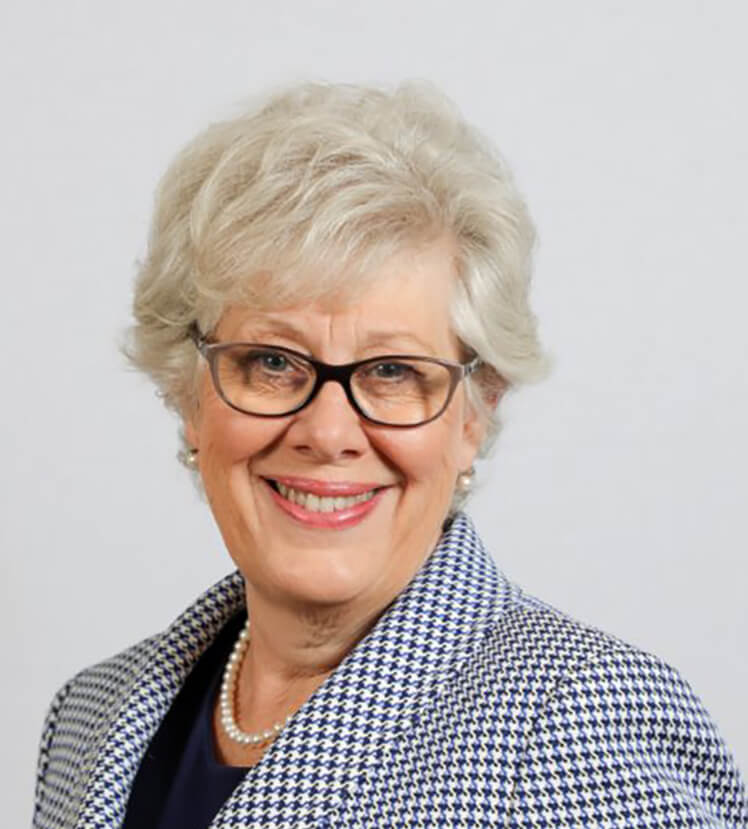 Learn More About Rett Syndrome
RTT Quick Facts
There are an estimated 200 persons in NJ living with Rett Syndrome
RTT occurs in approximately 1 in every 10,000 live female births
Predominately affects females
RTT is a clinical diagnosis; most cases have a genetic mutation in the MECP2 gene on the X chromosome
RTT results in significant challenges in speech and motor control
Individuals with RTT are typically unaffected at birth. Symptoms usually develop sometime after the first birthday.
Seizures and scoliosis are common, along with other neurological and physical challenges.
The third Tuesday in October is NJ's Rett Syndrome Awareness Day
Purple is the official color to wear in recognition of Rett Syndrome.
Learn More about the Program for Research and Support for Rett Syndrome
Online Resources