Monmouth University's
33-45 credit Master of Science in Nursing
will prepare you for an advanced role as an educator or practitioner in a wide range of fields. Our program is ideal for current nurses who wish to move ahead in their careers.
The faculty members in the Marjorie K. Unterberg School of Nursing and Health Studies are committed to providing students with more than just the skills of an advanced practice nurse. With small class sizes, one-on-one faculty interaction, and a full-time placement coordinator available to help you identify preceptorship opportunities, Monmouth offers a personalized learning experience designed to position you for success after graduation.
Nursing education is changing to address the increased complexity of patient care, national concerns about the quality of care and patient safety, and shortages of nursing personnel. Monmouth prepares you to adapt to this dynamic health care environment by providing real-world experience in a variety of settings. With over 500+ possible clinical placements throughout the state, plus externships available with our partners Hackensack Meridian Health and Monmouth Medical Center, you have the opportunity to master the field of nursing.
MSN classes are designed to accommodate the working nurse and are offered in the evening, in a hybrid format (alternating weeks on campus).
Choose from degree programs and certificates appropriate for your area of interest and specialty:
The application deadlines for the MSN and Post-Master's Nursing programs are May 1 for the Summer and July 15 for the Fall.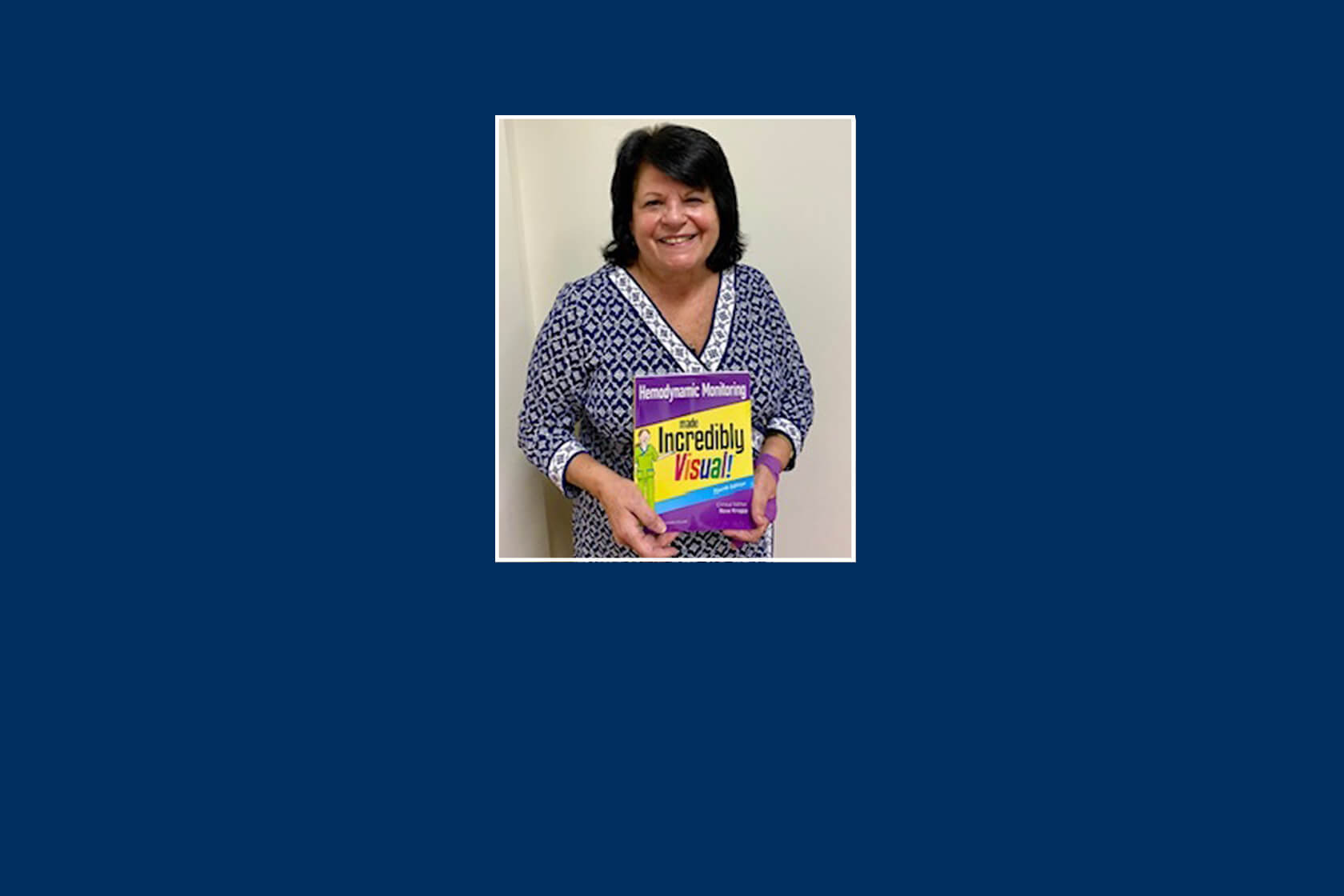 Rose Knapp, DNP, is the clinical editor of the fourth edition of "Hemodynamic Monitoring Made Incredibly Visual." This concise, enjoyable guide is full of colorful images that illustrate monitoring concepts and processes, and sorts through the complexities of hemodynamics and clarifies them in easy-to-follow ways.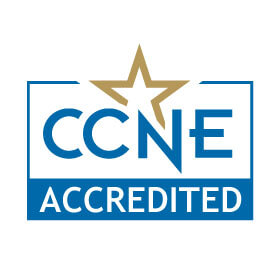 Accreditation
The baccalaureate degree in nursing, master's degree in nursing, Doctor of Nursing Practice and post-graduate APRN certificate at Monmouth University are accredited by the Commission on Collegiate Nursing Education.
900+
Clinical Placements with Expert Preceptors