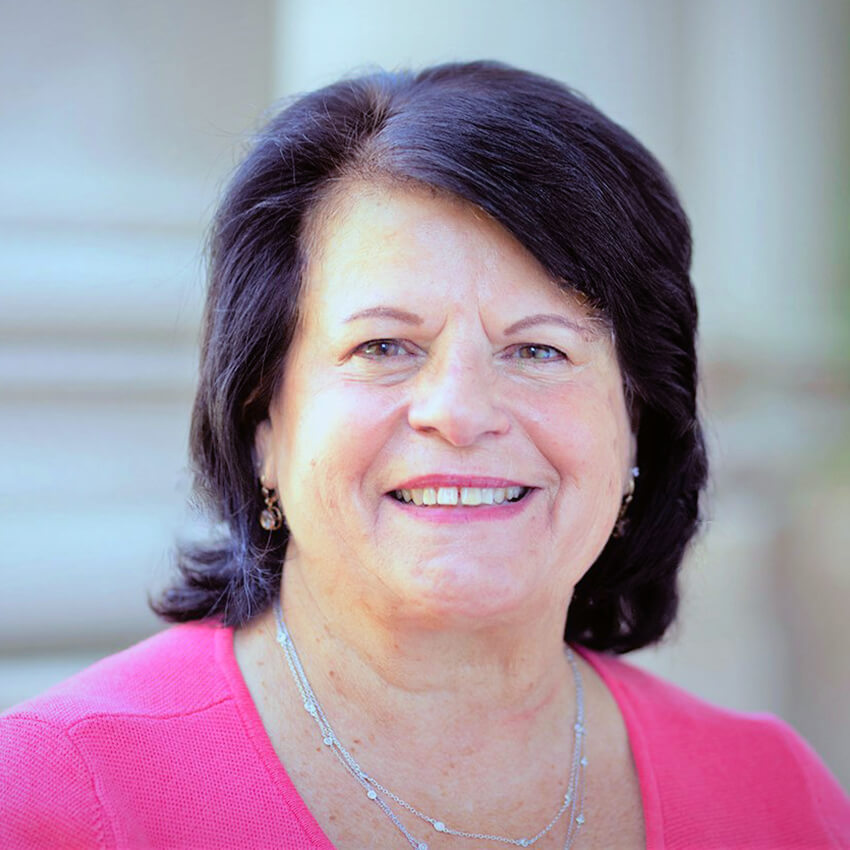 Dr. Rose Knapp is an Associate Professor and Graduate Faculty, and Coordinator of the APN Program at Monmouth University teaching in both the APN and DNP program.
Dr. Knapp is a practicing ANCC certified Acute Care APN with extensive practice experience in both the ED and Primary care. She is the Immediate Past President of the NJSNA Forum of Nurses in Advanced Practice.
Dr. Knapp is known for her work in APN clinical practice issues, APN and DNP education, medication management, electronic health records, and women with cardiovascular disease.
She has lectured extensively at the local, state, and national level on these topics. She has recently published the 3rd edition of Hemodynamics Made Incredibly Visual in addition to other peer reviewed journals.
She serves as an ANCC Content Expert and is the clinical editor of the upcoming ANCC Acute Care Gerontology Certification Review Manual.
Education
DNP, University of Miami
MSN, Seton Hall University
Professional Associations
American Academy of Nurse Practitioners
Sigma Theta Tau:

NYU Upsilon Chapter Past President
Lambda Delta Chapter- Faculty Advisor/Treasurer

New Jersey State Nurses Association Forum of Advanced Practice: Immediate Past President
National Organization of Nurse Practitioner Faculties
American Nurse Association
Geriatric Association of Nurse Practitioners
Monmouth Medical Center Advanced Practice Council
New Jersey Nurses Leadership Council
National League of Nursing
Awards
2016 New Jersey State Nurses Association Forum of Advanced Practice Nurses APN of the Year Award
2016 Sigma Theta Tau Lambda Delta Chapter Hannelore Sweetwood Mentor Award
2016 American Association of Nurse Practitioners Fellow Nominee
2009 University if Miami School of Nursing DNP Women of the South Scholarship
2007 New York University Masters of Nursing Education Preceptor of the Year
Courses
Recently Taught Classes
2023 Spring
2022 Fall
2022 Summer C
2022 Spring
2021 Fall
2021 Summer C
2021 Spring
2020 Fall
2020 Summer C
2020 Spring
Frequently Taught Classes