Educational Leadership Graduate Programs
Taking on a school leadership role is an important move and one that requires rigorous preparation. Monmouth's Educational Leadership graduate programs combine the latest educational leadership theory with the right field and internship experiences to prepare you for a leadership role in today's complex K-12 environment. Choose the program that best suits your goals, including:
The Doctor of Education (Ed.D.) in Educational Leadership program (54 credits) is a two-year, cohort based program delivered in a hybrid format focused on a transformative leadership project.
The Principal/Supervisor program (32 credits) is a fully online program designed for teachers and other education professionals seeking to become school principals.
The Principal/Supervisor/School Administrator program (35 credits), also fully online, is designed for teachers or other educational professionals seeking to become school principals and central office administrators.
The Supervisor's Certification courses are embedded within the Principal/Supervisor program. Students who complete that program graduate with both a Supervisor's Certificate and a Principal's Certificate of Eligibility. If you already have a Master's degree, you may take the four courses necessary for the supervisor's certification without being enrolled in the Principal's program.
Flexible, fully online programs allow you to pursue your educational leadership graduate degree while you keep up with your demanding career. In addition to our convenient classes, our faculty members provide independent study opportunities for you to customize your degree.
Application deadlines for this program are May 1 for Summer, July 15 for Fall, and December 1 for Spring. View Program Application Requirements.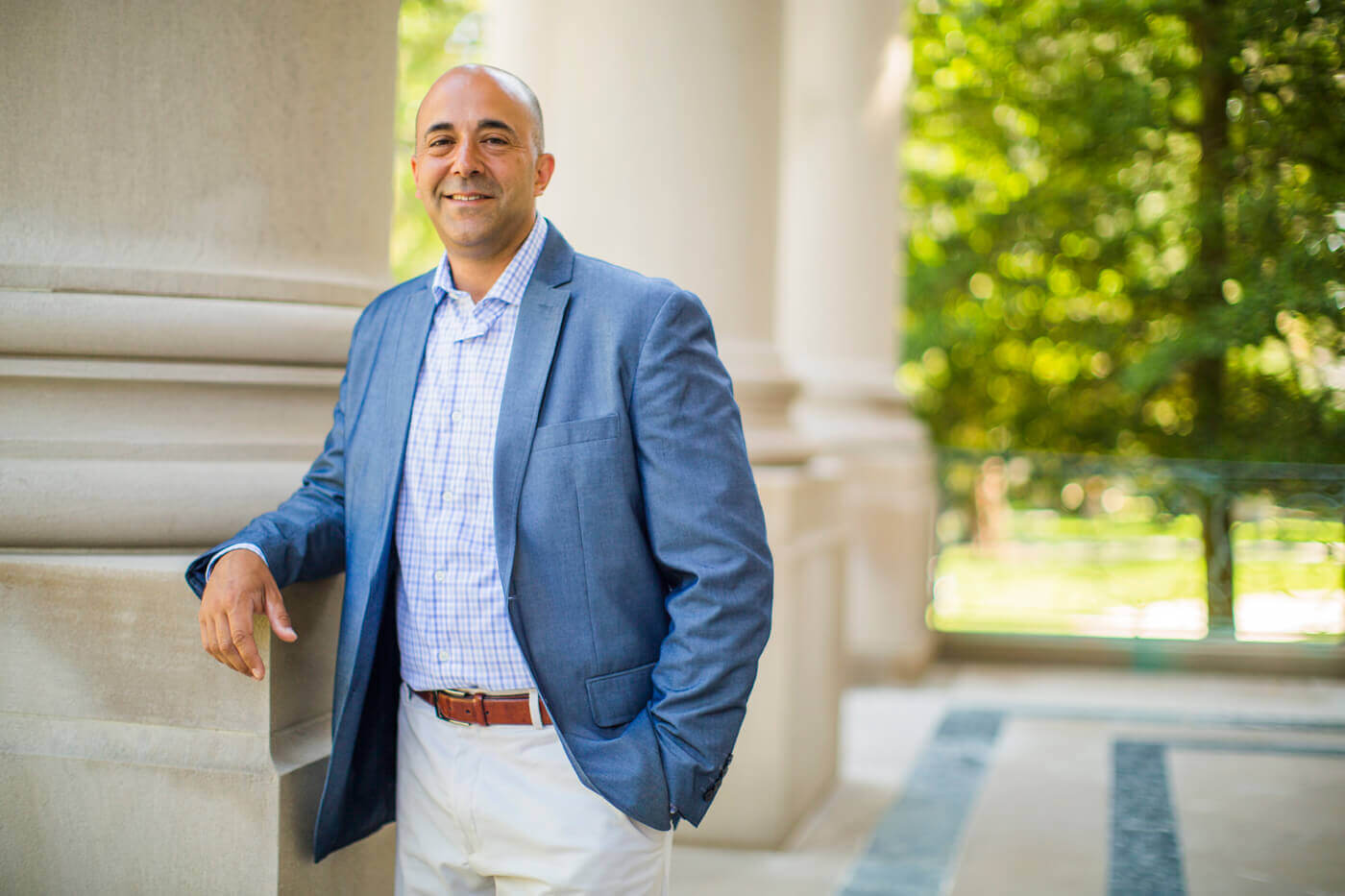 "The Educational Leadership Program at Monmouth University provides its students with cutting edge research and practical application strategies that will prepare them for the future. The coursework is developed to provide hands-on, relevant experiences in the field of education while at the same time, exposing them to latest trends in educational leadership theory. This comprehensive approach enables a student to be fully prepared to take on a role as an educational leader." - Edward Aldarelli, Adjunct Professor, Elementary School Principal in Freehold Township Public School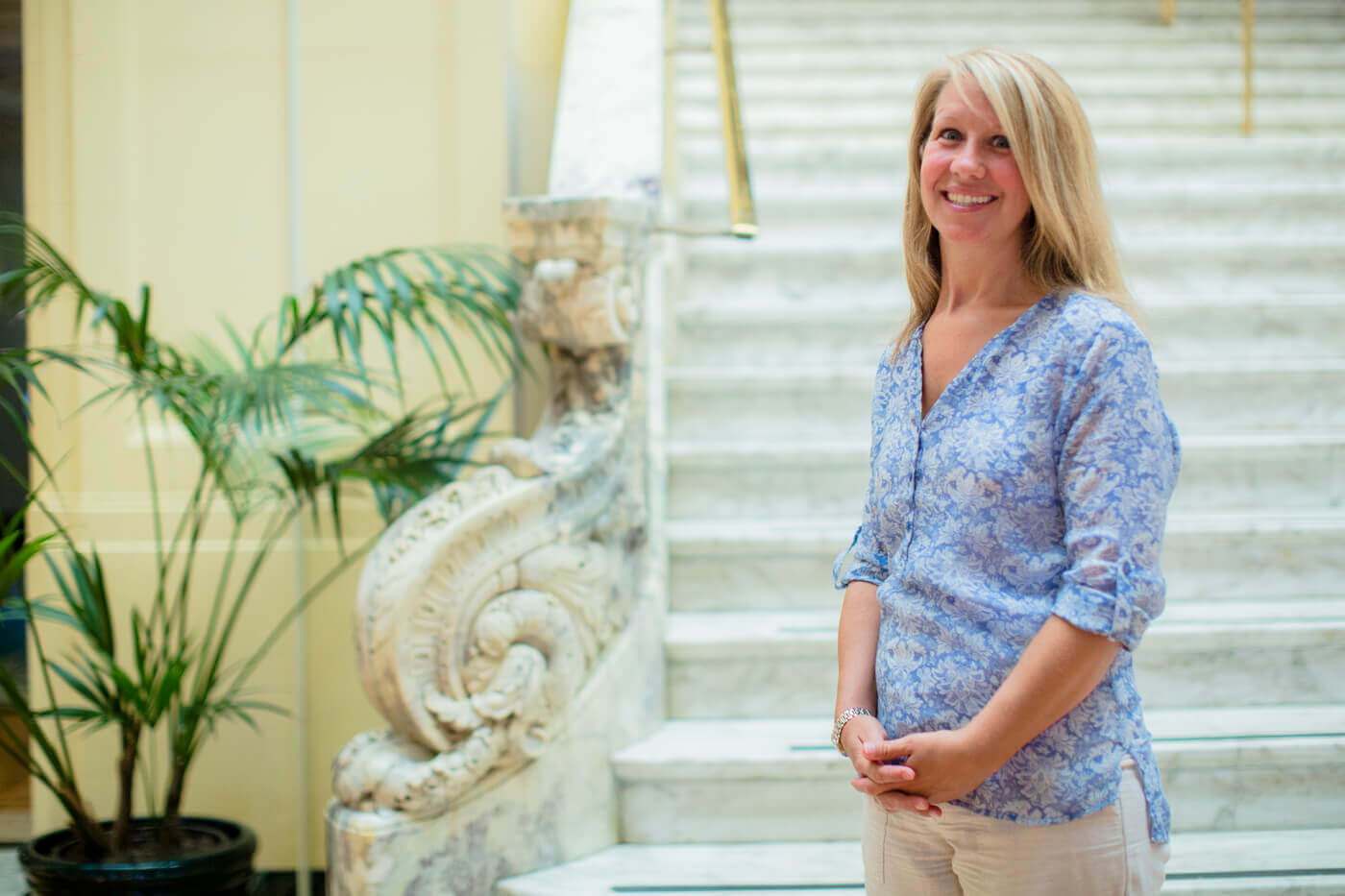 The Monmouth University Educational Leadership program provided me an in depth real life, encouraging, and dynamic curricular experience. As I move forward into my last semester, I am appreciative of the academic collaborative support I received from the professors, and the real life hands on applicable experiences that have helped me grow personally and professionally. - Carly Londrigan, current graduate program student
Expand Your Network
You'll also benefit from Monmouth's broad network of contacts in regional school districts, which provides our students with ample opportunities for hands-on clinical learning and valuable networking contacts for the next phase of your career. We hold mock interviews for principal-level jobs, showing you exactly what it takes to be successful in such settings.
School Administrator's Internship Class
After you have completed your Principal's course of study and passed the School Leadership Licensing Assessment (SLLA), you may return as a non-matriculated student to take the School Administrator's Internship class, which gives you 150 hours field experience. Such experience can be invaluable in landing your next job in educational leadership.