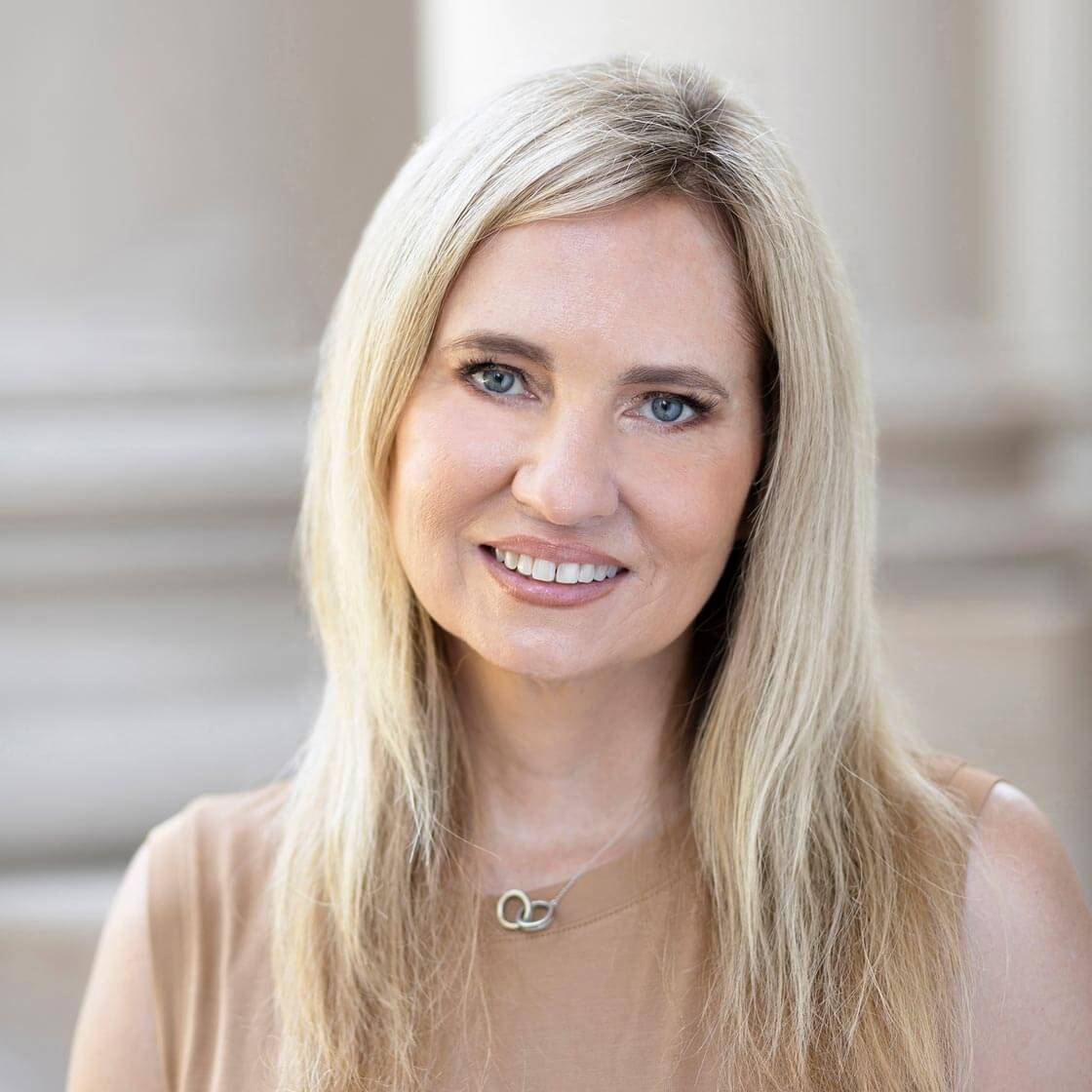 Dr. Rizzuto has worked as a classroom teacher in general and special education, a Reading Specialist for grades K-12, a Reading Recovery teacher, a staff developer, and school administrator in both New York and New Jersey. In addition to her teaching position at Monmouth University, Dr. Rizzuto has completed the Learning Disabilities Teacher-Consultant program at Monmouth University and the doctoral program in educational leadership at Rowan University. Dr. Rizzuto teaches the early childhood program courses, in the literacy program as well as in the administration and supervision program. Her research interests include developing social justice dispositions in pre-service teachers and developing culturally responsive pedagogical practices.
Education
Ed.D, Rowan University
Scholarly Articles
Steiner, L.M., Hindin, A. & Rizzuto, K.C. (2021). Developing children's literacy learning through skillful parent–child shared book readings. Early Childhood Education Journal, https://doi.org/10.1007/s10643-021-01170-9.
Rizzuto, K. C. (January, 2018). Developing academic vocabularies for early childhood English Language Learners through shared reading. The California Reader, (51)2, 12 -12
Rizzuto, K. (2017). Teachers' Perceptions of ELL Students: Do Their Attitudes Shape Their Instruction? The Teacher Educator , 52:3, 182-202, DOI: 10.1080/08878730.2017.1296912
Carley-Rizzuto, K., Henning, J.E., & Duckett, C. (2017). Bee pollination. In Judith Bazler and Meta Van Sickle (Eds.). Cases on STEAM Education in Practice , pp. 164-182. Hershey, PA: IGI Global.
Book Chapters
Carley-Rizzuto, Kerry, John Henning, and Catherine Duckett. 2019. "Bee Pollination." In Cases on Models and Methods for STEAM Education, edited by Judith A. Bazler and Meta L. Ban Sickle, 205-223. Hershey, PA: IGI Global.
Courses
Recently Taught Classes
2023 Fall
2023 Summer E
2023 Summer C
2023 Summer B
2023 Spring
2022 Fall
2022 Summer E
2022 Summer C
2022 Summer B
2022 Spring
2021 Fall
2021 Summer E
2021 Summer C
2021 Spring
2020 Fall
2020 Summer E
2020 Summer C
2020 Summer B
2020 Spring
Frequently Taught Classes